TRANSPARENT SYSTEM EXPLORER: FIND YOUR PERFECT MATCH
TRANSPARENT HIGH-END AUDIO CABLES & POWER CONDITIONING
AVAILABLE AT PARAGON SIGHT & SOUND IN ANN ARBOR, MI
Upgrading your home audio system should be fun and rewarding. So why does it often feel so stressful and complicated?
Creating an exceptional home audio system can be a rewarding experience, but it can also be complicated. There's no single component that can make a system great; it's all about how everything works together to create an incredible listening experience. Despite being hidden from view, cables, power cords, and power conditioning are some of the most essential components of any system. Upgrading your core components such as speakers and amplifiers is only part of the solution.

To build a truly great system, it's essential to create a comprehensive plan that includes cables, power cords, and power conditioning. Start your journey with the Transparent System Explorer and let us guide you every step of the way. Paragon Sight & Sound and our partners at Transparent Audio are here to provide expert advice and help you steer clear of expensive mistakes.
Browse All Transparent Cables >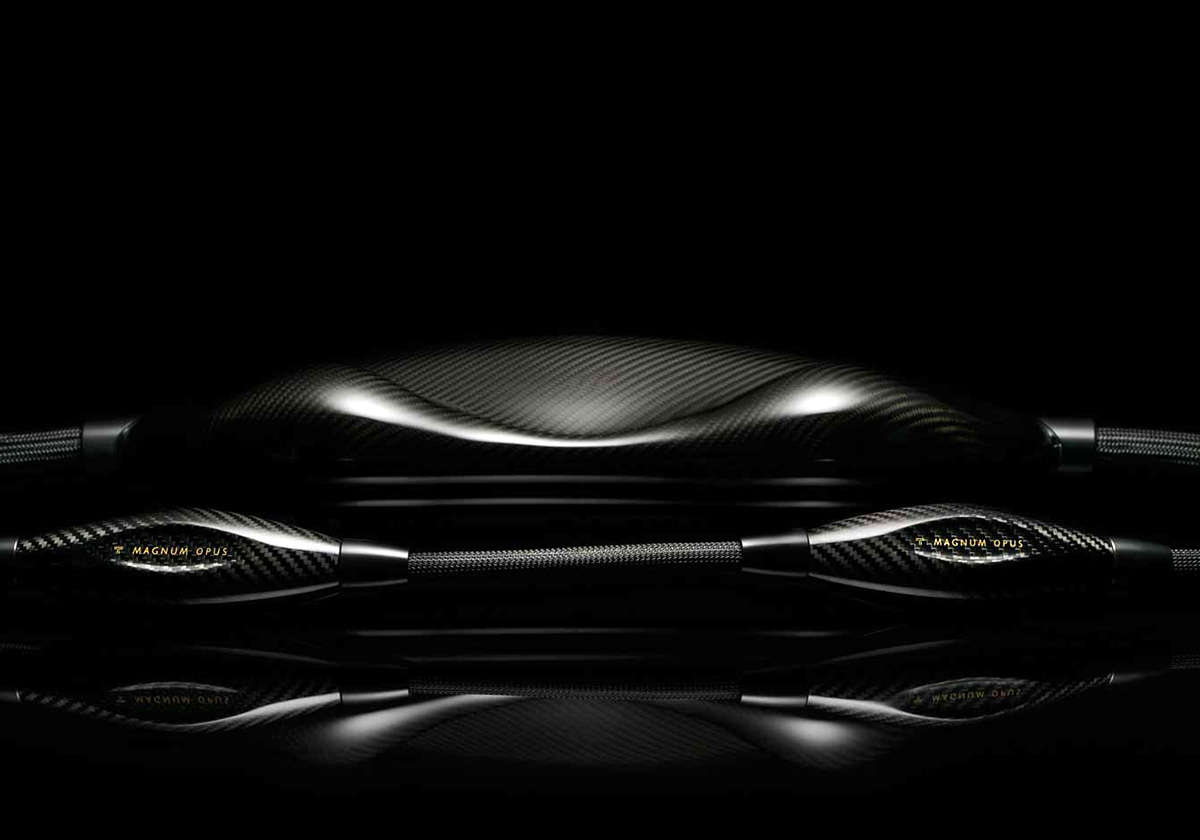 BETTER, NOT JUST DIFFERENT
Transparent Audio has applied the advanced techniques and design of their their top-tier MAGNUM OPUS product to their entire product line. And Transparent can ensure that each performance level offers Predictable and measured level of musicality.

Paragon chooses Transparent as our preferred cable & power conditioning brand due to their unique approach. Unlike other brands, they doesn't simply upgrade materials and claim to offer improved sound quality. Instead, their products provide a more musically engaging listening experience as you progress through each performance level.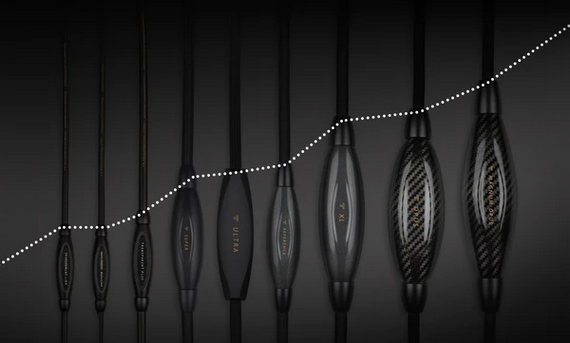 WORRY-FREE UPGRADE PROGRAM
Improving your system performance over time is safe, sure, and affordable with Transparent. The Transparent Upgrade Program protects your original Transparent investments by providing generous trade-in values toward the purchase of cables and power conditioning at the next level of musicality or higher.

As one of the only Transparent dealers in the world authorized to sell all levels of performance, including the top-tier MAGNUM OPUS series, your trade-ins, service, and calibration can all be facilitated by Paragon Sight & Sound.
CHOOSE YOUR SYSTEM
Scroll through the systems categories below. Which system most closely resembles your system or the system you want to own? Click on that drawing to browse Paragon's collection of level-matched Transparent System products needed to optimize that type of system.
Need help? Have questions?
Tell us about your system & we'll help you find the perfect cabling and power conditioning.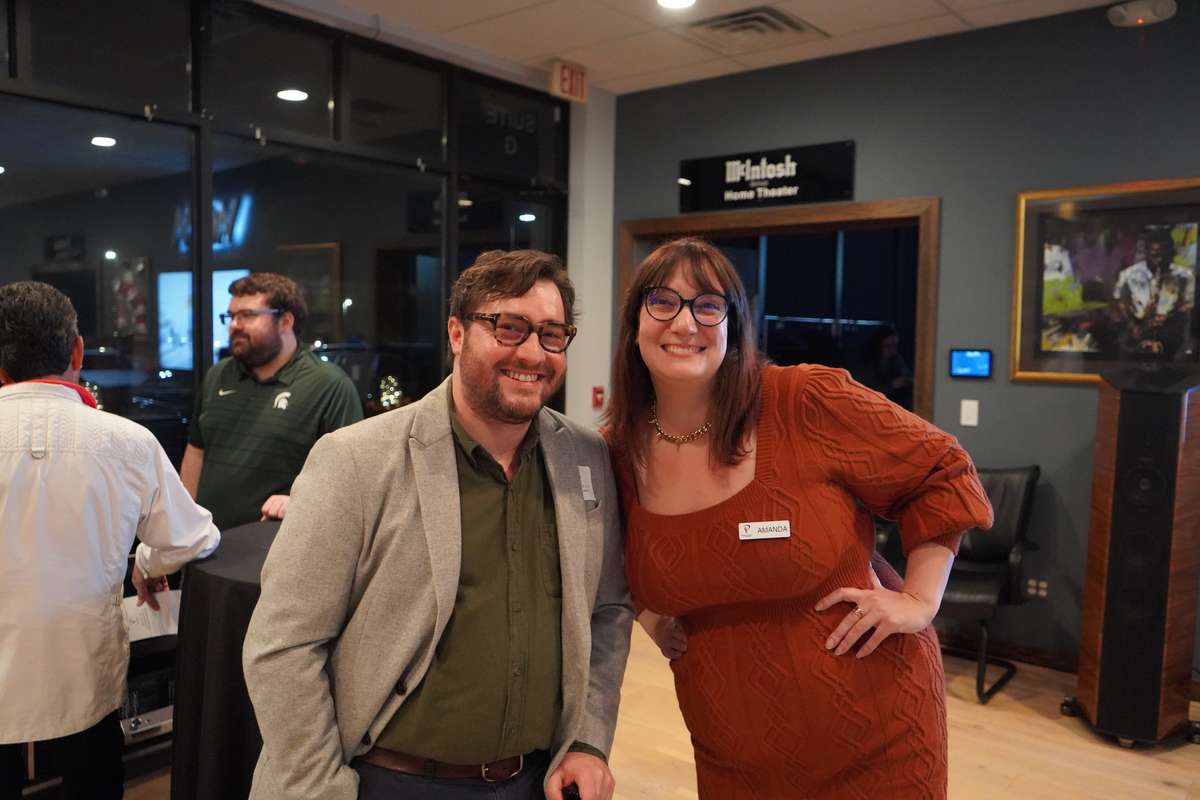 John Warwick (Transparent Audio) & Amanda Aikman (Paragon Sight & Sound)