STARTING A CONVERSATION...
Let's talk about the value proposition, long-term, of working with a Full Service Dealer.
FULL SERVICE DEALER
Paragon Sight & Sound offers world-class performance products and expert installation for home theater, two-channel audio, and smart home control.

We are proud to represent the best products in the industry, and our pride extends to our knowledgeable staff, who add value and support for our clients.
OUR MISSION
We create fine audio, home theater, and smart home systems of exceptional quality and value, with the goal to consistently exceed customer expectations.

Value is determined by the entire process, which includes product knowledge, purchase, delivery, reliability, product life, and above all, service and professionalism. Our goal is simple...to be the best.
"Put Some Objective Into Your Subjective"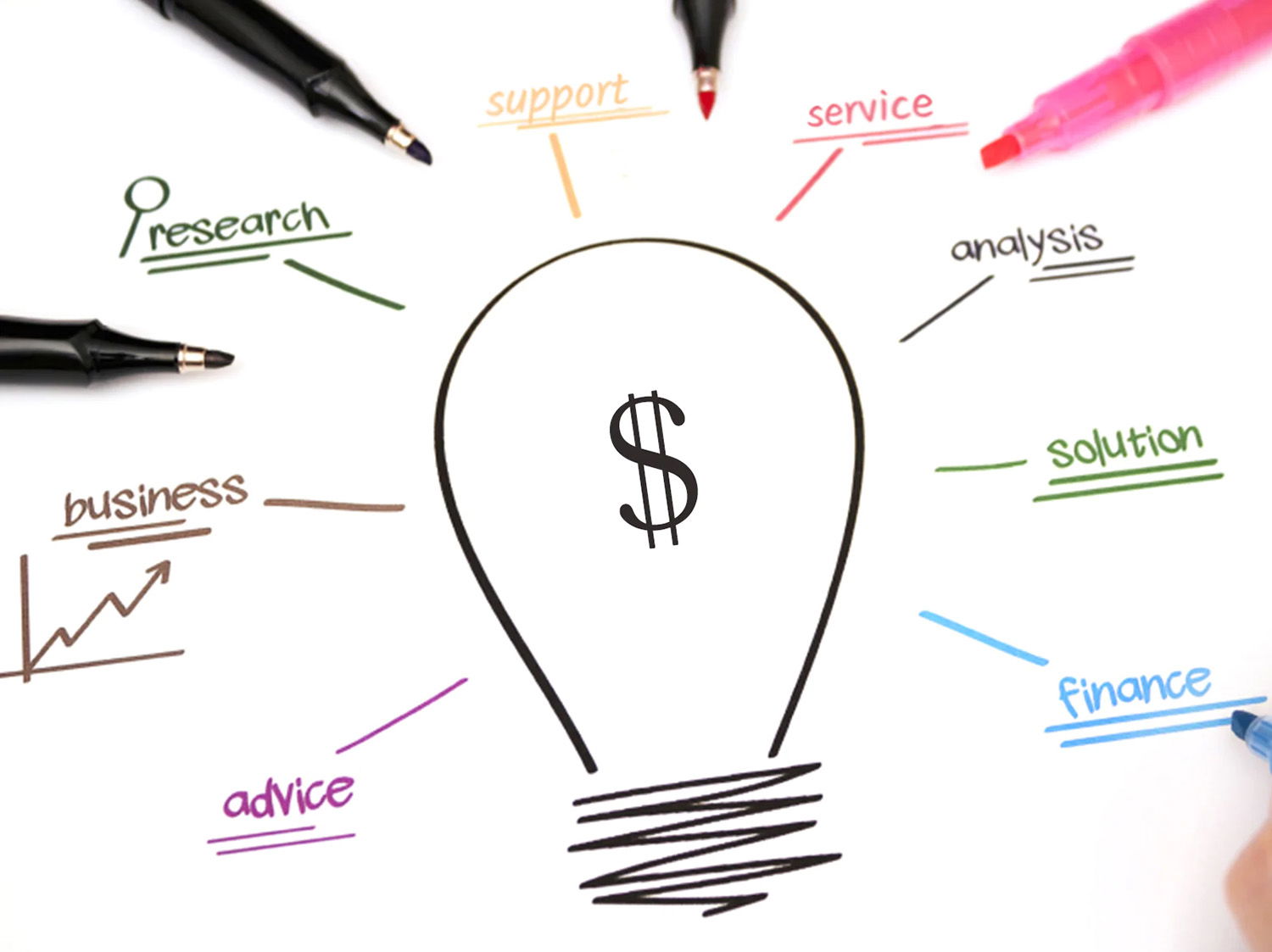 OUR PROMISE
Audio is a very personal and subjective passion. Fine audio products also represent a significant financial outlay, so part of Paragon's job is to bring some objectivity into the equation. We start by rigorously vetting our vendors.

When selecting equipment for purchase, you may be more concerned with the product than with the brand. These products are an investment, however, and one we care about protecting. To that end, Paragon does extensive research on all vendors we consider representing.

Factors we consider
Years in business
Financial strength (based on publicly available information)
Product development
Service and parts availability
After sale support
And much, much more!
OUR DIVISIONS
MADE IN THE U.S.A.
As an American company, we're proud to enable our customers to buy local whenever possible. The following companies design and manufacture their products in the USA.
AWARDS & MEMBERSHIPS
Audio Research Global Dealer of the Year
D'Agostino Exceptional Sales Award
Transparent Partner Excellence Award
Wilson Audio Titanium Level Dealer
dCS Top Five U.S. Dealer Award
Savant Ambassador
Wilson Audio Titanium Level Dealer
Audio Research Dealer of the Year
Clearaudio Top US Dealer
Dan D'Agostino #1 U.S. Sales
Sonos Platinum Dealer
Wilson Audio Diamond Level Dealer
dCS America Outstanding Dealer
Musical Surroundings #1 U.S Store
Transparent Audio Legacy Partner
Wilson Audio Top U.S. Dealer
dCS America Outstanding Dealer
Transparent Audio Ultimate Partner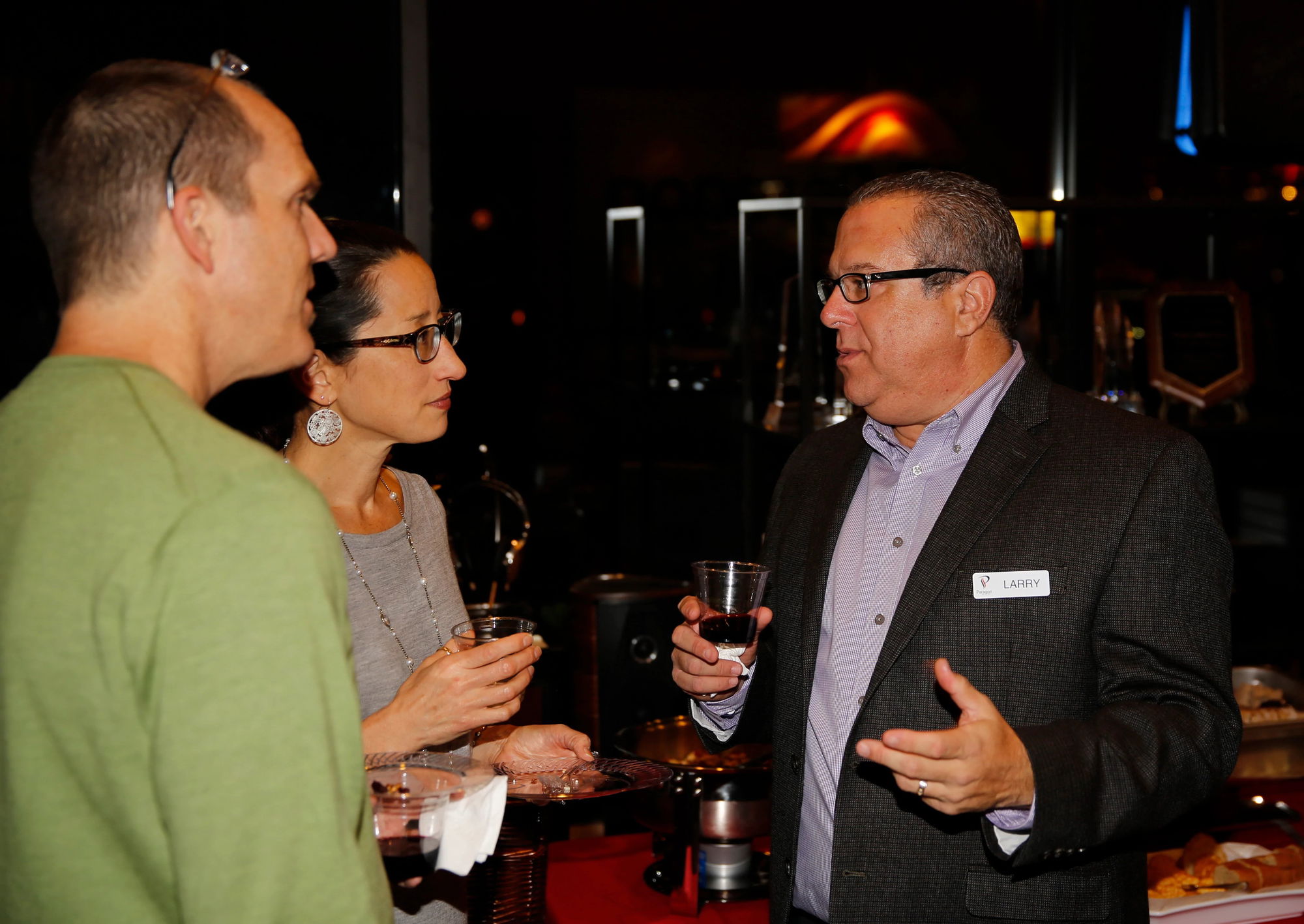 MEET LARRY, PRESIDENT OF PARAGON
"I believe that passion is paramount. At Paragon, we channel our passion towards helping our clients realize their dream system."


Larry Marcus has been smitten with audio gear since he was a boy. His love for audio started at age 12, when he received his first all-in-one player. Later in life, Larry worked in the A/V industry through college and graduate school. After college, Larry practiced law for eight years, and then spent another eight years in the store fixture business.

In 1997, Larry fully submerged himself back into the A/V world by purchasing Paragon Sight & Sound. Driven by experience, commitment, and a natural curiosity in an ever-evolving field, it's no wonder that Larry's become a leader in the industry. His unique expertise and dedication to 'old school' craftsmanship and white-glove service, are the foundation for Paragon's remarkable reputation in customer service.