JL Audio
JL Audio is the brainchild of Lucio Proni and Jim Birch, born out of summer breaks in the mid-70's spent hand-building loudspeakers. JL's home audio division offers a full complement of subwoofers to meet every requirement, from the "big guns" of the Gotham v2 powerhouse to the compact E-Sub line. All JL Audio premium and enclosed subwoofers are built in the USA, using global components.
Contact Us >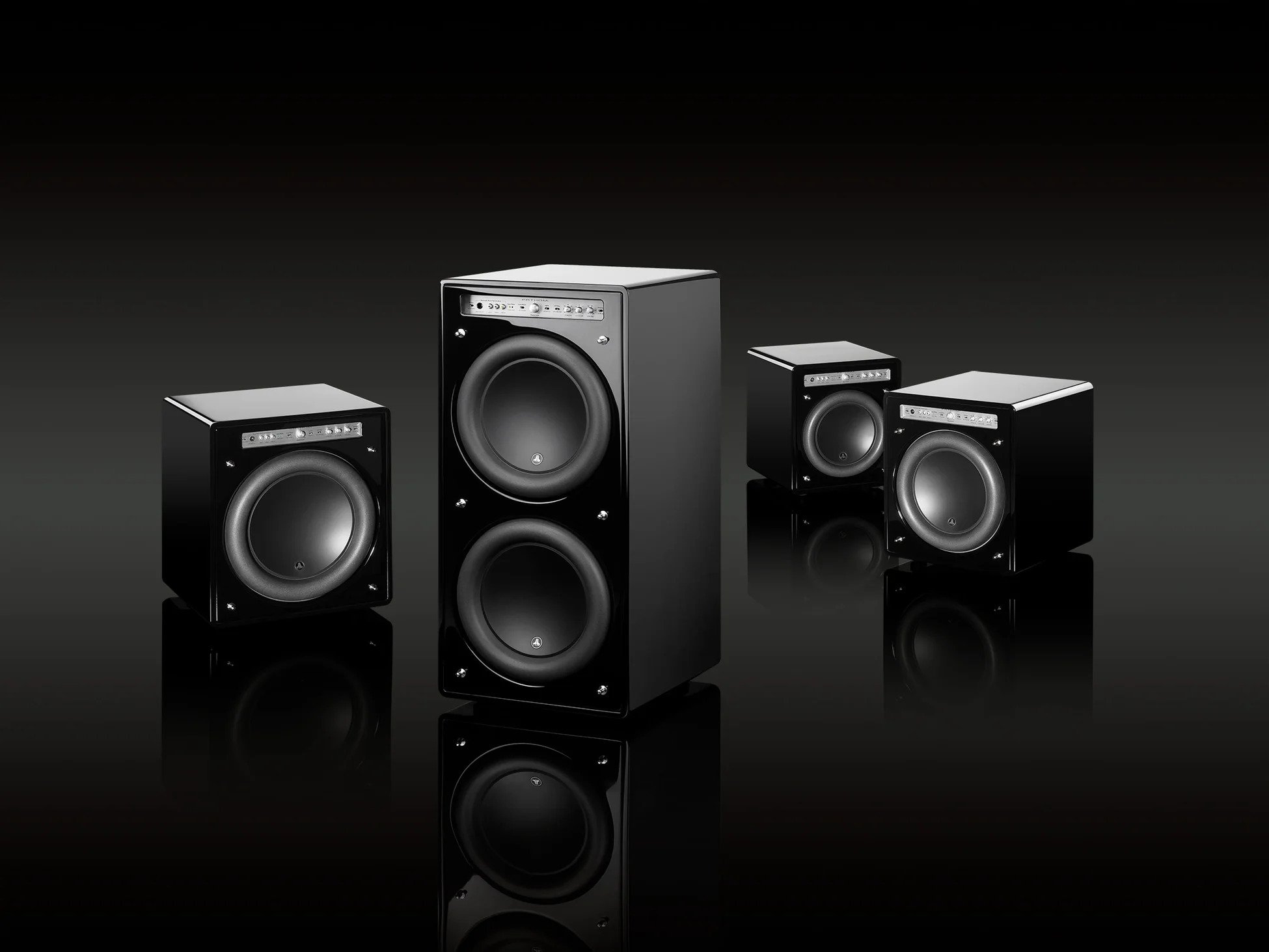 In-Room Powered Subwoofers
From the diminutive d108, to the awe-inspiring Gotham®, JL Audio's in-room powered subwoofers have received the highest accolades from audio reviewers and demanding audiophiles around the world.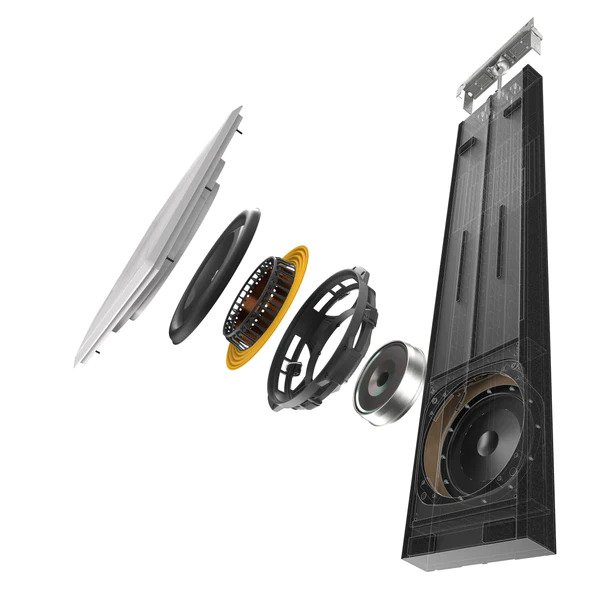 In-Wall Subwoofer Systems
The same minds that engineered JL Audio's reference-grade Fathom® and Gotham® powered subwoofers have created a series of outstanding subwoofer systems designed to disappear inside your walls. This means you can expect real JL Audio subwoofer performance, not a weak facsimile. Each IWS system is powered by a separate, rack-mountable amplifier with powerful signal processing features.
In-Ceiling Subwoofer Systems
In-ceiling subwoofers solve many challenges in large, open living areas, as well as home theater installations. At the center of the Fathom ICS design is a unique low-profile subwoofer driver, designed from the ground up for its application and loaded in a special slot-ported enclosure, all firing through a small grille opening. An outboard, rack-mountable amplifier supplies the power and a complete suite of signal processing features.
2008-2022 Editors' Choice
"If it weren't just a subwoofer, this would be a national treasure - or a secret weapon."
Darryl Wilkinson, Home Theater
Chris Martens, The Perfect Vision
Explore Online | Buy In-Store