Your Savant Smart Home
Customized home control for everyday luxurious living.
Savant Systems by Paragon
Savant's smart home automation experience offers personalization features that make the difference between a smart home and a Savant Home. Savant gives you control of your lighting, climate, entertainment, and security, so everything in your home can be just the way you like it.
Contact Us >
7AM | GOOD MORNING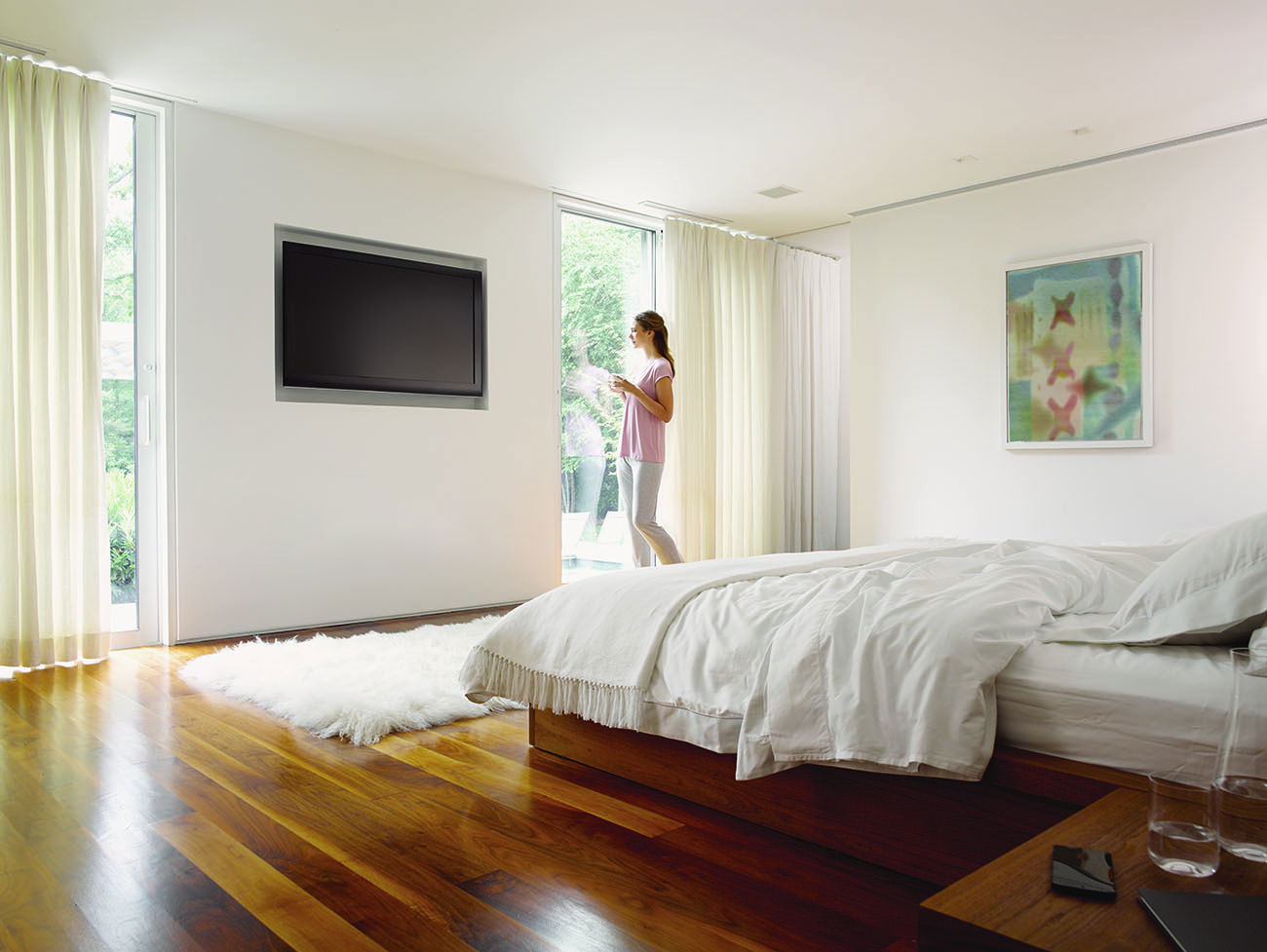 Your Home Wakes With You
The house warms before you rise, your favorite song fades in, and the shades go up to let in the morning light.
8AM | START YOUR DAY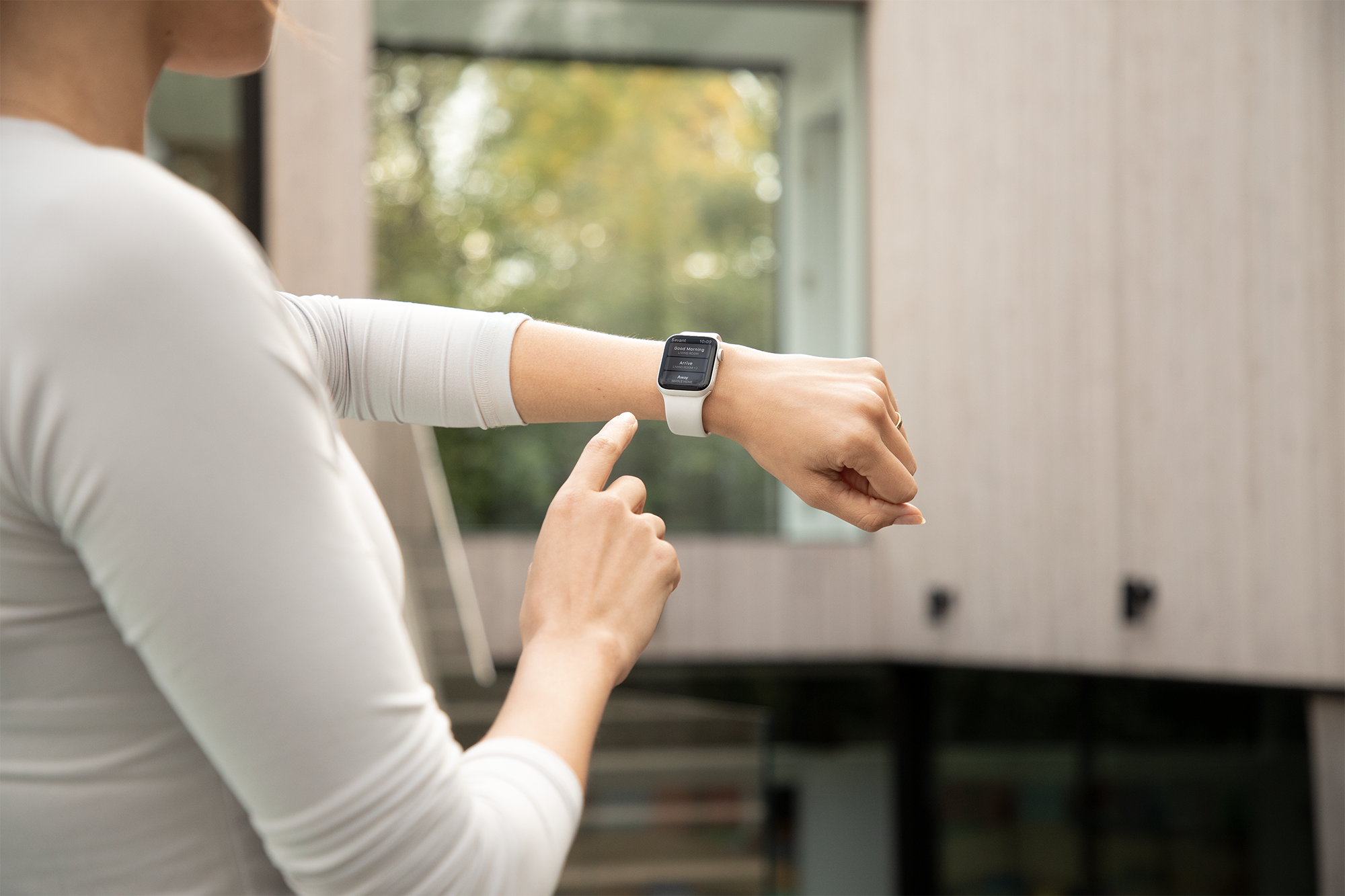 Leave Home With A Tap
The kids are on the bus and you have an early meeting—simply tap "Away" to turn off the lights and get out the door faster.
12PM | GET THINGS DONE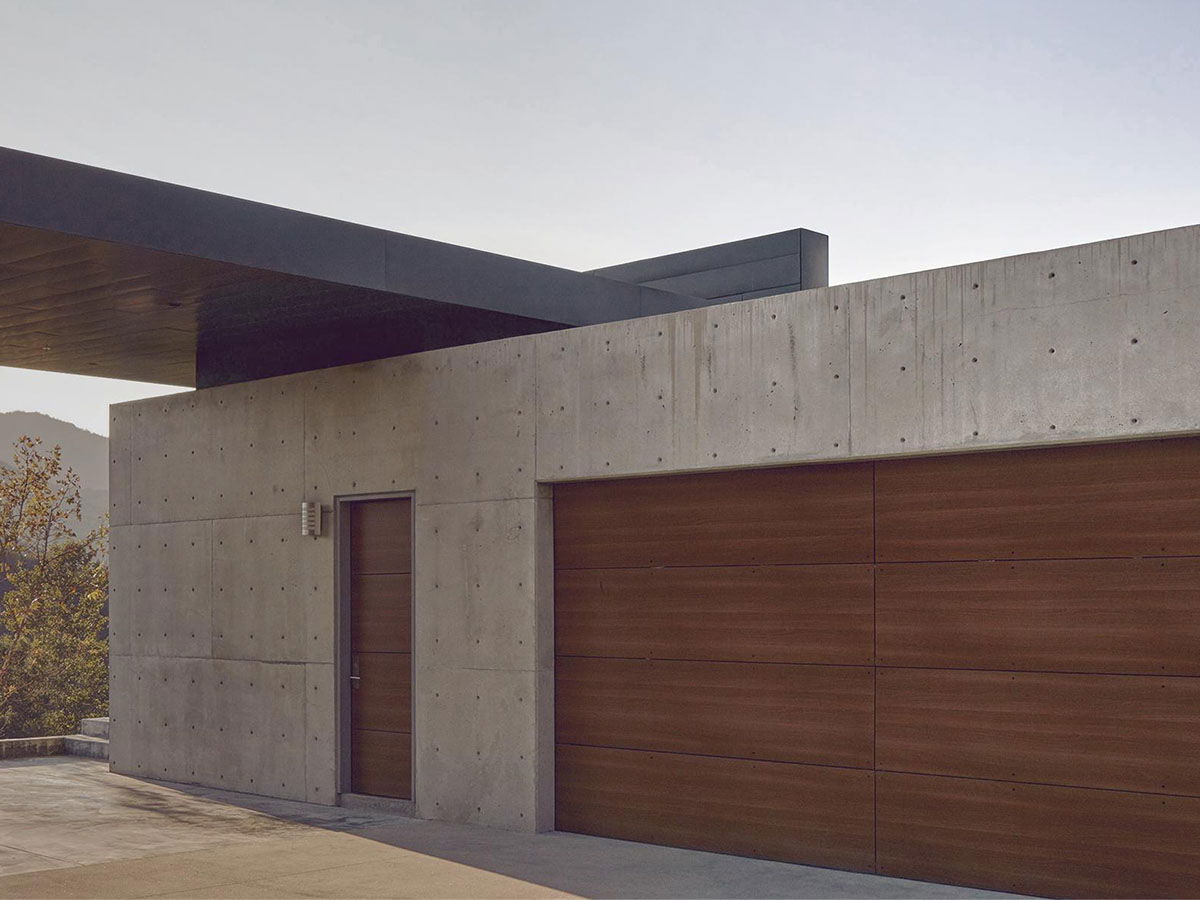 Control Your Home
When tables get delivered for this weekend's party, open your garage remotely and close it once everything's been unloaded.
5PM | Unwind After Work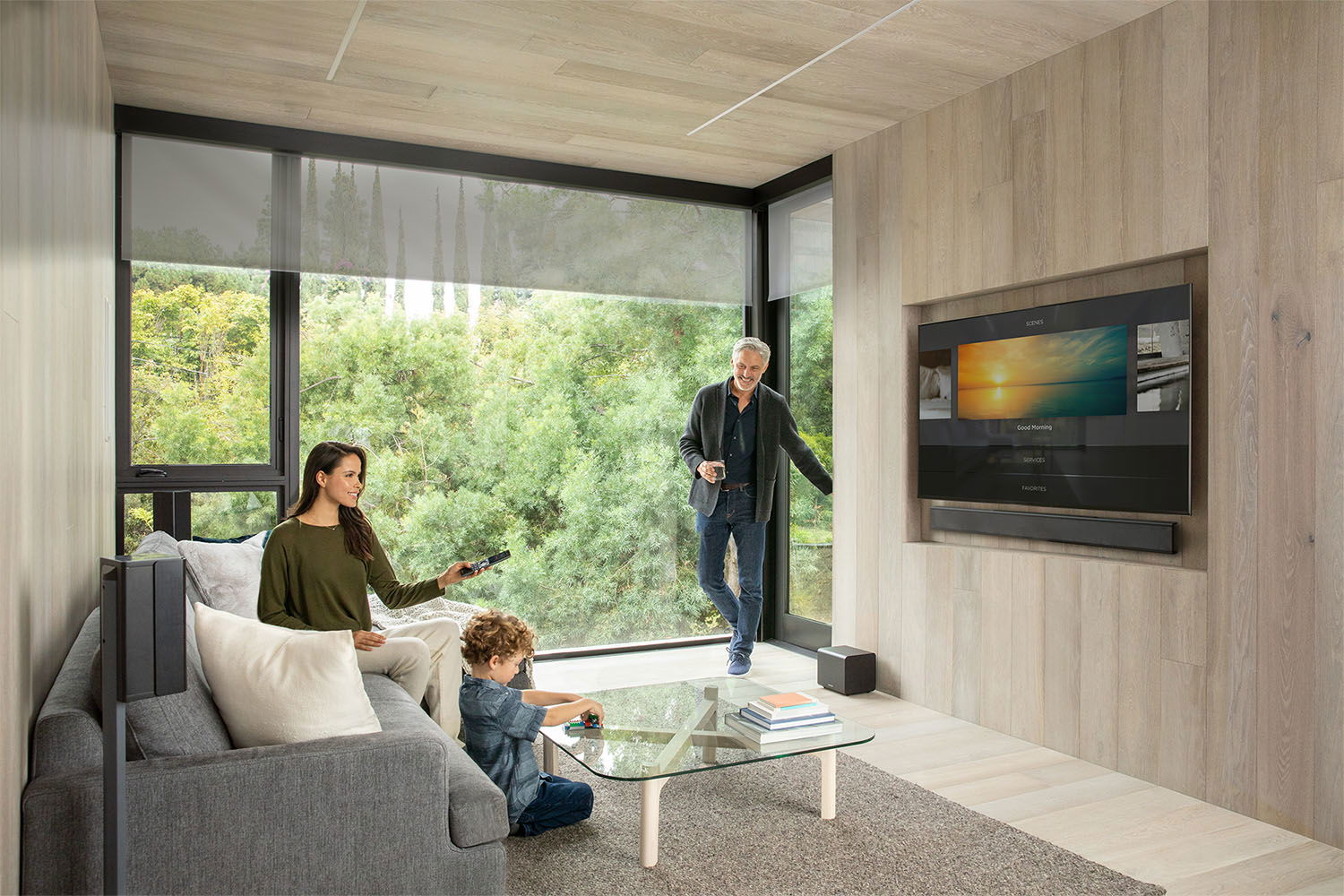 Relax With Your Family
Use a "Movie Night" Savant scene to lower the shades, dim the lights, and cue your favorite film. One touch. Pixel perfect. Watch everything you want, anywhere in your home.
7PM | DRESSED FOR DINNER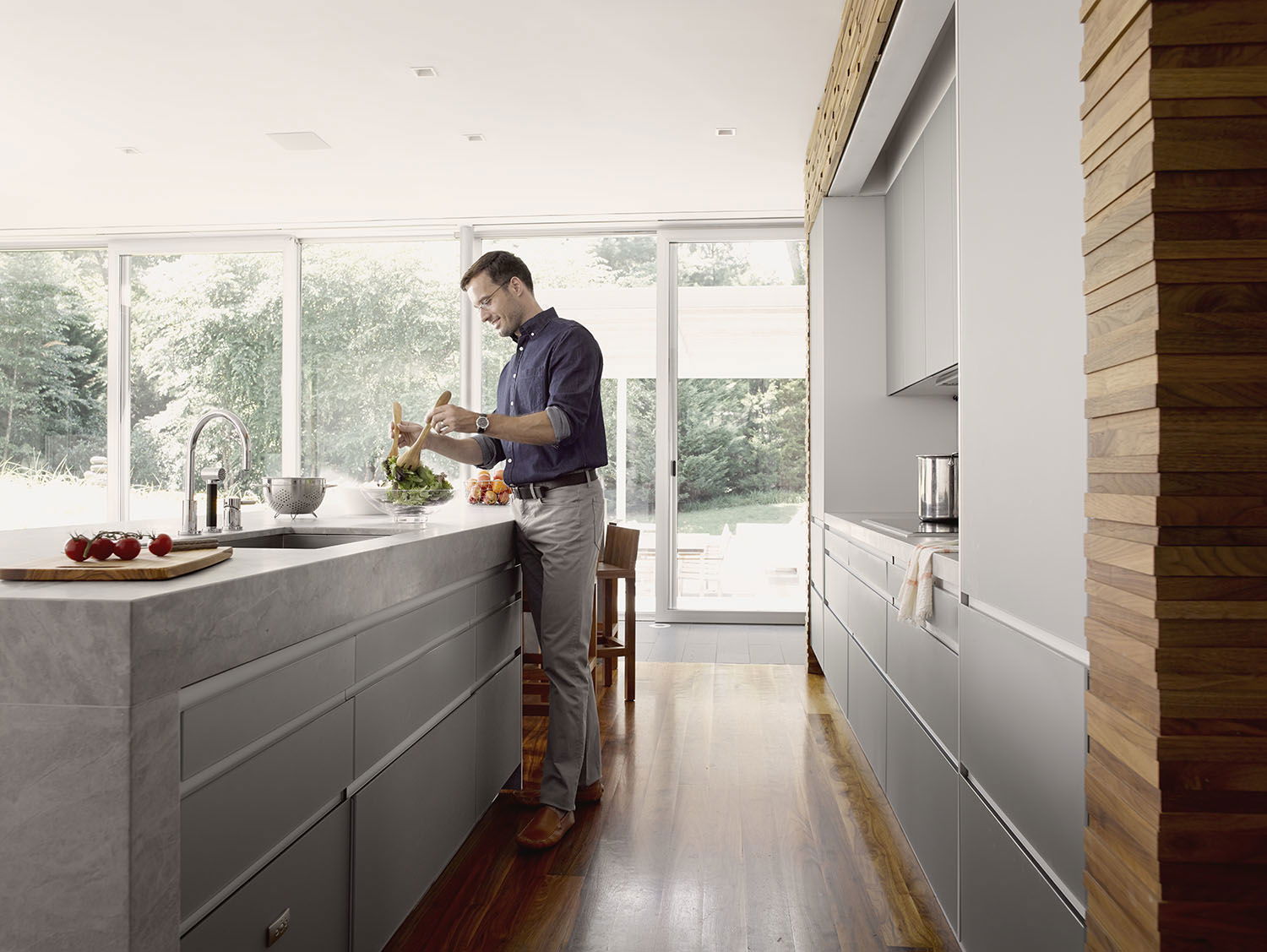 Set The Scene
Dim the lights and cue up the perfect playlist - then call it "Dinner" and turn it into a scene you can activate with a touch as your family or guests are seated.
11PM | GOODNIGHT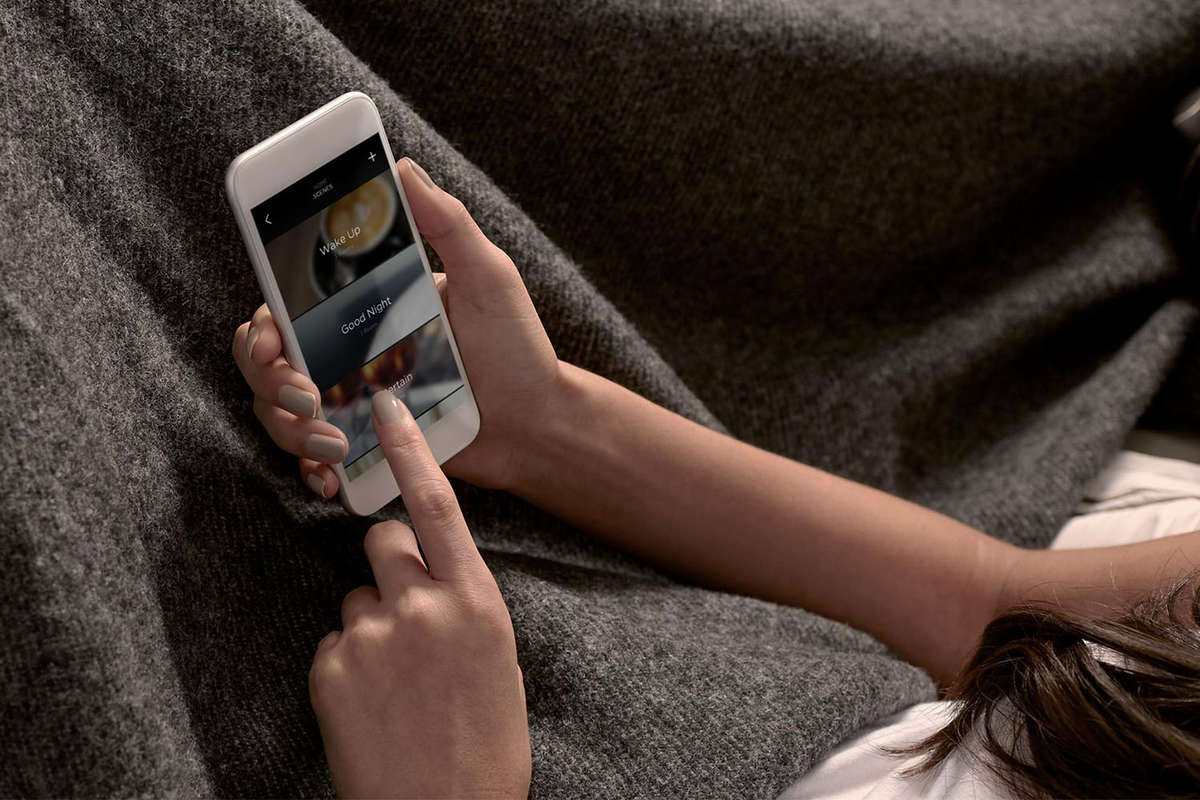 Your Whole Home At A Touch
Curl up with your favorite show, then set the alarm and tap "Goodnight" to turn out the lights and lower the thermostat from the comfort of bed.
Design Your Savant Home
The experts at Paragon Sight & Sound are here to help you design a system customized to the way you live. Contact us today.
Contact Us >
MORE FROM SAVANT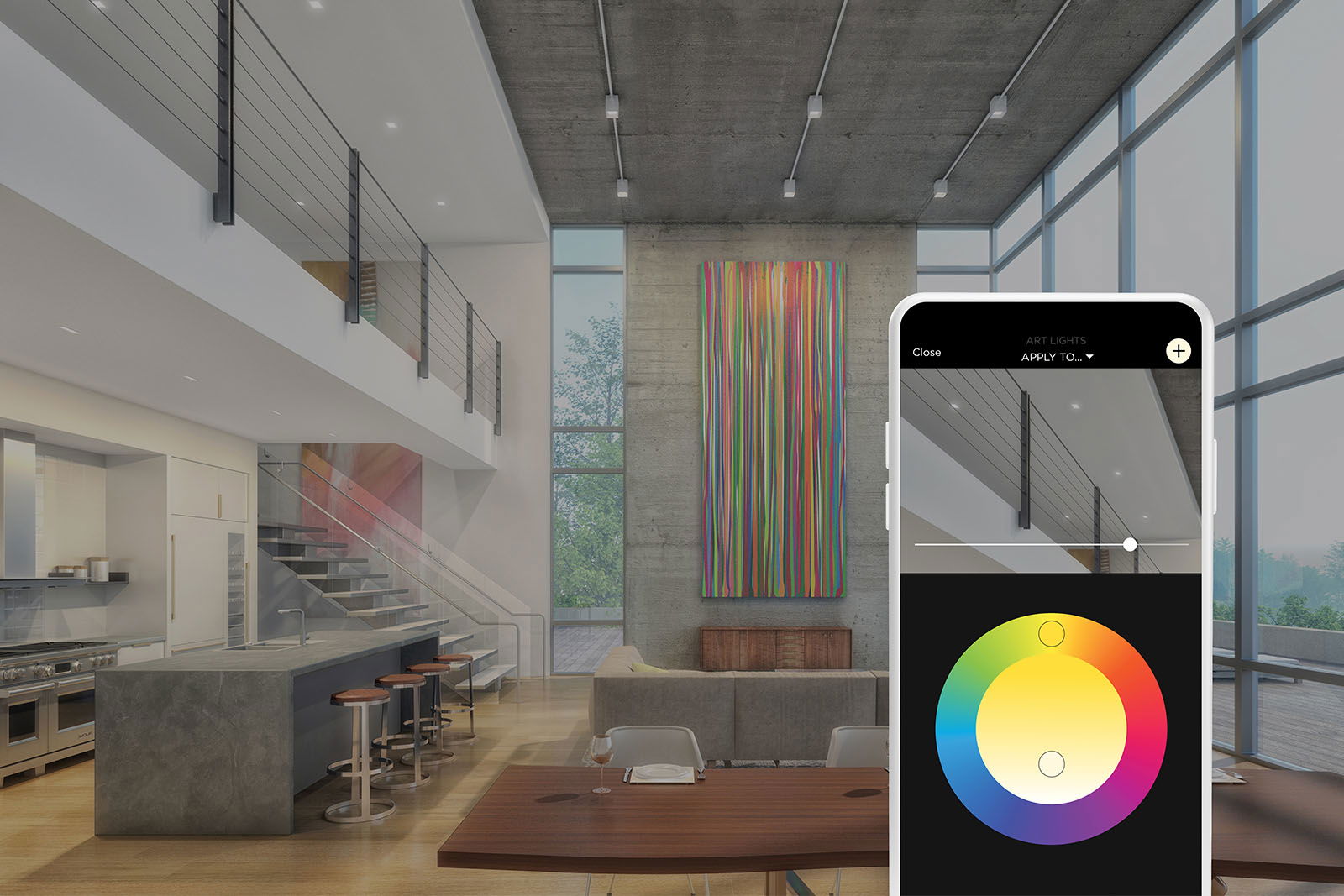 Advanced lighting solutions that can transform your home with a touch.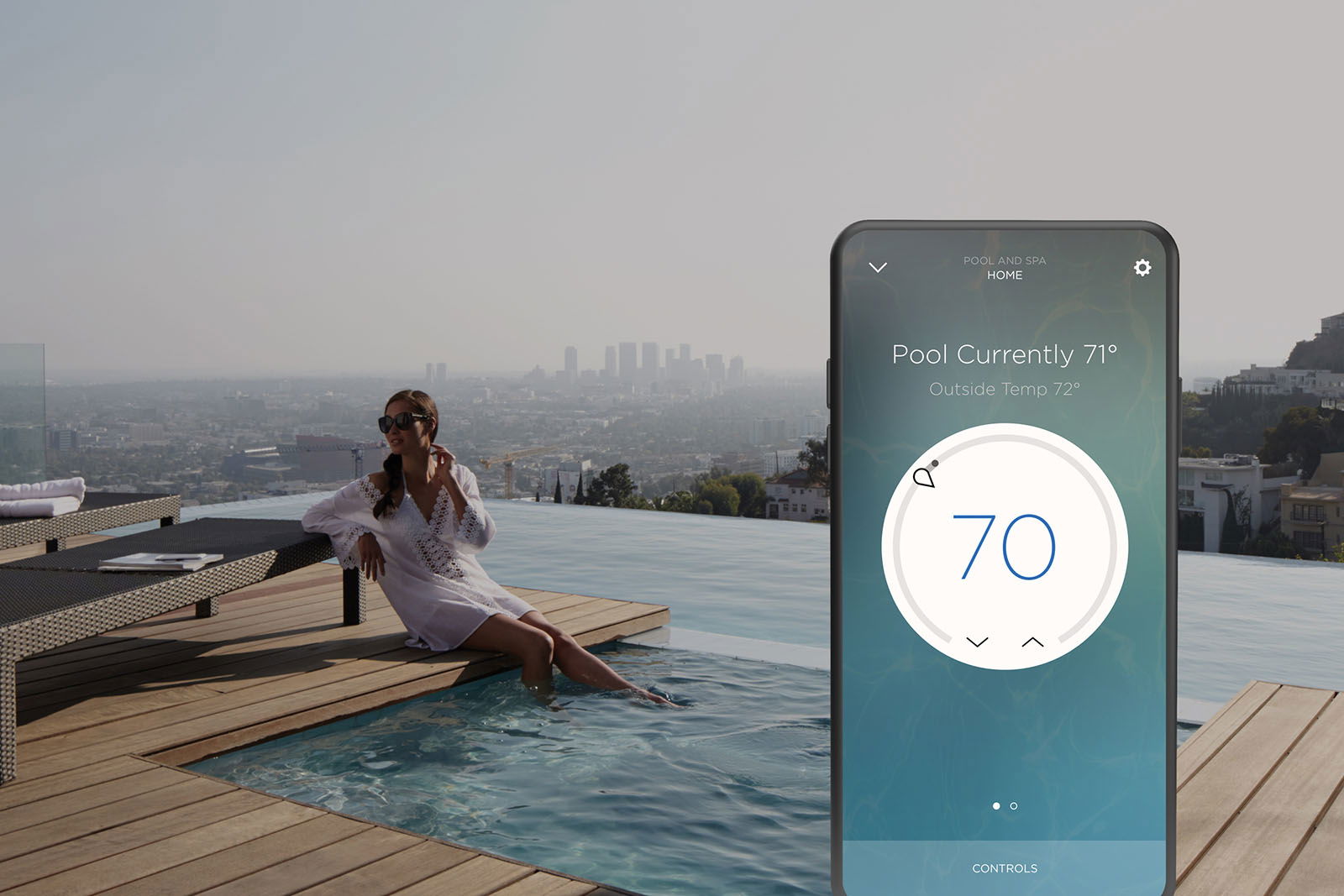 Control all the comforts of home at a touch with Savant Multistat.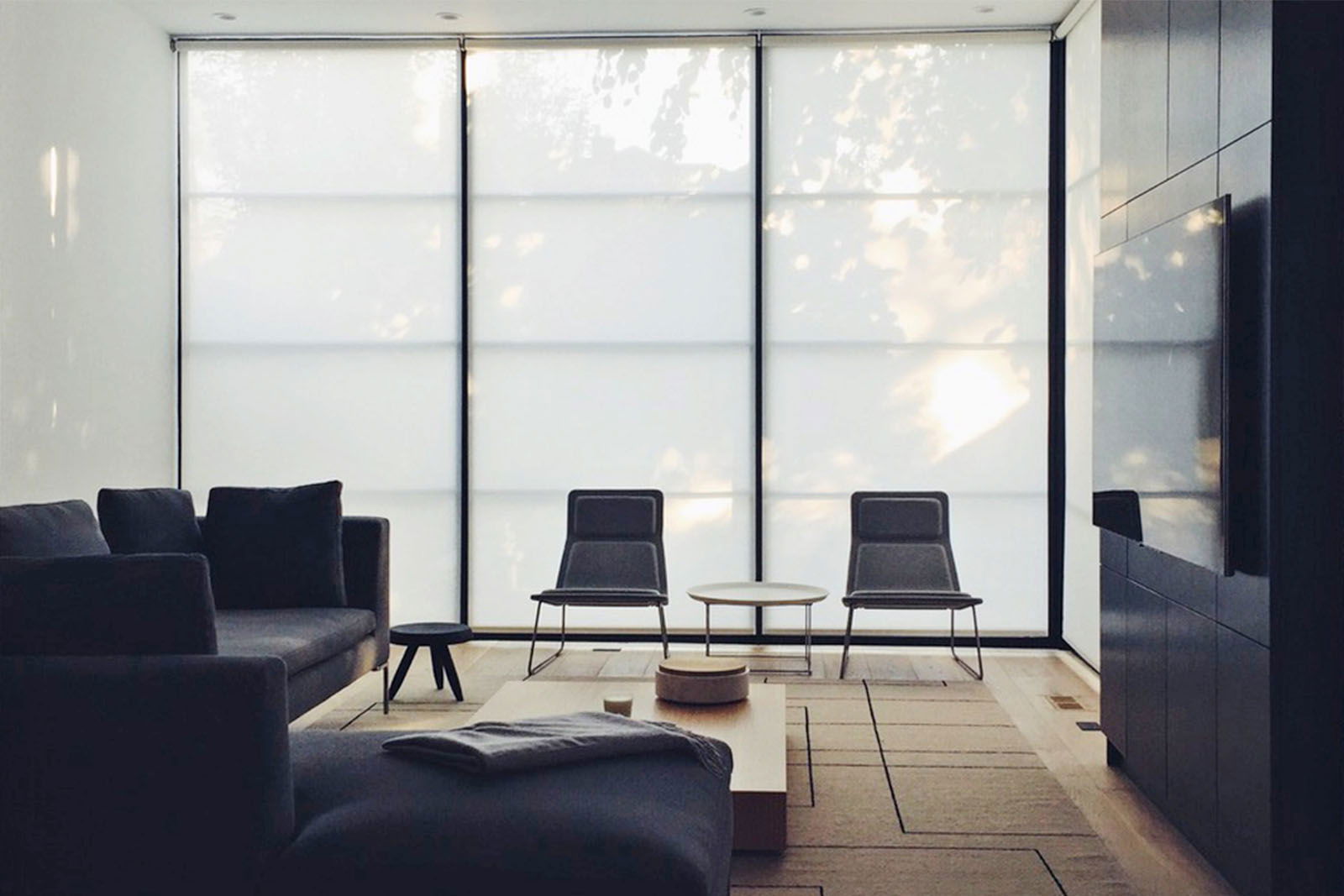 Simply modern & automated for your busy lifestyle.