Savant Climate Control
Comfort at your command with the Savant Multistat.


Contact Us >
Introducing Savant Multistat
Intelligent automation in tandem with climate control, the Savant Multistat lets you orchestrate all the comforts of home at a touch.
Contact Us >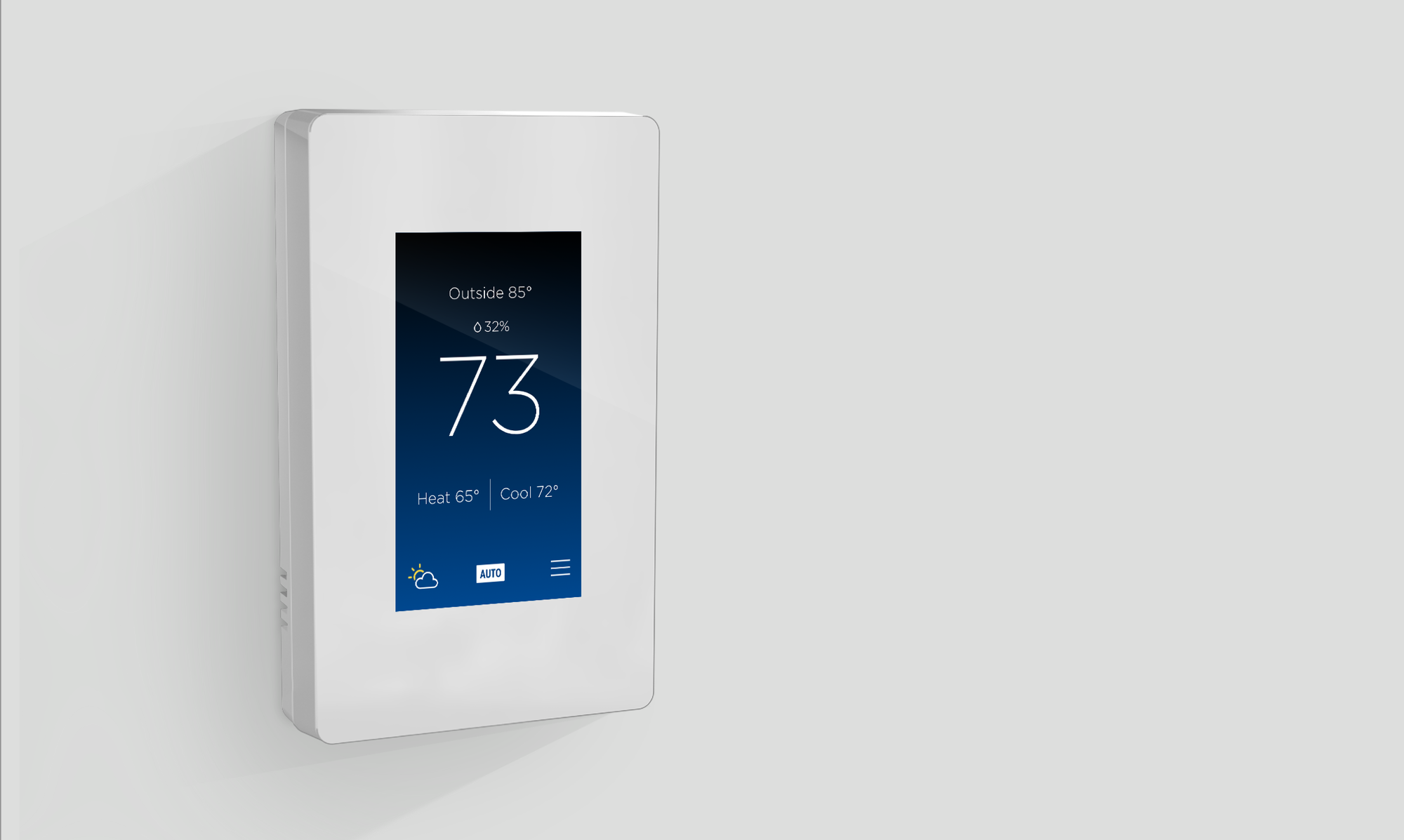 Smart Looking, Smart Period
Multistat's stylish, high-res touchscreen displays temperature inside and out, your local weather forecast and even Savant Scenes.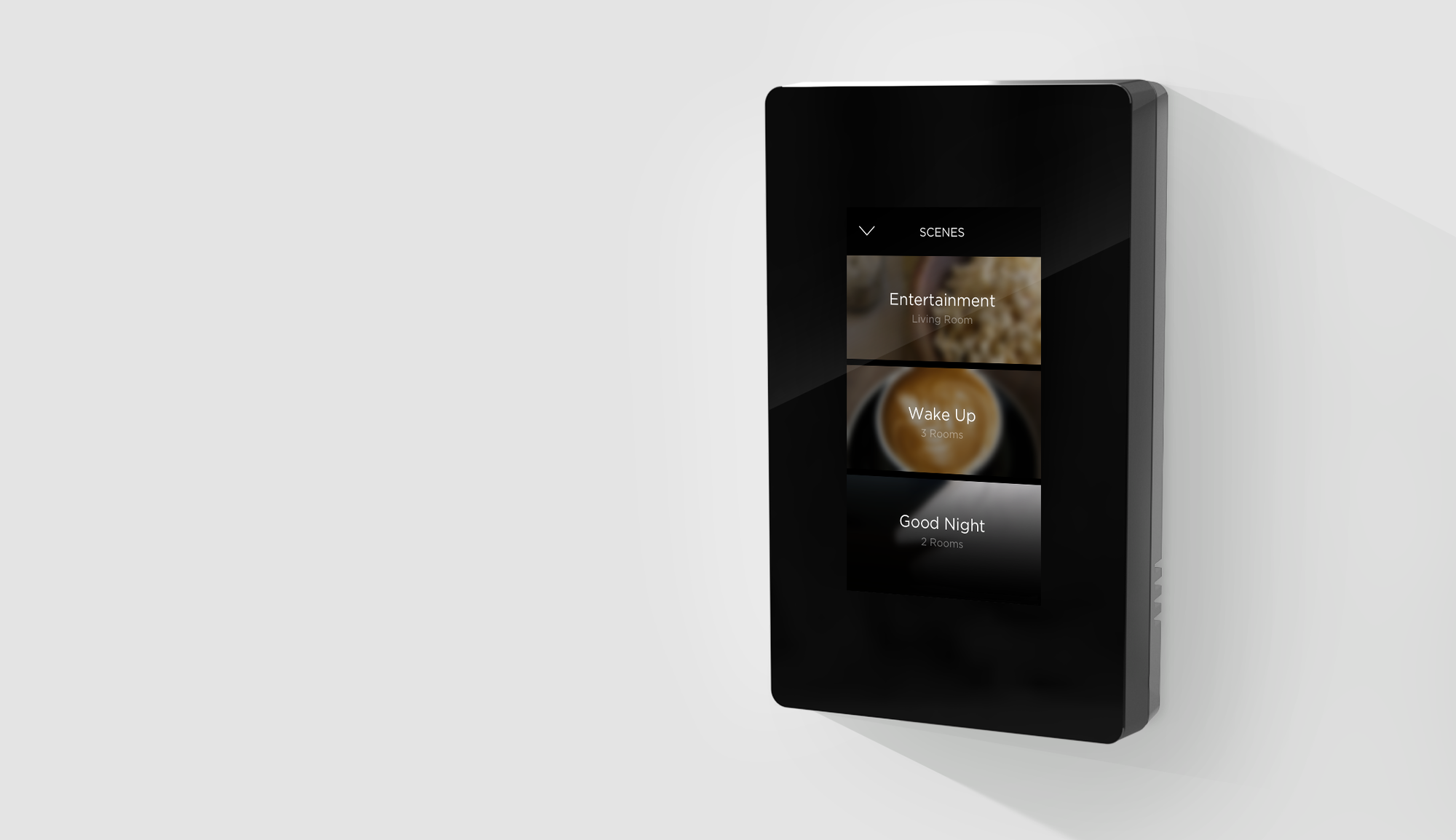 Way Beyond Climate Control
With Multistat, whole home control is at hand. Imagine calling up a custom Savant "Relax" Scene that dims the lights, lowers the shades, cues your playlist and lights your gas fireplace.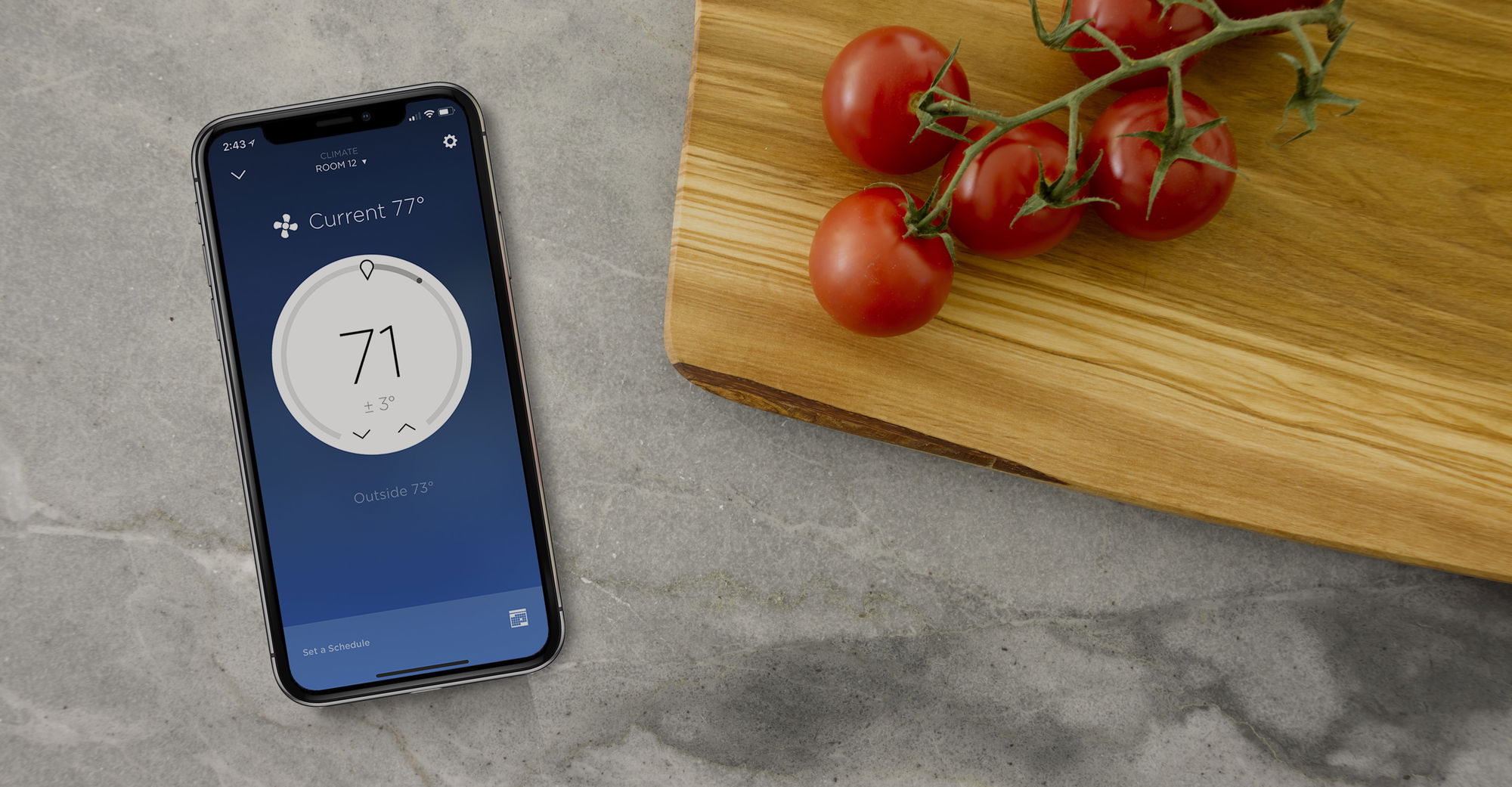 Guesswork, Eliminated
Create single set points for room temperature based on time of day, day of week or day of the year, scheduling climate control routines to suit your life across the seasons.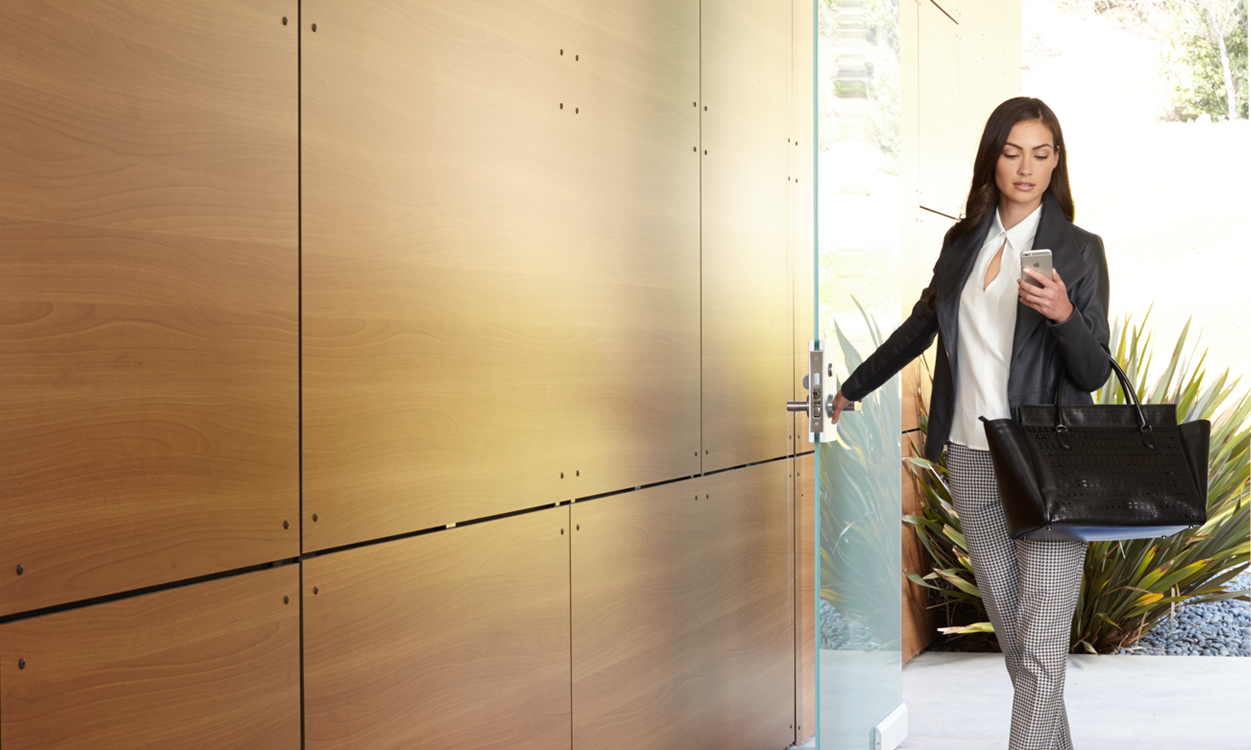 Climate, Optimized
The Multistat's integrated sensors monitor interior and exterior temperature, humidity, plenum and non-plenum air return vents and more, to quietly ensure the climate is just right.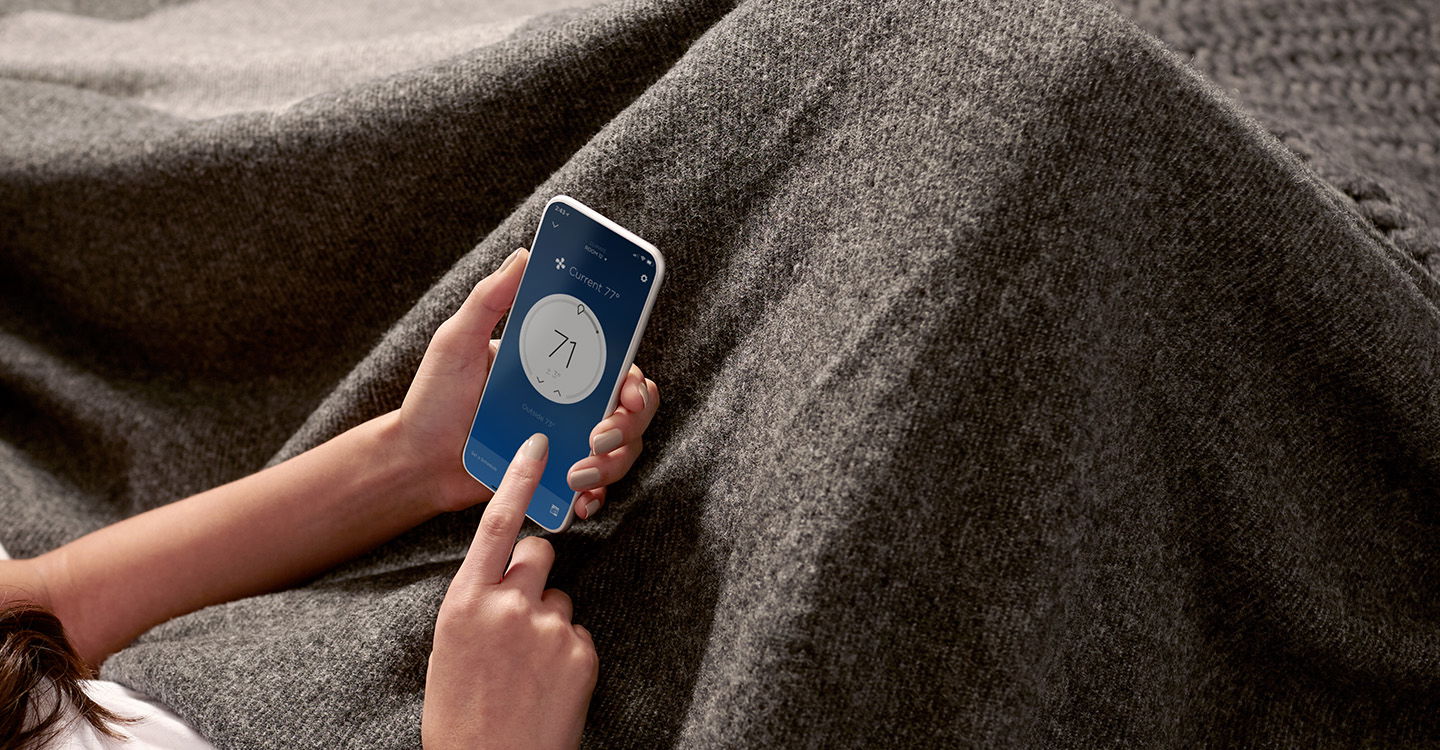 Complexity, Simplified
Savant's Climate relay modules enable the Multistat to manage a number of different heating and cooling systems within the same space, effortlessly.
Comfort, Perfected
There's no trick to unlocking the perfect climate. All it takes is your qualified Paragon Integrator to help you get started with Savant Climate Control.
Contact Us >
MORE FROM SAVANT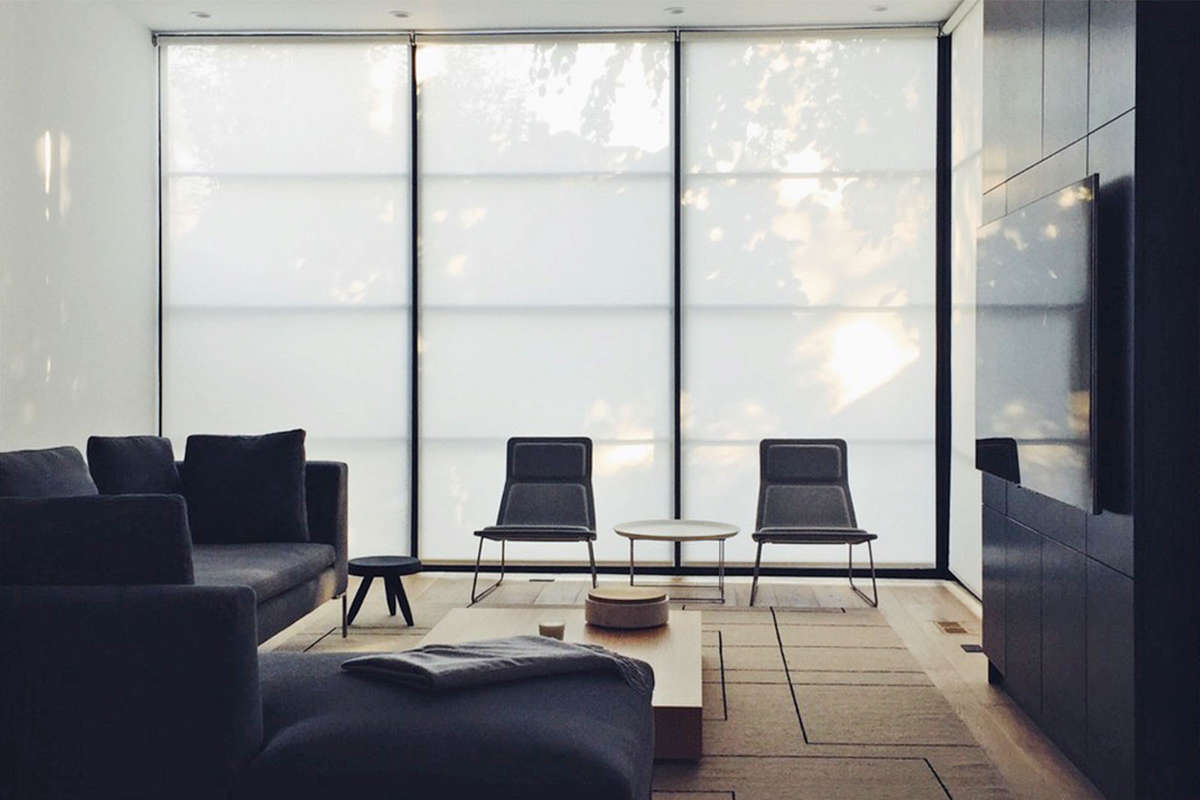 Simply modern & automated for your busy lifestyle.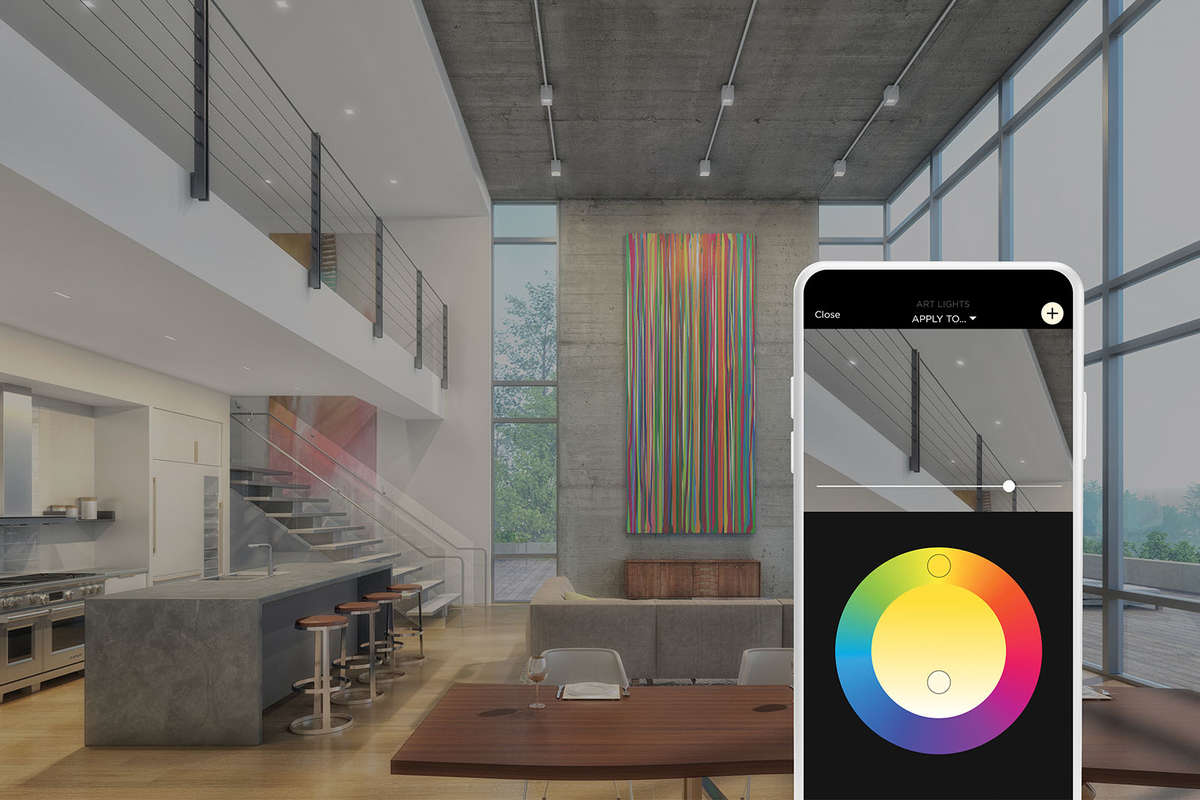 Advanced lighting solutions that can transform your home with a touch.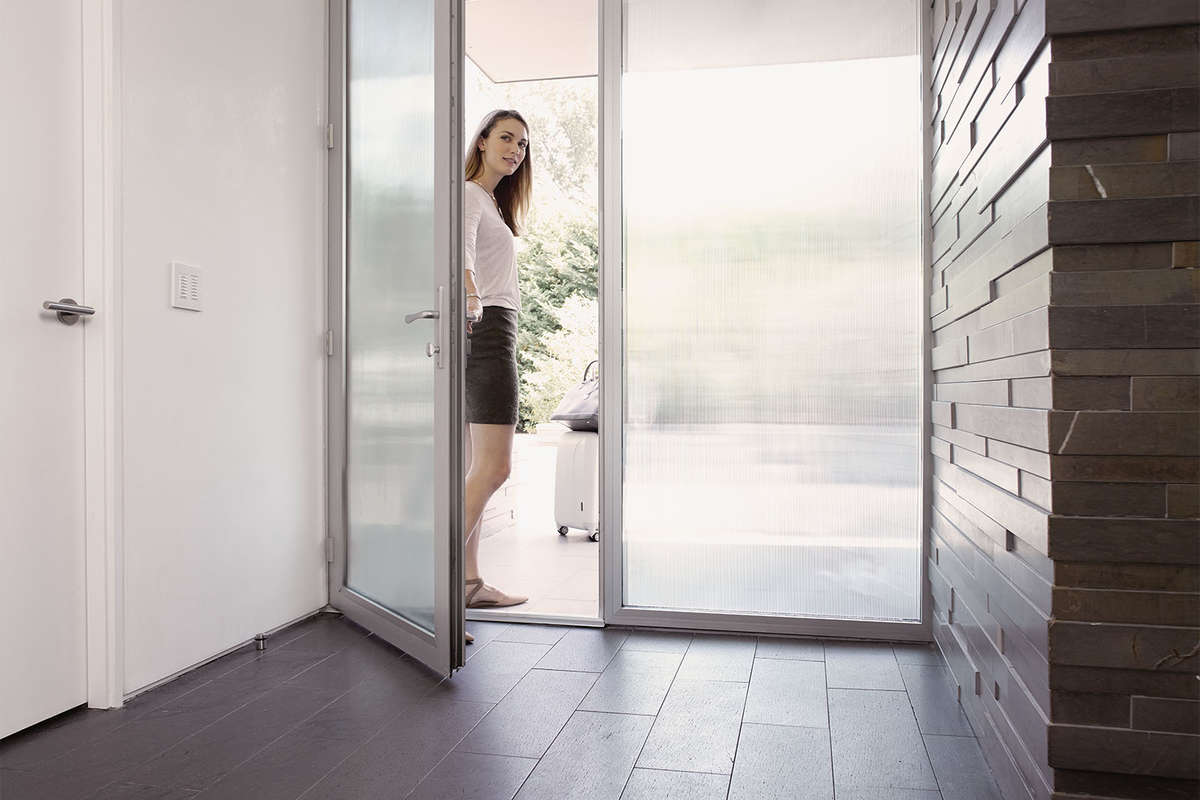 Experience a day in your Savant Smart Home.