Savant Lighting
Introducing advanced, next-generation lighting solutions from Savant that transform your home with a touch.



Lighting Control & Custom Fixtures
Savant Lighting delivers an experience unlike any other. Lighting control in the Savant Pro App can easily be done by room, or by individual light. Using Daylight mode, Savant can seamlessly transition your lights throughout the day to support your circadian rhythm. Lights will automatically adjust to warmer temperatures in the morning and and cooler in the middle of the day.
Contact Us >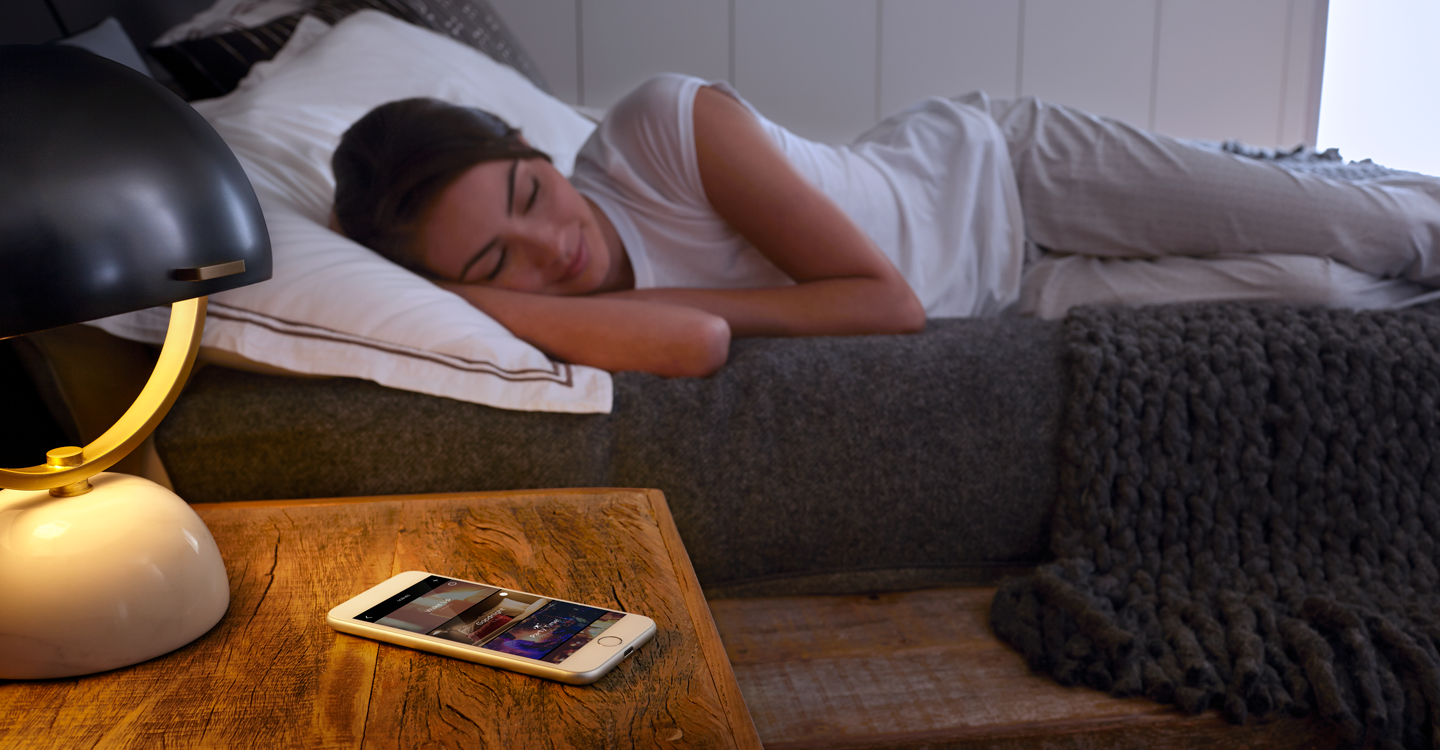 A Scene For Every Moment
Set a range of hues and brightness to accompany your daily routine — scheduling is a breeze.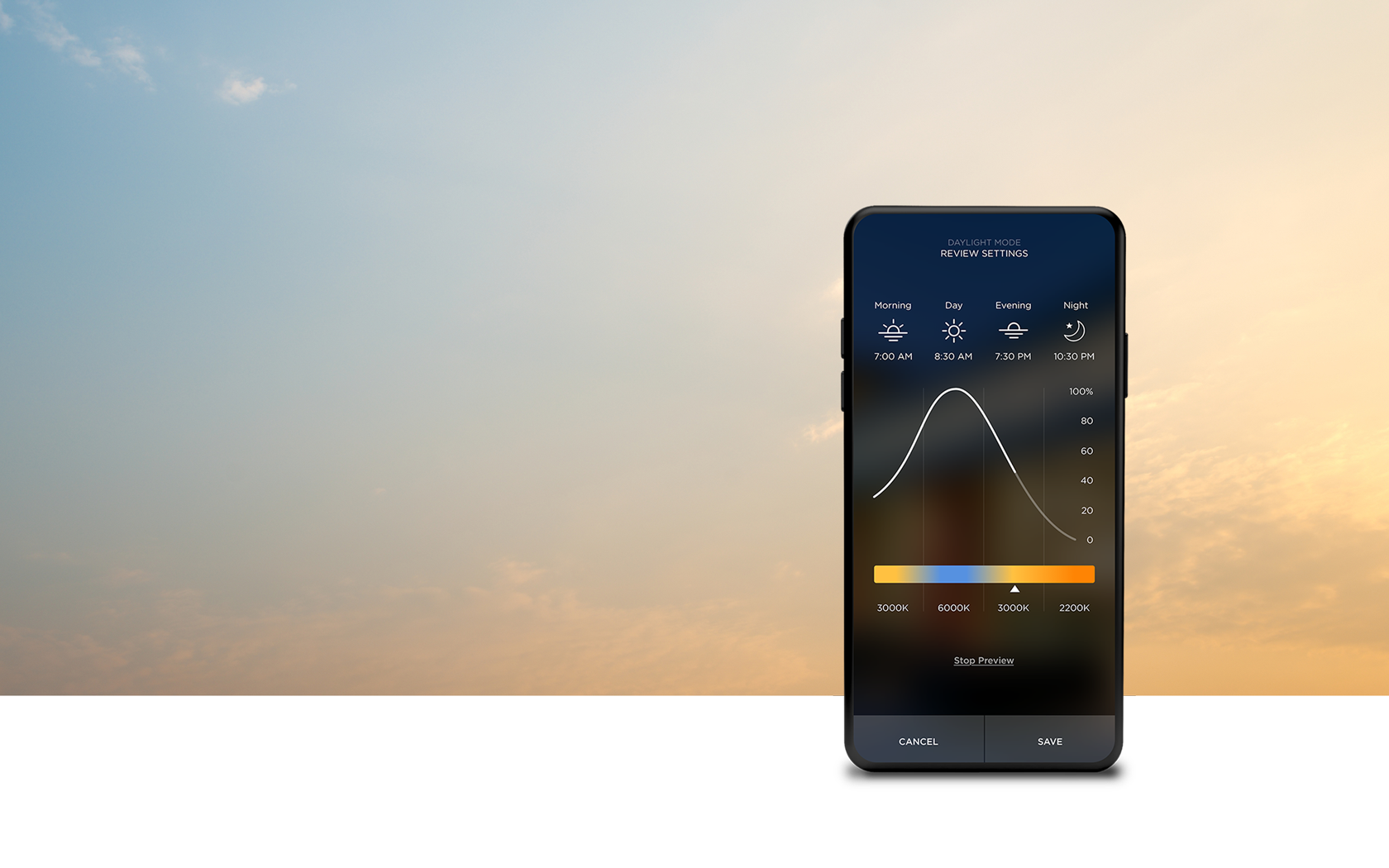 Introducing Daylight Mode
It's only natural to expect more from your smart lighting system. Savant Daylight Mode uses advanced logic to adjust intensity and color temperature to support a healthy sleep and wake cycle.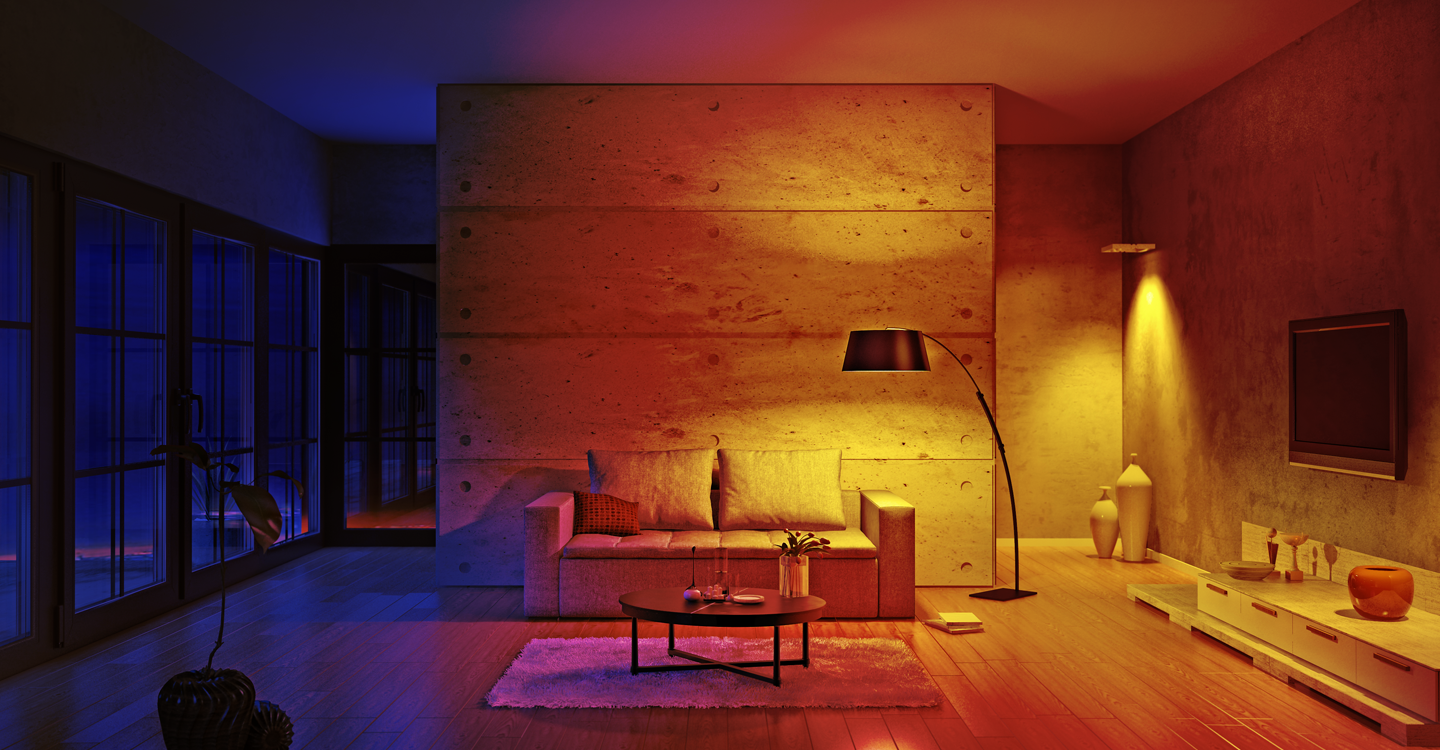 Near-Infinite Color
A palette of millions of colors is just the beginning. Experience the ultimate in personalization for your Savant lighting system.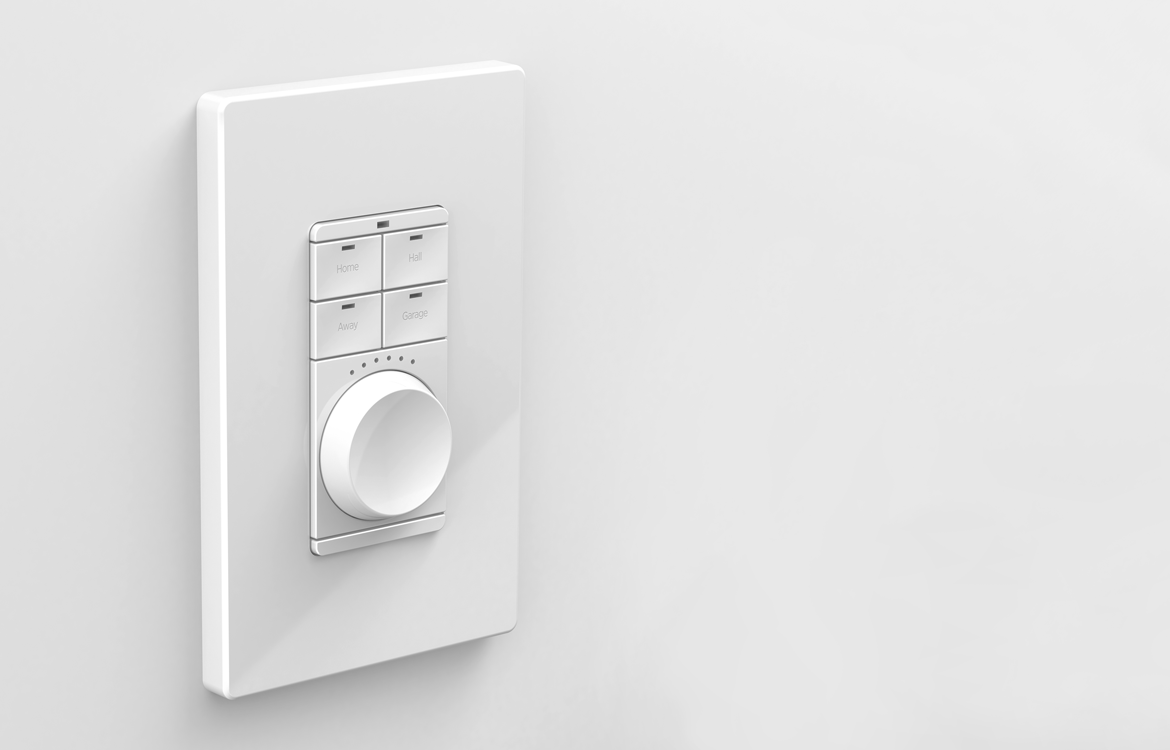 Savant Control
Smartly placed interfaces, from keypads to touchscreens to voice control, keep you in command.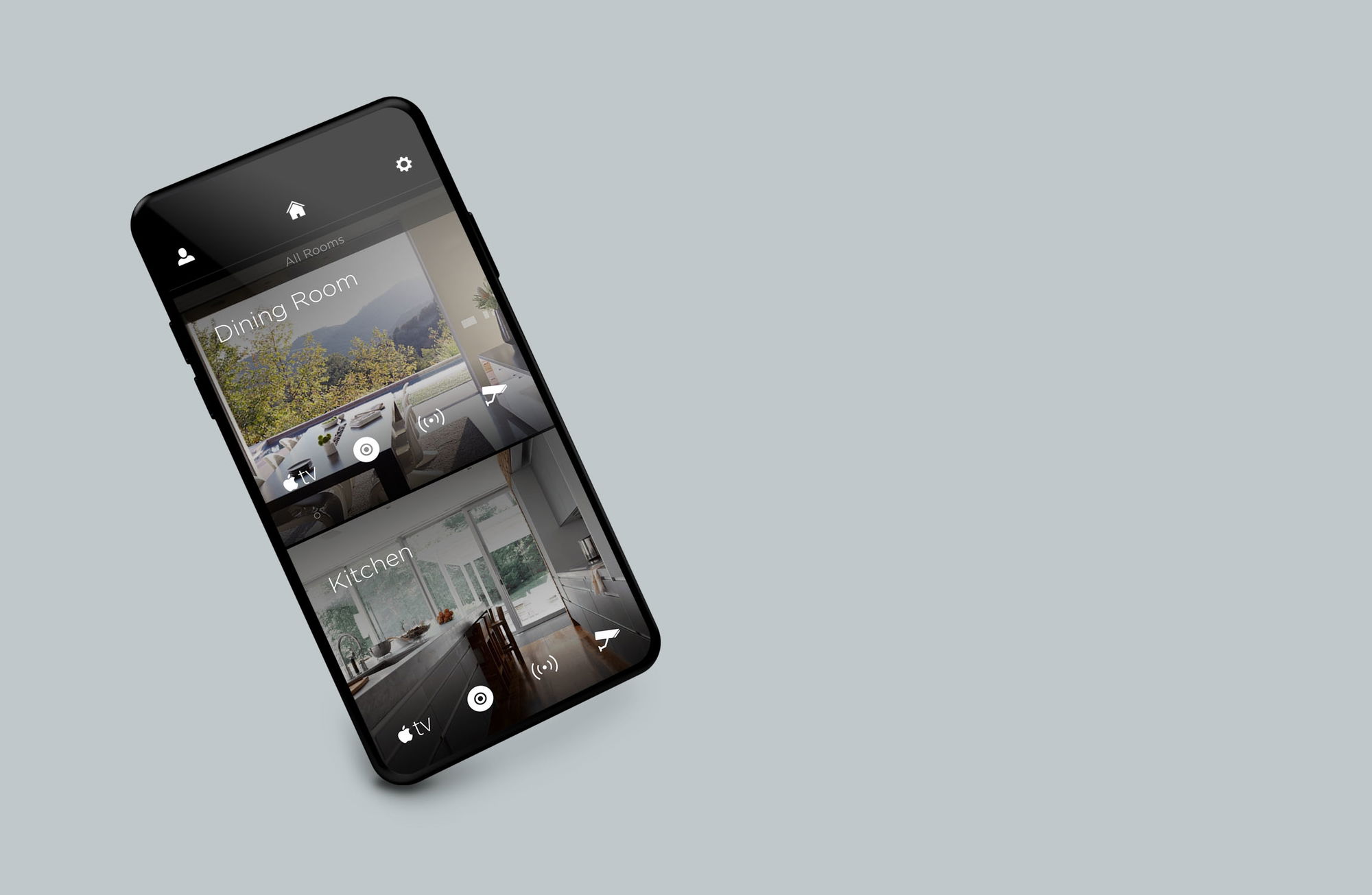 The Savant Pro App
View your whole home at a glance and use quick access controls to make everything just the way you like it.
Get Started With Savant
Automate your home beautifully with any device. Create scenes with music, climate and lighting. Paragon Sight & Sound can get you started. Contact us today for a free consultation.
Contact Us >

MORE FROM SAVANT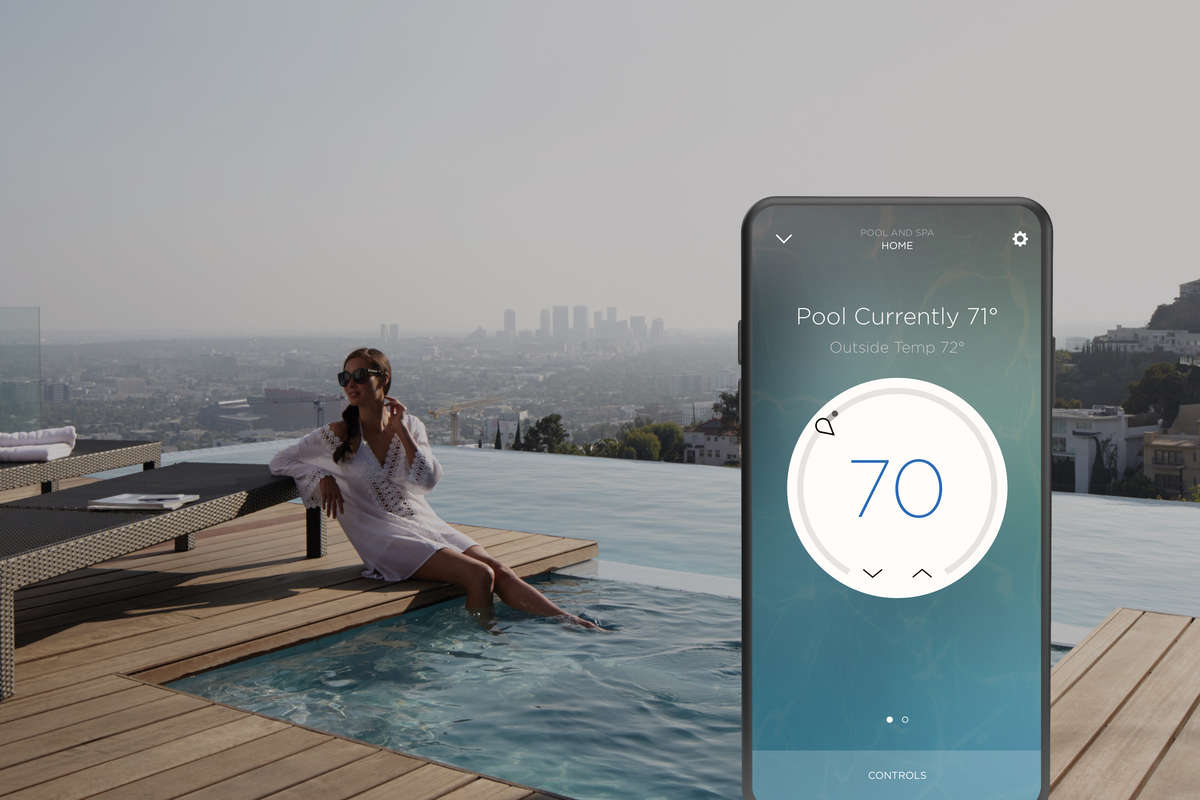 Control all the comforts of home at a touch with Savant Multistat.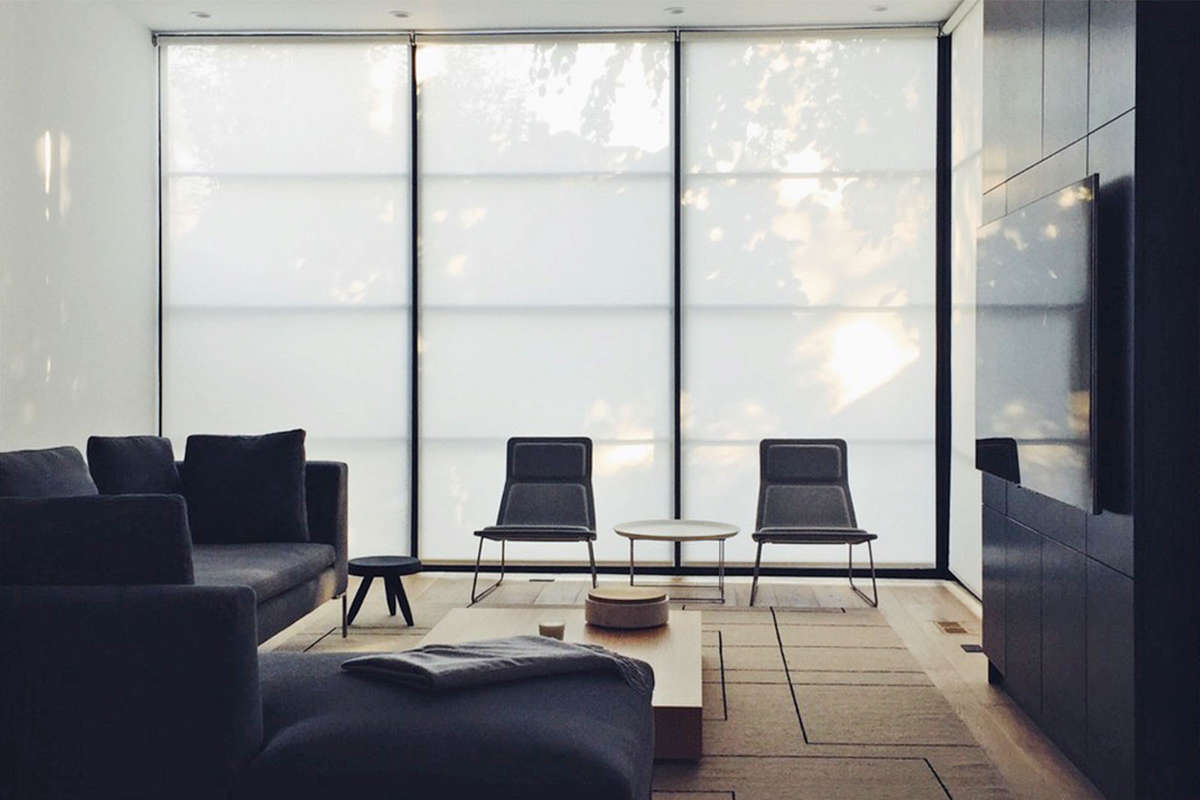 Simply modern & automated for your busy lifestyle.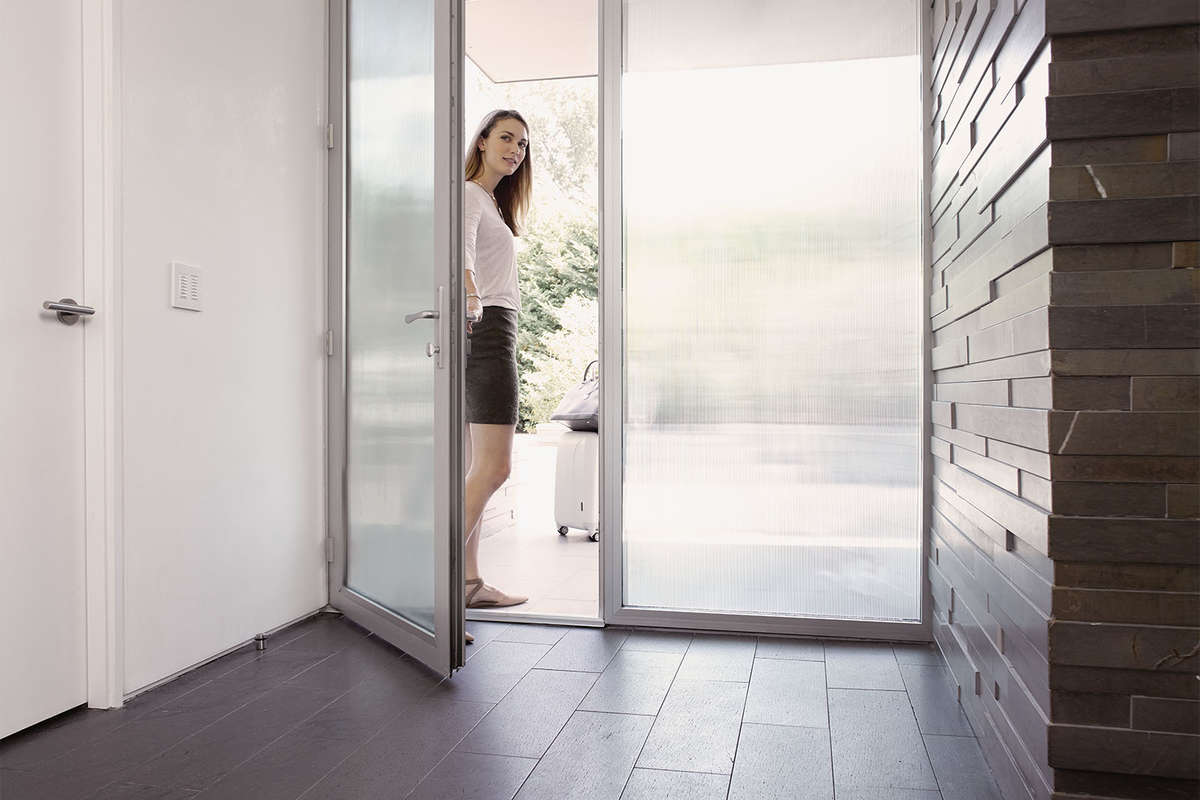 Experience a day in your Savant Smart Home.