Featured System | Audio Research I/50, Wilson TuneTot & Naim Uniti Atom
Audio Research I/50 Integrated Amplifier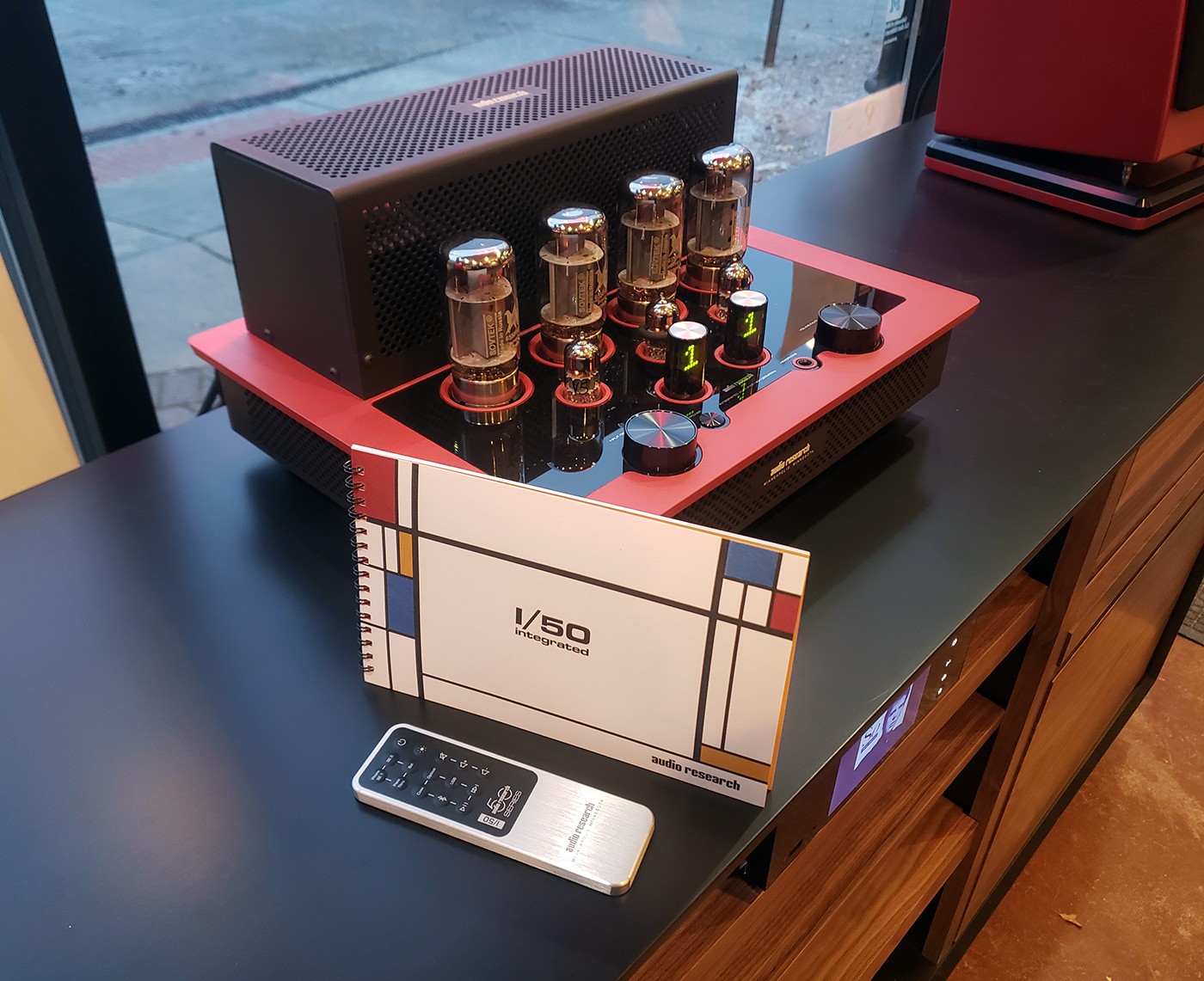 The I/50 Integrated Amplifier is the first product in an all-new series from Audio Research. Functionally simple, visually engaging, and musically sublime - the I/50 takes music listening to a whole new experience.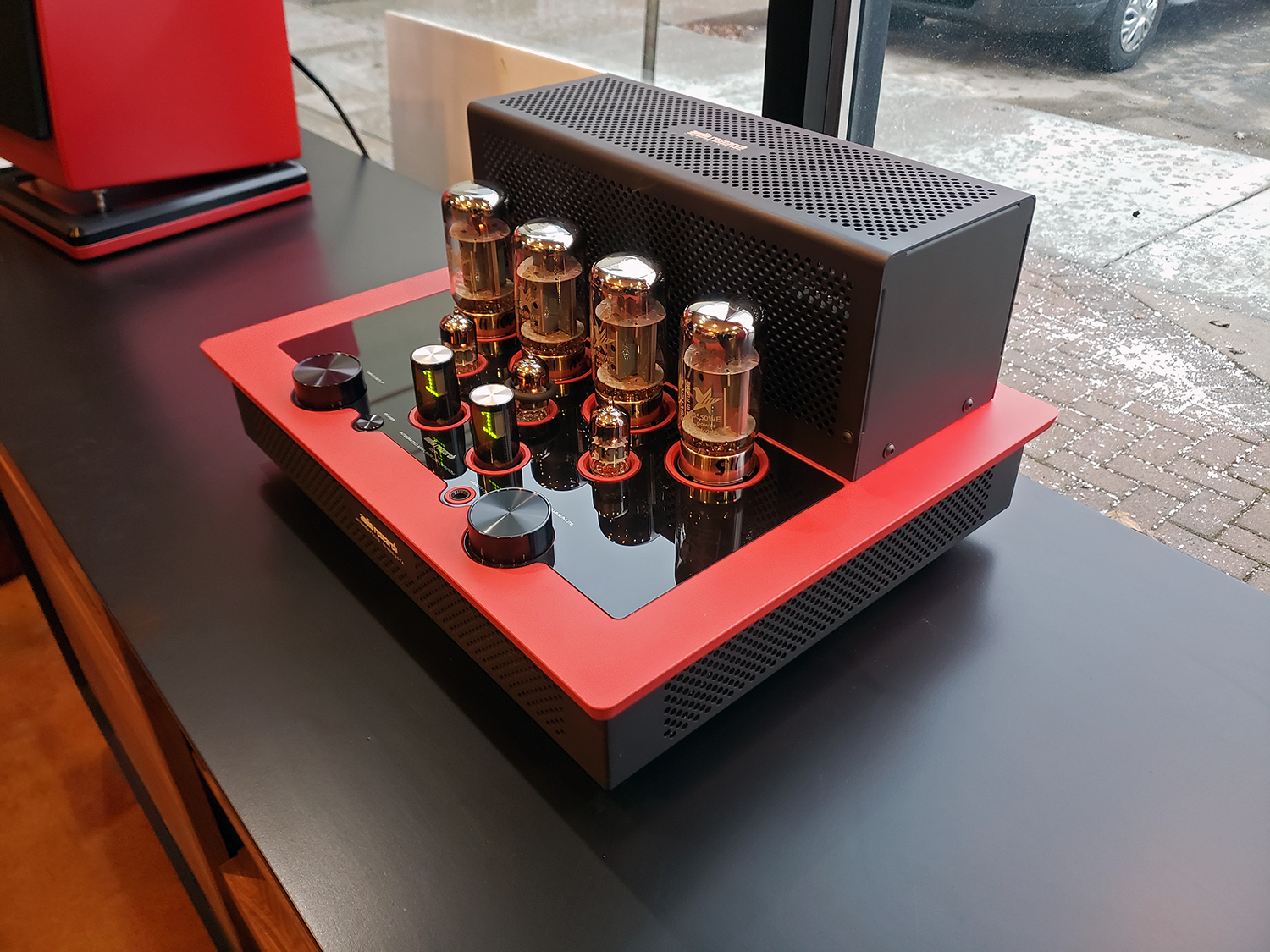 The high current, 50 watt per channel amplifier is capable of driving a wide variety of speakers. A headphone jack allows for personal listening time.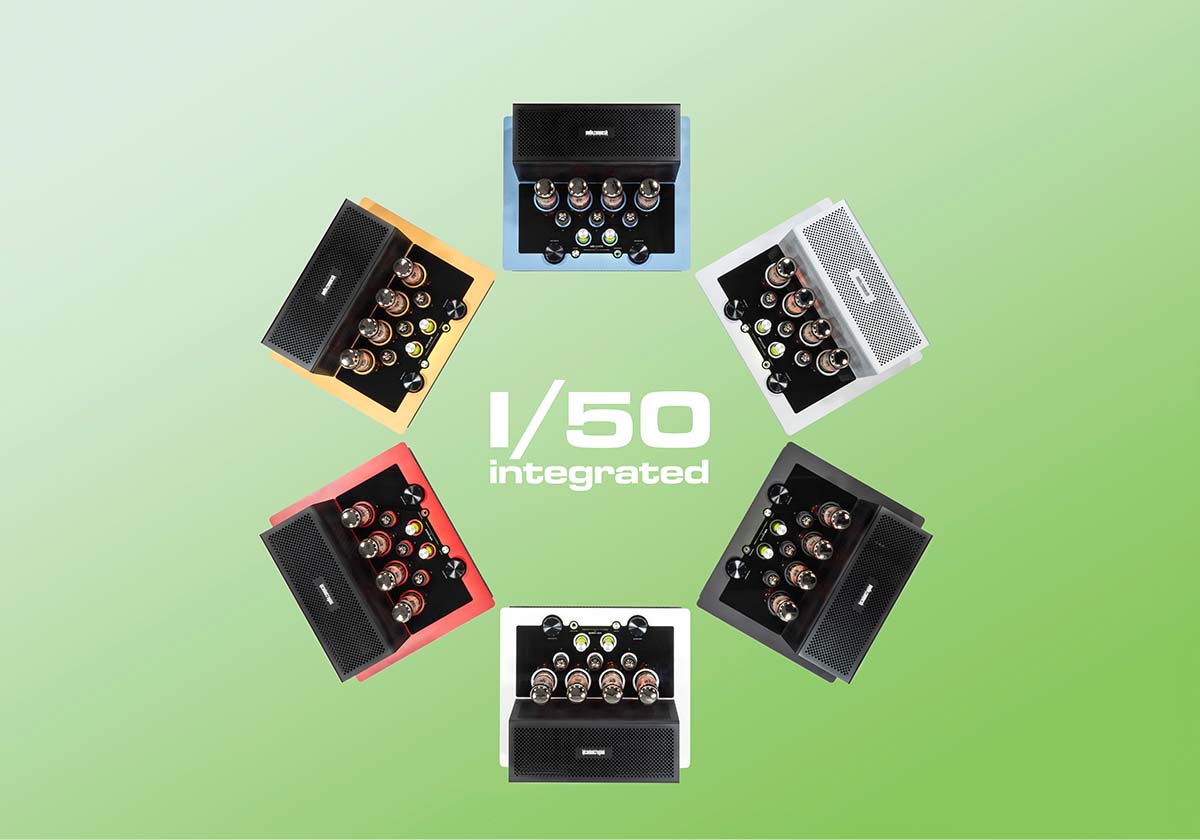 Available in six colors, the I/50 features Cerakote finishes for a beautiful and long-lasting look. The modular design allows for the installation of two audio modules – a Phono Stage, and a D/A Converter (to come in 2022).
Learn More About I/50 >
Wilson Audio TuneTot Bookshelf Speaker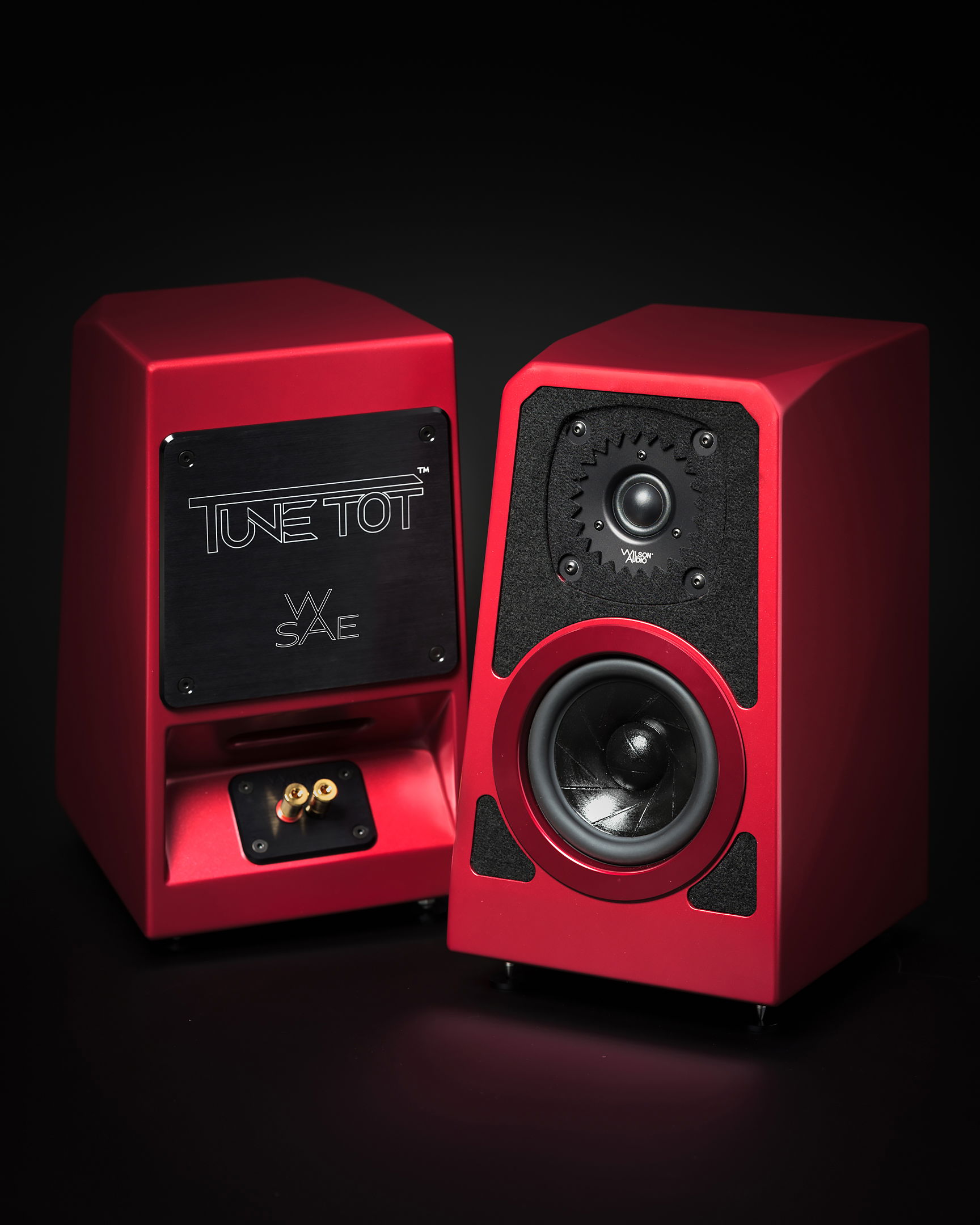 Not content with designing a simple "bookshelf" loudspeaker, Wilson's Special Applications Engineering team has, once again, redefined what is possible for these acoustically hostile installations.
TuneTot is the latest product from the Wilson Special Applications Engineering™ (WSAE) team. While its name pays homage to the first WSAE product, it is a modern technical tour de force designed to offer the timbral beauty, dynamic nuance, soundstage resolution, and transparency—all the hallmarks of Wilson loudspeakers design culture—but do so in environments which are hostile to all of those qualities.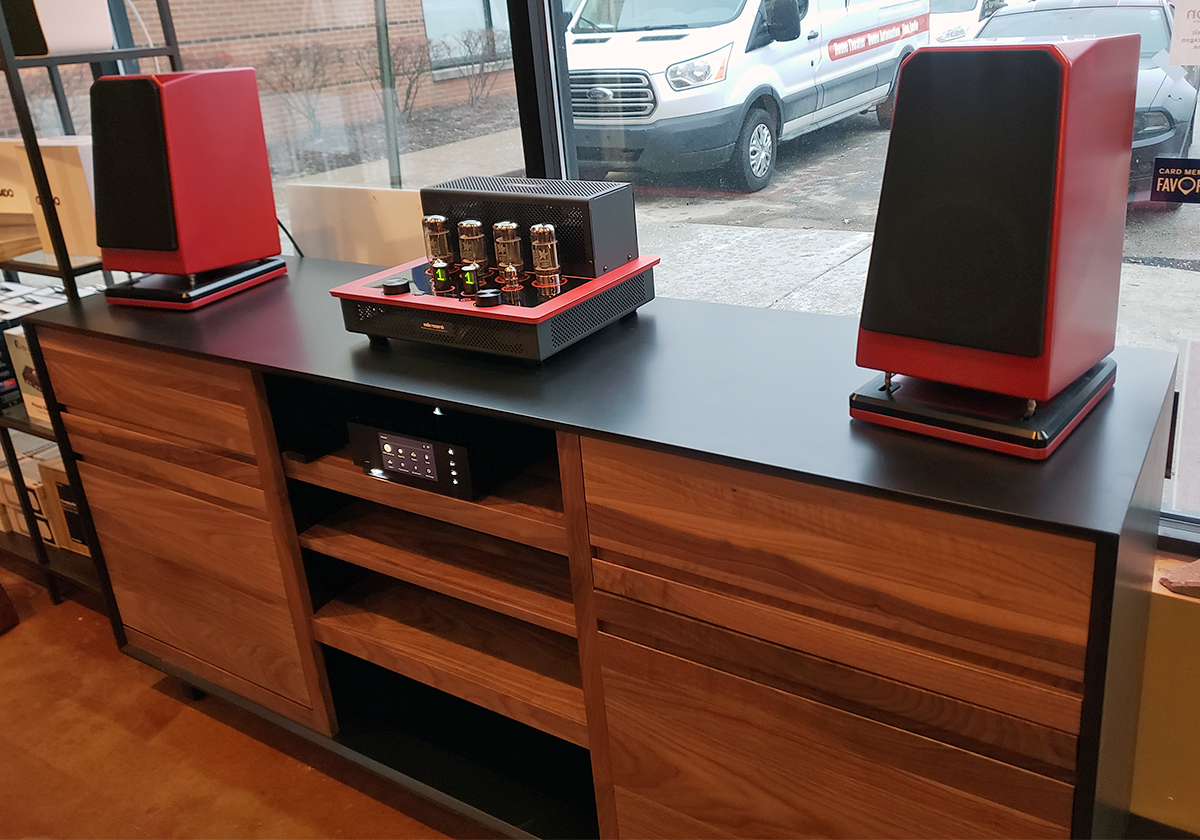 Wilson TuneTot speakers are available in a wide variety of standard & upgraded finishes. The speakers are but one element within the TuneTot ecosystem populated with custom, a la carte tools and accessories (purchased separately) designed to maximize TuneTot's cosmetic beauty and musical performance in a wide variety of applications.
Learn More About Wilson TuneTot >
Naim Audio Uniti Atom Wireless All-in-One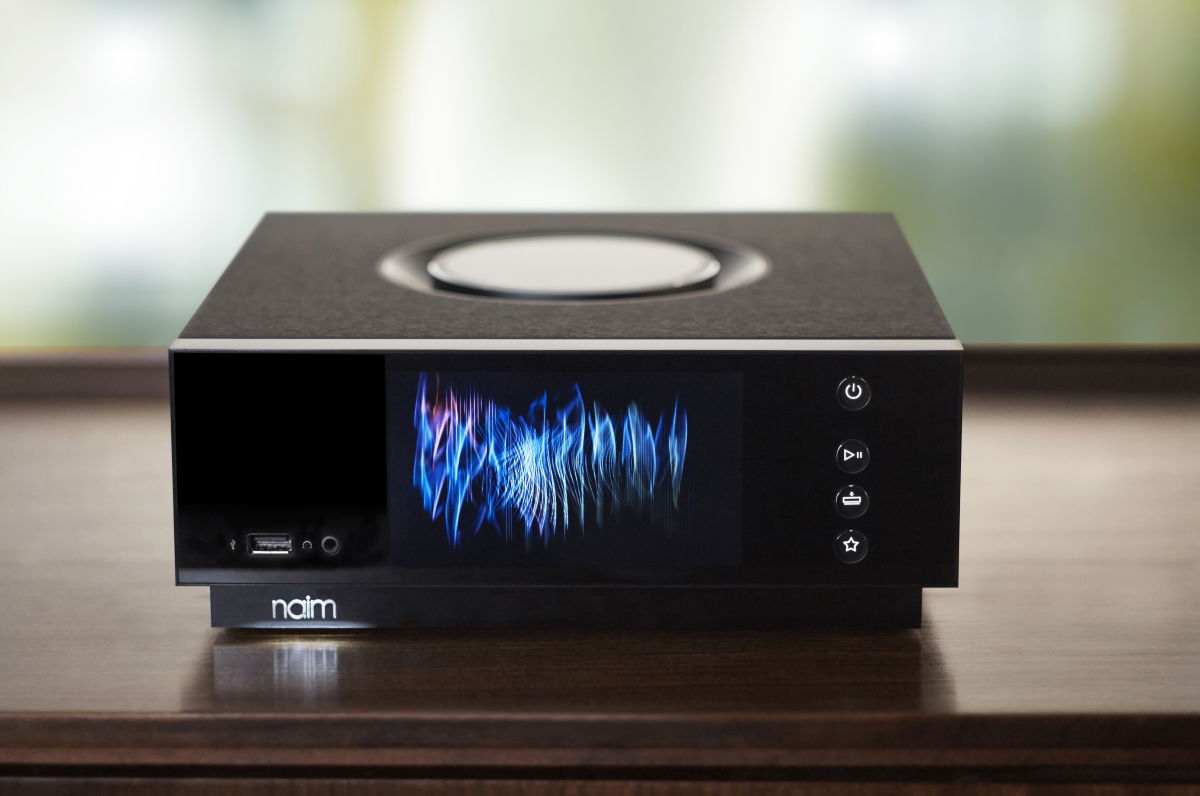 Enjoy sublime sound from all your favorite music and radio stations – even your TV – with the Uniti Atom streaming player.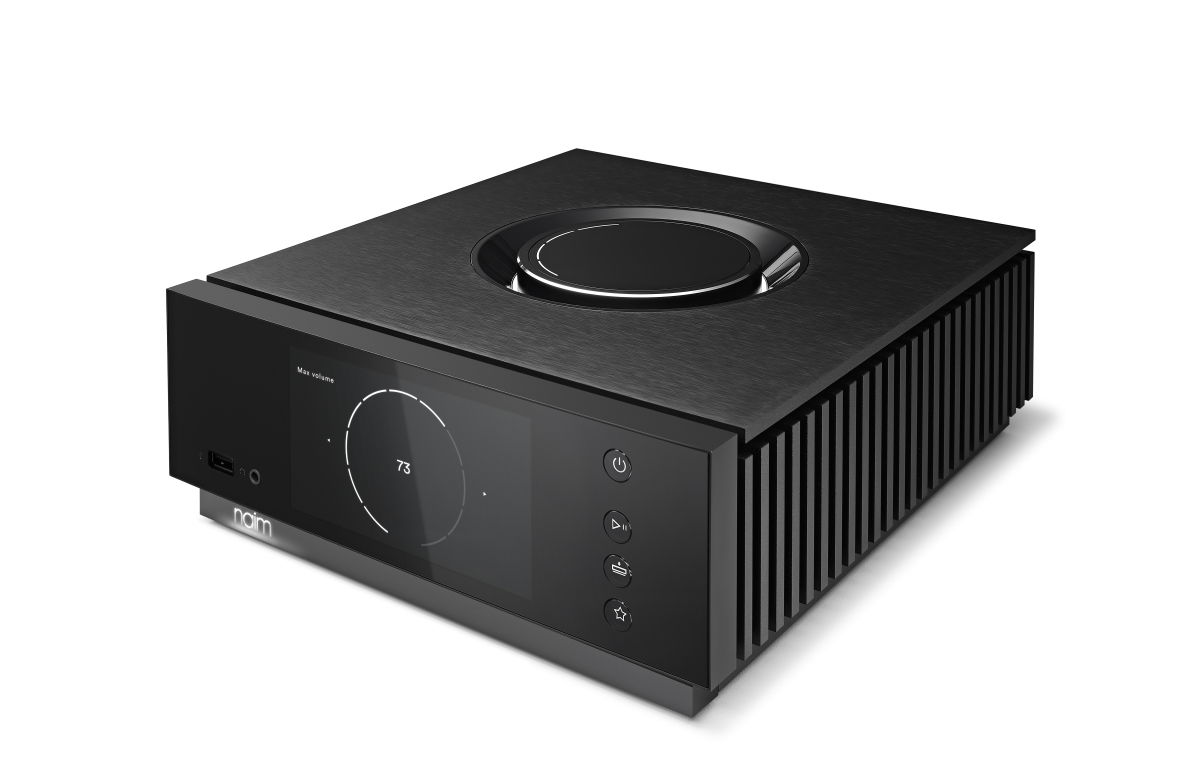 Uniti Atom expertly handles all the top music-streaming services – including Spotify, Apple Music, TIDAL and Qobuz – plus offers easy Apple AirPlay 2, Chromecast built-in and Bluetooth playback.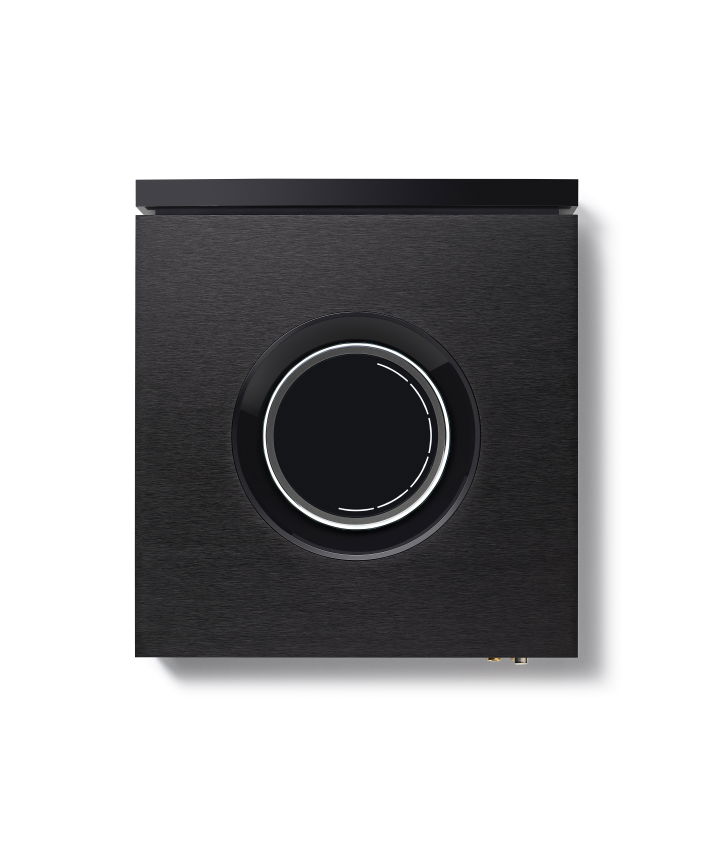 It can also seamlessly play with other music systems around your home, and connect to your TV via HDMI, so your favorite shows and movies sound better, too.
Learn More About Naim Uniti Atom >
Availability
The Audio Research I/50 Integrated Amplifier & Wilson Audio TuneTots are available for demo and purchase in-store only. Naim Uniti Atom is available for purchase in-store or online.

Want to hear the system? Contact us to schedule your private audition.
Contact Us >