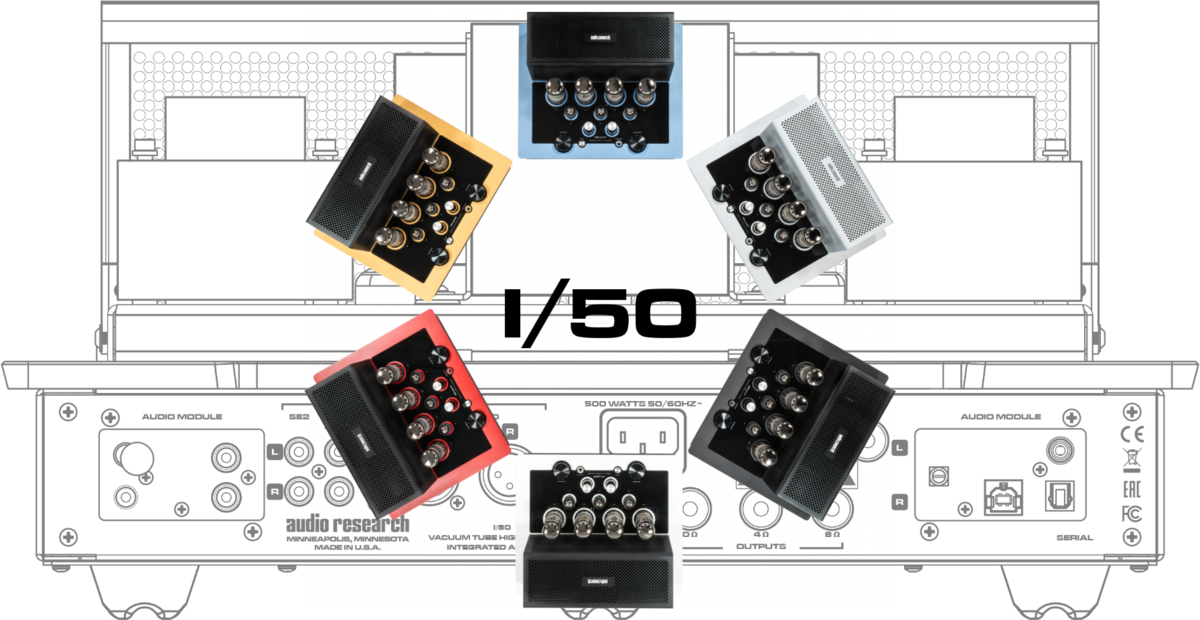 Sleek, Versatile, and Compact--
Without Compromise.
The I/50 is a truly integrated solution with the best of all worlds:
digital and analog, beauty and function, size and power.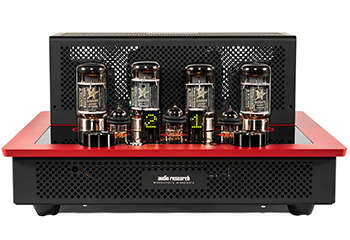 Legendary ARC Engineering
Designed in-house with the same level of care and attention as Audio Research's Reference Series products.
Each I/50 is hand-crafted in Minnesota and receives a listening test with Audio Research sonic designer, Warren Gehl.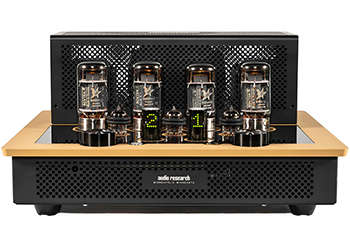 50 watts of all-vacuum tube power, packed in a size-conscious chassis, drive a wide variety of speakers with beautiful and lifelike music.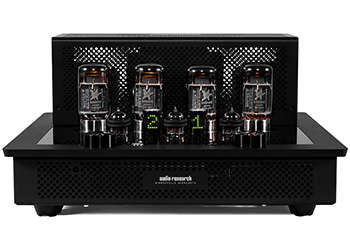 Add the optional Phono Card module for high-quality vinyl playback, or the DAC Card module for powerful digital compatibility--or both!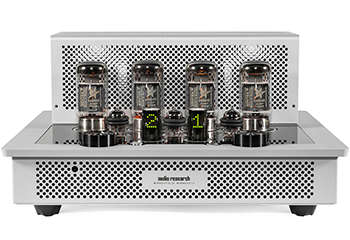 Cerakote finish for a beautiful, long-lasting look and easy maintenance. Available in six colors: black, silver, red, white, gold, and blue.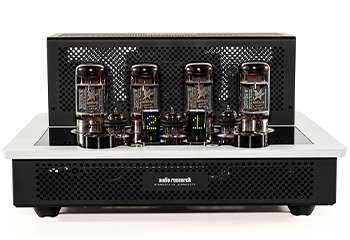 Approachable enough for tube amp newbies, but impressive enough for seasoned audiophiles, the I/50 moves high-end home audio into the future.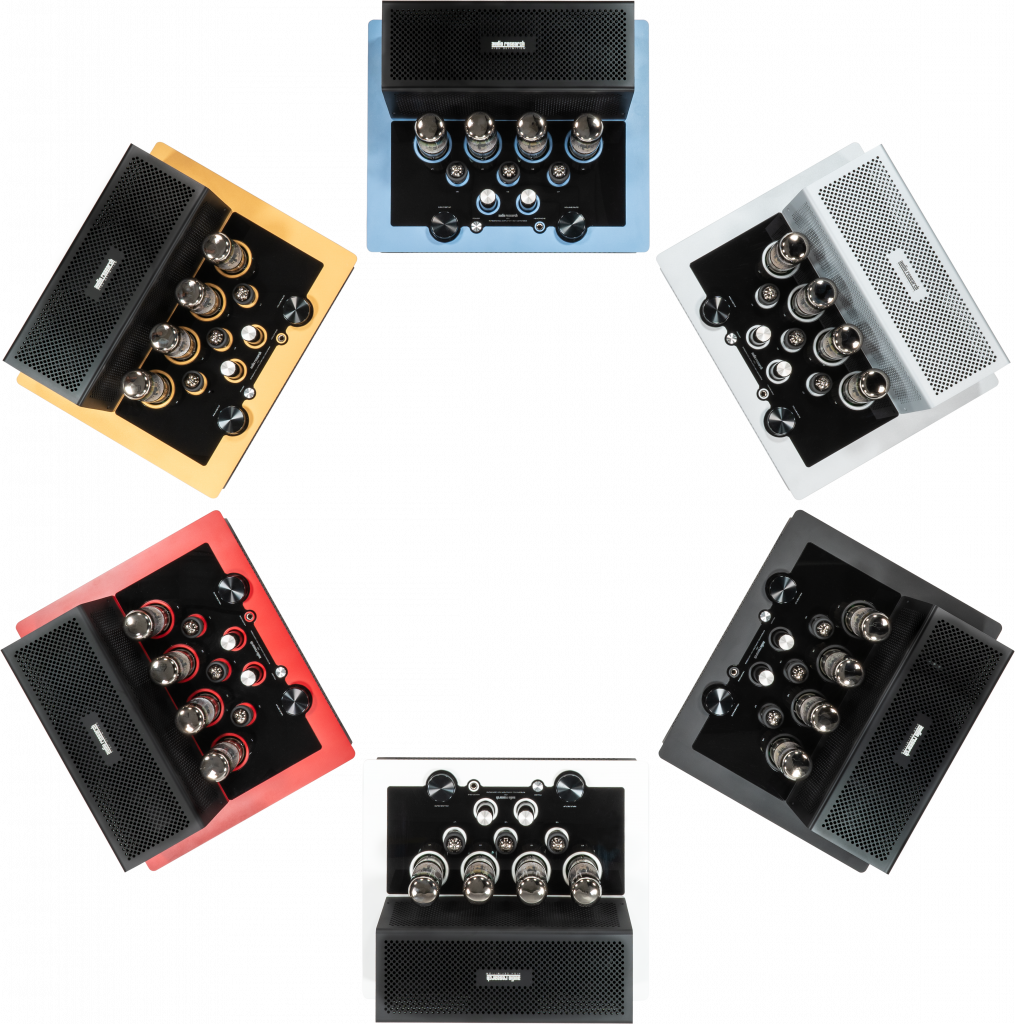 THE I/50 IS NOW AVAILABLE ONLINE:
EXCLUSIVELY FROM PARAGON SIGHT & SOUND
No Local ARC Dealer? No Problem. The I/50 is now available for purchase online & can be shipped to the 48 continental United States--exclusively from trusted online retailer Paragon Sight & Sound.
Free shipping to the 48-state continental USA - read our shipping policy
All in-stock model finishes will ship within 2 days of order placement; all other orders will ship in 3-5 days
15-day returns and exchanges - read our returns and exchanges policy
Unlimited after-sale product support from Paragon's friendly, expert sales team
BEHIND THE I/50: DESIGN & MANUFACTURING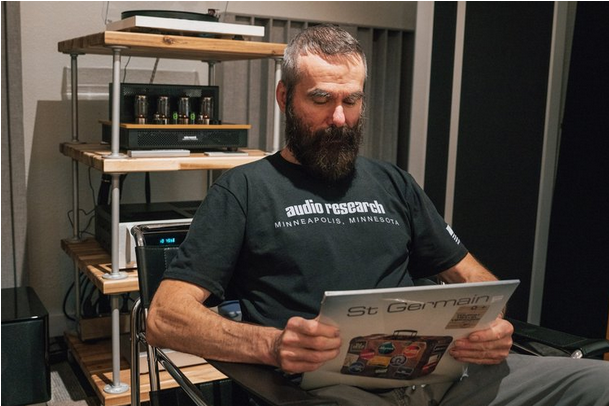 Designed by Audio Research's engineering team and meticulously refined by sonic designer Warren Gehl (
pictured
), the I/50 has received the same level of care and expertise as ARC's revered Reference Series products. Handcrafted by a team of skilled technicians and expert craftspeople in Audio Research's Minnesota facility, the I/50 is their first product to be entirely finished in-house. Each unit must pass a listening test with Warren before it leaves the facility.
The Audio Research finishing lab encompasses a purpose-built painting facility and laser imaging and marking machines to produce a luxurious finish normally found only on much more expensive products. Available in six colors, the I/50's Cerakote finish is not only beautiful, but designed to be enduring and easy to maintain.
Why Cerakote?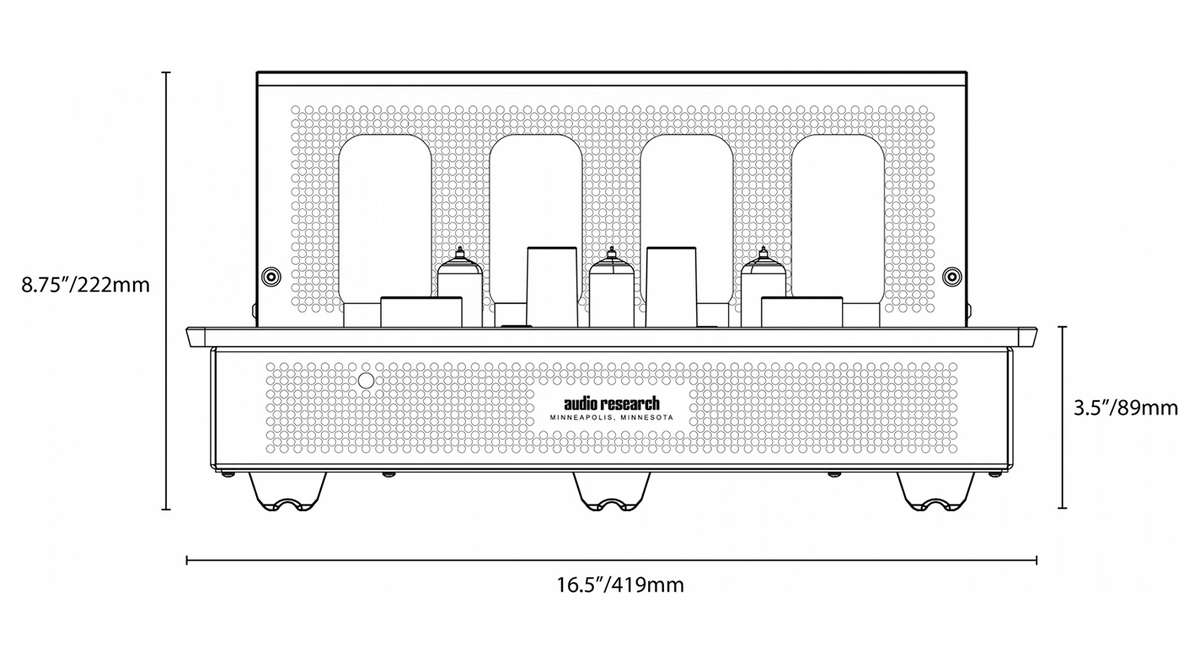 COMPACT BUT POWERFUL
Despite its compact size, the I/50 does not compromise on performance and is ideal for smaller spaces or setups. The I/50's impressive power supply and high current design ensure that it delivers controlled and dynamic playback, even when paired with challenging speakers.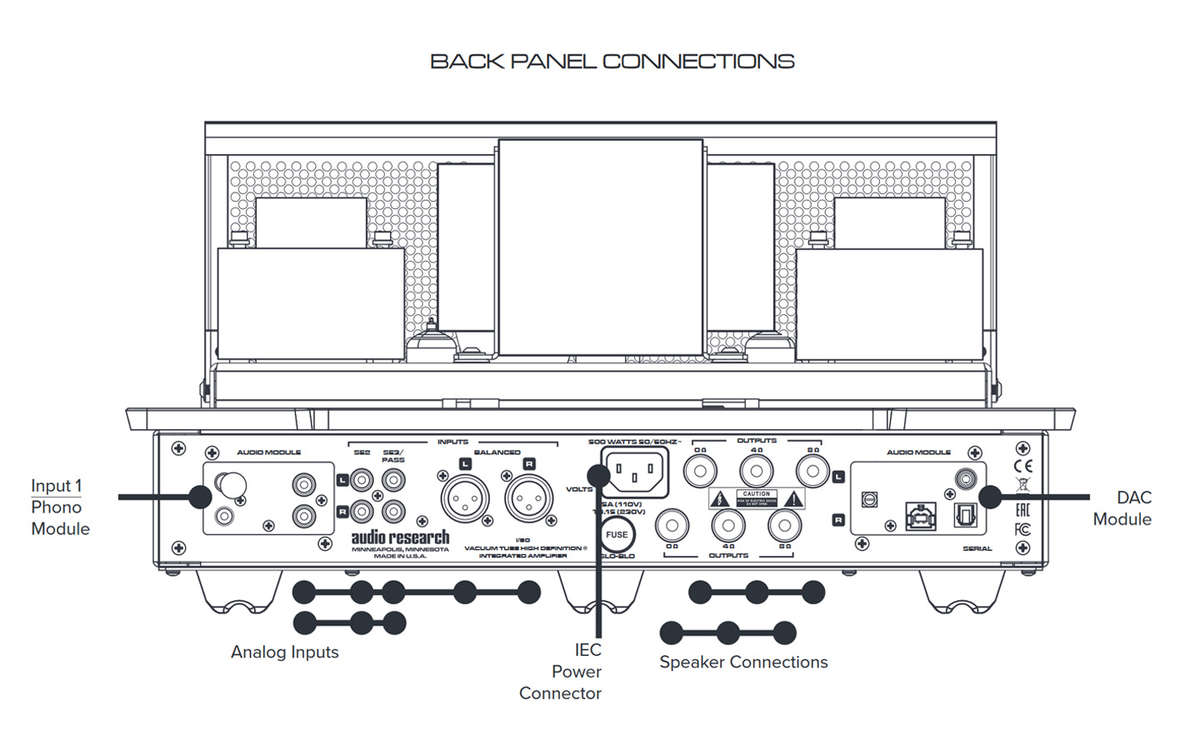 VERSATILITY FOR ANY LISTENER
Boasting three single-ended inputs, one XLR input, 4- and 8- Ohm speaker taps, and a headphone jack, the I/50 is ideal for a range of systems. The SE3 input can also be used as a home theater bypass, allowing you to amplify the two front channels of your home theater system. The modular design allows for the installation of two audio modules – a Phono Stage and a just-released DAC Card.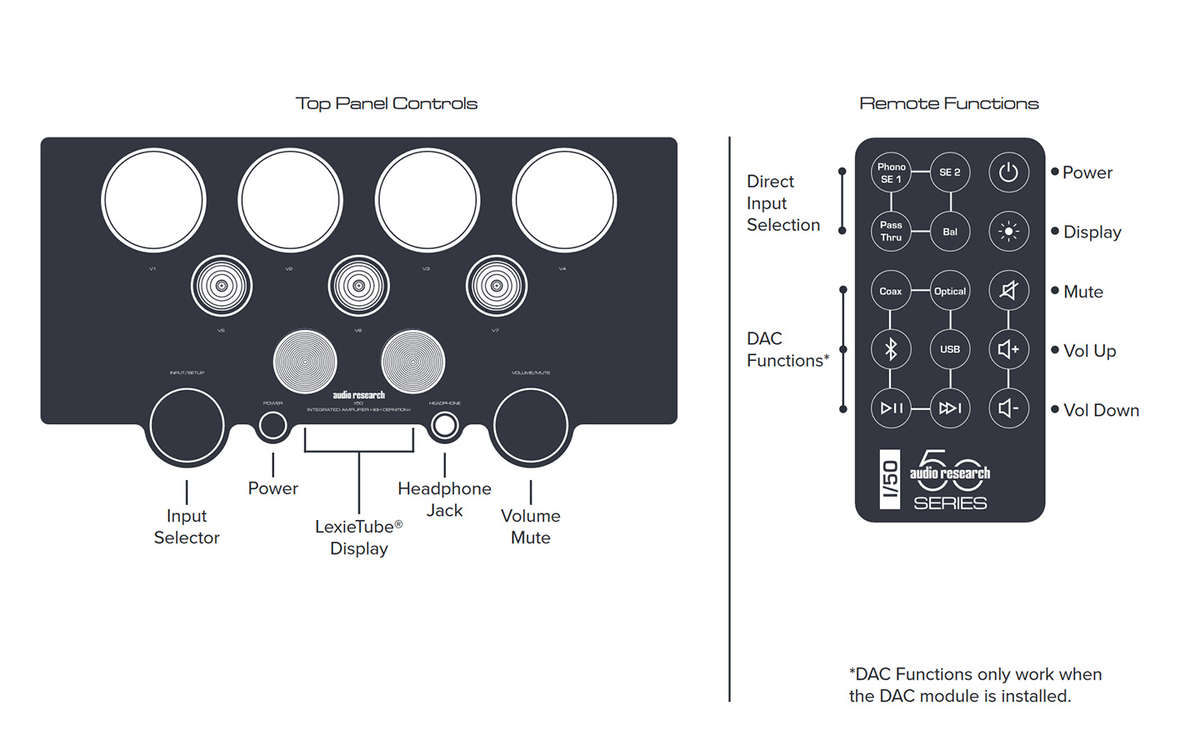 EASY SETUP & OPERATION
The I/50 is designed to be easy to use, and has three controls on its top panel – Power, Input, and Volume. Two LexieTubes® provide display information for input selection and volume. A full-function metal remote control is included for further functionality and operation. An optional tube cage is also available.
POWERFUL UPGRADES
Customize your I/50 with one or both of our optional audio modules. We will install them before the unit reaches your door, so no extra setup is required!
The I/50 DAC Module supports multiple connection options and an array of decoding formats to accommodate the wide spectrum of digital music formats and resolutions. Stream wirelessly with Bluetooth, connect to a laptop using USB, use an optical connection with a DVD player, or plug in a CD with RCA; access Qobuz, Tidal, and other streaming platforms with your own streamer for higher playback rates and bit depths, allowing you to experience music in its fullness.
The I/50 Phono Card module is an optional upgrade that allows for high-quality vinyl playback. With its carefully engineered circuitry and premium components, this phono card delivers exceptional sound quality with a rich, natural tonality that brings vinyl recordings to life. The Phono module provides 42 dB of gain, and allows for a wide choice of moving magnet and high-output moving coil cartridges.
I/50 REAR CONNECTIONS
W/ PHONO + DAC MODULES INSTALLED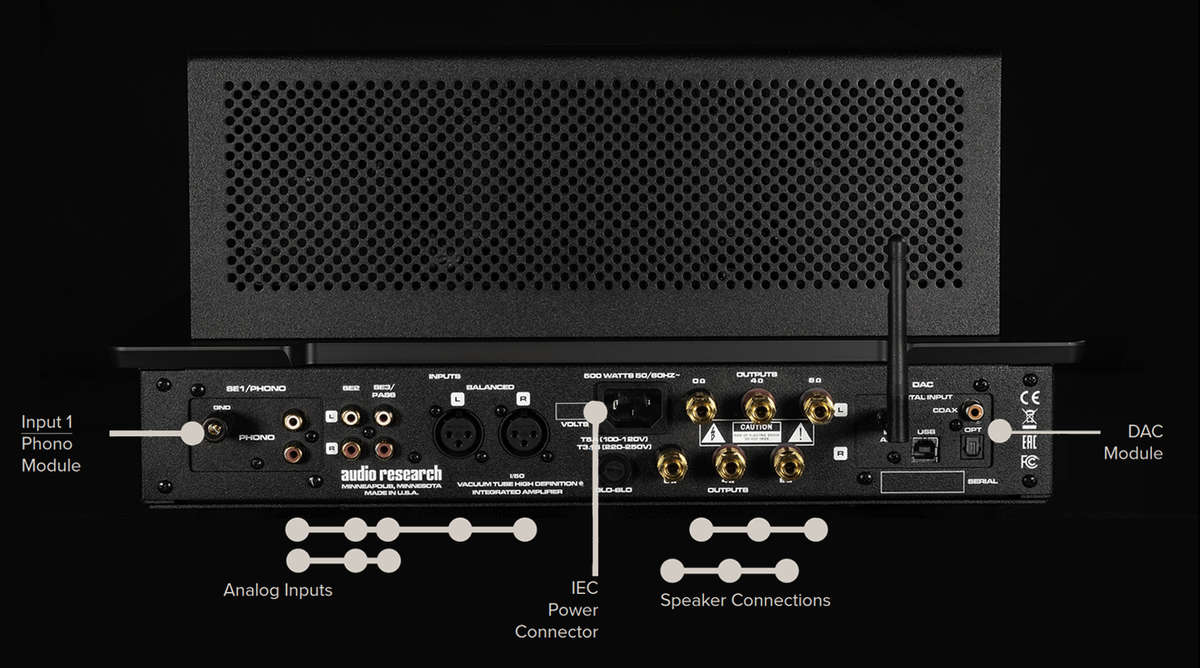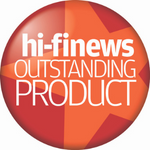 "...so categorically musical, competent, and complete that I'm tempted to believe it signifies the 'second coming' of Audio Research...This astounding amplifier heralds a golden age. Yes, it's that good."
Read The Review >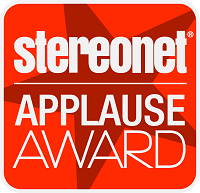 "...a no-nonsense, high-quality slice of valve amplification capable of driving almost any loudspeaker...If you've ever wondered about the sonic capability of classic thermionic power, here's a fantastic opportunity to test the tubes."
John Pickford - StereoNET
Read The Review >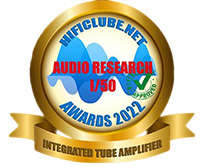 José Victor Henriques - HifiClube.net
"Its intrinsic fluidity and musicality captivate the listener across all musical genres. Its inner brilliance and overall smoothness hook the listener record after record. There is melody, harmony and rhythm. In a word, there is music!"
Read The Review >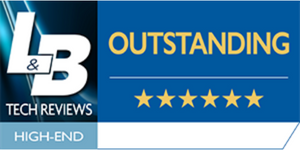 Lasse Svendsen - LB Tech Reviews
"Very well executed and dynamic. Surprisingly powerful. Super-resolution and three-dimensional sound image...the Audio Research I/50 could be one of the most successful amp buys in this price range."


Read The Review >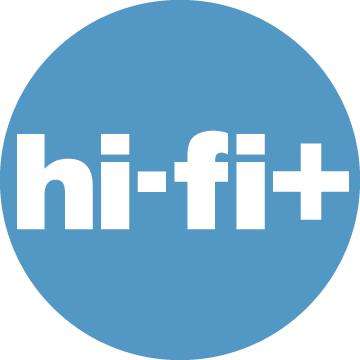 Alan Circom - hi-fi+, Issue 217
"...people often complain that once that honeymoon period is done, the equipment tends to sit unused. That just won't happen with the I/50; it's so musically engaging and fun, it will be the centrepiece of your music listening for years to come."

"There are two key points defining what makes the I/50 sound so good; a lifelike vocal projection and articulation and a soundstage that is as holographic and inviting as the recording and speakers allow. These are perhaps the reason the Audio Research of old is in very safe hands in the shape of the I/50; these a key performance aspects of most Audio Research products and are echoed here."
Read The Review >
Other Awards: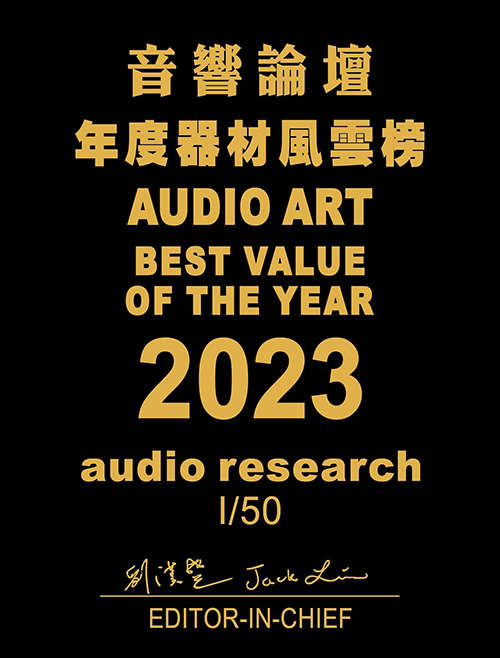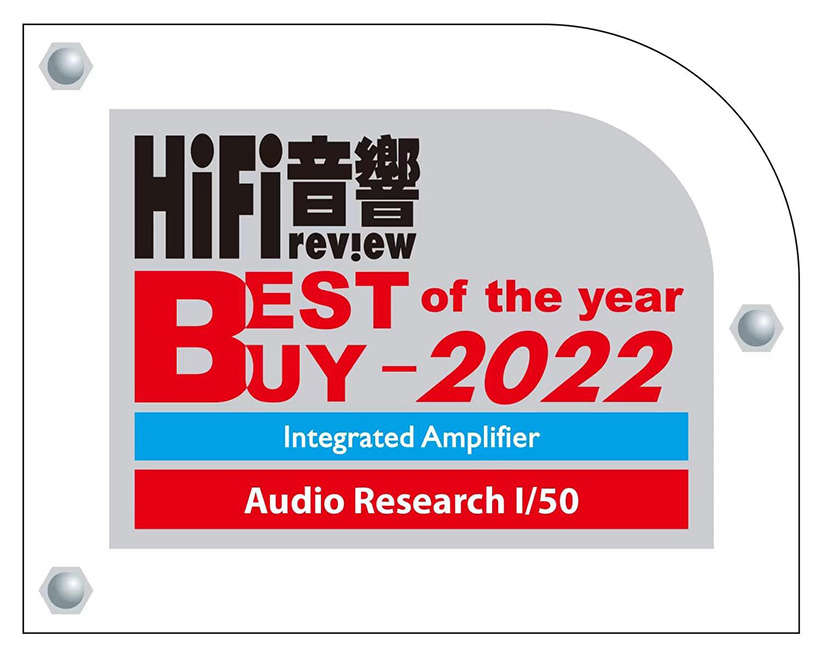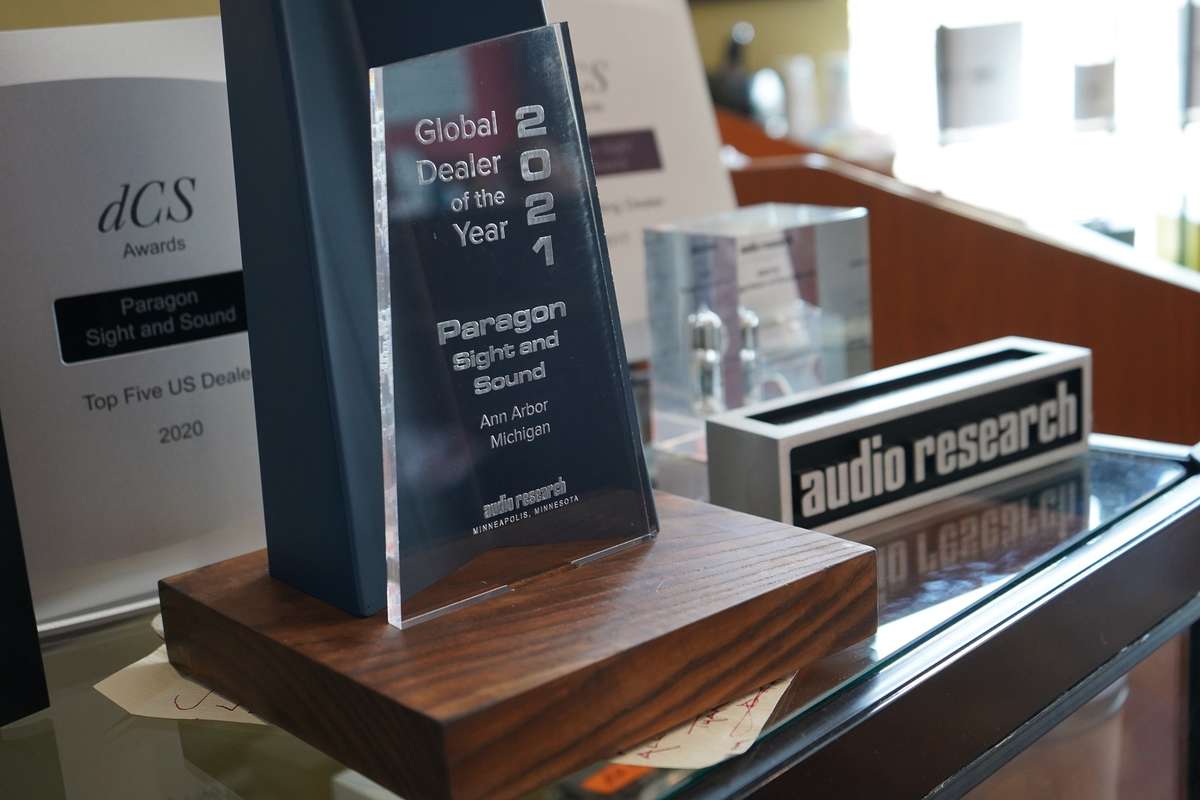 AUDIO RESEARCH & PARAGON:
A Dealer/Brand Partnership Built to Last
Paragon Sight & Sound and Audio Research have a long-standing, trusted dealer/brand partnership that ensures the best protection of your investment--before, during, and after the sale.

Our online launch of the I/50 in 2023 shows our mutual dedication to getting excellent, high-end audio products into the hands of more people through accessibility, use case flexibility, ease of use, and amazing customer service.
Buy the I/50 Online Now!