Paragon Home
Specializing in residential & light commercial installation
WHAT IS A PARAGON HOME?
A Paragon Home is: Connected, Entertaining, Comfortable, Secure & Unique to You!

Paragon's smart home department specializes in residential and commercial custom installation. We provide a multitude of services and work with architects, builders, interior designers, as well as, home and business owners throughout Southeast Michigan.
Tell Us About Your Project >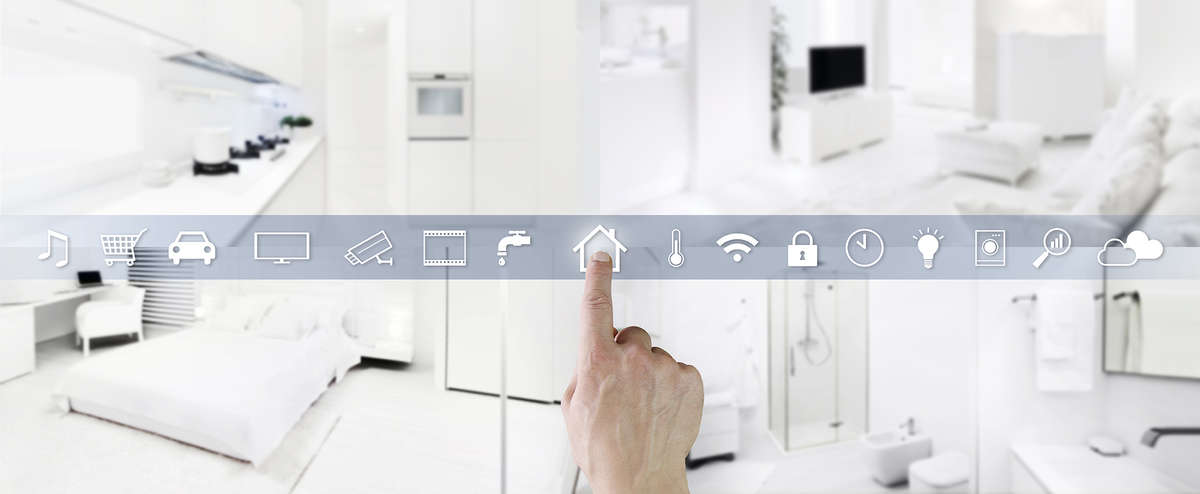 CONNECTED
A robust home network is one that is designed to be secure, reliable, and scalable to meet the changing needs of the household. By having a robust home network in place, households can enjoy fast and seamless connectivity for all their devices, without worrying about performance issues or security threats.
Learn More About Networks >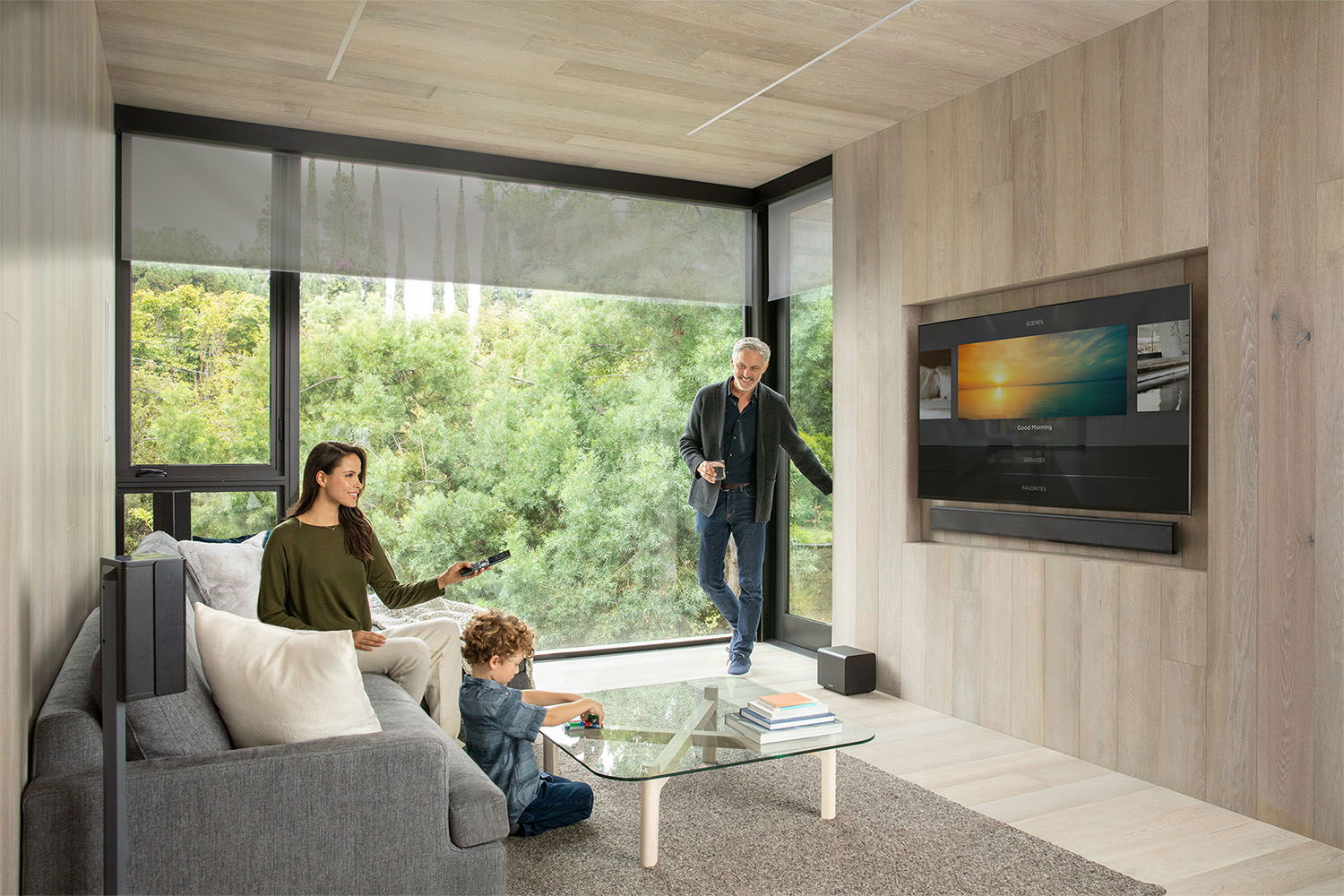 ENTERTAINING
Audio video systems can greatly enhance the entertainment experience in your home by delivering high-quality sound and visuals for movies, music, games, and other forms of entertainment. Whether indoors or outdoors, Paragon can create an immersive and enjoyable entertainment experience that can be enjoyed by the whole family.
Learn More About Home A/V >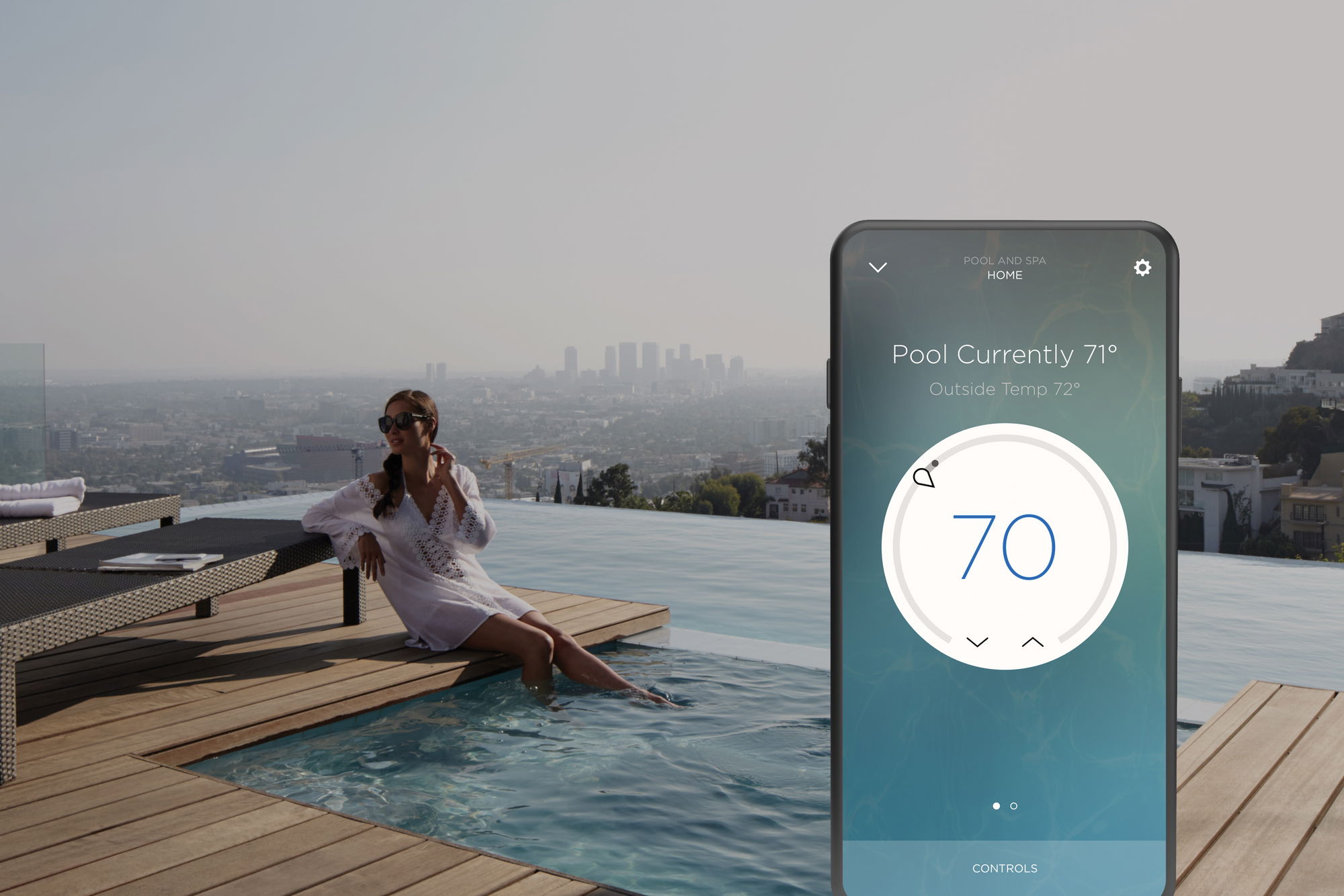 COMFORTABLE
Automated climate and lighting control systems can greatly improve the comfort of your home by allowing you to easily adjust the temperature and light levels according to your preferences. By incorporating automated climate and lighting control into your home, you can enjoy a more comfortable and energy-efficient living space that centers wellness and calm.
Learn More About Climate & Lighting Control >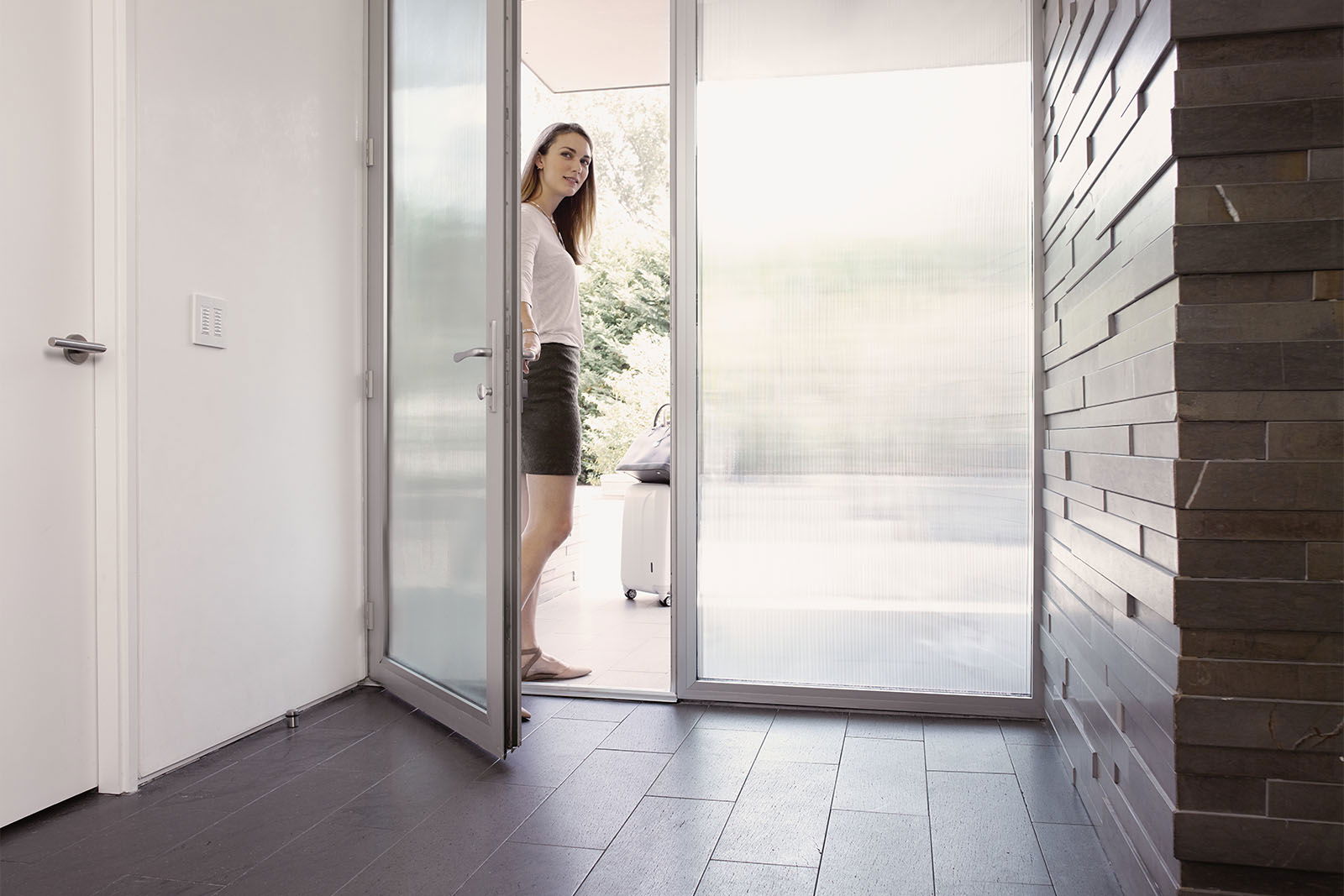 SECURE
From smart locks to cameras to network setup, there are many options available to help you feel safe and secure in your home. Paragon can help you make the best choices for your family's needs.
Learn More >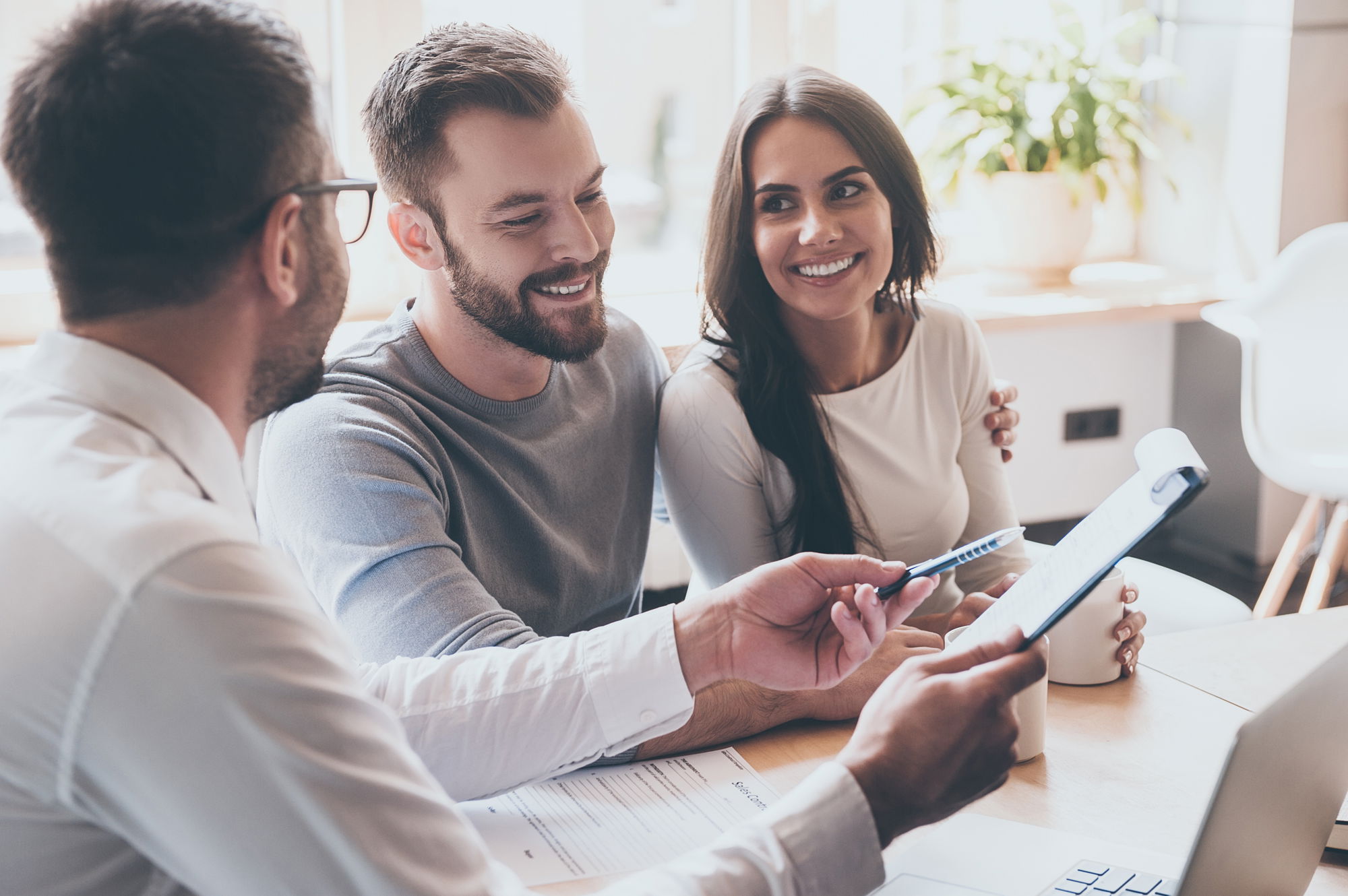 UNIQUE TO YOU
Offering design choices unique to the customer is a key aspect of how Paragon provides bespoke home experiences. By giving our customers the ability to select from a variety of options and styles, they can create a living space that truly reflects their taste and preferences. A Paragon Home is a reflection of you!
Learn More About Design Options >
PORTFOLIO OF RECENT WORK | PARAGON HOME
CLICK ANY IMAGE TO VIEW MORE PHOTOS
PARAGON HOME COMMERCIAL JOB BOOK
Restaurants / Bars / Retail
Carlyle Grill, Ann Arbor
MOVE Wellness, Ann Arbor
The Black Pearl, Ann Arbor
Karl's Cabin, Plymouth
Knight's Steakhouse, Ann Arbor & Jackson
The 19th Hole, Travis Pointe Country Club
Brecon Grille, Saline
Mac's Acadian Seafood, Saline
Schools & Public Institutions
Yost Arena Weight Rooms, U. of Michigan
Crisler Arena Weight Rooms, U. of Michigan
President's Home, Eastern Michigan Uni.
Saline High Football Stadium & Gym
Knight/Wallace Foundation Home
COSI Museum, Toledo OH
Reed Law Group, Ann Arbor
Office & Conference Facilities
Ascension Hospital
ETAS, Ann Arbor
Matthews-Ford Dealership, Oregon OH
Sava Corporate Offices, Ann Arbor
Superior Health Care Management, Plymouth
Active Aero Charter, Belleville
Ingenex, Ann Arbor
All-Star Driving School, Ann Arbor
AVFuel, Ann Arbor
The Jackson Group, Indianapolis IN
Sigma Financial Corporation, Ann Arbor
Brookhaven Manor, Ann Arbor