Paragon Home | Networks
A well-designed home network is essential in today's digital age, where internet connectivity is a requirement for most daily activities. A robust home network ensures that all devices in the home, including computers, smartphones, smart home devices, and gaming consoles, are connected to a reliable and secure network that can handle all their data needs.

The network is the foundation of a Paragon Home and we offer enterprise-grade solutions to ensure top performance & reliability.
Tell Us About Your Home >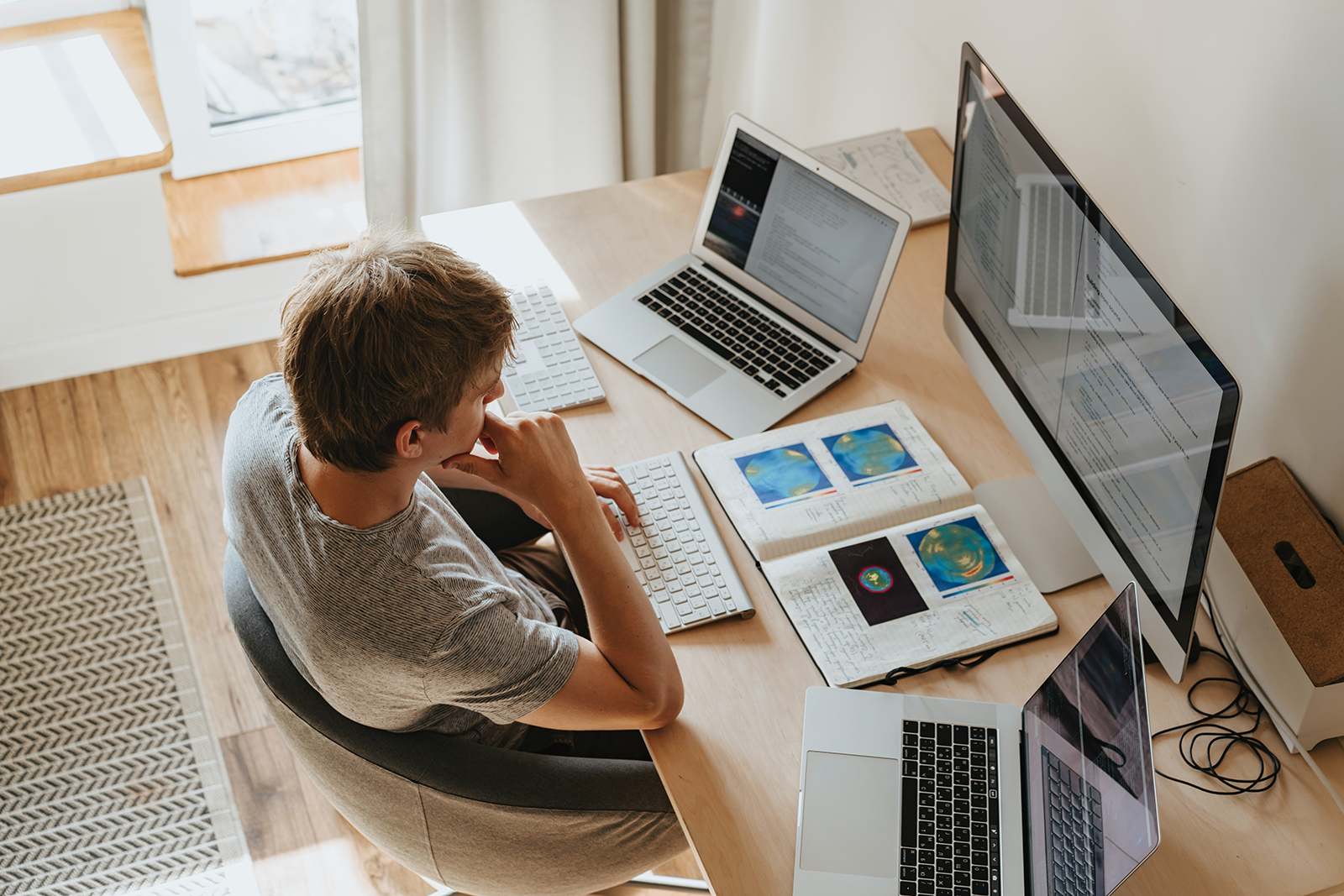 A well-designed home network provides high-speed internet connectivity, which allows for streaming of online content, fast downloads, and smooth online gaming experiences.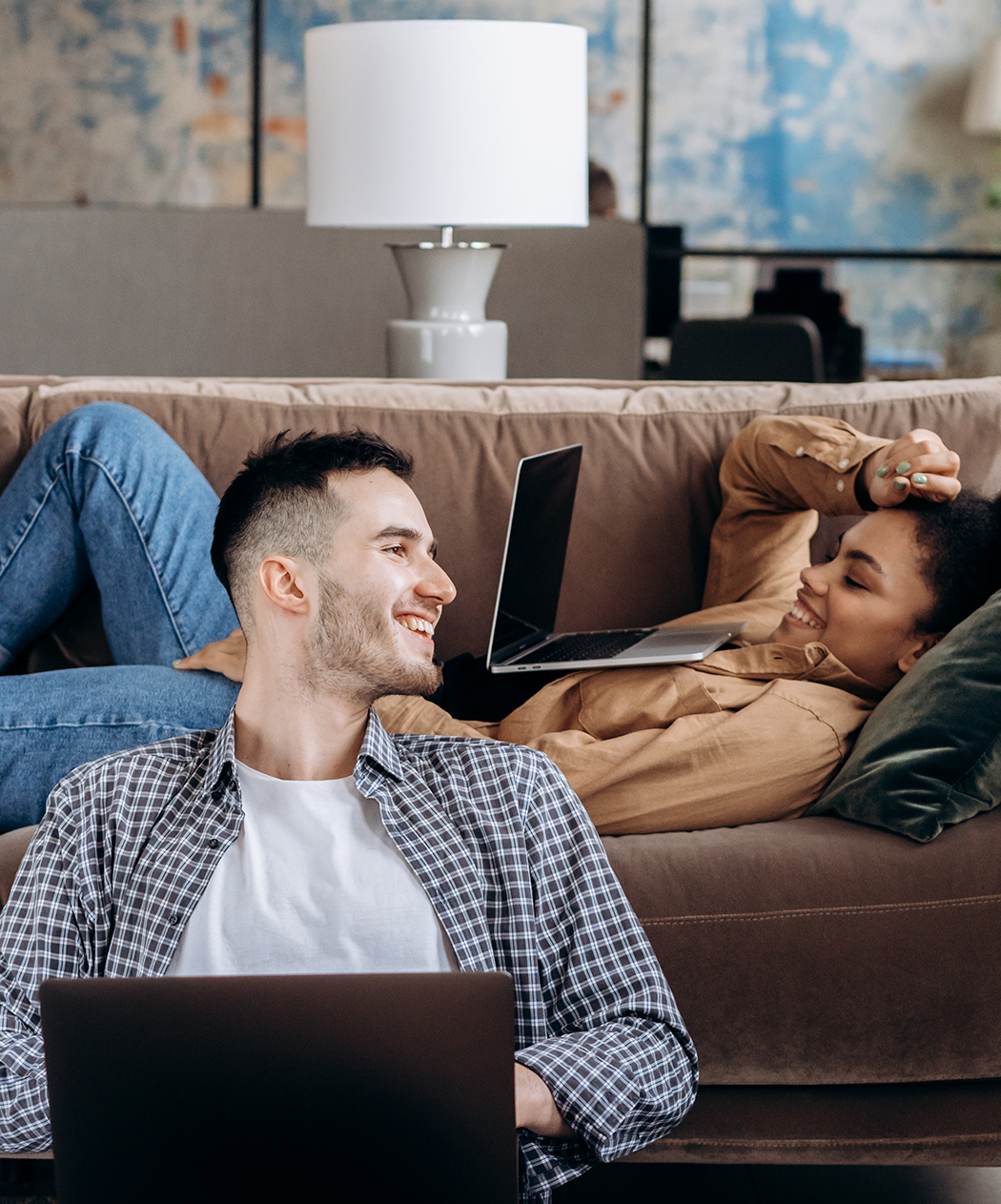 This is especially important for families where multiple people may be using the internet simultaneously.

A robust home network ensures that everyone can enjoy fast and uninterrupted internet access, regardless of the number of devices connected to the network.
With the need for increased connectivity in our homes, there is more opportunity for cyber threats. The best home networks are designed to keep your devices secure and ensure that personal data and private information are protected from unauthorized access.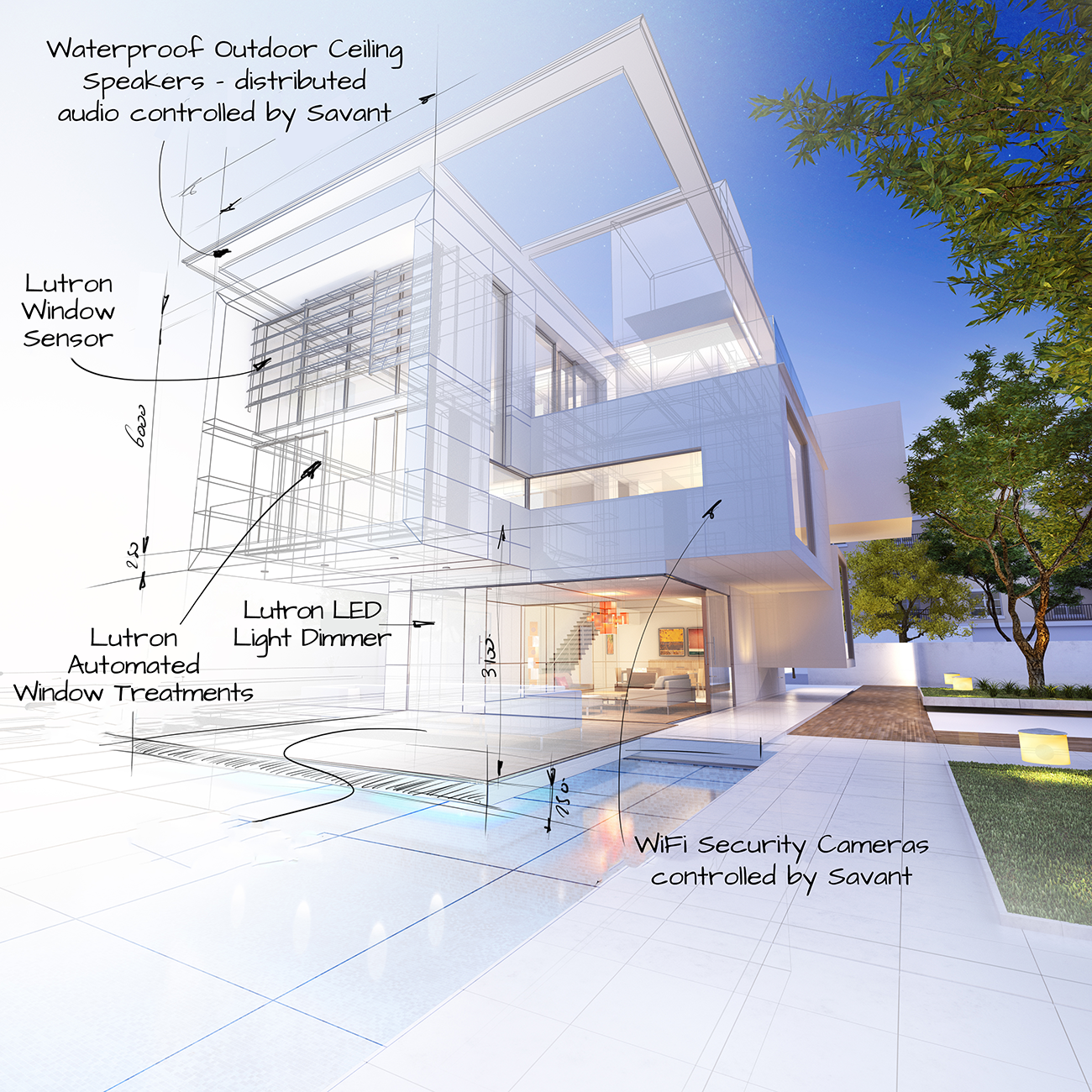 Finally, a robust home network also allows for seamless integration of smart home devices. With the increasing popularity of voice assistants, smart thermostats, and security systems, a strong home network is necessary to connect all these devices together and enable them to communicate effectively. This ensures that the smart home devices work together seamlessly and that they can be controlled from a central location.
OUR NETWORK PARTNERS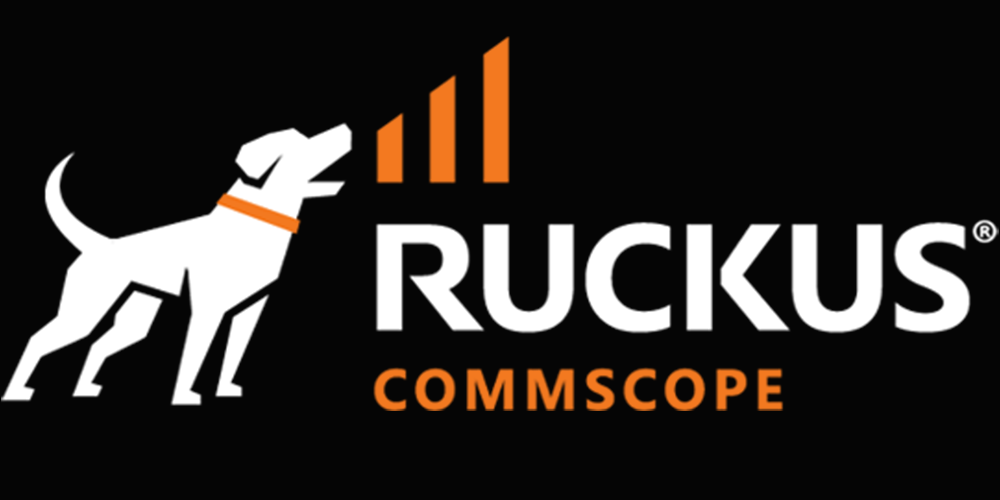 Enterprise Grade Network Solutions
RUCKUS delivers high-performance wireless LAN, wired LAN, IoT, assurance and security solutions that enable exceptional connection experiences.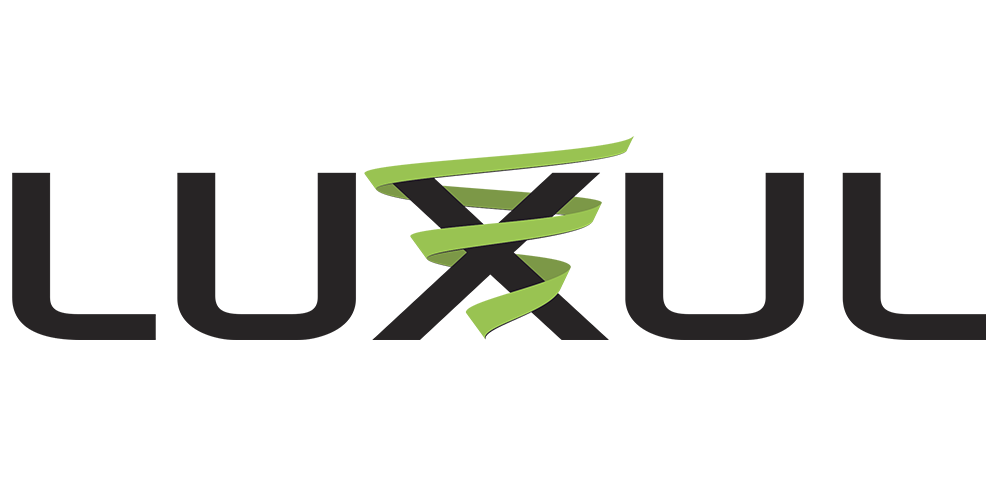 Business Grade Network Solutions
Designed for use in both residential and commercial environments, LUXUL offers a complete line of solutions that simplify network design and deployment.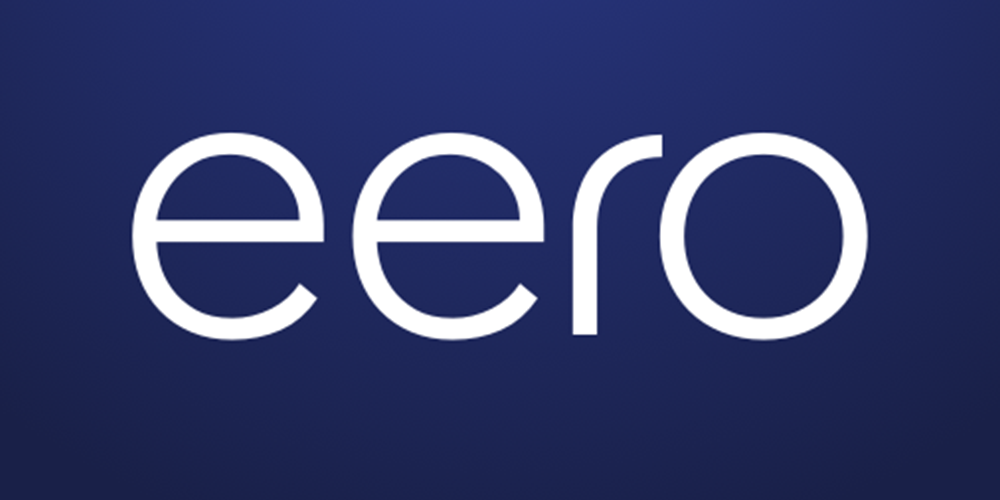 eero is the world's first whole home wifi system that delivers hyper fast, super secure wifi to every room in your home.