Featured System: Paragon's McIntosh Theater w/ Sonus faber Lilium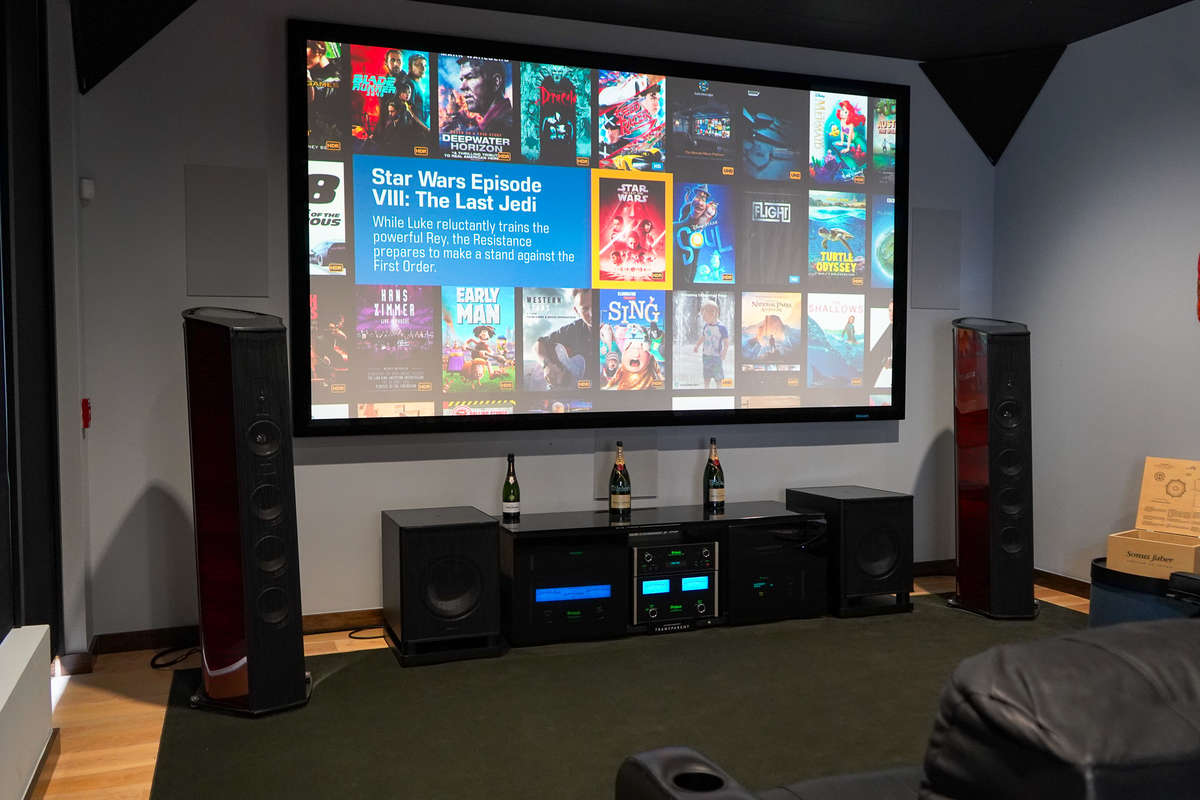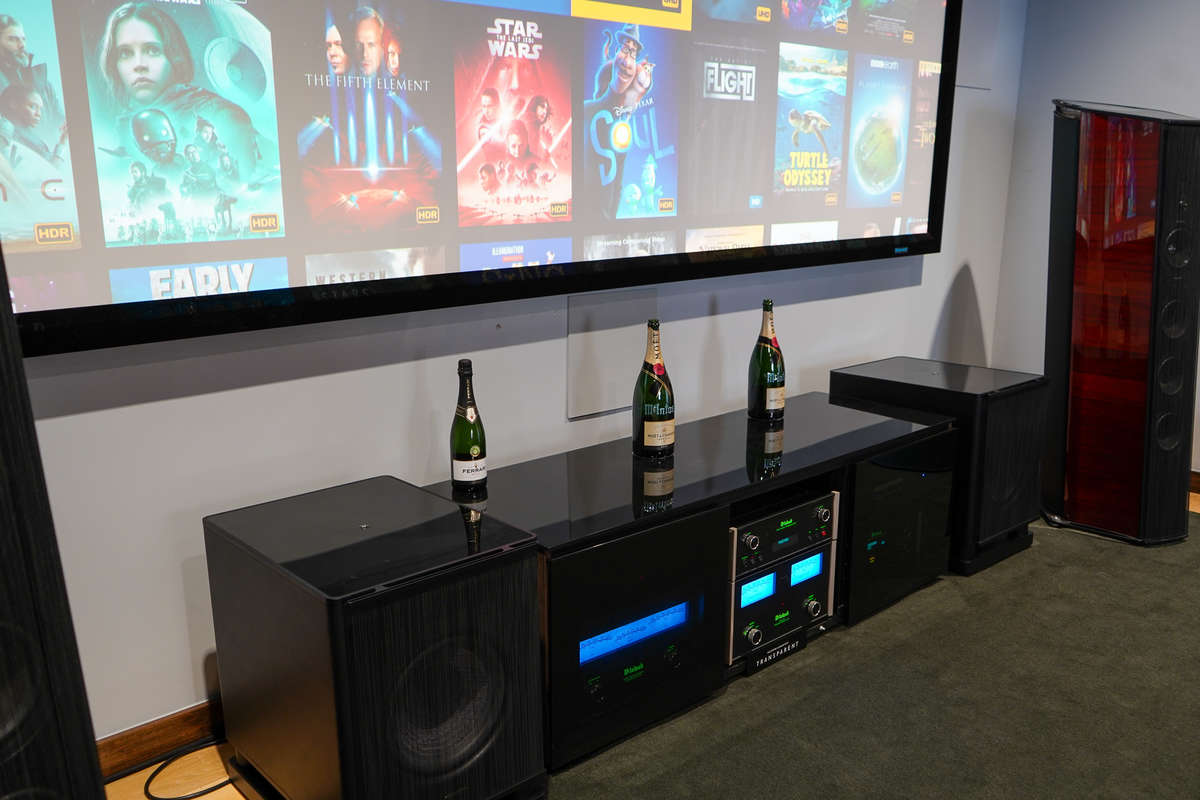 This week's featured system will be one of the stars of our next event,
Best of Summer: Home Theater & Outdoor Entertainment
on June 8, 2023.
The McIntosh Theater in Paragon's World of McIntosh (WOM) Experience Center is currently boasting some of the most powerful & breathtaking home cinema gear available today. With Sonus faber Lilium speakers delivering impeccable sound, McIntosh amplifiers providing power and precision, Kaleidescape serving up a world of cinematic content via the dazzling Sony 7000ES 4K & HDR projector, and the Elan System Controller ensuring seamless control, this immersive setup transcends ordinary movie nights.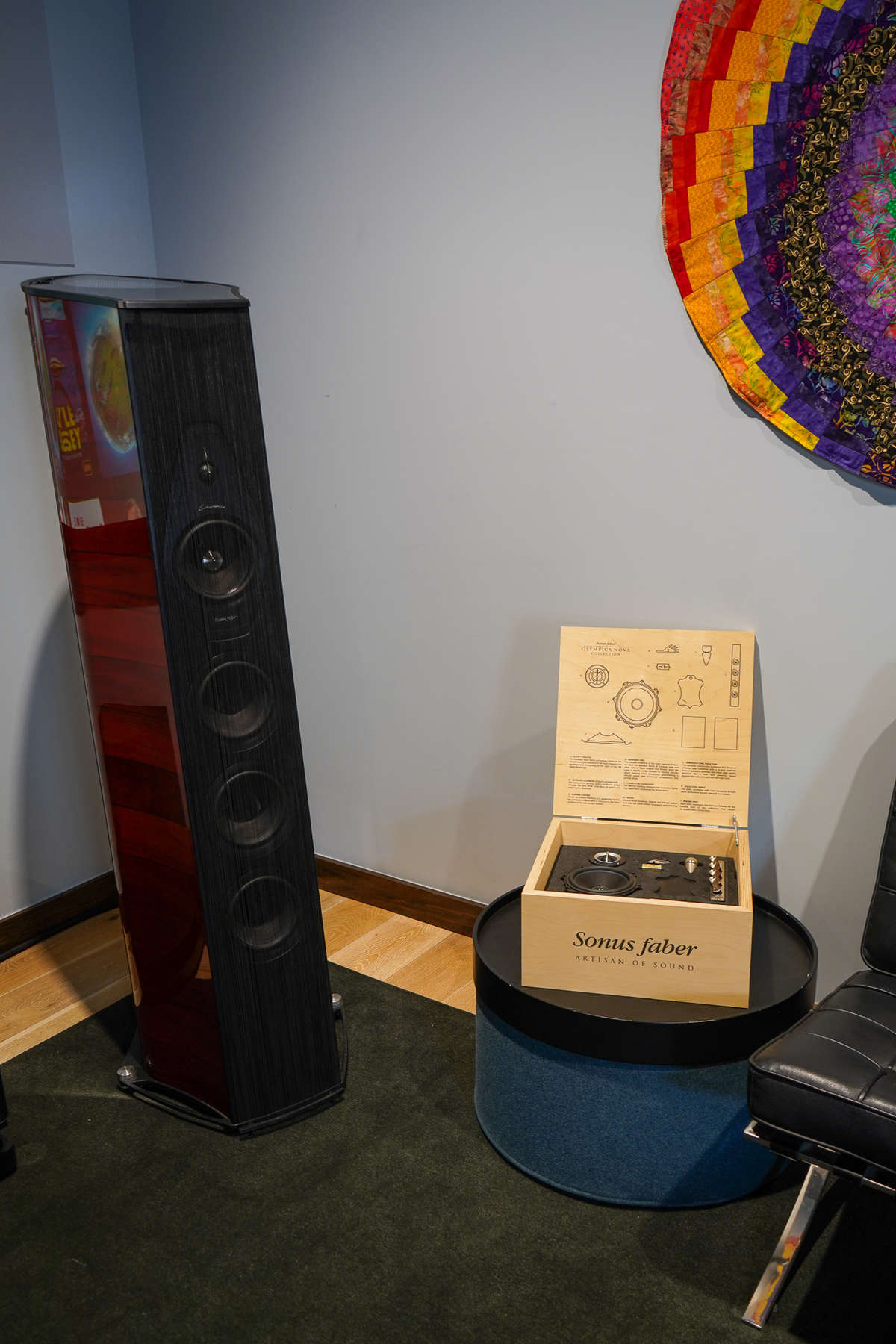 LIST OF COMPONENTS
Sonus faber Gravis VI Subwoofer
Sonus faber Lilium Floorstanding Speaker
McIntosh CS100 In-Ceiling Loudspeaker
Kaleidescape Terra Movie Server
McIntosh MC257 Power Amplifier
McIntosh MC312 Power Amplifier
McIntosh C49 Stereo Preamplifier
Elan System Controller
VPL-XW7000ES Sony Projector
Do you have an idea for a home theater or media room? Contact us for a free consultation - we'd love to help make your multimedia dreams a reality!
Contact Us >
AVAILABLE AT PARAGON SIGHT & SOUND