Wilson Audio Subsonic
The Wilson Audio Subsonic is the fraternal twin of the WAMM Master Subsonic. It features the same subwoofer drivers and the same internal volume. The differences lie in the finish details. The metal work in the WAMM Master Subsonic features the prismatic finish that mirrors (no pun intended) the WAMM's main array gantry. On the Wilson Audio Subsonic, the metal work is from Wilson's main line finish process—the same level of metal finish that has adorned Wilson products throughout the line.

Pricing: Starting at $37,500

Wilson Audio Yvette is available for purchase in-store only. Contact us for more information.
Contact Us >
Use Cases
The Subsonic is the perfect addition to any of Wilson's medium or larger floorstanding loudspeakers, either configured as a single mono unit, or as a two-channel stereo pair. In either configuration, it offers performance in the 10-30hz range that is only exceeded by the WAMM Master Subsonic itself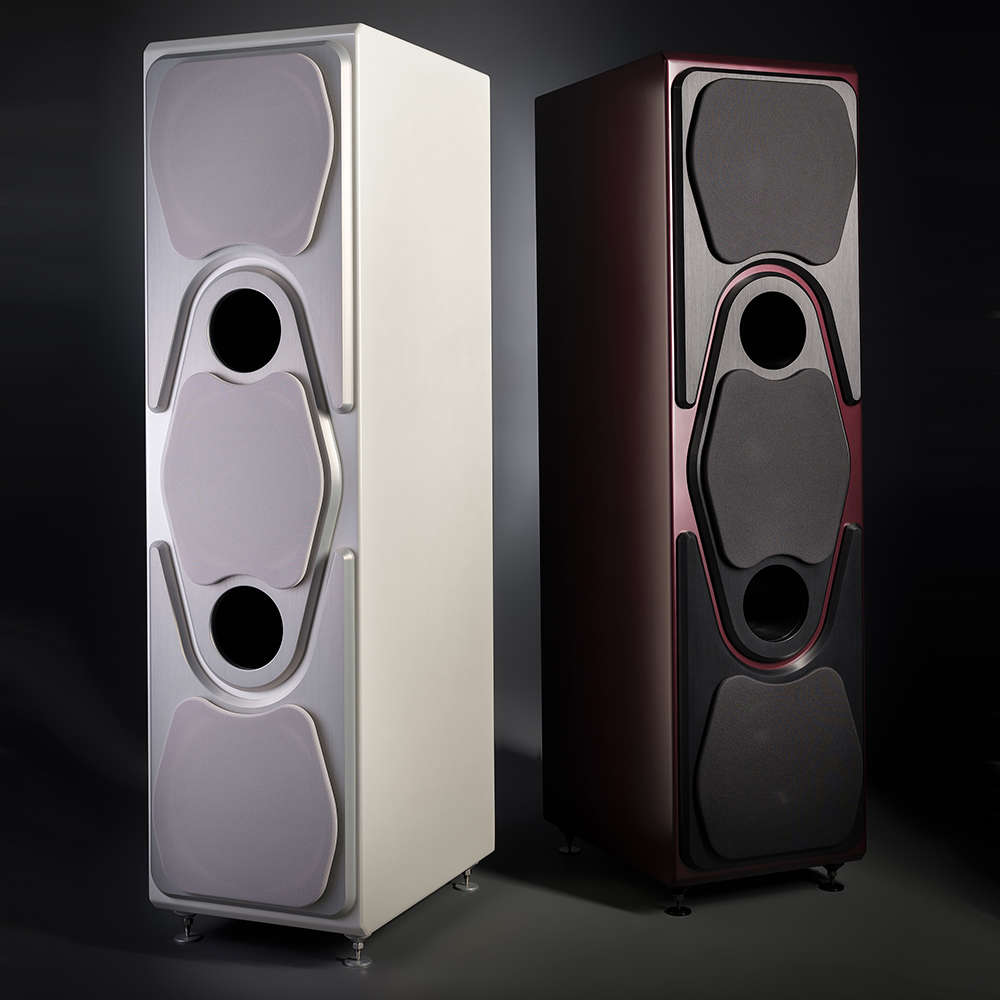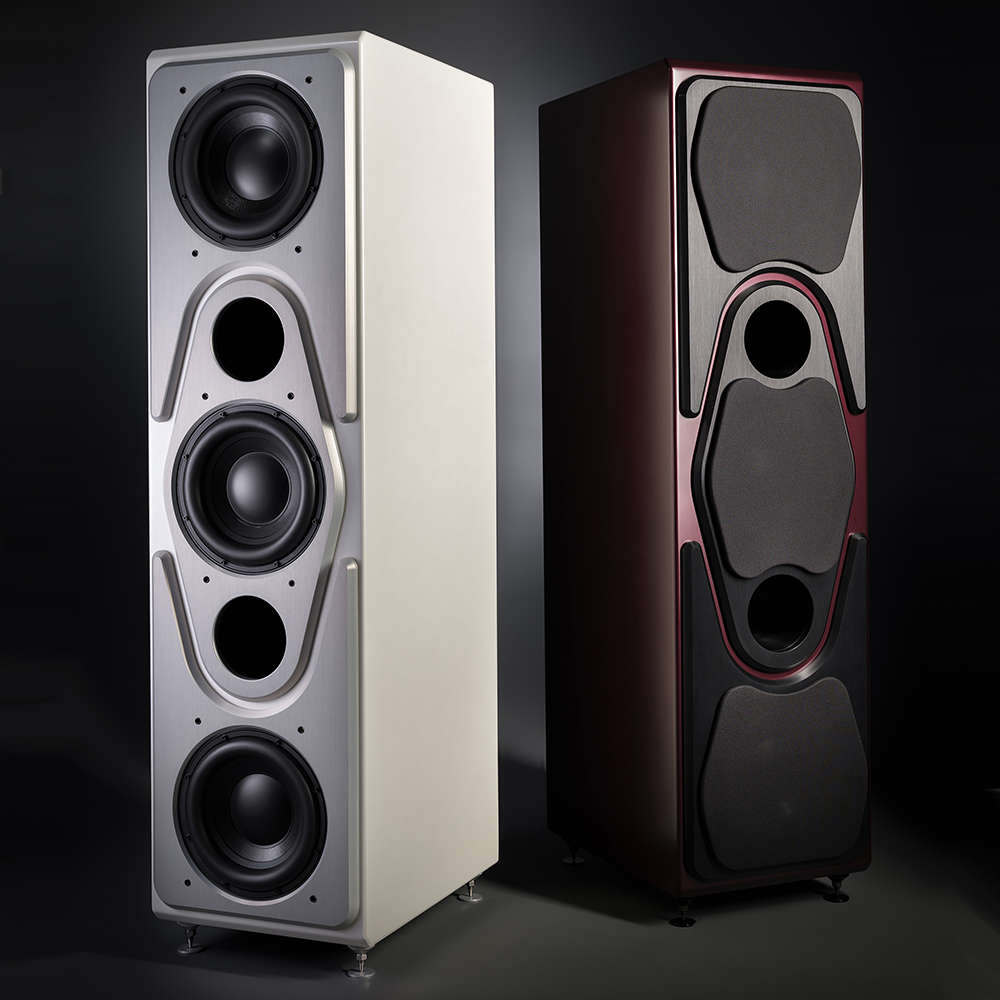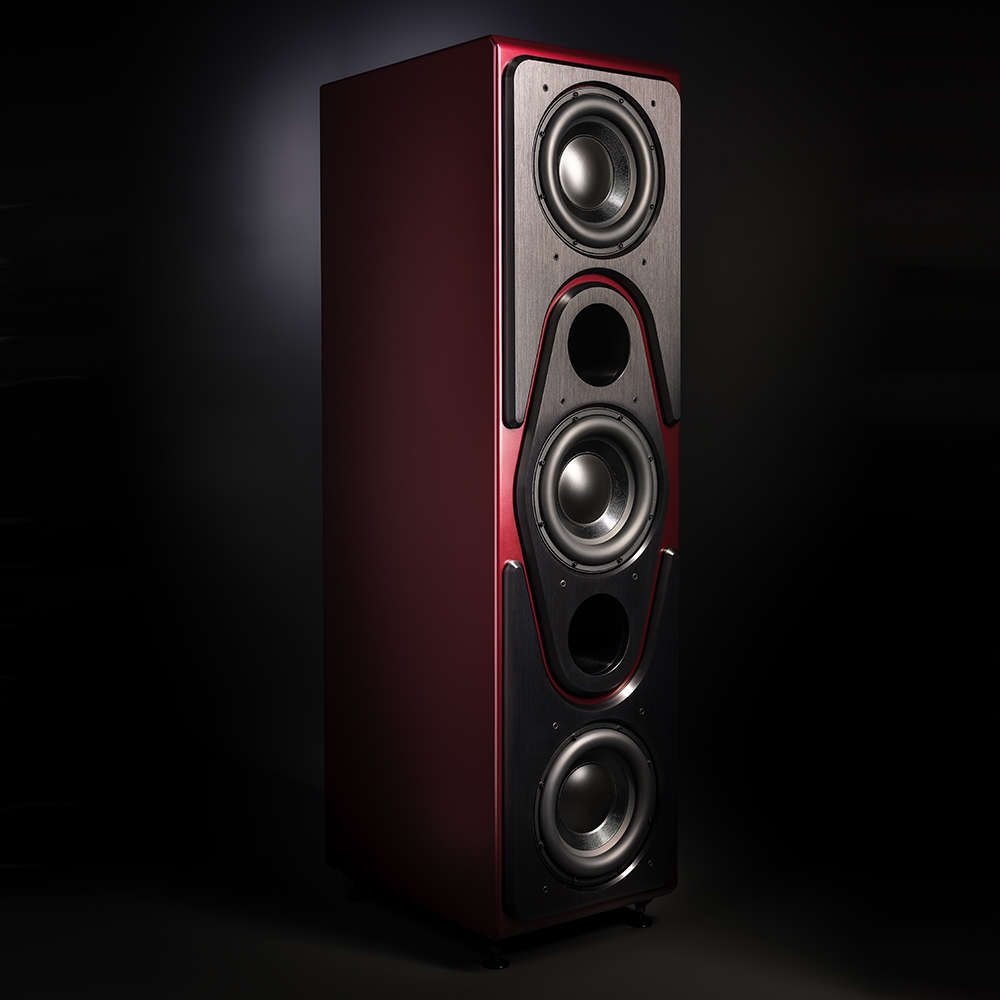 Specifications
Woofer: (3) 12 inch inches, dual spider
Enclosure Type: Front Ported
Frequency Response: 10 to 150 Hz. +0, – 3dB Room Average Response [RAR]
Nominal Impedance: 4 ohms
Sensitivity: 87 dB @ 1 watt (2.83v at one meter)
Height: 65 1/16 inches (165.25 cm) with spike
Depth: 27 3/16 inches (69.09 cm)
Width: 18 1/16 inches (45.87 cm)
Weight: 612 lbs (277.60 Kg)

Wilson Audio Subsonic is available in four standard finishes: Galaxy Gray, GT Silver, Quartz & Carbon.

Upgraded & Pearl finishes also available.
Wilson Audio Subsonic
This product is available for purchase in-store only. Contact us for more information.
Contact Us >