Barco Bragi 4K UHD Projector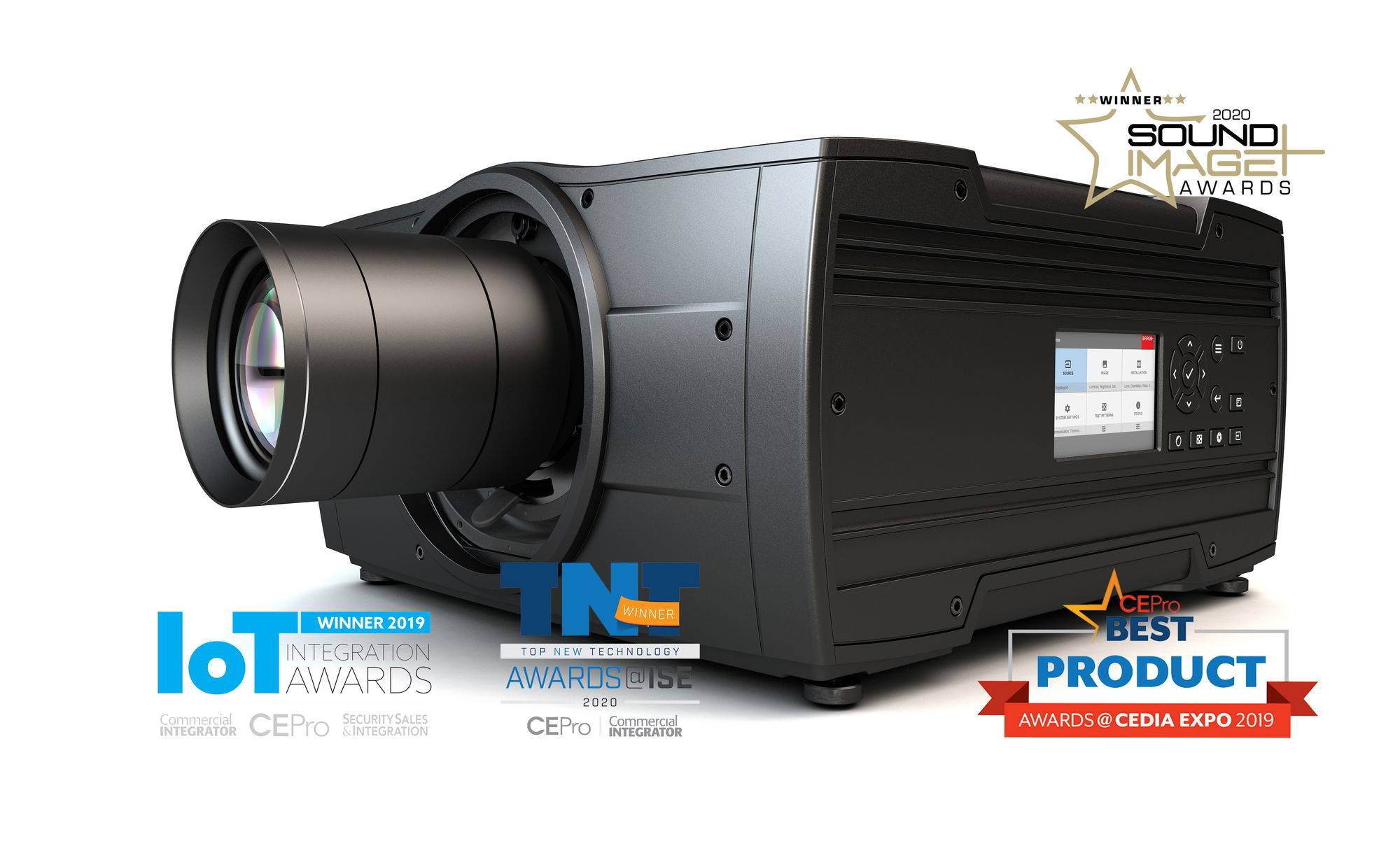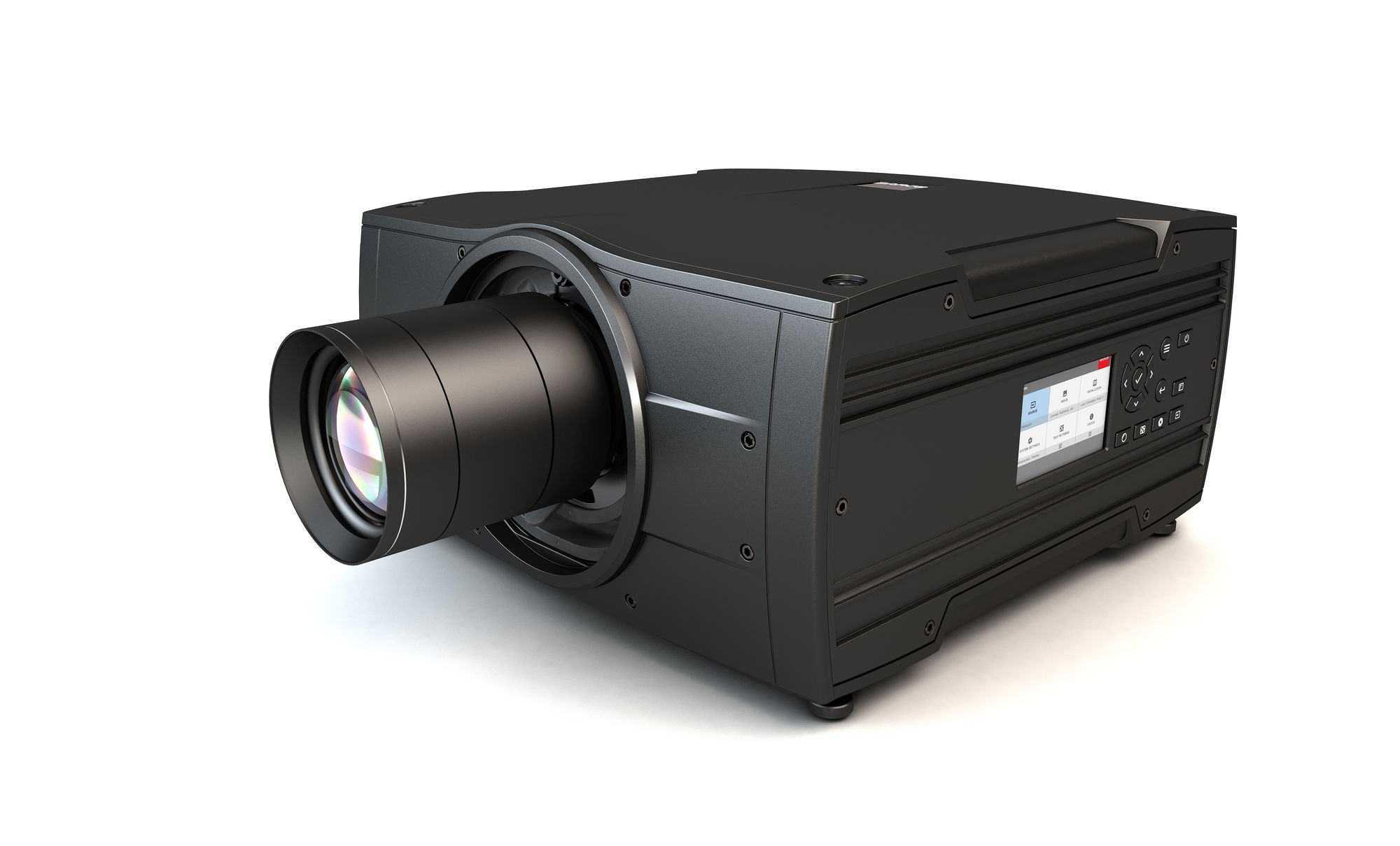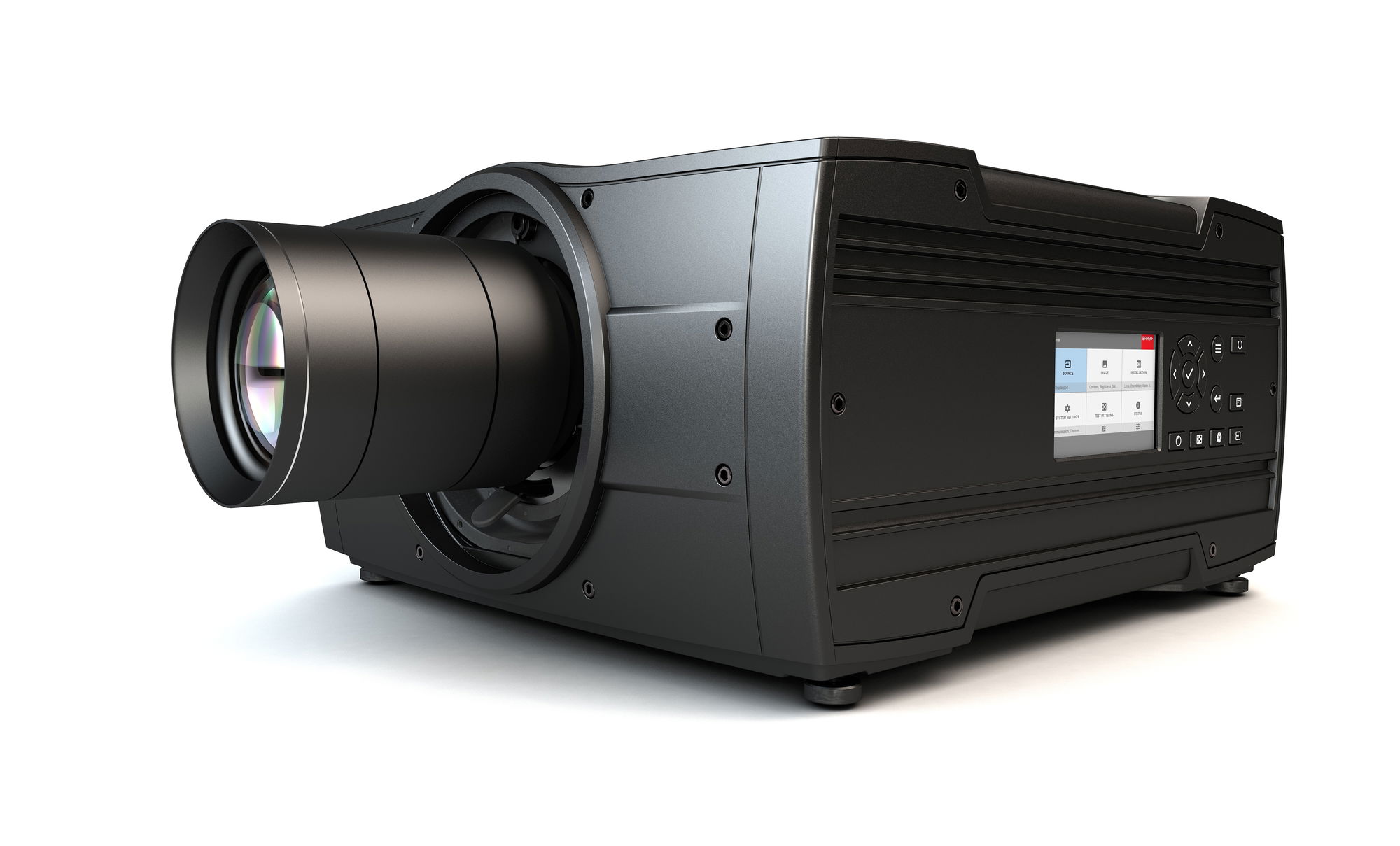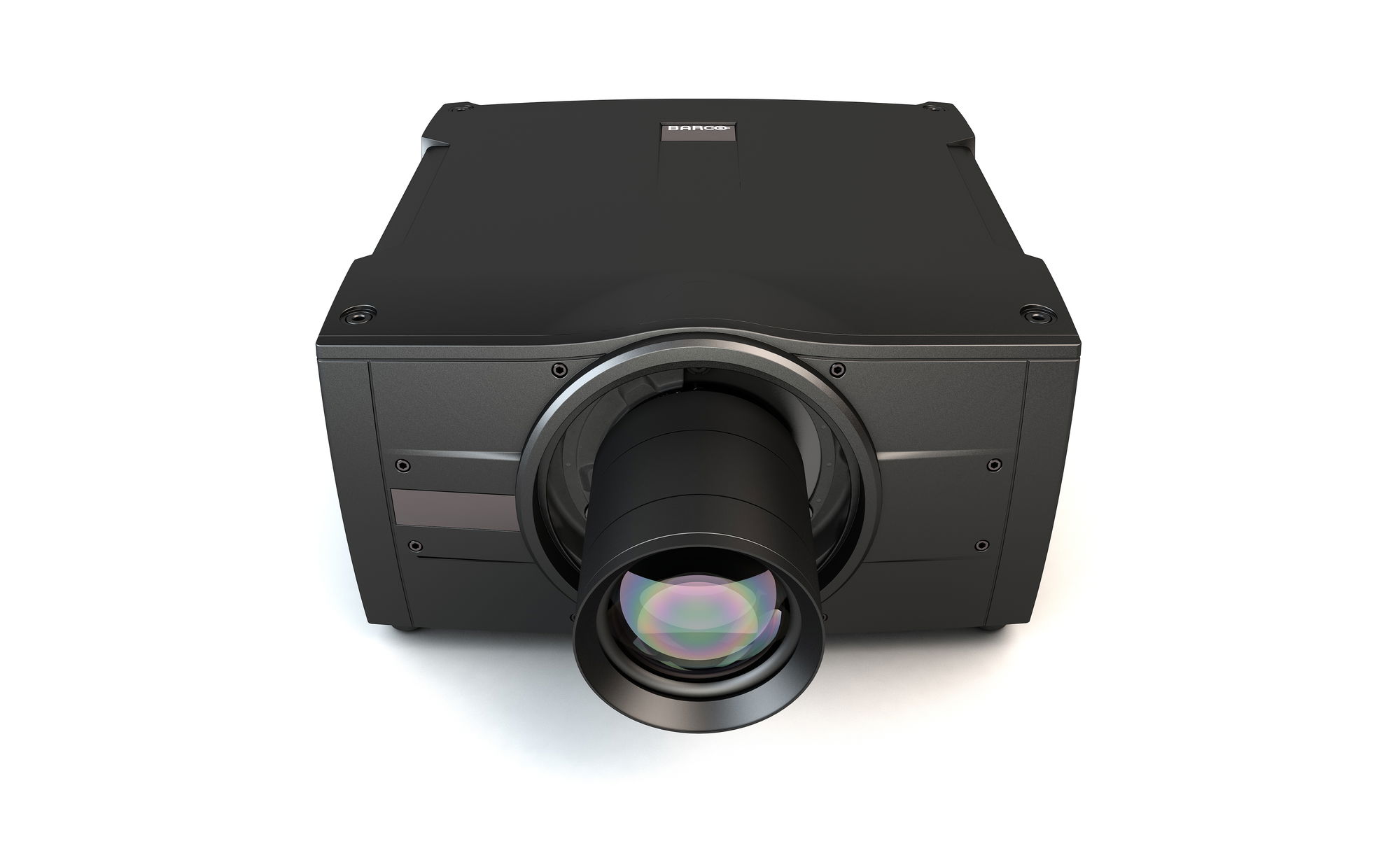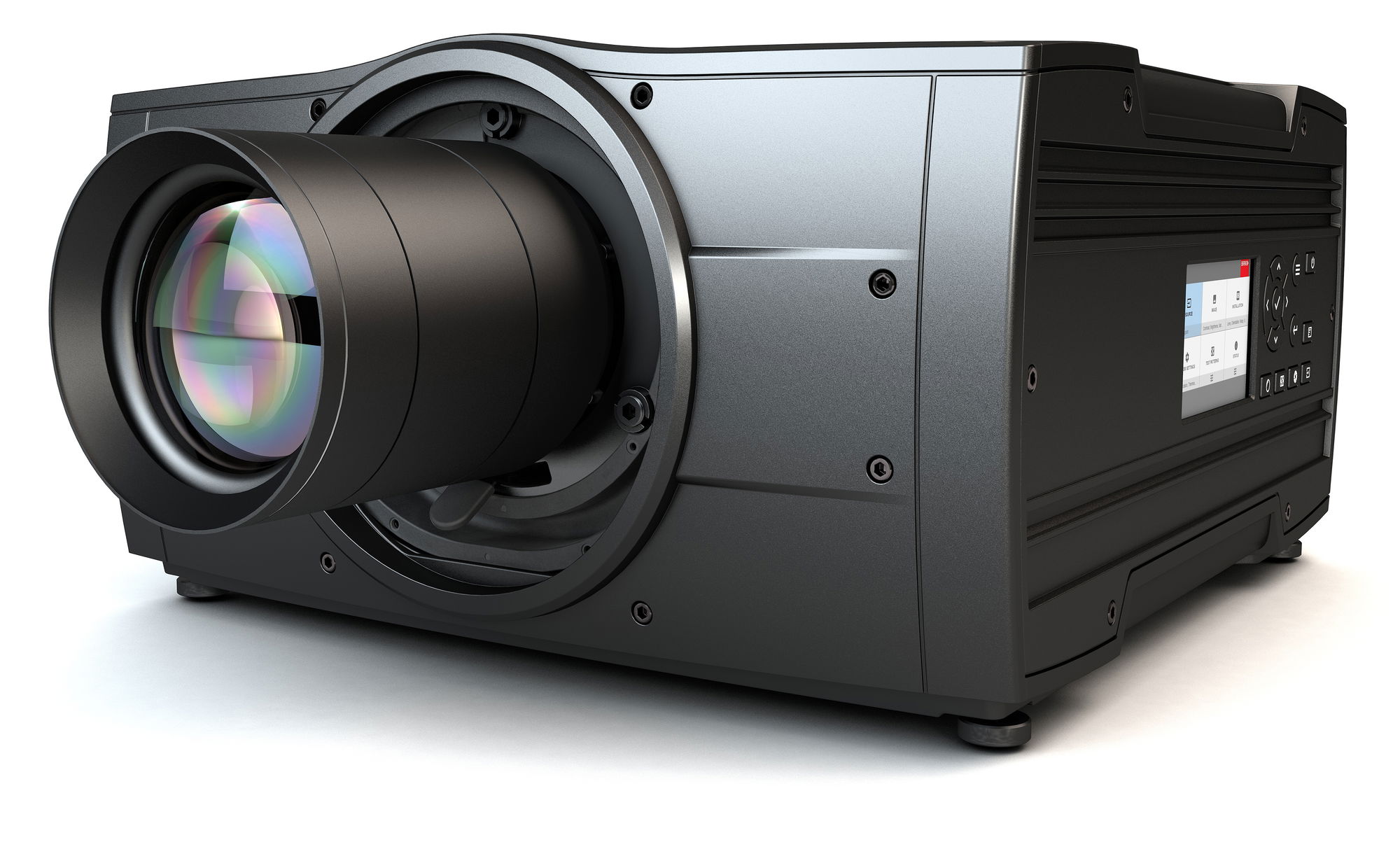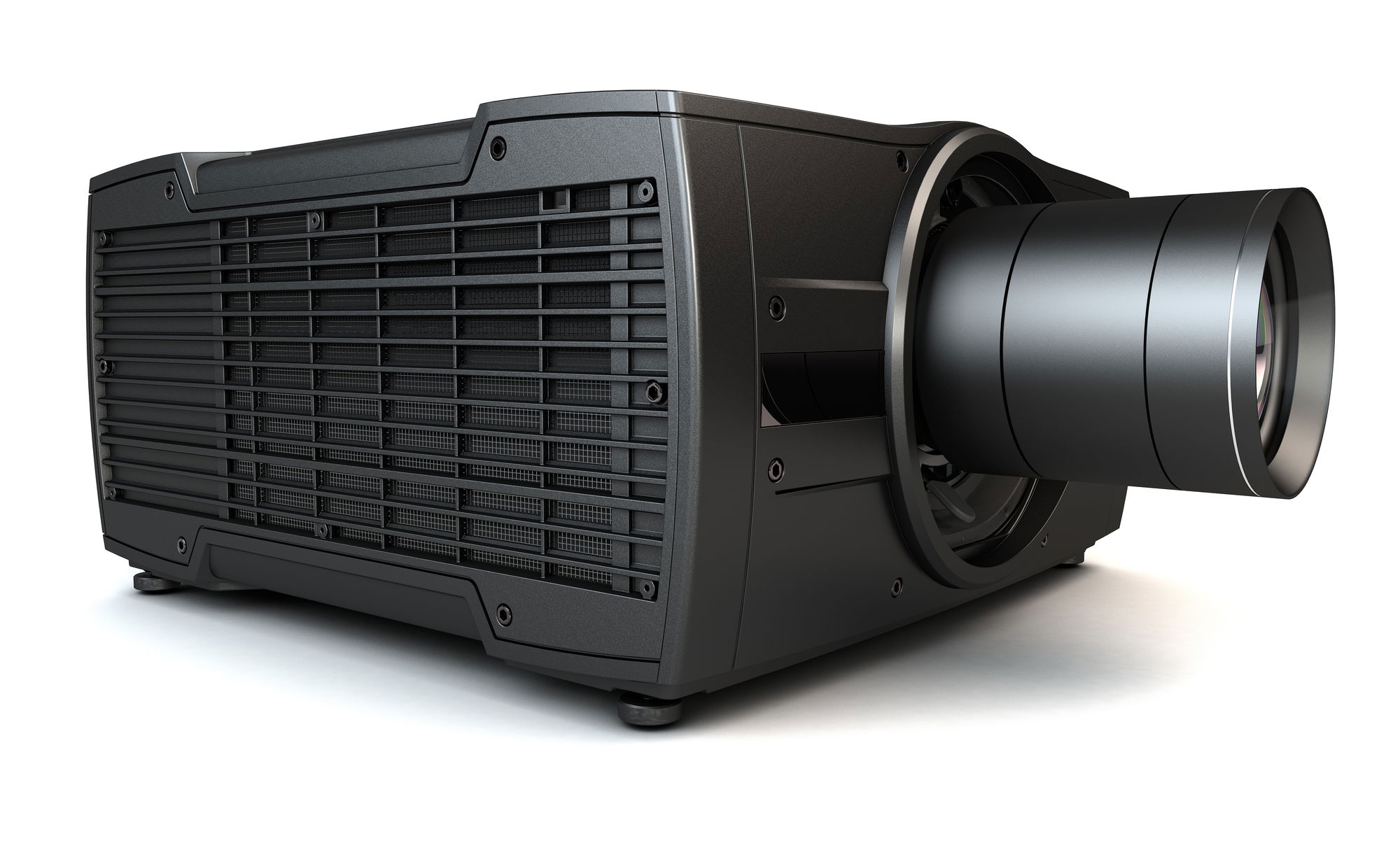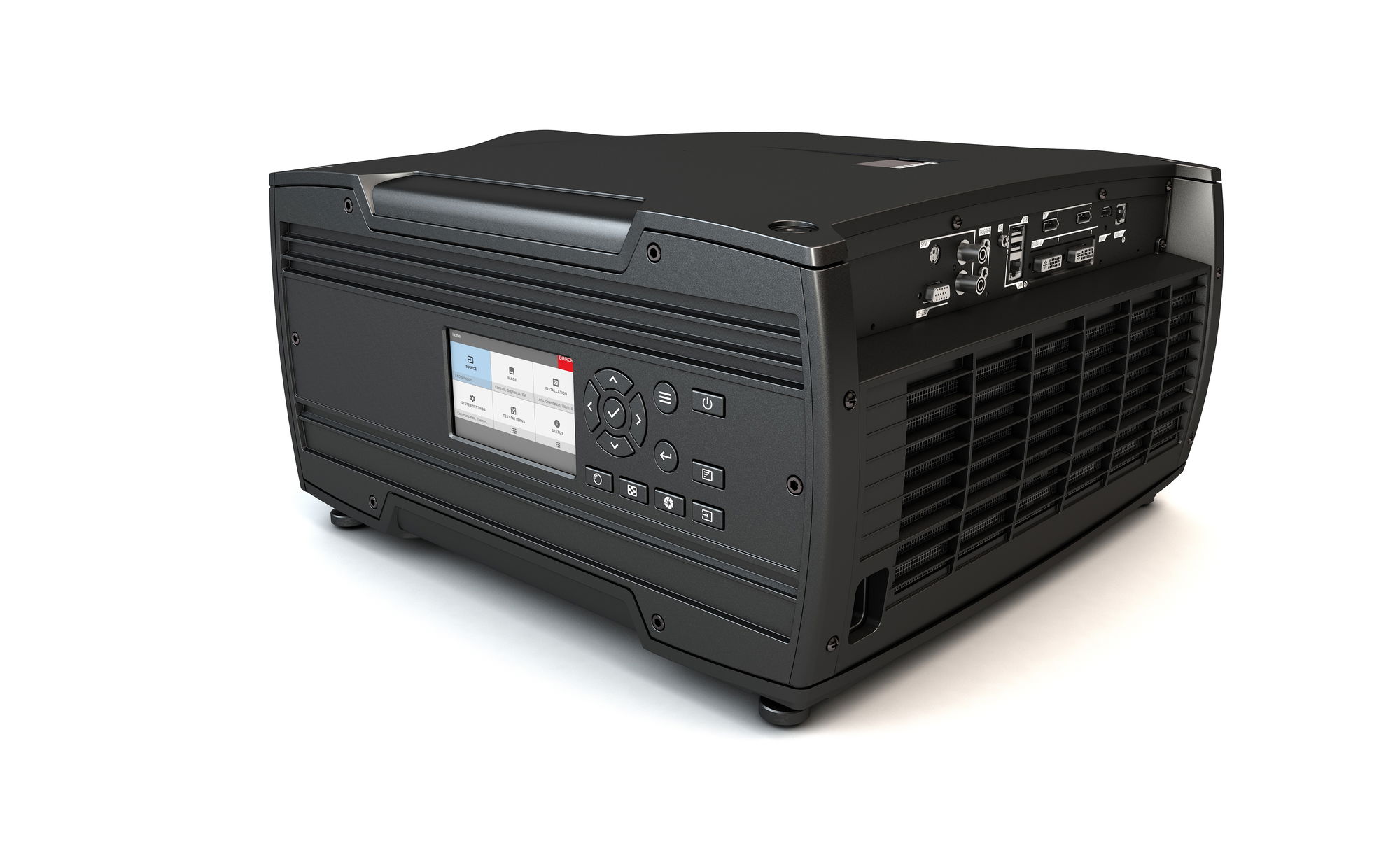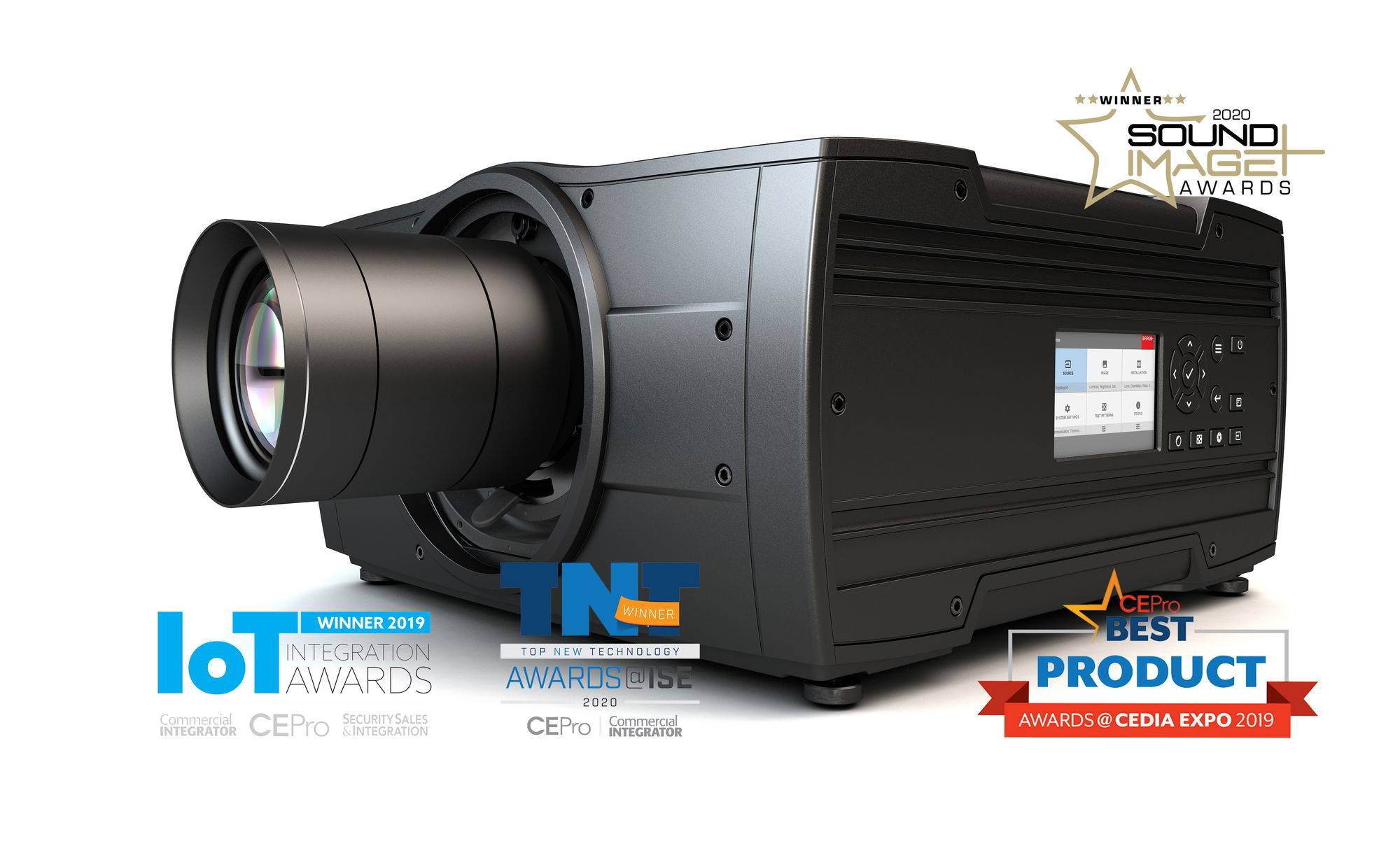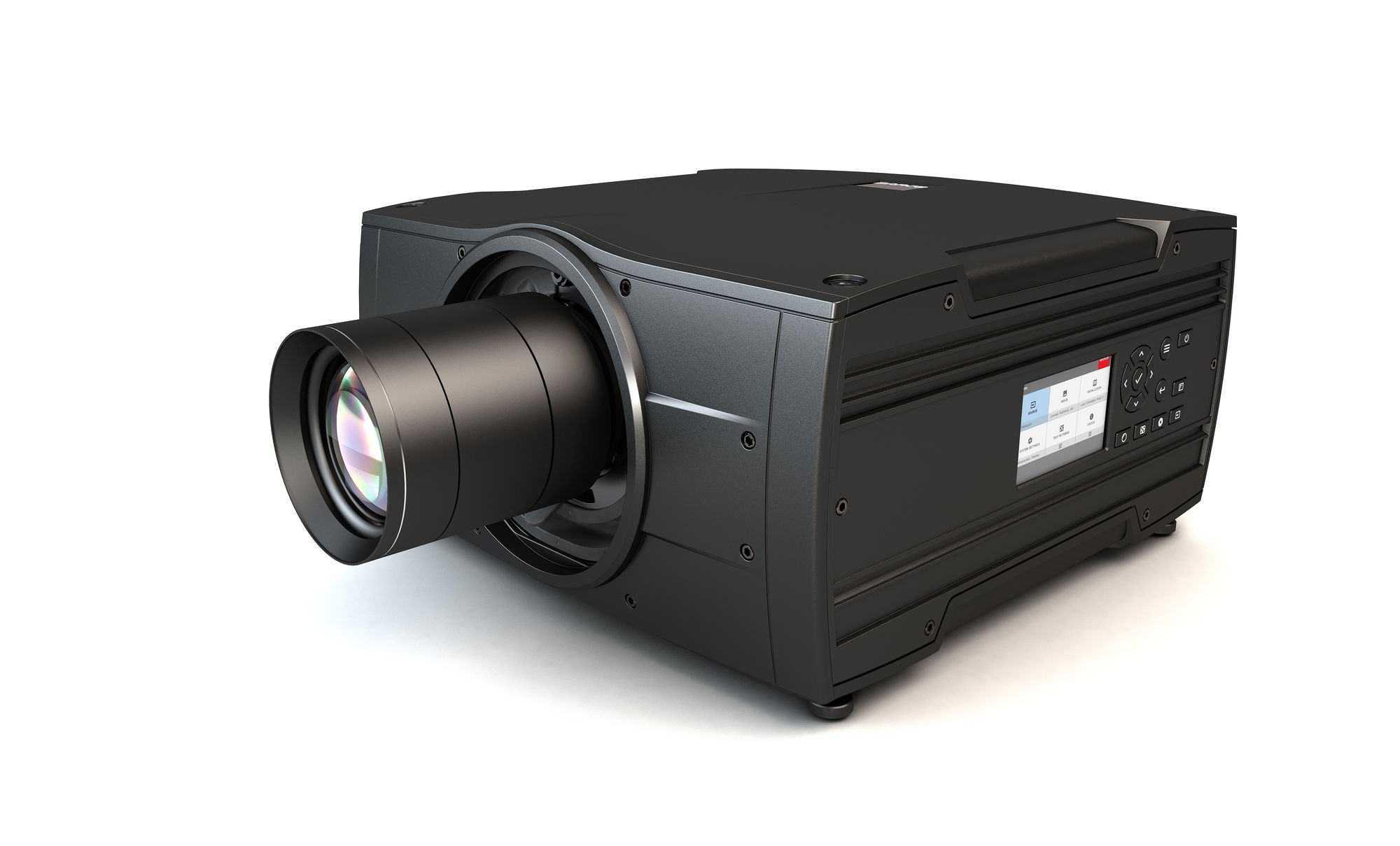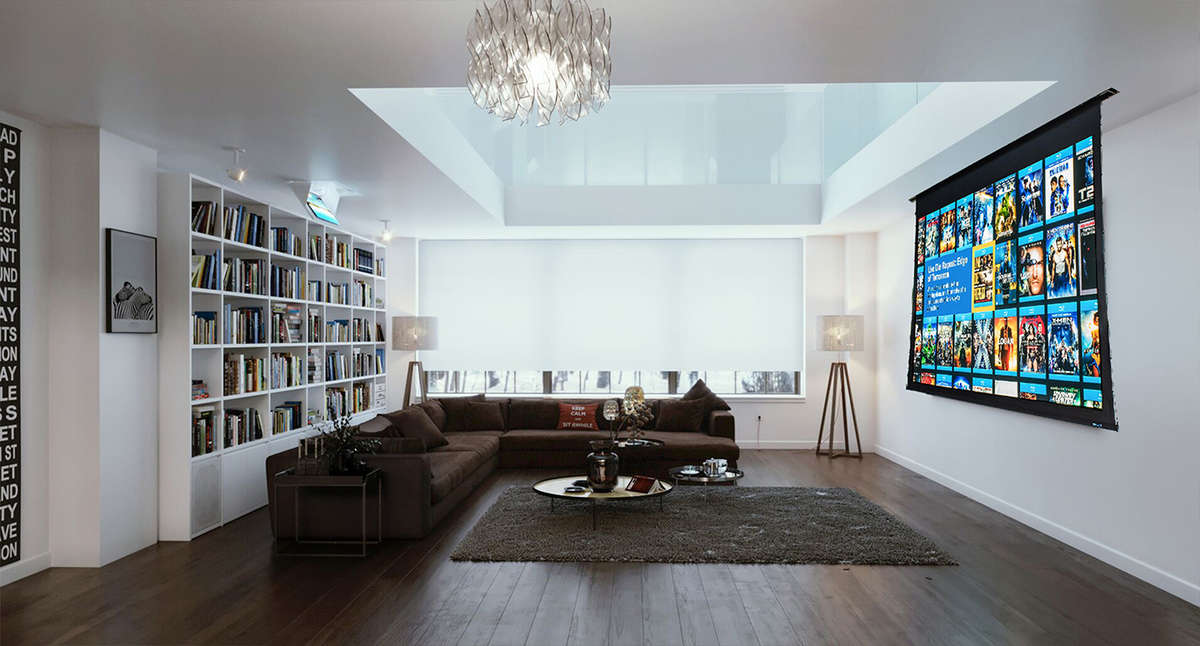 Using Barco's renowned Pulse electronic and software platform, Bragi is powered by a revolutionary, new, high lumens density (HLD) RGB LED light engine. Bragi takes its name from an historical ninth-century poet. His poems were so outstandingly artful and moving that subsequent generations imagined that, upon his death, Odin had appointed him the court poet of Valhalla. Bragi, being Balder's brother and inherits the same design philosophy, optical core and lenses.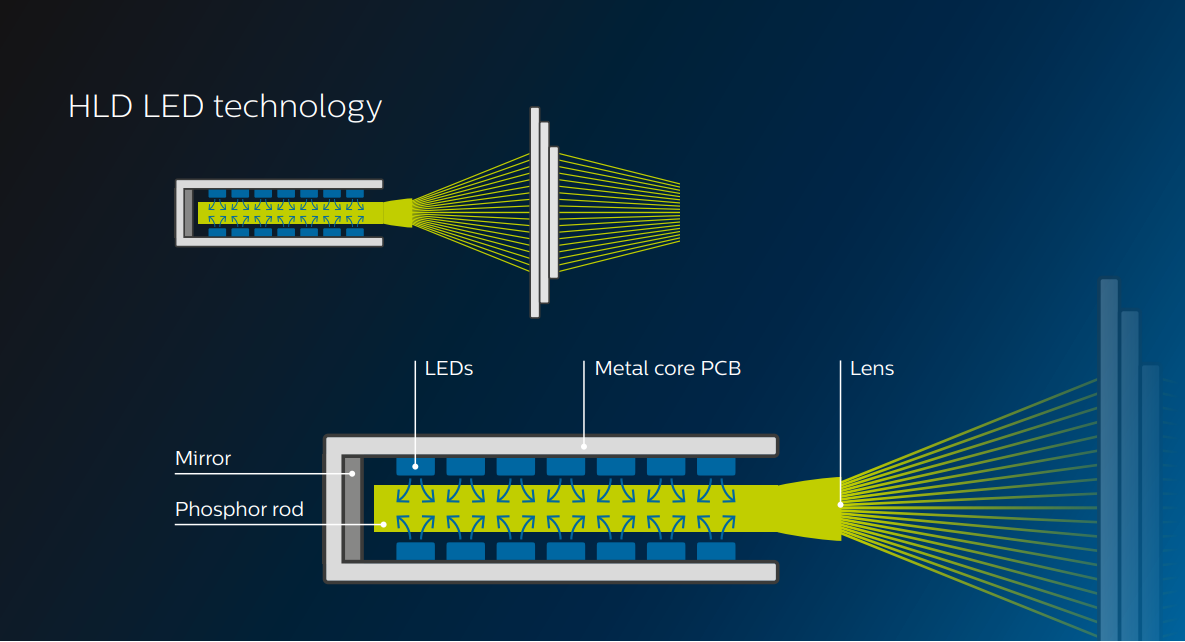 Bragi uses a unique HLD RGB LED engine developed by Barco. This technology emits four times the light of regular LED technology.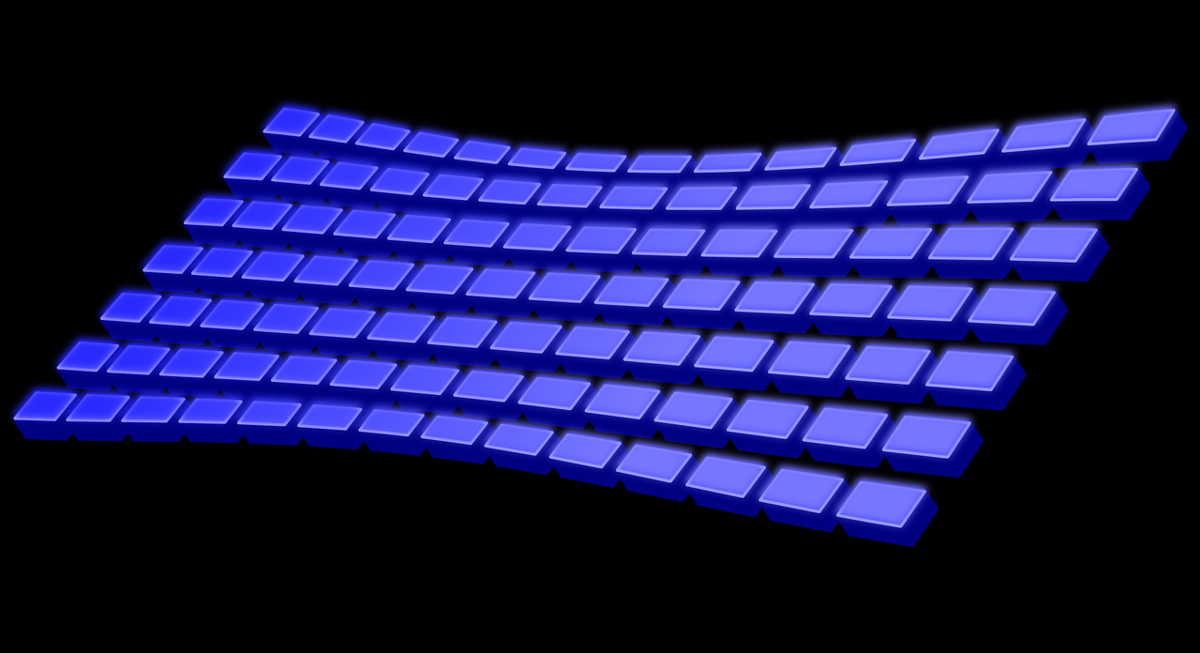 Unique to Barco Residential, Warp to Centre allows instant switching between different aspect ratios within our 16:9 projector models, eliminating the need for slow lens memory pre-sets.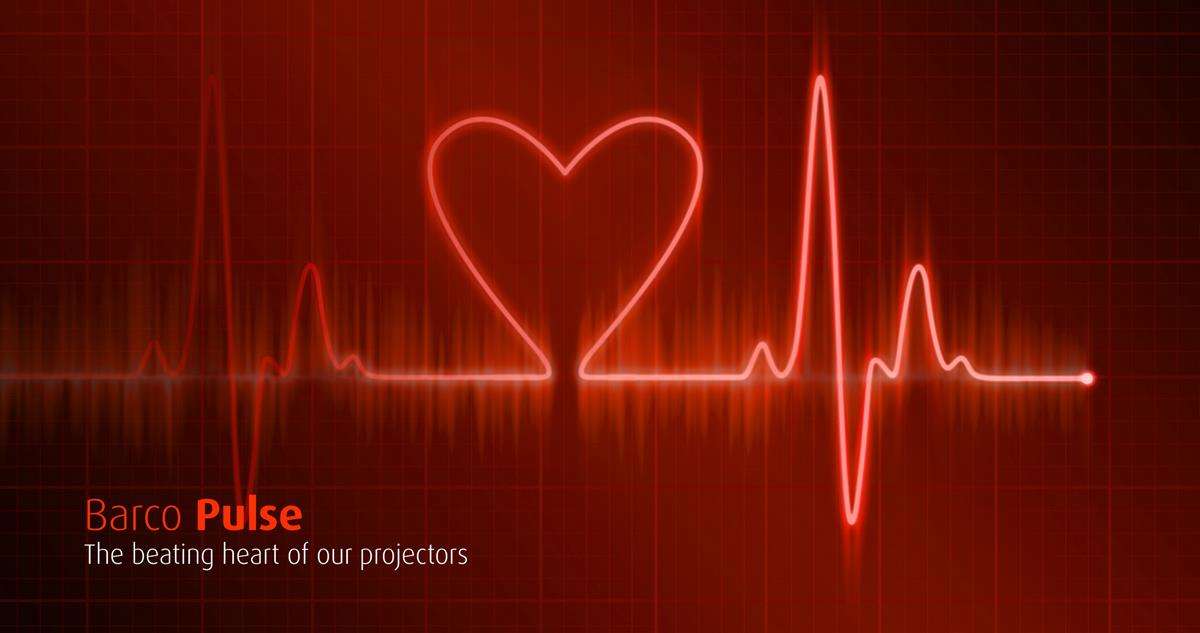 Barco's web interface: Prospector, provides quick and simple configuration and calibration of Pulse projectors, along with monitoring and diagnostic tools.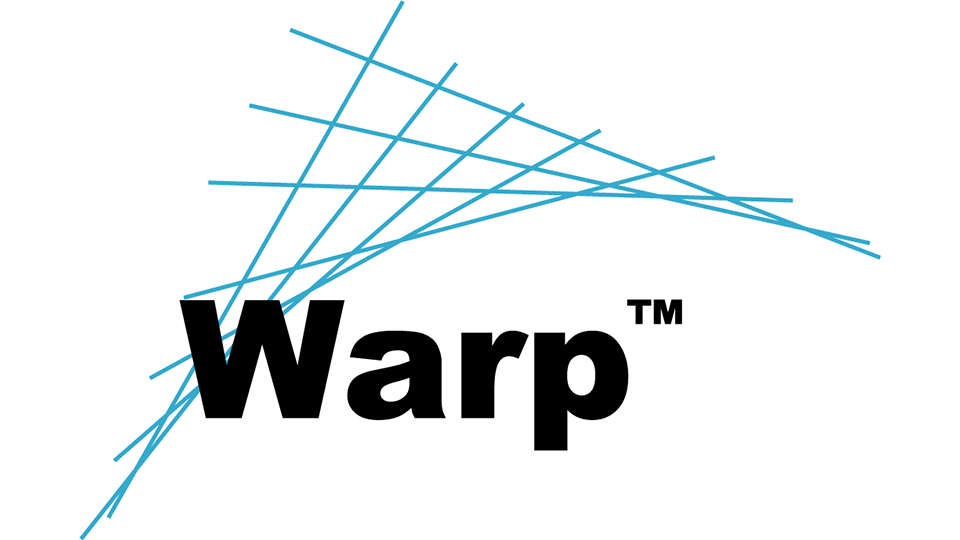 Warping is the process of digitally manipulating an image to compensate for alignment distortions. Blending allows multiple projectors to be seamlessly combined to create unique digital canvas solutions.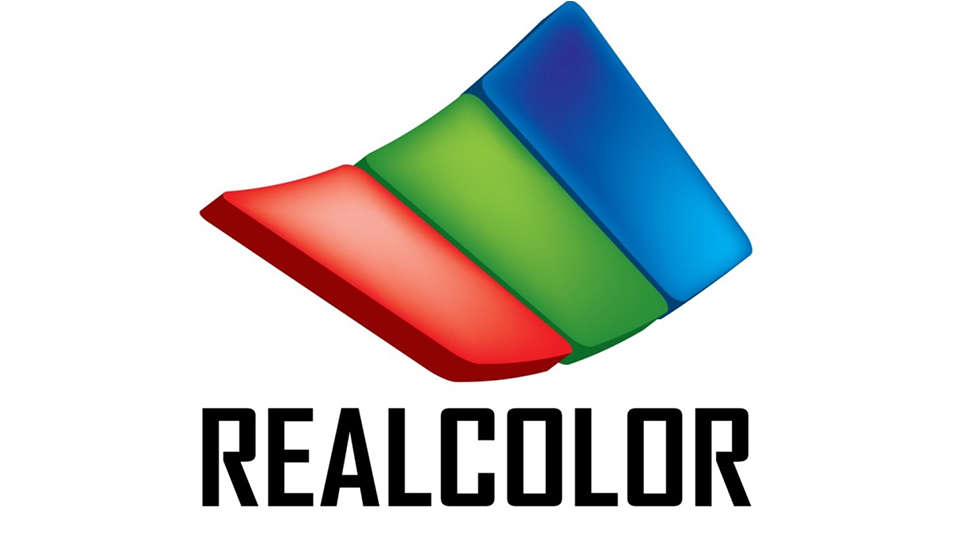 RealColor is Barco's proprietary color management system, enabling simple and accurate calibration to your desired color gamut or white point.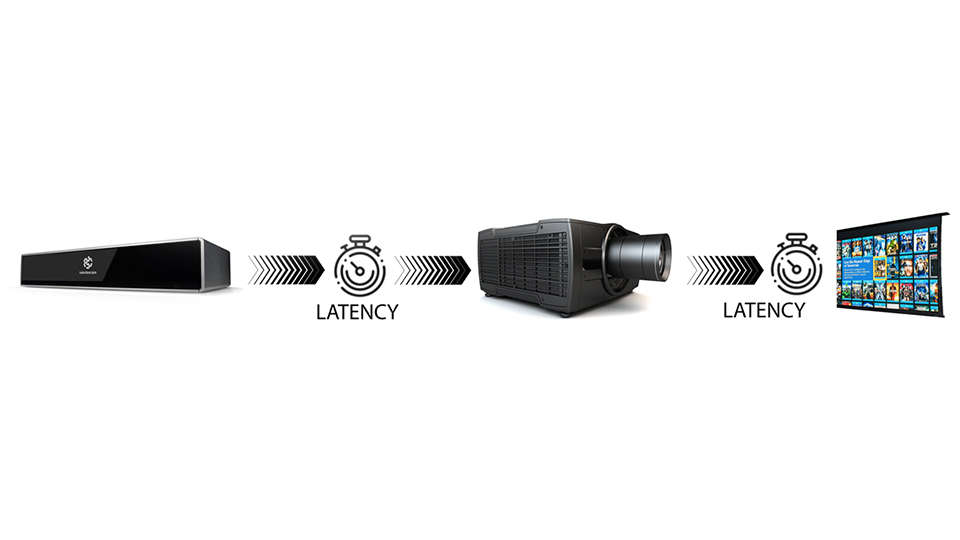 Low latency is desirable to achieve that smoother gameplay and user experience we all want, without input lag. If latency is >30ms, your gaming experience will be compromised, Barco's latency is <20ms (including all image processing).
State Of The Art Electronics
Barco's Pulse electronics are built on a superior FPGA platform featuring a dual core processor on the industry's only 20 nm SoChave, with 96 transceiver lanes delivering 3.3Tbps of serial bandwidth.

Thanks to Barco's unique single step processing technology(SSPTM), Pulse electronics are designed to process 4K UHD, HDMI 2.0a, HDCP 2.2 and HDR10 signals with extremely low latency.

Bragi uses the very latest 0.9" DMD DLP chipset, to display flawless 4K UHD (3,840 × 2,160 px) images.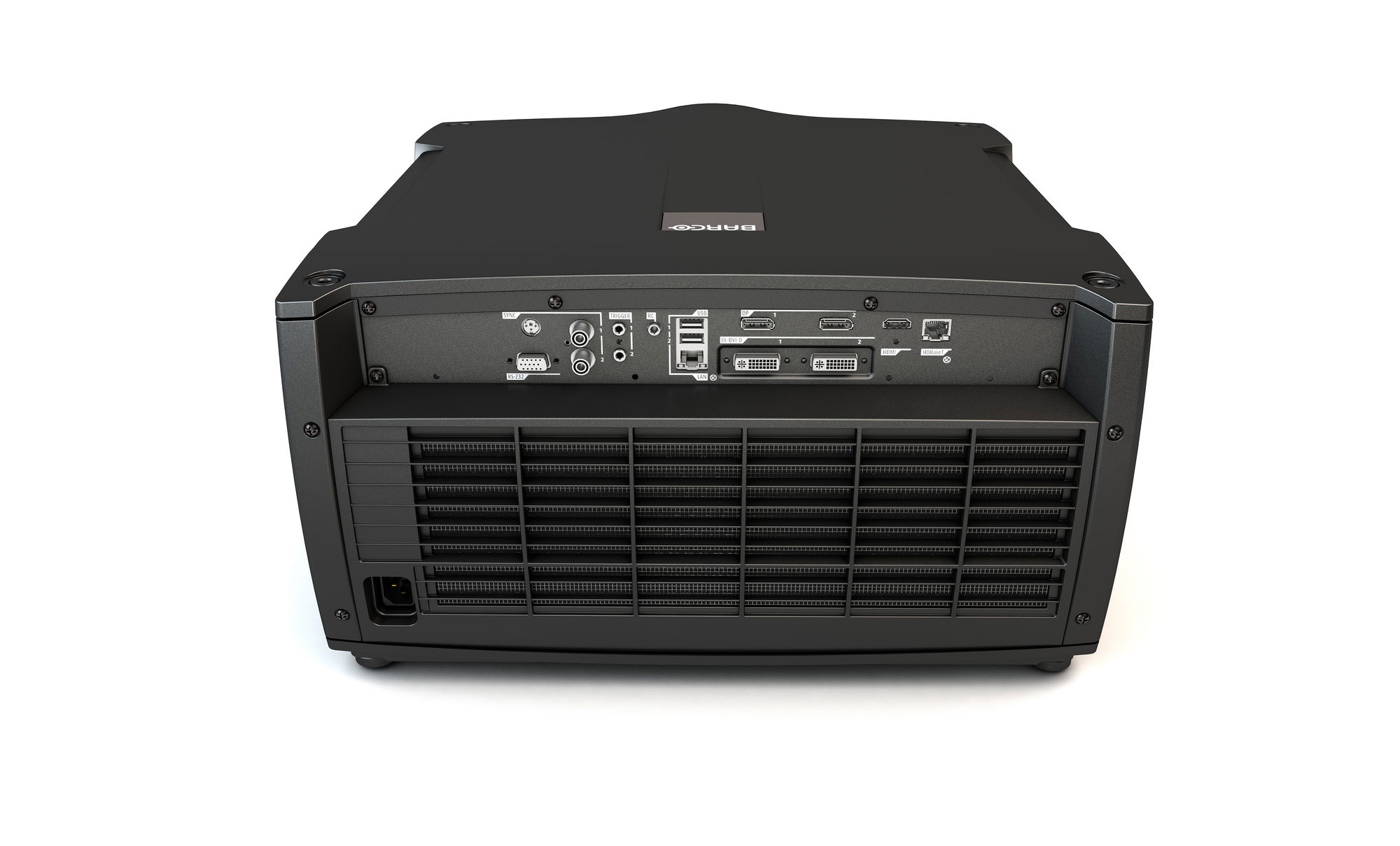 Specifications
Projector type: Single chip DLP
Technology: 0.9" DMD™
Resolution: 3,840 x 2,160 (4K UHD)
Aspect ratio: 1.78:1
Light source: Solid State RGB LED
Light source lifetime: Up to 50,000 hours *(Brightness mode
dependent)
Light output: Up to 2,600 ANSI Lumens
CLO (constant light output): Yes
Barco Bragi 4K UHD Projector
This product is available for purchase in-store only. Contact us for more information.
Contact Us >