Handmade musical instruments, true to Italian expertise.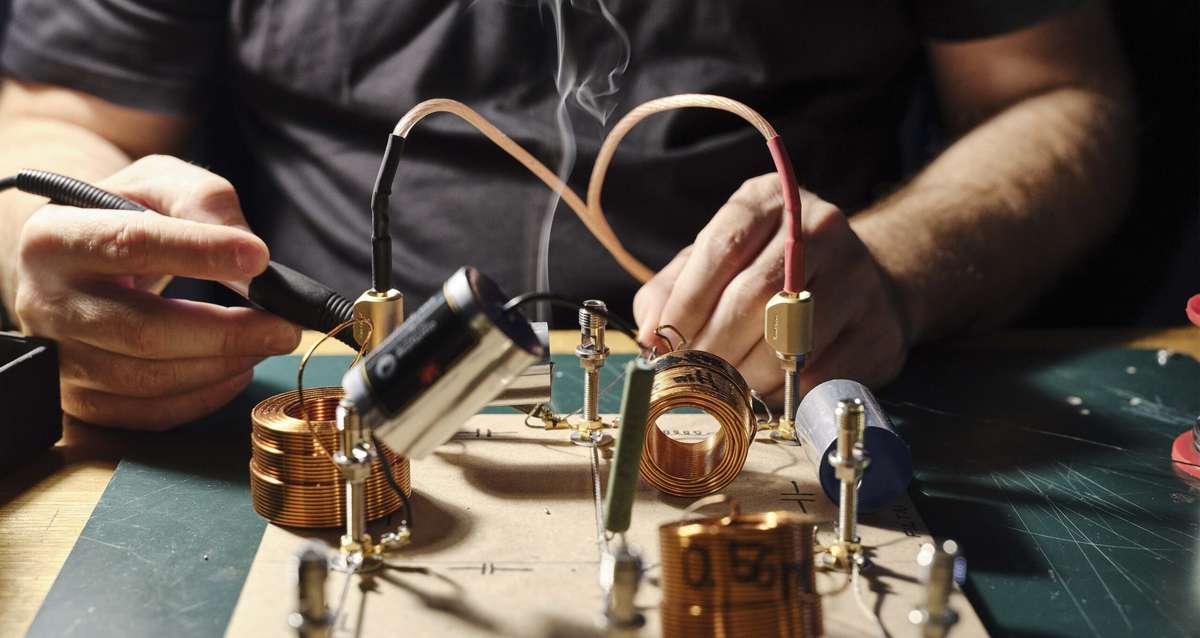 TRADITION, CULTURE, & CRAFTSMANSHIP

Founded in 1983, Sonus faber is an Italian manufacturer of handcrafted loudspeakers and high-end audio equipment. Sonus faber brand tells a story by means of sound and materials. Each Sonus faber product, be it past, present, or future, is able to take the listener into a world of long-lasting tradition, Italian culture and craftsmanship. Sonus faber handmade musical instruments are true to Italian expertise, with an unforgettable voice that immerses the listener in a natural sound experience.


Schedule your in-store Sonus faber demo
Sonus faber Products Available From Paragon Sight & Sound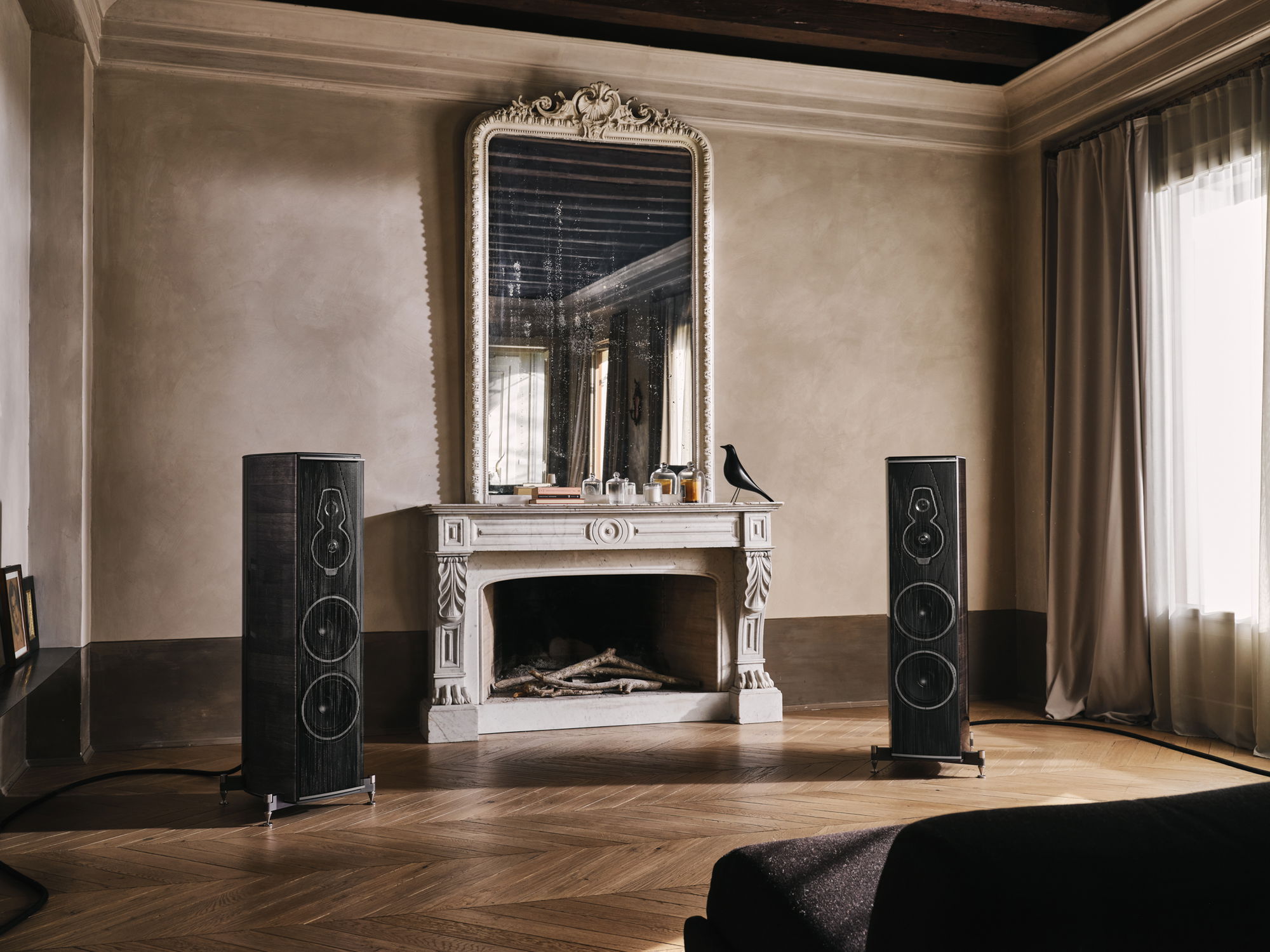 THE NEW HOMAGE SERIES
The award-winning Homage collection enters the next generation. Inspired by the genius of the Italian artists the models were named after, Sonus faber developed their Homage speakers, blending performance technology with uncompromising, natural materials and refined design to achieve a sensory experience of the highest quality. The new models feature the brands latest INTONO Technology, new phase coherent philosophy, a new phase plug and the latest innovation in woofer design.

LEARN MORE >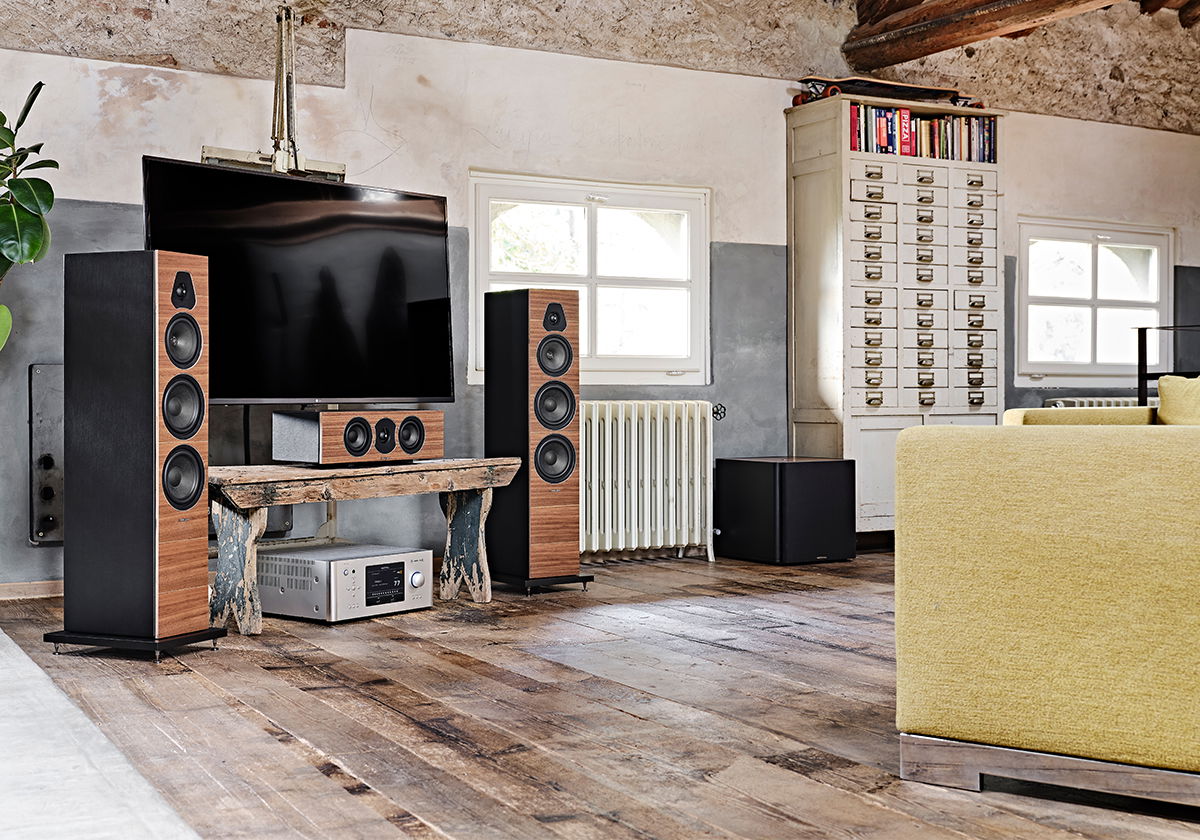 LUMINA COLLECTION
A taste of simplicity with minimal design and immersive sound --
Now available online!

Sonus faber executes the minimalistic and perfectly squared design of Lumina in order to emphasize the quality of materials used. Lumina collection comprises the core values of Sonus faber and its iconic materials, such as real multilayer wood, leather, and the natural composition of drivers.

Simplicity remains central to the collection's identity with its easy set-up, accessible price point, and excellent sound performance.


Omnia All-In-One System
The new all-in-one high end wireless speaker to enhance your home audio experience

Omnia is an ecosystem that embodies Sonus faber's values and heritage, from Italian tradition to modern technologies. An organic architecture of technological desires, exemplified in one, wireless system.


View Product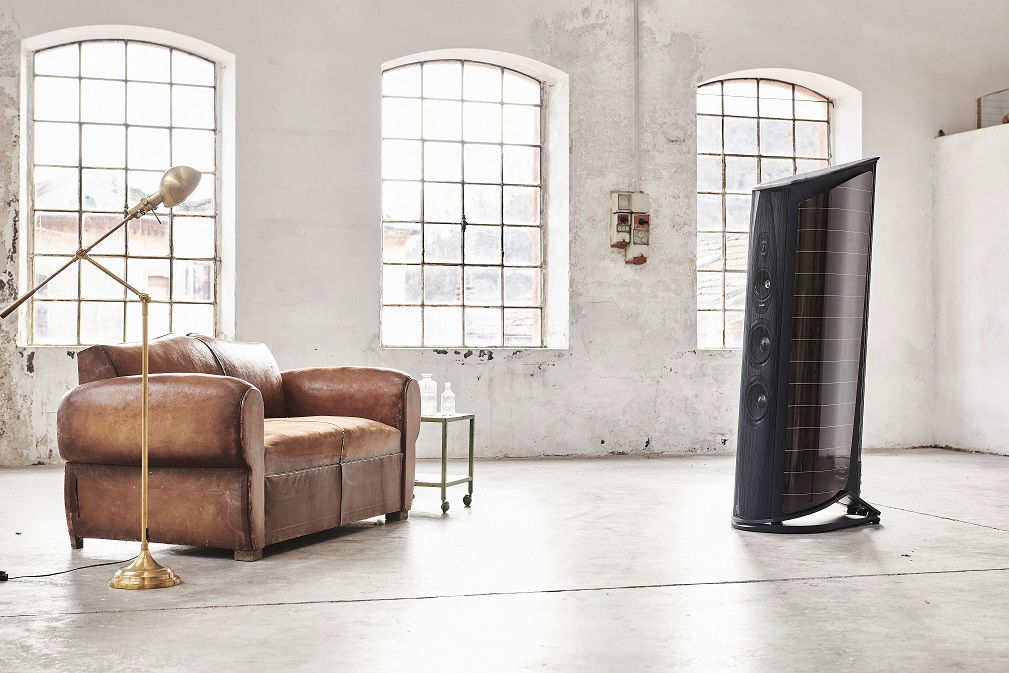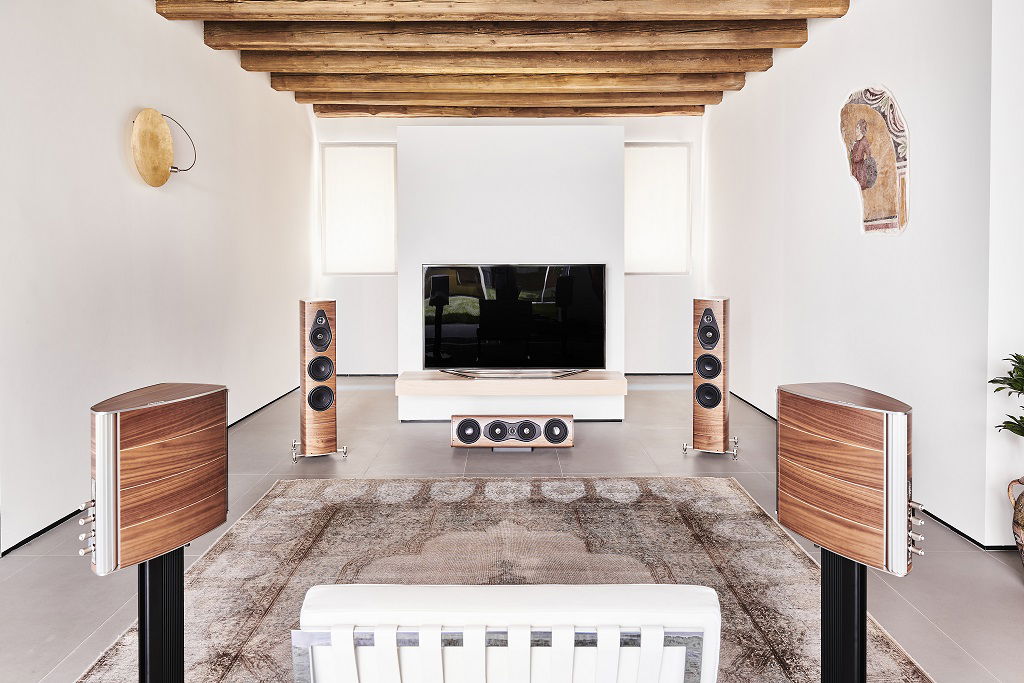 OLYMPICA NOVA COLLECTION
Since 1983, many moments have marked the history of Sonus faber; the
launch of the Olympica Collection 6 years ago is one of them.

Olympica Nova is the second generation of the iconic family of 2013, improved in its form and substance, imbued with the timeless values that inspired Sonus faber in creating the original line. The result is a new collection that embraces the most advanced technologies that already enhance Sonus faber's most prestigious creations.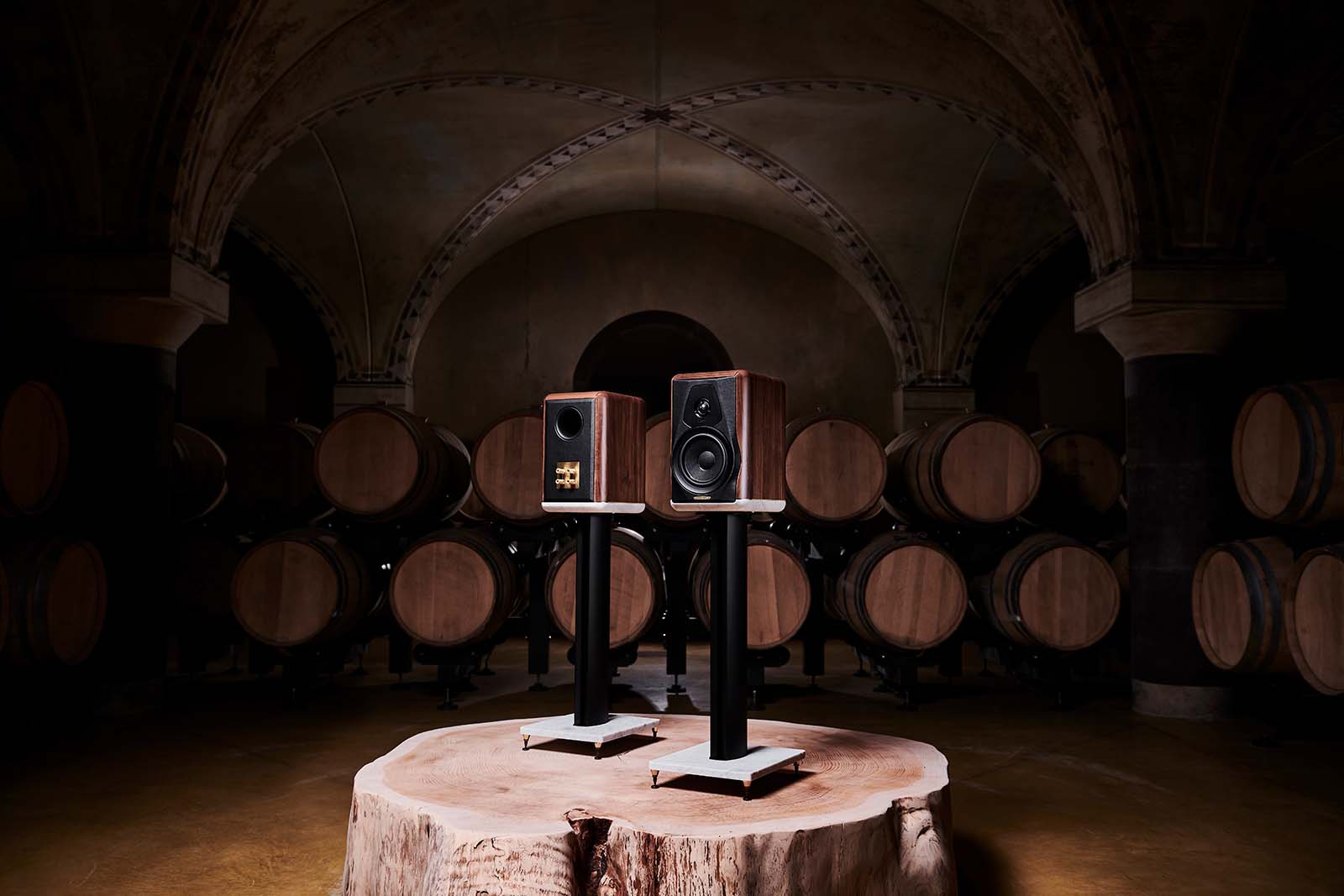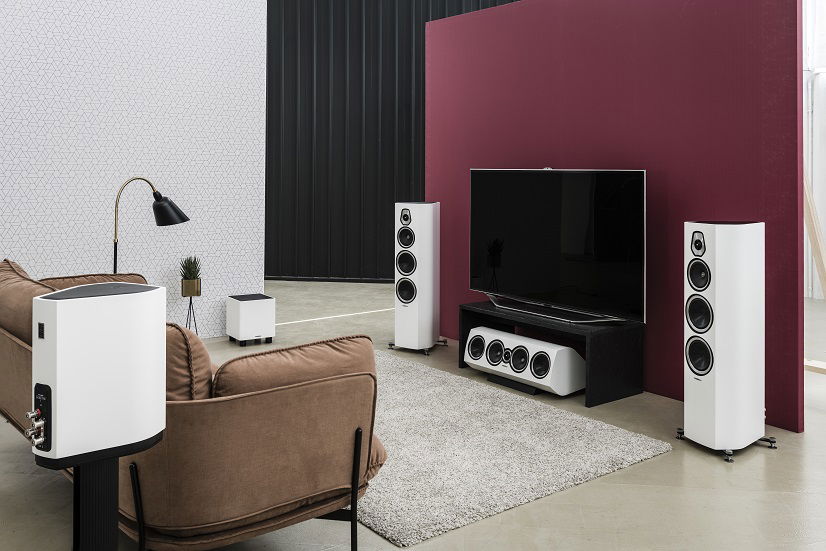 SONETTO COLLECTION
Embodying the true Italian craftsmanship of the brand

Sonus faber always found its inspiration in the highest Italian culture.
With Sonetto, the history of Italian literature is used as inspiration
for the collection.

All the speakers in the Sonus faber Sonetto collection were designed for
ease of use and for the ability to be a versatile solution for any kind of environment.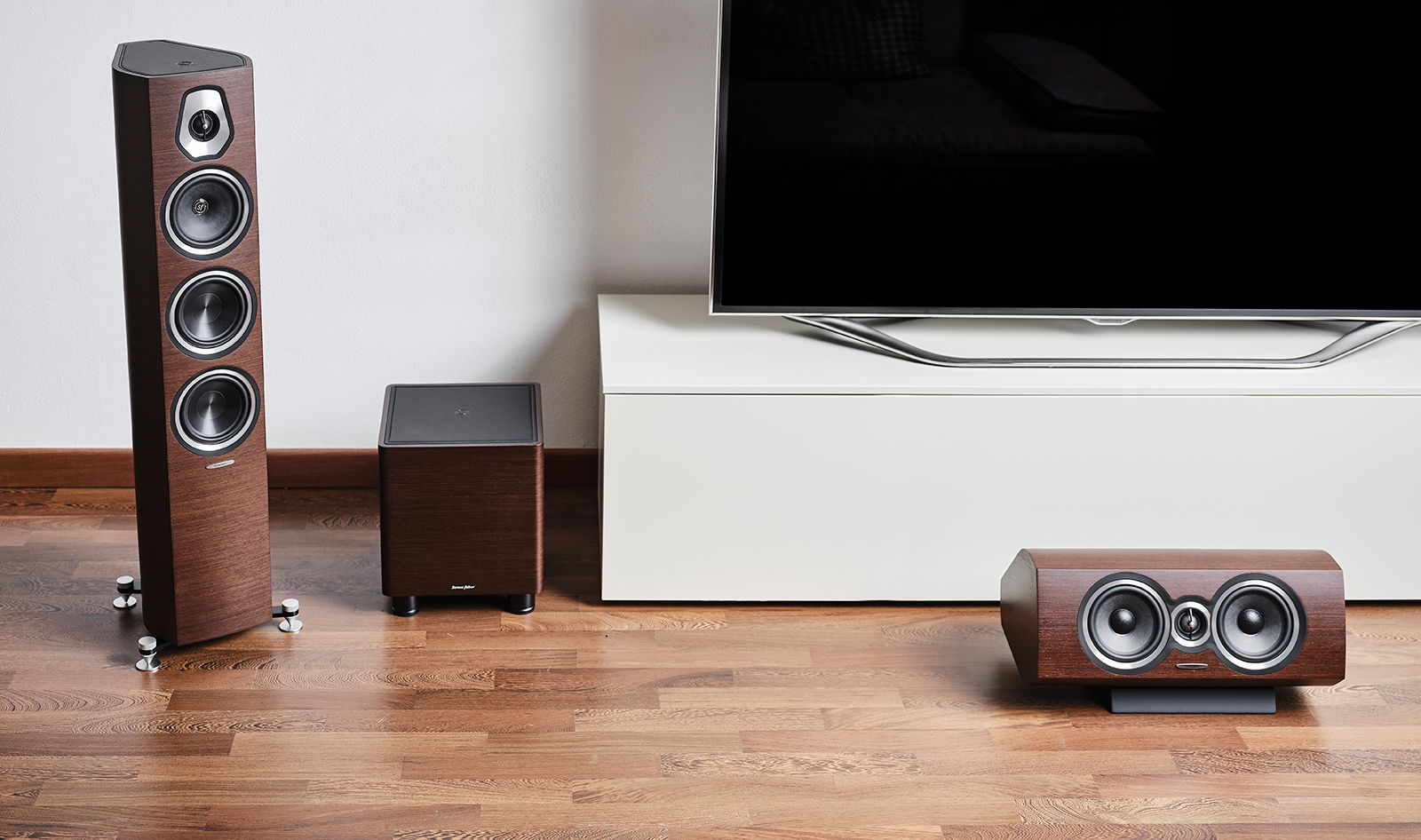 GRAVIS COLLECTION

The goal of Sonus faber's line of Gravis subwoofers is to create a versatile product that can be perfectly integrated into every living environment. Though the series is an ideal match with Sonus faber's Sonetto Collection, Gravis subwoofers will boost performance in almost any type of music and video system.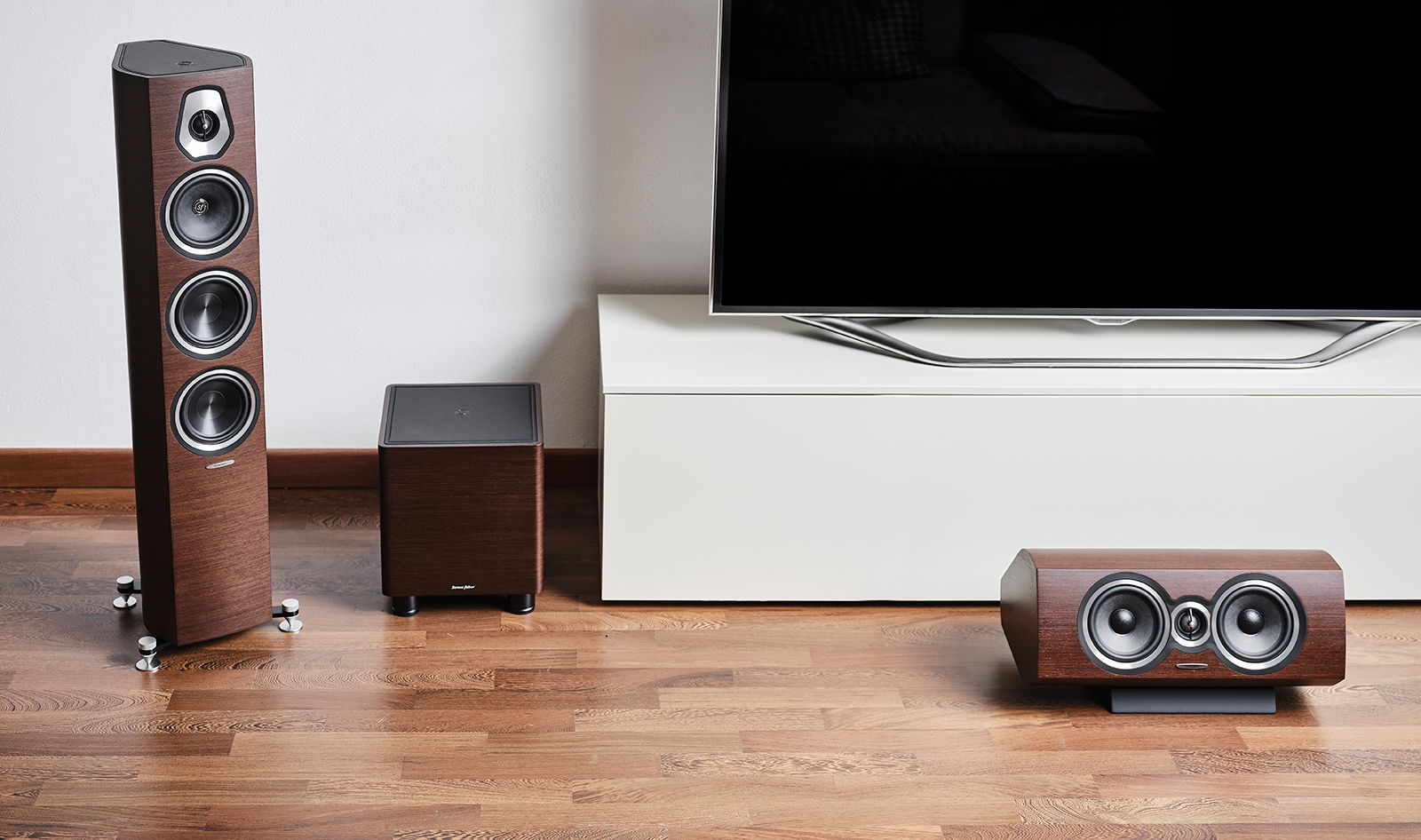 PALLADIO COLLECTION
Contemporary look for Custom Installation Speakers

Developed as a solution to the lack of high-quality craftsmanship and
warmth of sound in modern architectural speakers, the Palladio
collection works to expand the spaces of the listening experience,
beyond the boundaries of traditional listening rooms. Palladio custom
installation speakers guarantees a total sound immersion with versatile
models, also aesthetically pleasing in design.