FINE AUDIO FOR THE HOME IN ANN ARBOR, MI
Paragon Sound | A Division of Paragon Sight & Sound
2-CHANNEL AUDIO & FINE AUDIO SYSTEMS
Paragon Sight & Sound offers our clients the best-of-the-best in home audio. Our impressive 5000-square-foot Ann Arbor, MI showroom touts five unique listening rooms, a pre-owned gear room, and the world's only World of McIntosh Experience Center.

We pride ourselves on providing unmatched expertise, door-to-door delivery, white-glove setup, and outstanding after-sale customer service. Simply put, Paragon Sight & Sound provides the best protection of your investment.
Contact Us >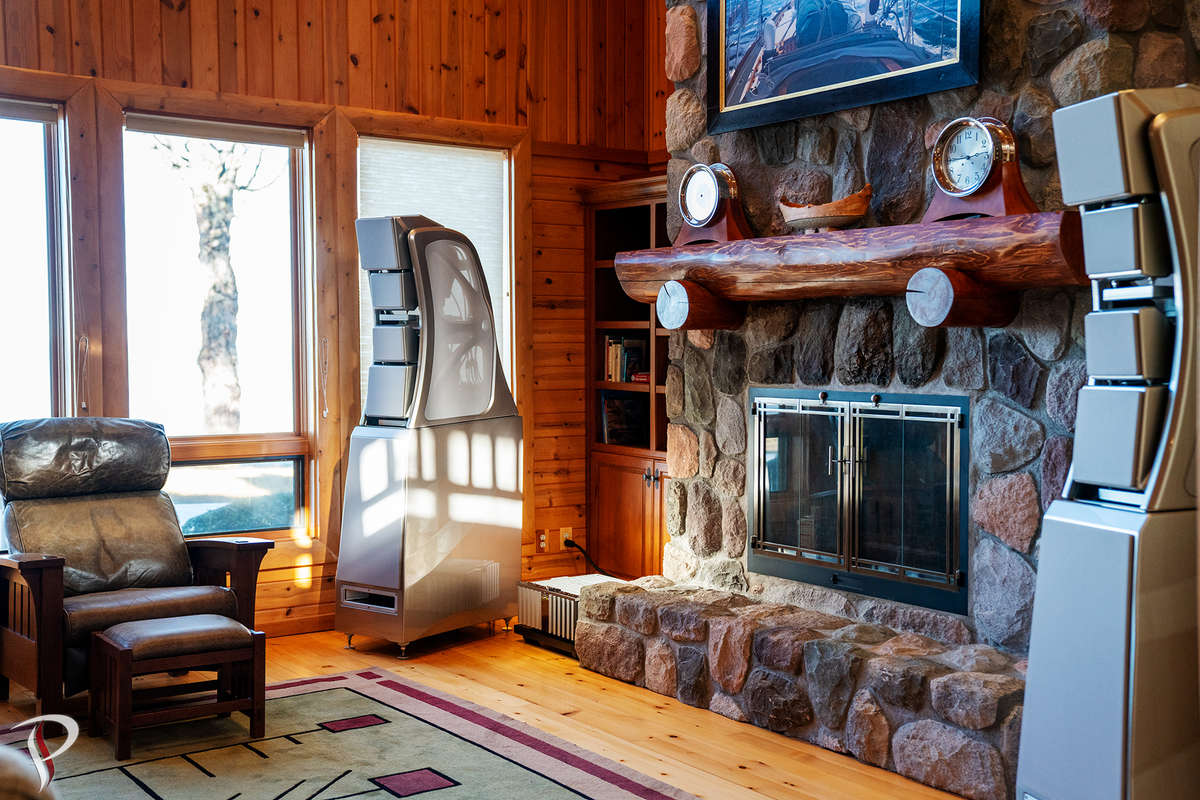 By continually evaluating a broad spectrum of two-channel audio components, we select products with the right combination of performance, aesthetics, and value. We stand by each product we carry, which is why most of our staff uses them in our own homes.
Our brands aren't just manufacturers: they're well-vetted partners with whom we've built solid relationships over the years. Not only do their products have to be top-notch, but the company has to meet our standards of longevity, service, and investment in their customers.
We build relationships not only with our brands, but with our customers. The process doesn't end with the sale: we're your one stop for setup, installation, service, upgrades, support, and more. And if you decide to move beyond 2-channel, we offer home theater and smart home control as well.
Customer Testimonials
"The installation process and tuning of the sound in my stereo room was more thorough and substantive than I had imagined. When Matt's work was complete I was better informed of my stereo, the sound was at its best, and I had complete confidence that my system was performing at its peak.

Thank you very much for coming through as advertised. Wilson lives up to its remarkable reputation and Paragon delivered with great product knowledge and service. I had high expectations and they were met."

- G.L.
"Not only are the products that they carry the best in the industry, but the sales and integration teams have the expertise to answer any questions and to get things right. The service they provide after the sale is also spectacular.

We recently had a turntable acting up and I contacted the store on a Friday afternoon about it. Less than a day later (on a Saturday no less) they came to the house and diagnosed the problem, took the tonearm with a loose connection, and replaced it with a new arm, all under warranty and at no cost to us. That is great service!"

- M.C.
"I have been a Paragon Sight and Sound customer for 15 years. The selection of equipment at this store is world-class sonically and wide ranged cost wise...While at the store over the years, I have witnessed young adults buying headphones get patient service and expertise equal to the customer that is working to build their dream system.

When I travel, I often visit the hi-end audio stores at the destination. I have never been to a store with better equipment selection or one that has better sounding demo rooms...This store is worthy of getting on an airplane to visit, it is that good and comprehensive.

All the great sounding equipment at Paragon would be overwhelming were it not for the wonderful staff. Paragon has service and set-up mastered at a high level. The expert sales and service team which includes Larry, Richard, Matt and others will expertly, patiently and happily guide you along the way with zero sales pressure.

I love this store!!"

- D.A.
PARAGON'S DOGMA FREE ZONE
"Building your system is about having fun, and finding your ultimate music experience!" -- Larry Marcus, Owner

At Paragon, we promise a store environment that is a "Dogma Free Zone." This means that regardless of audiophile ideology, we are more concerned with what is true-to-your-ear.

While we each have our favorite products, our staff is not here to prescribe a product doctrine. We have built our showroom to display a comprehensive assortment of product types and prices, so you can find what sounds great to your ear.

After all, our goal is to help you to realize your dream system.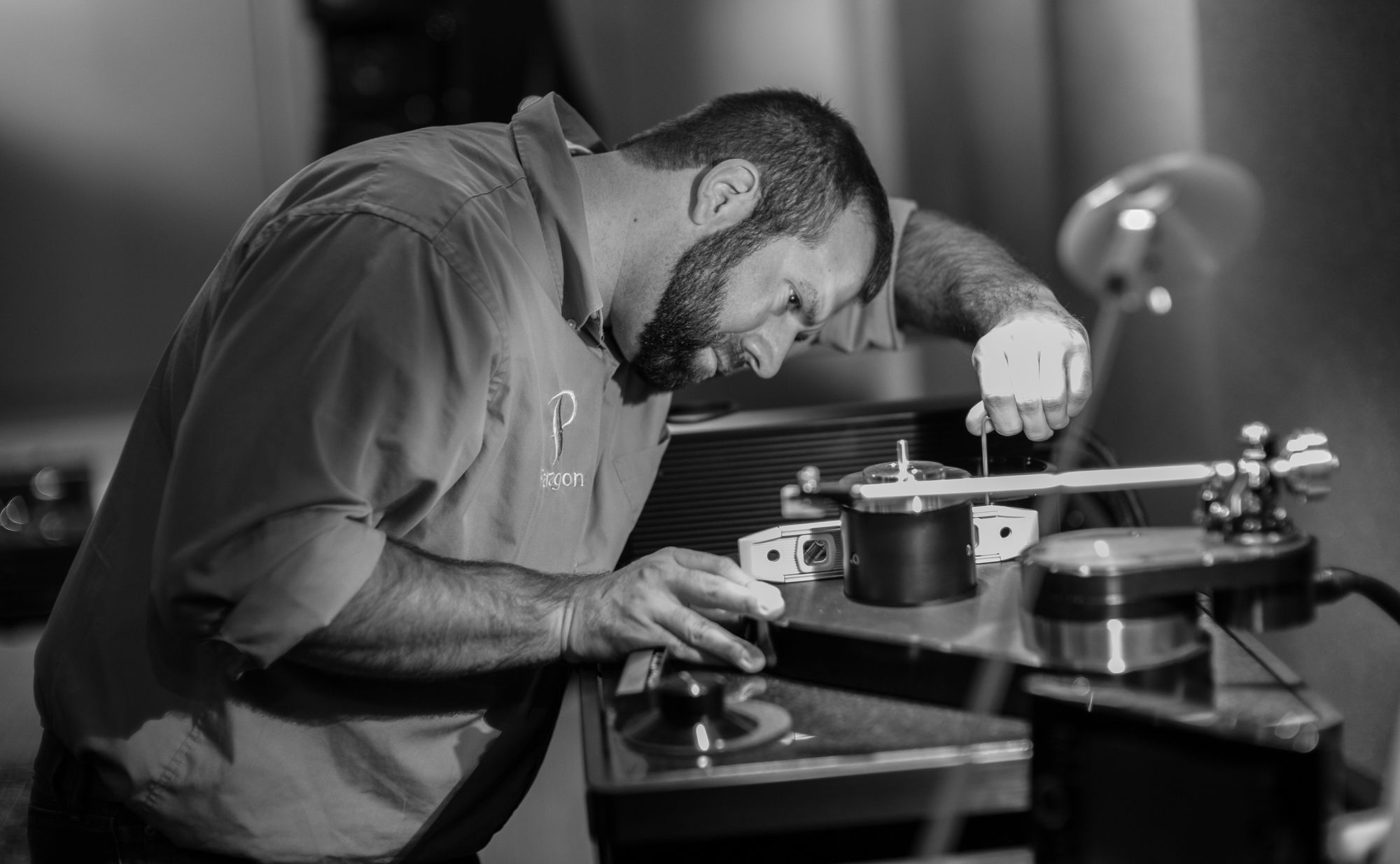 BUILDING YOUR PERFECT HOME AUDIO SYSTEM
We make your experience efficient and personal.


We start by getting to know you, your stereo history, your listening preferences, and we build a system around you. Using our expertise in product capability, sonic signature, and price, we suggest and select products to fit your taste.

Once we find your anchor products, we can help you find other components that build the performance of your system over time.


Interested in auditioning a specific component or system-build? Contact Us today to schedule a personalized audition.
Contact Us >
FEATURED FINE AUDIO BRANDS
Founded in Minneapolis in 1970, Audio Research is one of the oldest continually operating audio manufacturers in the US. Audio Research was also at the forefront of reintroducing vacuum tubes (and their inimitable sound quality) at a time when solid state had become the norm.
To learn more about Audio Research,
click here.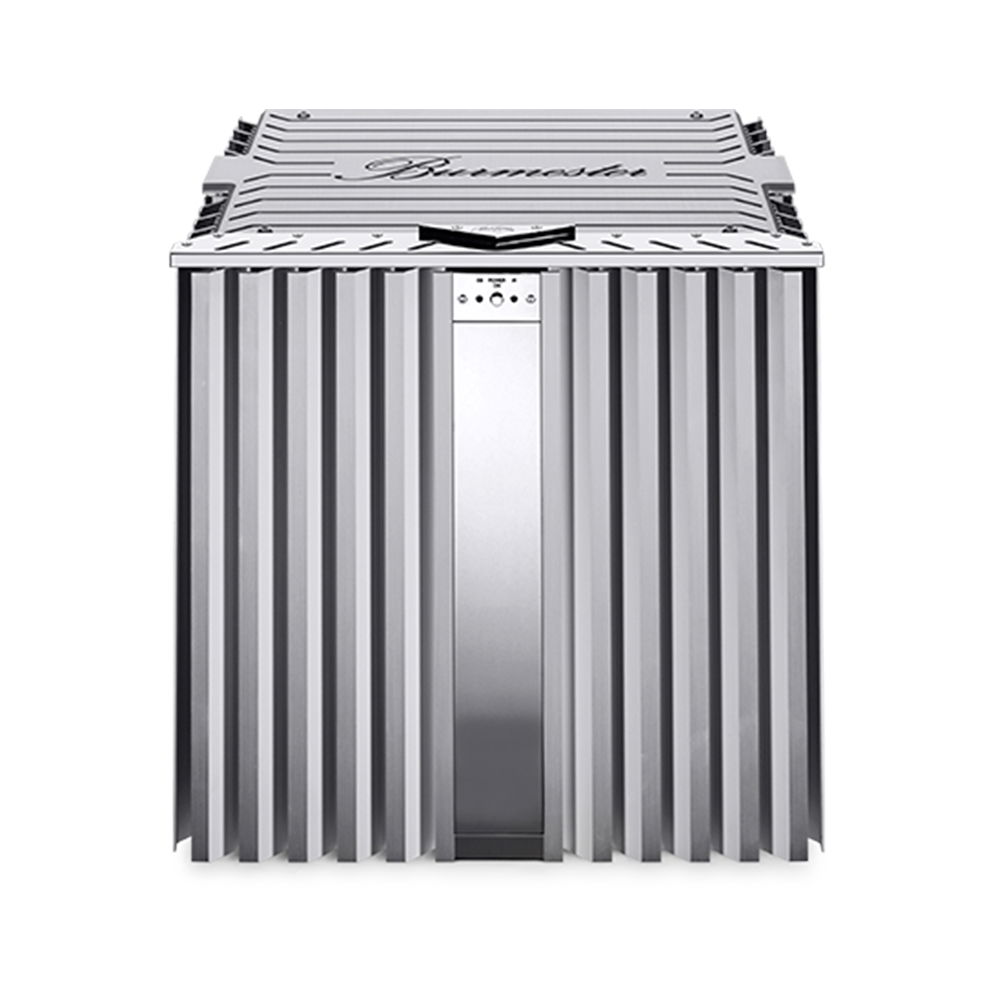 Technical innovation and timeless design are the hallmarks of audio systems from Burmester. However, not only the visual impression, but also the touch and feel of operating a Burmester amplifier or CD player, leaves a lasting impression on any user.
To learn more about Burmester,
click here.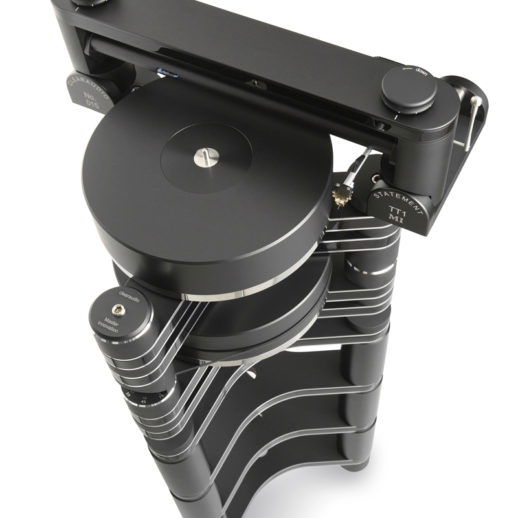 Since its inception in 1978, Clearaudio has amazed music lovers in more than eighty countries worldwide with turntables, cartridges, tonearms & phonostages that set new standards of audio reproduction and constantly raise the bar a little higher.
To learn more about Clearaudio,
click here
.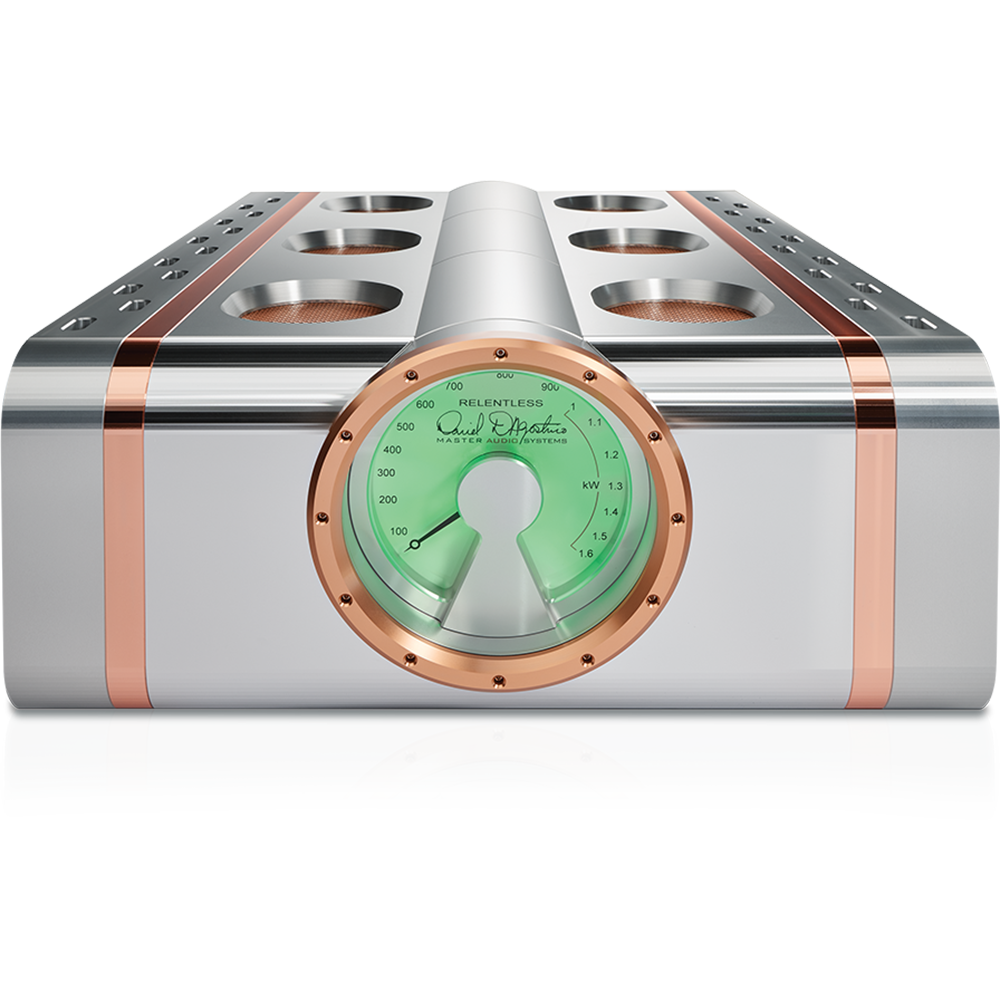 Dan D'Agostino Master Audio Systems
In the world of high-end audio, Dan D'Agostino has an impressive and loyal audiophile following. With the birth of D'Agostino Master Audio Systems, Dan has translated more than 30 years of experience into a collection of revolutionary amplifier designs.
To learn more, click
here
.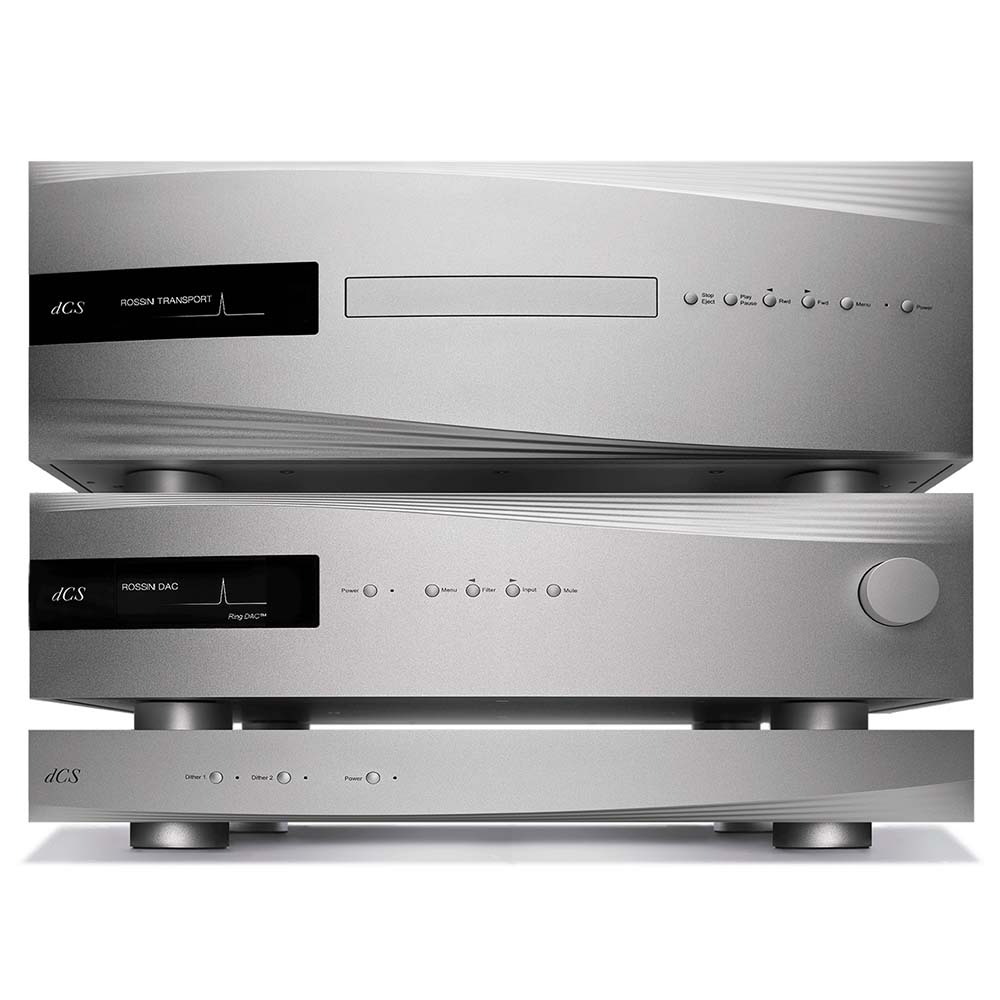 One of the secrets to dCS' success is their ability to combine world-class craftsmanship with cutting edge digital technology. dCS has developed the world's most advanced digital to analogue converters, master clocks, and upsamplers.
To learn more about dCS,
click here.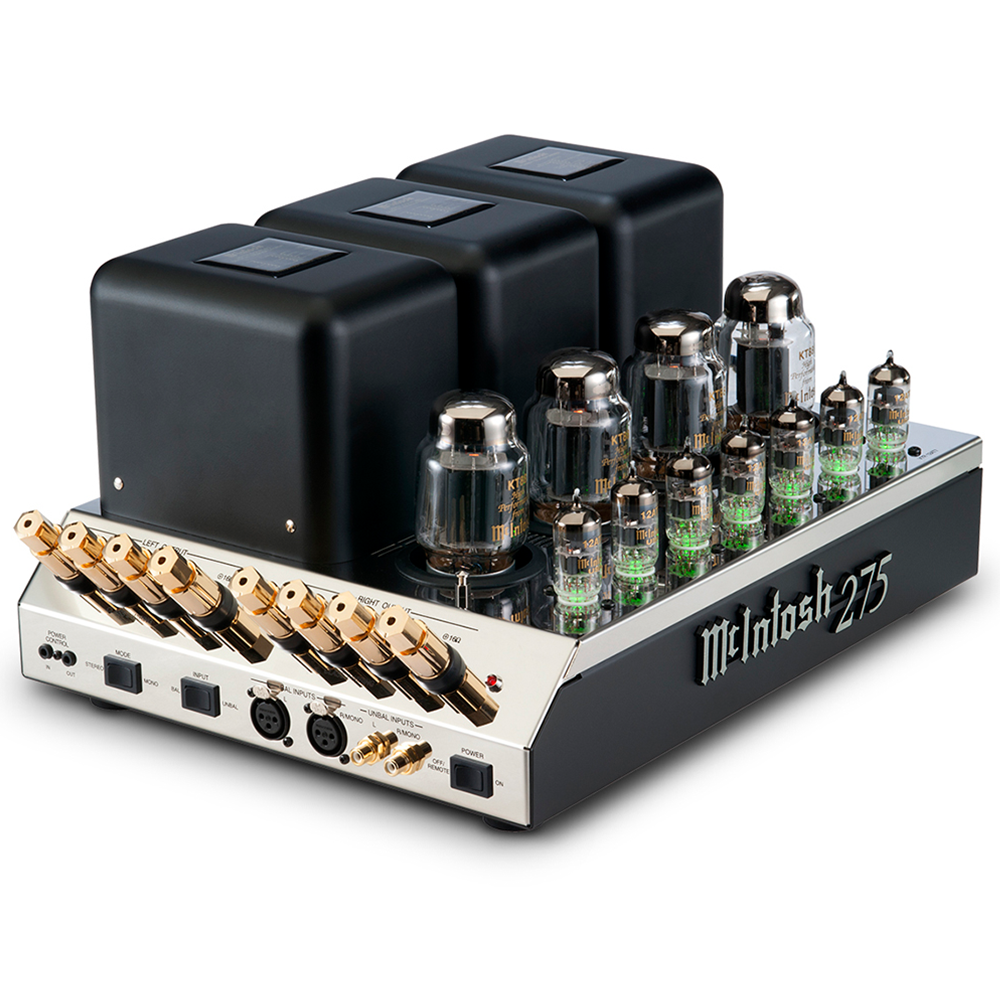 McIntosh Labs has created some of the finest audiophile home stereo equipment in use today. As the only World of McIntosh Experience Center in North America, Paragon proudly displays the full line of McIntosh products in our showroom, and we work with these products every day.
To learn more about McIntosh,
click here.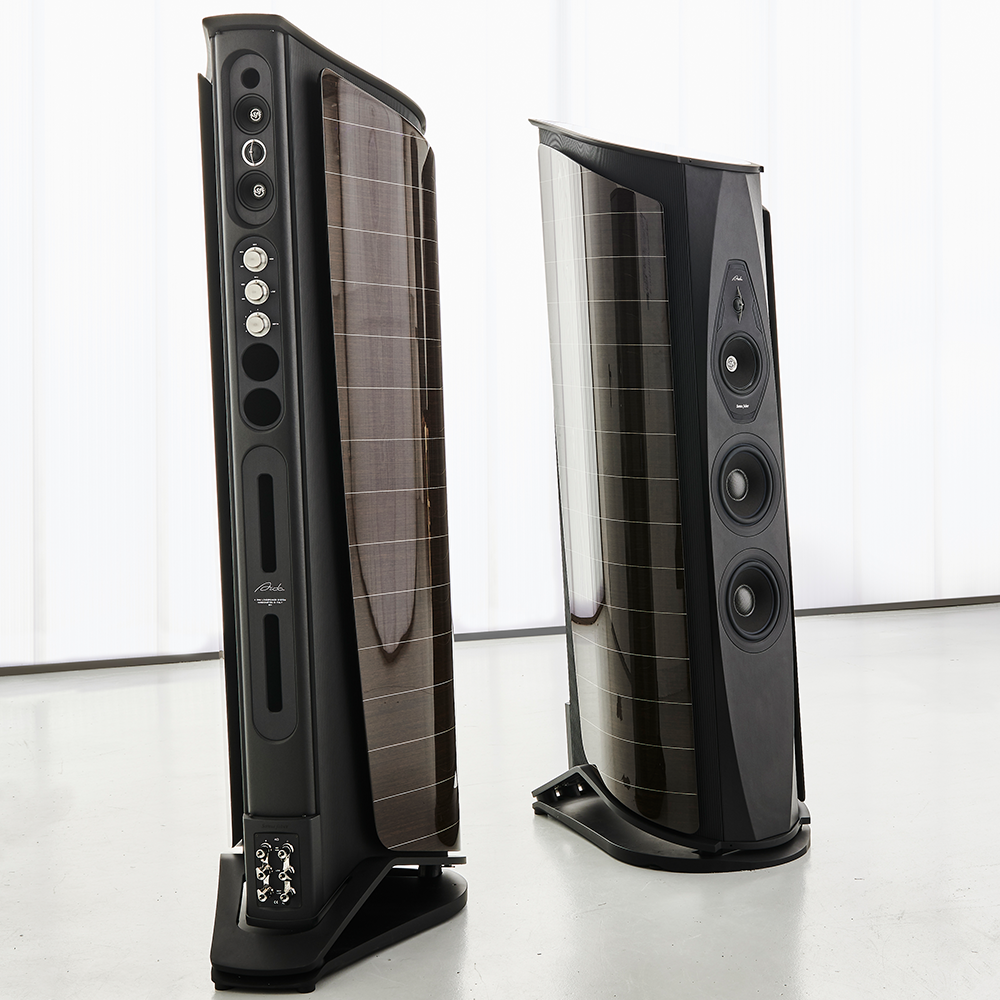 In 1983, in the hills of Vicenza, Italy, Sonus faber ("crafter of sound") was established by Franco Serblin. At a time when speaker cabinets were primarily boxy and angular, Franco favored curves over hard edges for their beauty and superior sound quality. Years later, Sonus faber designers continue to apply Franco's core values to every speaker design.
To learn more about Sonus faber,
click here.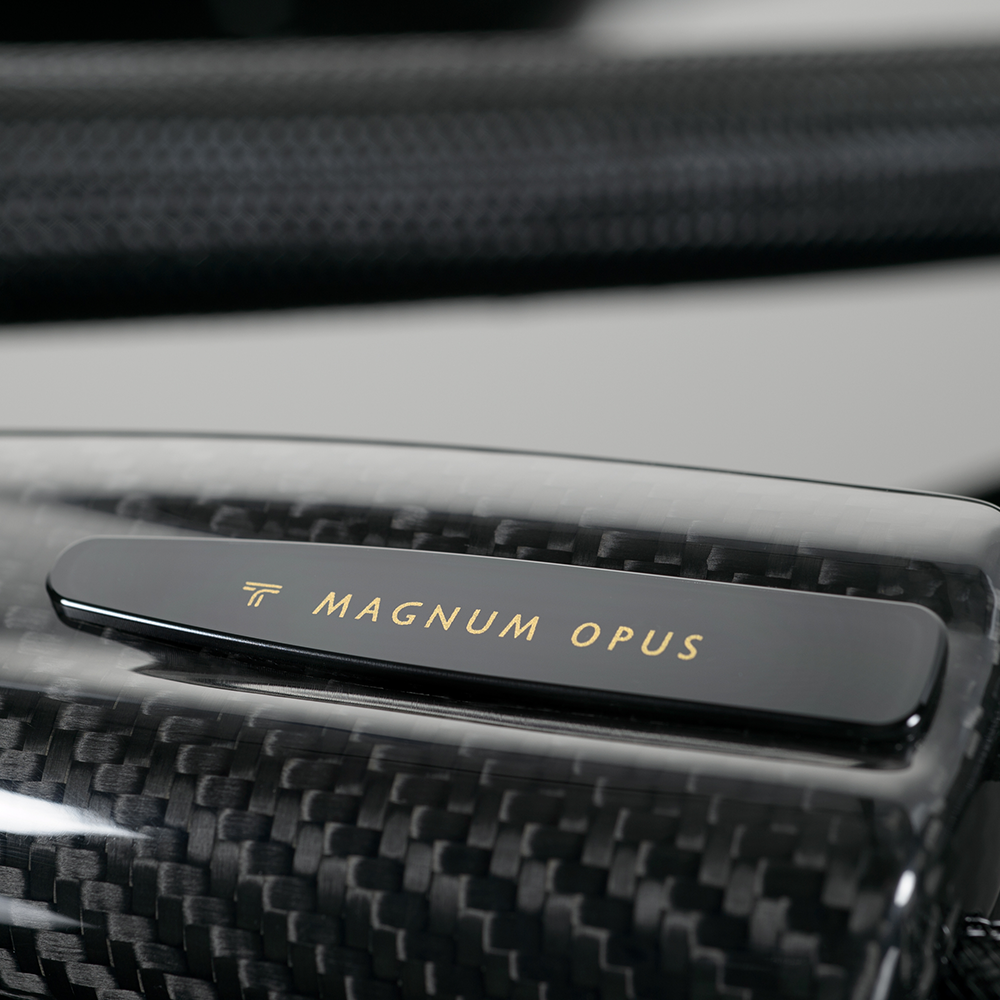 Transparent Audio offers a wide selection of speaker cables, balanced cables, single-ended cables, digital cables, phono cables, power cables, headphone cables, HDMI cables, and power conditioners. A visit to Paragon's showroom will reveal that all our systems feature Transparent cables exclusively.
To learn more about Transparent,
click here.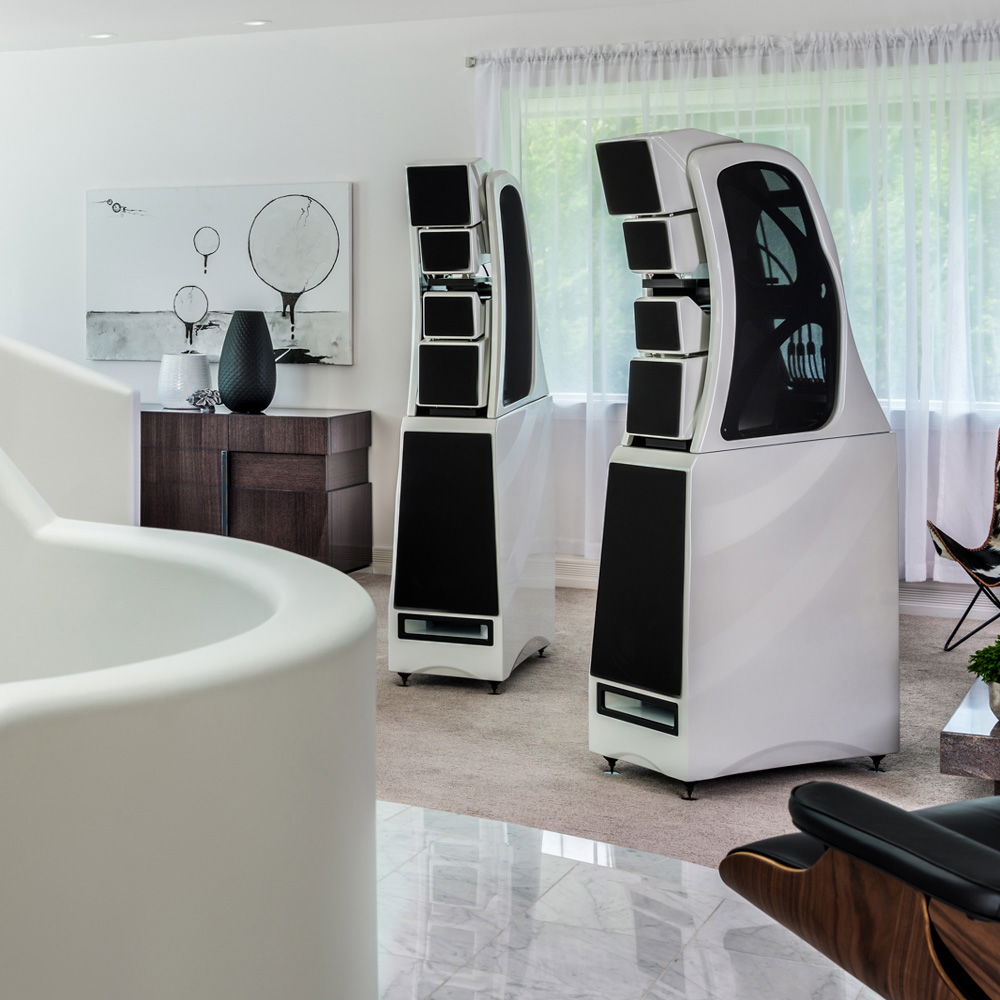 For decades, our friends at Wilson Audio have worked towards ultimate perfection in loudspeaker design. Wilson Audio speakers are heralded by musicians, recording professionals and audiophiles everywhere, as the best in the world. Wilson speakers are by-far our most esteemed luxury loudspeaker, with customers returning time-and-again to upgrade.
To learn more about Wilson,
click here.
PARAGON SOUND | PORTFOLIO
Click On Any Image to View More Photos
TRADE-INS & PRE-OWNED GEAR
WE ACCEPT TRADE-INS
Interested in upgrading your gear, but have no-use for your old units?
A great option for you might be to Trade-In – we allow you to trade-in your old gear towards new gear. Value is based on market demand, condition, and original box & accessories.
Fill-out our
Trade-In Form
, or you can
contact us
for more information.
Trade-In Form >
Ready to build the
system of your dreams?
Or just have a question for us?
Contact Us >