Where Experience Meets Innovation
Founded in Firenze in 2012 by Maurizio Aterini, Gold Note is happy to celebrate its 10th birthday as a leading Italian manufacturer in the High-End audio industry.

The products Gold Note creates deeply reflect their Italian heritage: craftsmanship, creativity, expertise, and innovation generate a unique blend that represents what they are and what they love.
Contact Us >
Gold Note Products Available From Paragon Sight & Sound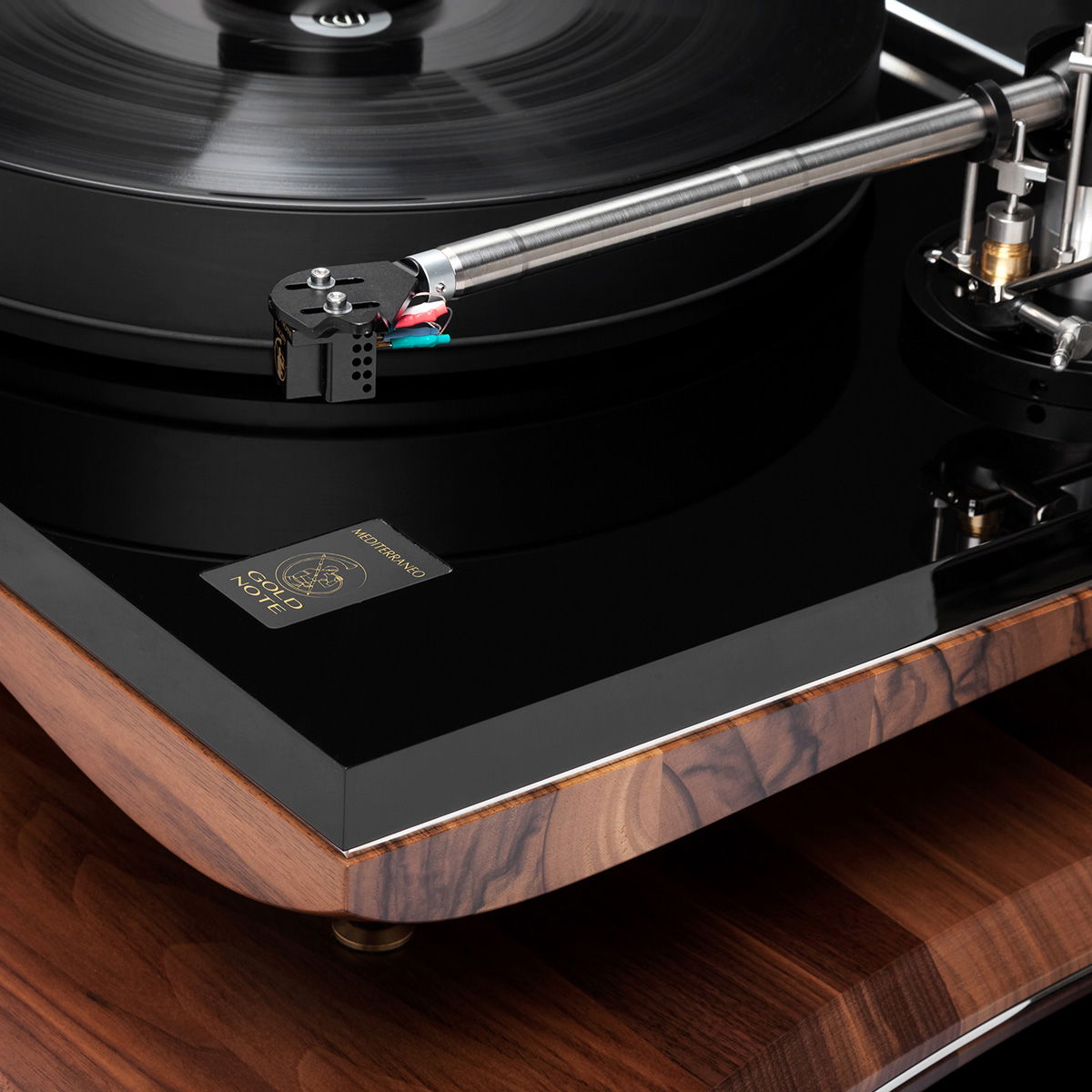 Turntables
Gold Note turntables combine beauty & technical perfection into a unique instrument for musical pleasure.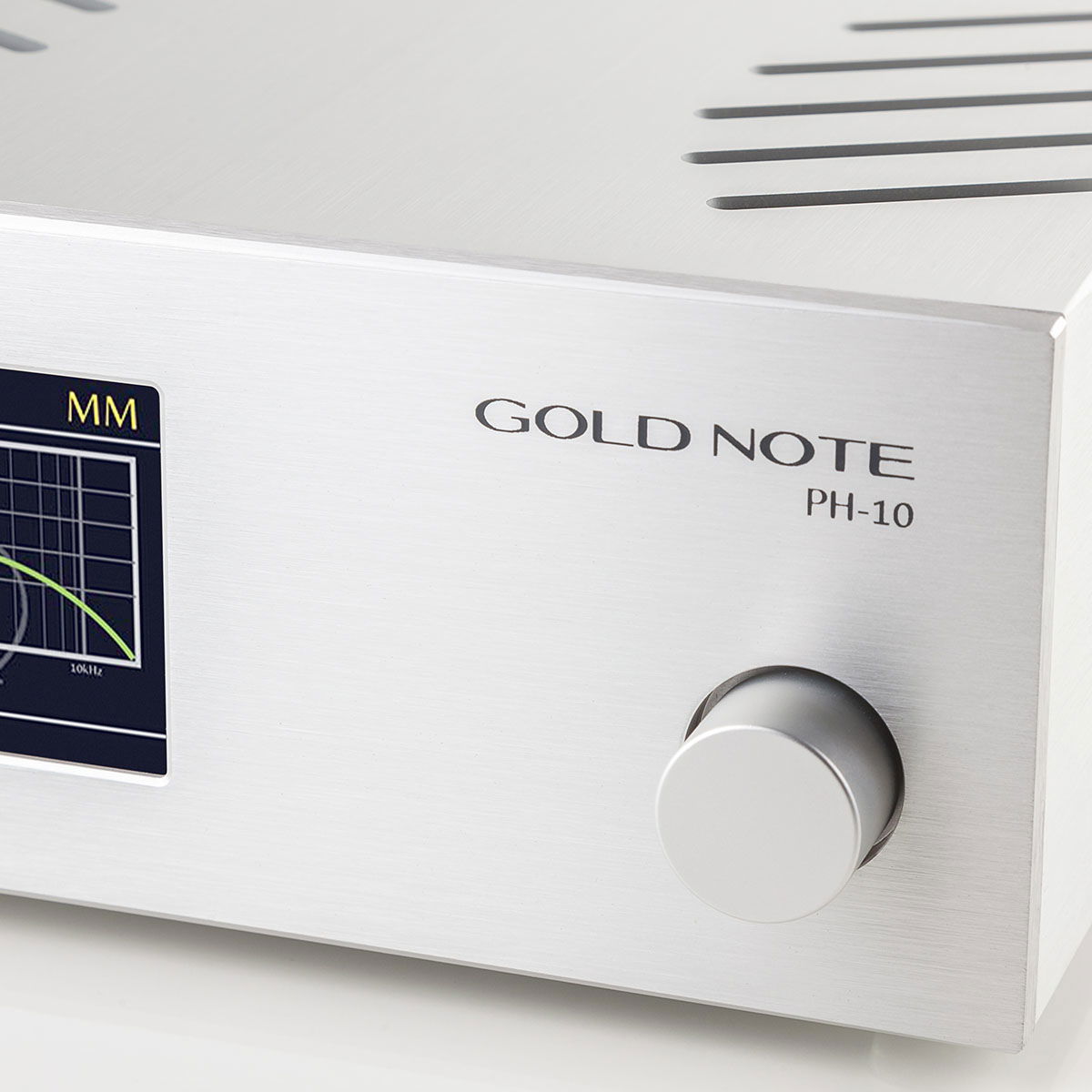 Phono Stages
Gold Note phono stages elevate the art of reproducing vinyl through innovation & craftsmanship.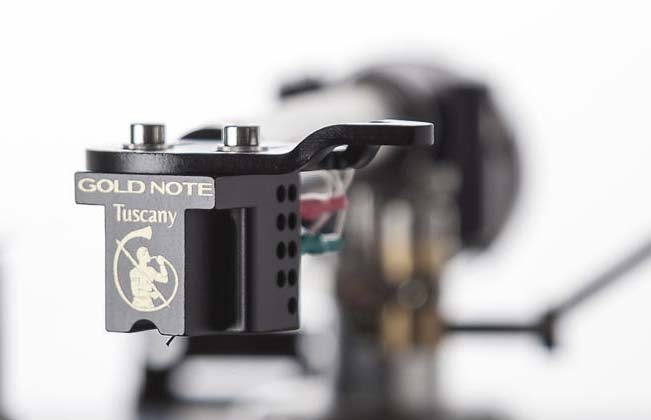 Phono Cartridges
Gold Note phono cartridges offer a perfect balance and great dynamics -- the perfect host for your music collection.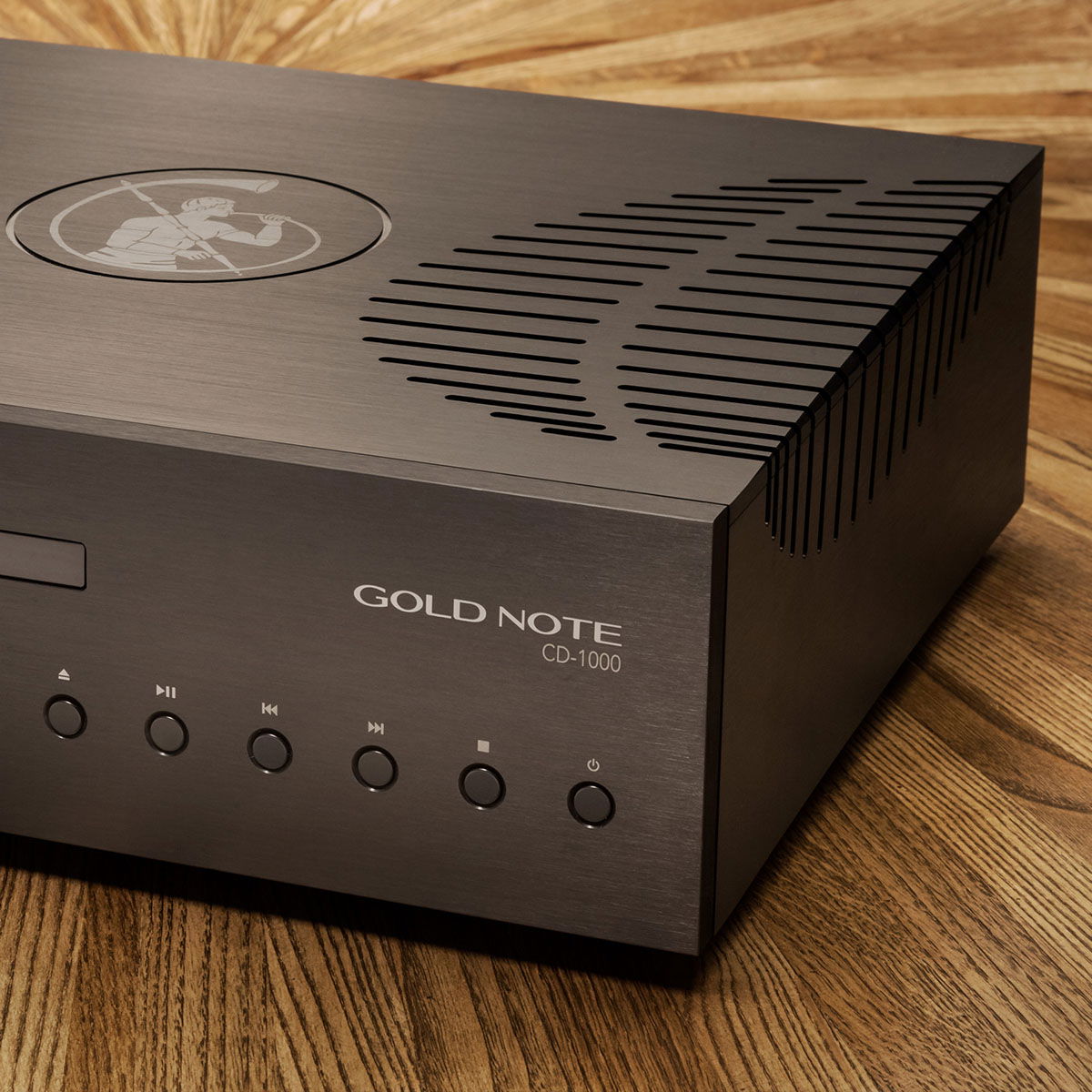 Hi-Fi Electronics
State-of-the-art electronics from Gold Note revolutionize any audio system with a great variety of functions for maximum versatility.
Power Supplies
Gold Note power supplies are designed to enhance the performance of its Hi-Fi Electronics.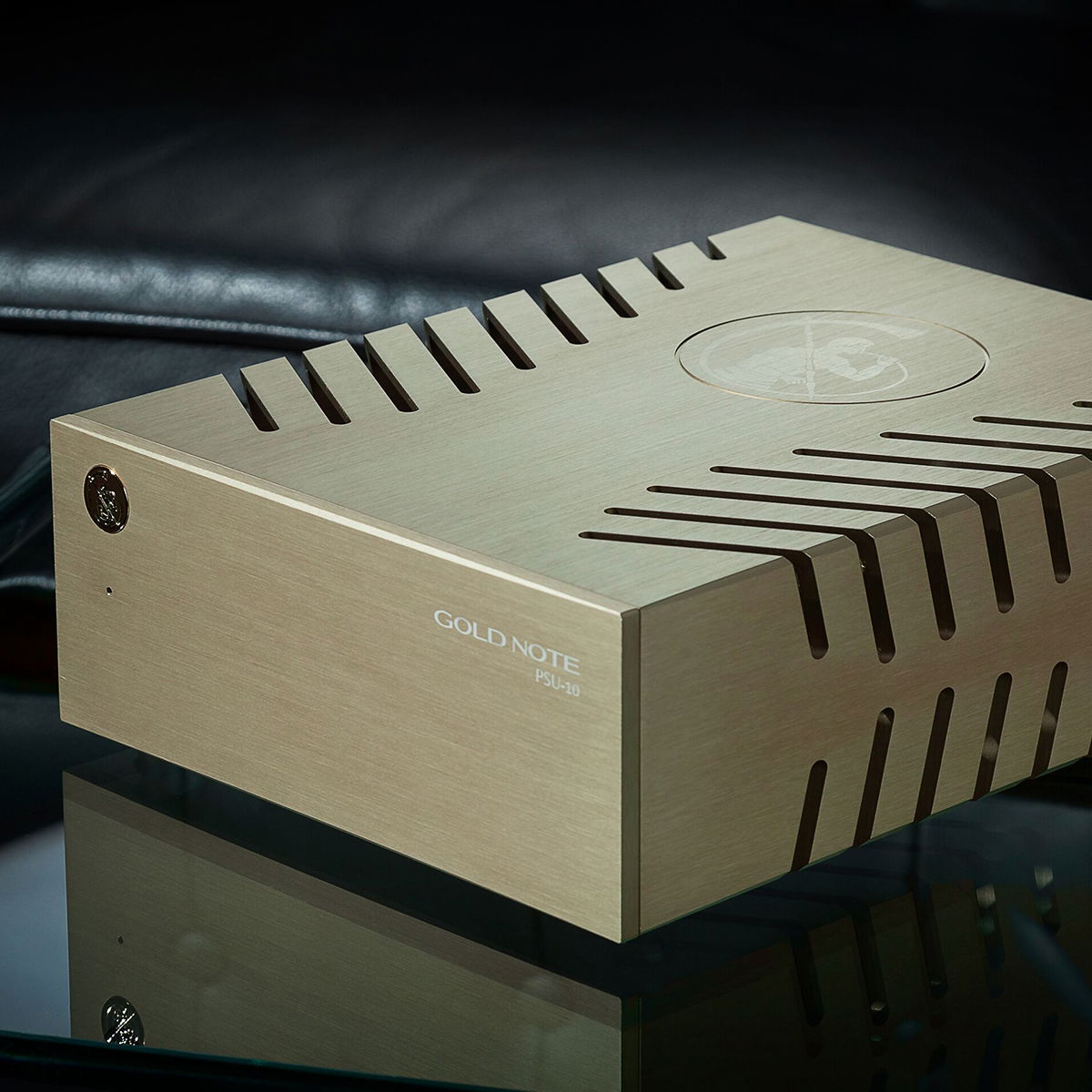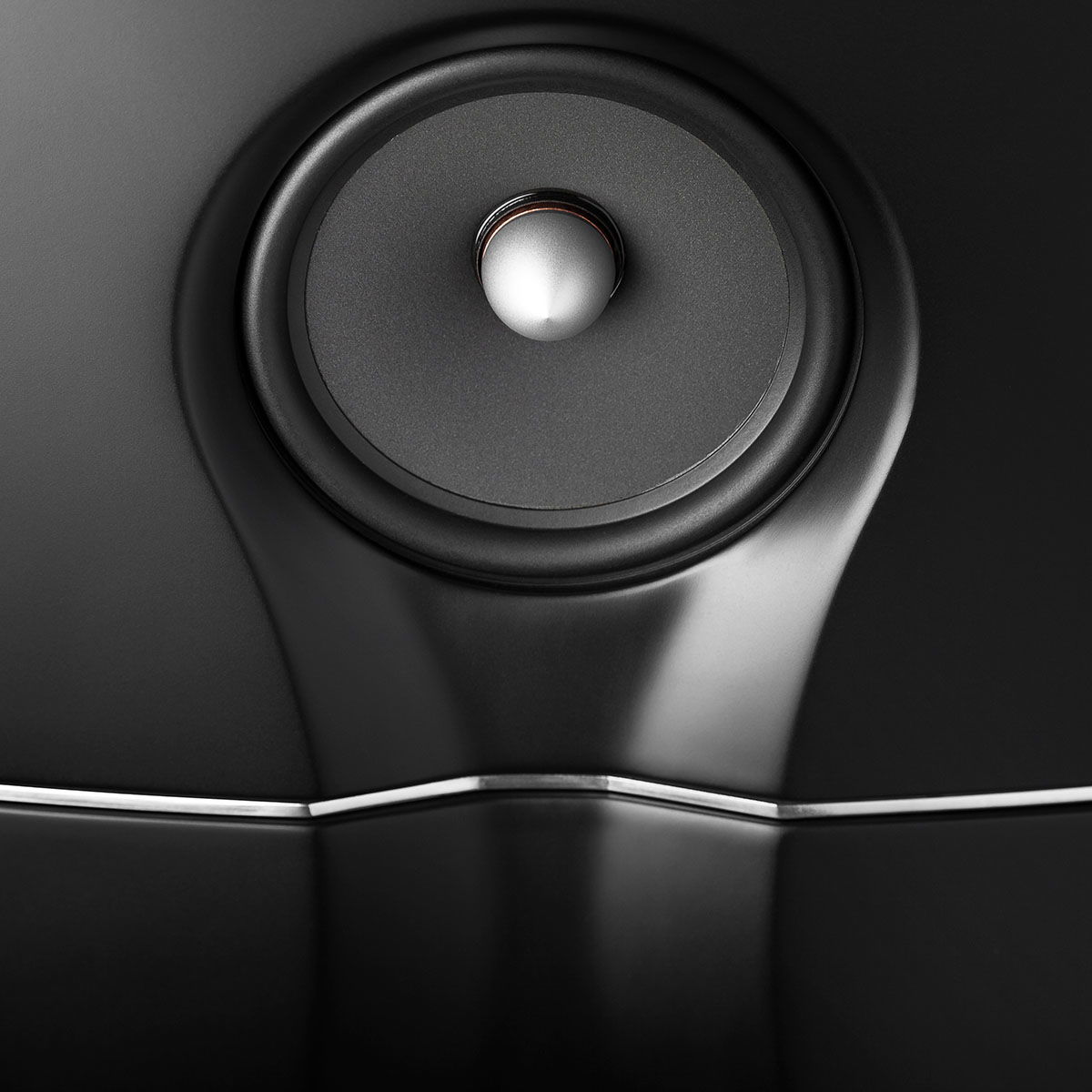 Loudspeakers
Handmade in Italy, Gold Note loudspeakers boast a modern Italian look and audiophile sound quality.