ELAN Automation Systems
A New Way To Control The Intelligent Home


Apply your audio preferences to every room and to an infinite selection of smart media devices.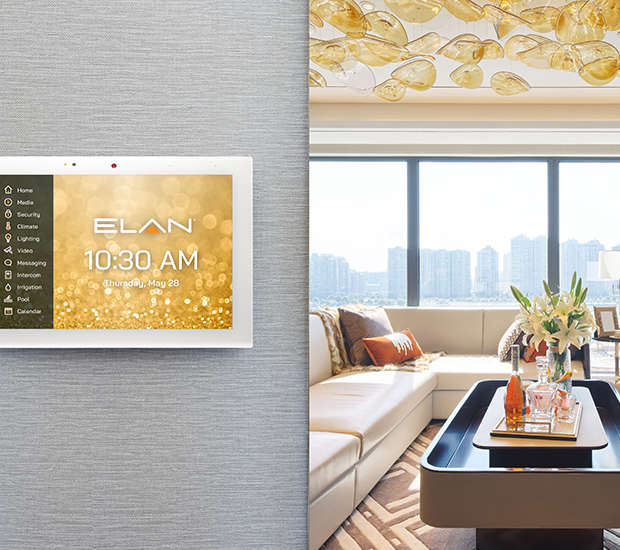 PERSONALIZED TO FIT YOU AND YOUR LIFE.
The unique beauty of an ELAN system is that everyone gets exactly what they want. Every ELAN system celebrates the individuality of the user and is customized to deliver absolute satisfaction with our smart home control.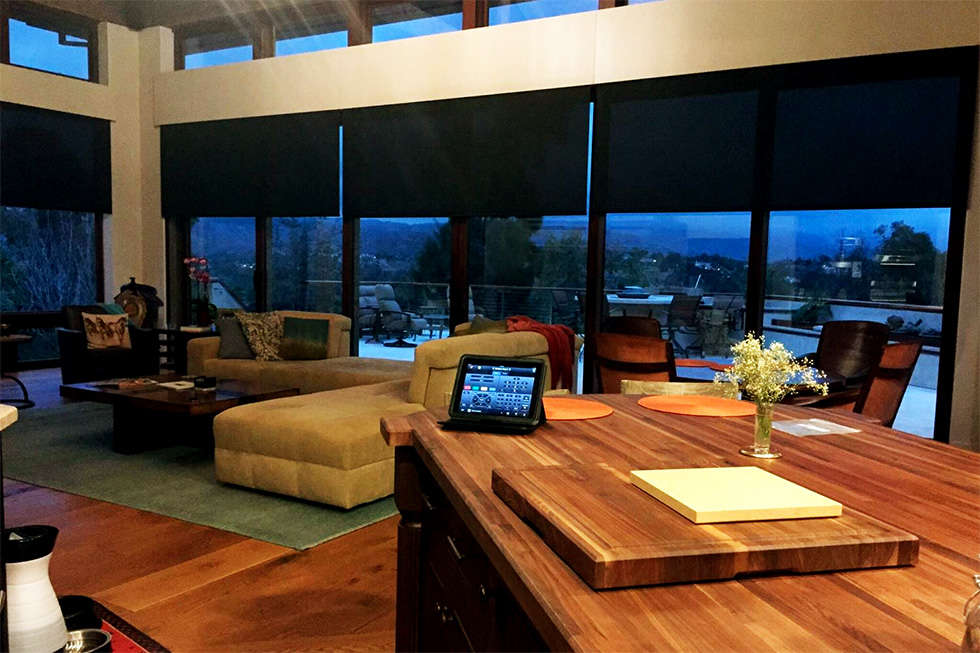 EXCEPTIONAL ENTERTAINMENT OPTIONS
ELAN's smart home automation system intuitively creates perfect moments by applying your preset multi-room audio and multi-room video preferences to an infinite selection of smart media devices. Home entertainment is important to you so it's important to us.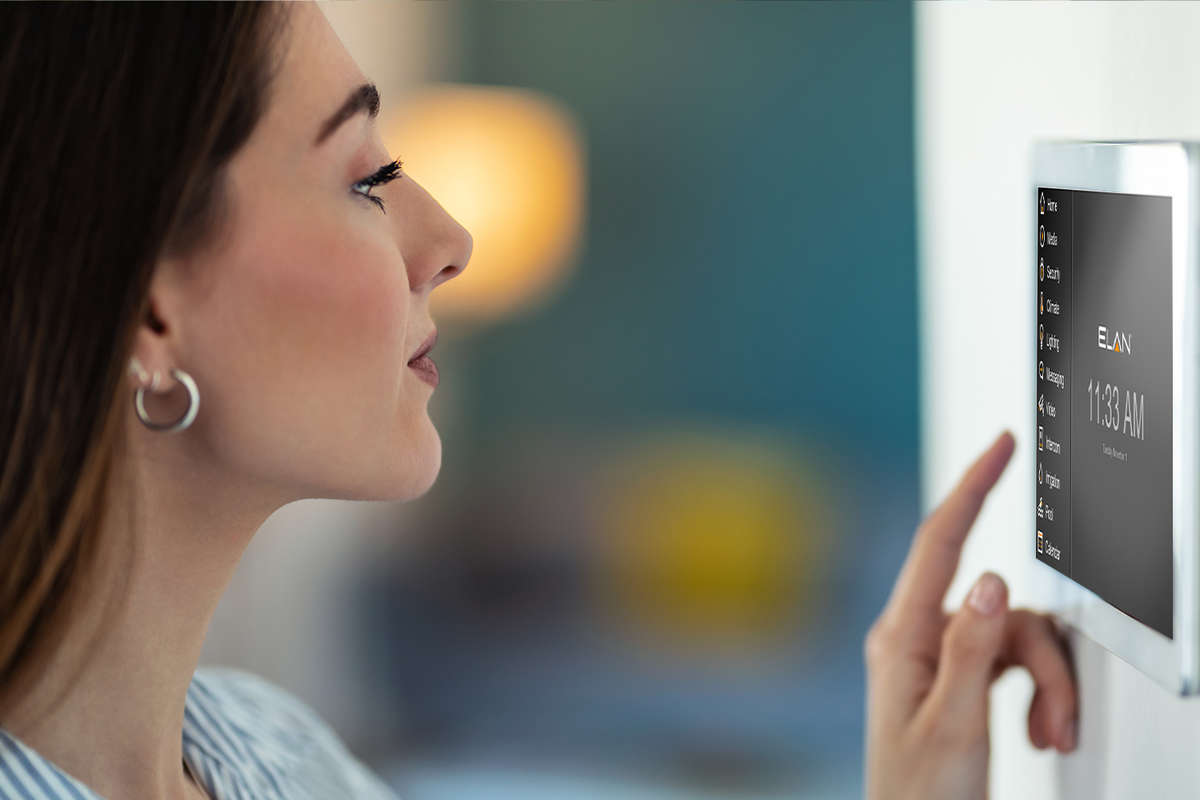 COMFORT AND CONVENIENCE
Remotely control your smart home thermostat, home lighting automation systems, and motorized shades with voice control, touch pad, or mobile device. ELAN caters to your preferences, maintaining the perfect level of comfort while you're home — and conserving energy when you're not.
EVERYTHING IN PERFECT HARMONY
The award-winning ELAN user experience sets ELAN apart and gives you full and easy control of your connected smart home and entertainment system.


CONNECT
Answer the front door from the backyard or accept a delivery while still at the office. ELAN home systems let you see, hear and respond to visitors, whether you're on the couch, in the car, or out of the country.
CONTROL
An in-wall control panel that accentuates your home décor, recognizes your face and responds to your voice. Concert-quality music anywhere and everywhere in your house, indoors and out.
ELAN delivers smart home systems and home automation personalized for you – always intuitive and responsive to the way you live.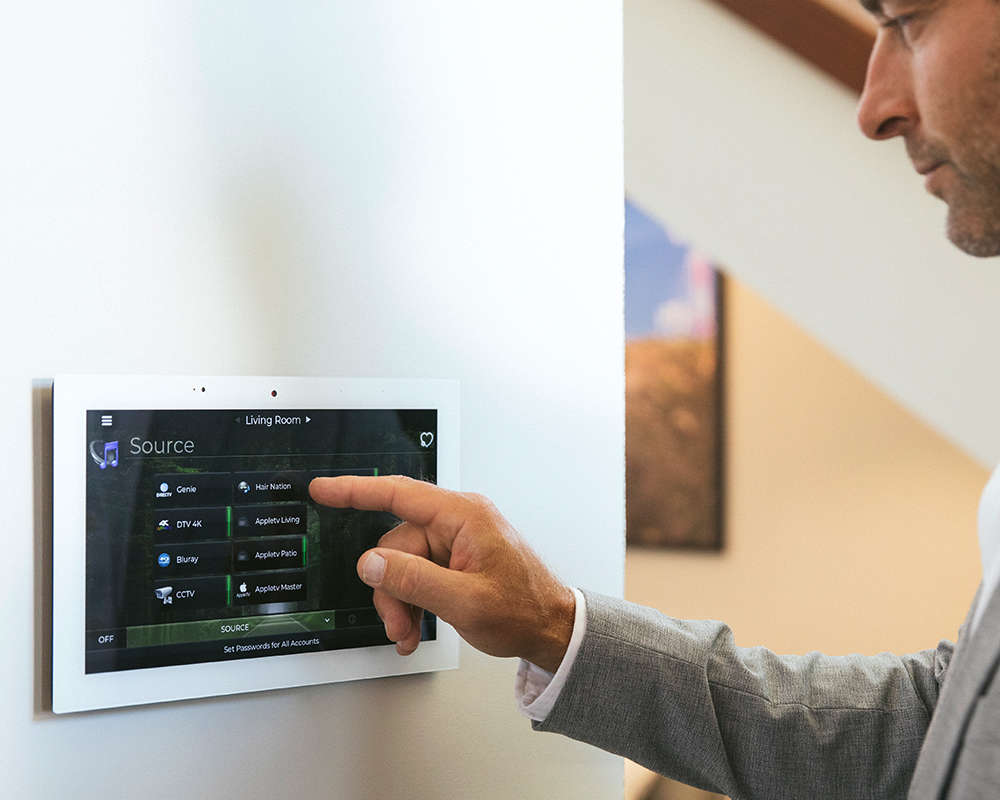 NEVER JUMP FROM APP TO APP
ELAN is the only single-app solution with everything you need on one screen, so there is no more jumping from one app to another.

The award-winning and intuitive ELAN User Interface works the same way on your mobile device or tablet, remote or touch panel. Integration on each device is easy with ELAN control systems.


The elegant ELAN remote, touch panel and keypad offer one-touch access to your most common home automation controls. With the same user interface on all your connected devices, you can manage your smart home control system from anywhere. ELAN's smart home touch panels have a personalized fly-out menu for all your automation needs, as well as face recognition and voice control. Smart home automation is made simple with ELAN.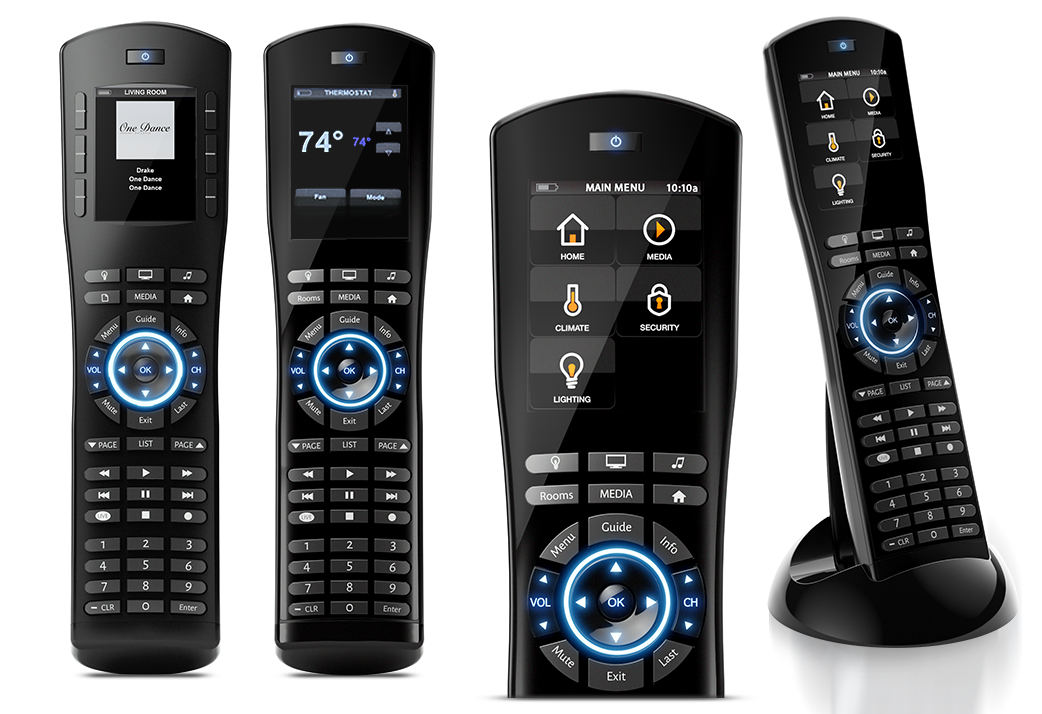 HANDHELD REMOTES
Complete Control


Enjoy elegant whole home system control with instant feedback that shows you what's happening and enables control of entertainment, lighting, security, climate and beyond.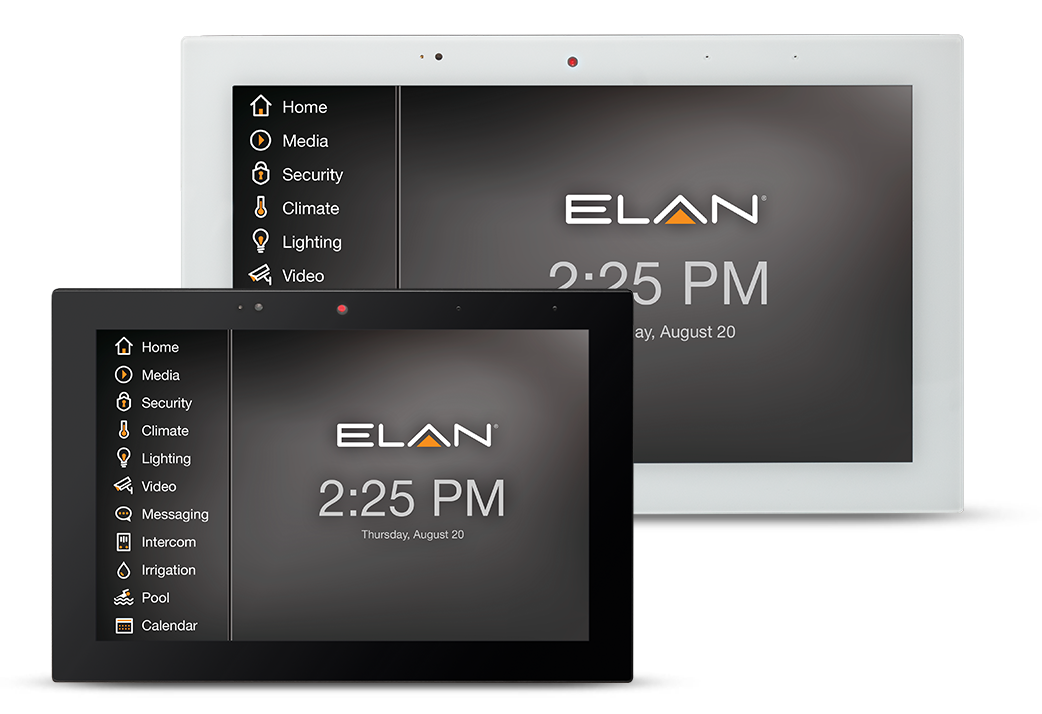 INTELLIGENT TOUCH PANELS
Personal. Powerful. Beautiful.


ELAN award-winning touch panels recognize you for ultimate personalization, with a unique fly-out menu, offering one-touch access to your most common home controls.
ELAN Home Automation Systems
Schedule a consultation for your Smart Home today!
CONTACT US >