UNMATCHED QUALITY,
BUILT TO LAST
Sound solutions that Defy the Elements.

"Coastal Source outdoor audio and lighting products are built with integrity. Our innovative designs solve real-world problems and endure intense environmental testing to yield the industry's most reliable, high-performance outdoor audio and lighting systems available on the market today. With more than 60 years of hands-on industry experience, we continue to design pioneering solutions that help families share fun, memorable moments in their own great outdoors."

Franco D'Ascanio, Founder & President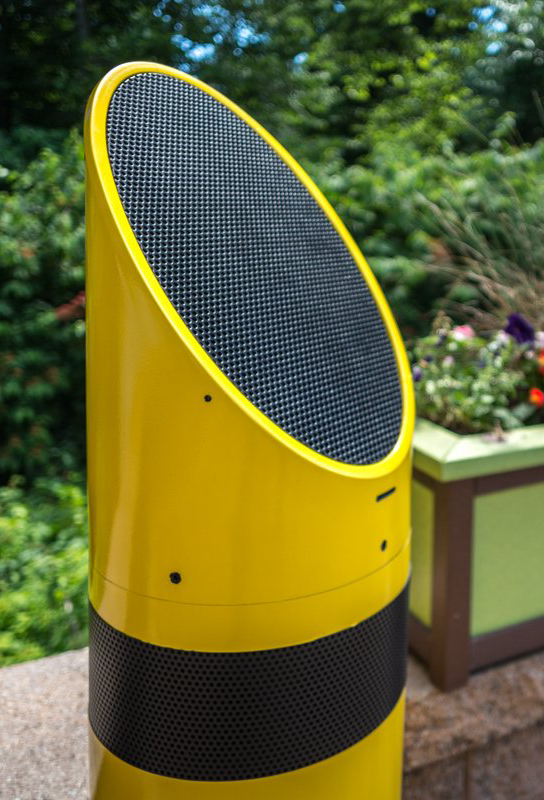 THE DIFFERENCE YOU CAN HEAR
HIGH FIDELITY
Simply put, Coastal Source speakers are the highest fidelity outdoor speakers on the market. They don't like compromise and their speakers reflect that clearly.

PURPOSE BUILT
Coastal Source are an outdoor company making speakers for the outdoors, not an indoor company branching out. Their speakers are purpose built to thrive outdoors.

FLEXIBILITY
Their systems can be installed in a variety of ways, with the option to have an outdoor HiFi system entirely outdoors without penetrating any walls. Paragon Sight & Sound can help you find the best solutions & provide reliable setup.

CONNECTIONS THAT LAST
All Coastal Source products are built around patented Coastal Connector, providing quick and bulletproof connections.
Contact Us >
The Finest Outdoor Audio Experience
Coastal Source is the industry leader in high-performance outdoor audio products with over 60 years of field-tested experience. You will hear the difference when listening to one of their rugged, dependable speaker systems as they deliver real HiFi sound for all kinds of music lovers. Whether playing at background volume, full "life-of-party" listening levels — or anywhere in-between — Coastal Source speakers and audio systems serve up sound that's always clear, full, and balanced.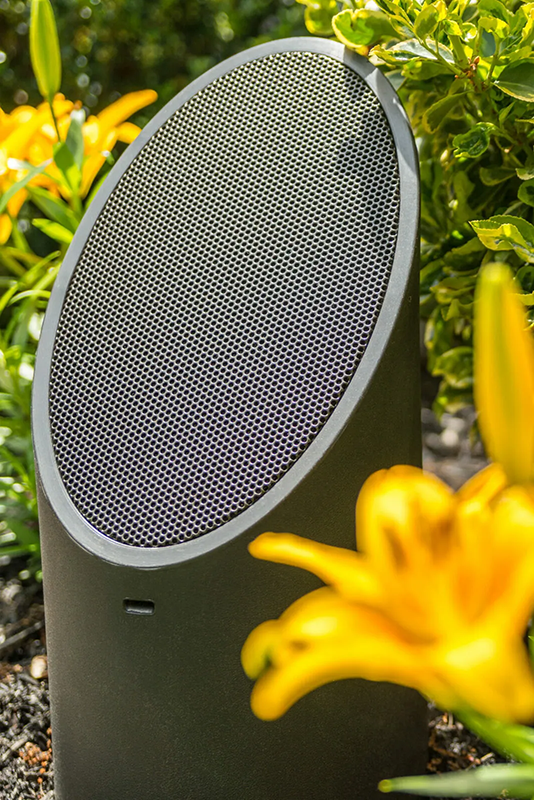 Quality sound is much more than just sound. It's visceral, and it's fun!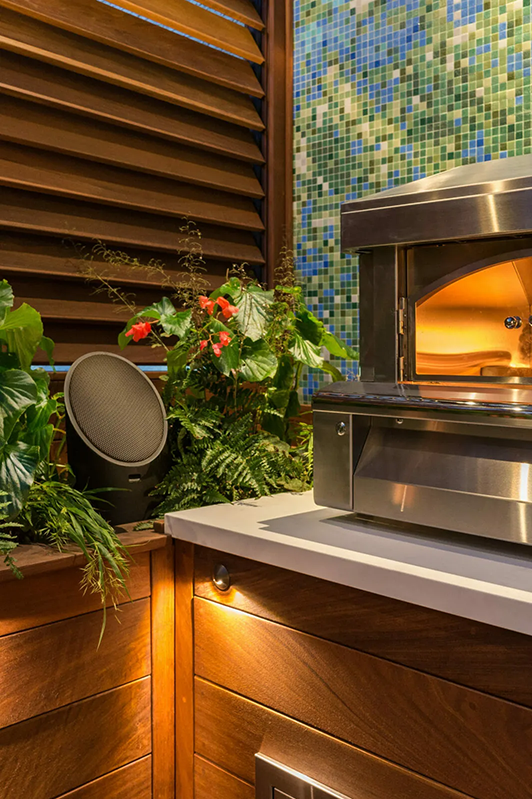 Add full and rich high-fidelity sound that creates an unforgettable outdoor audio experience for your family and guests.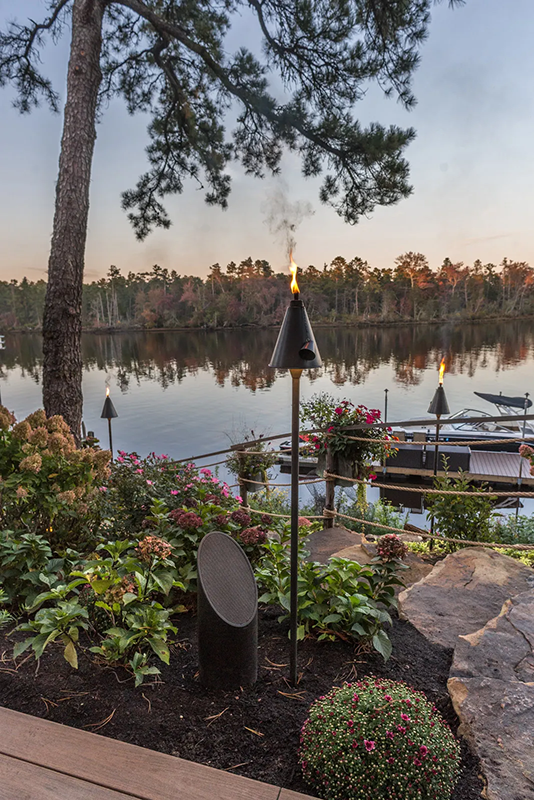 Coastal Source speakers are designed to deliver the finest sound quality while blending in with the surrounding landscape. They're an attractive addition to your outdoor space, either partially buried for a low-profile minimalist look or free-standing on a patio, pool deck, or terrace.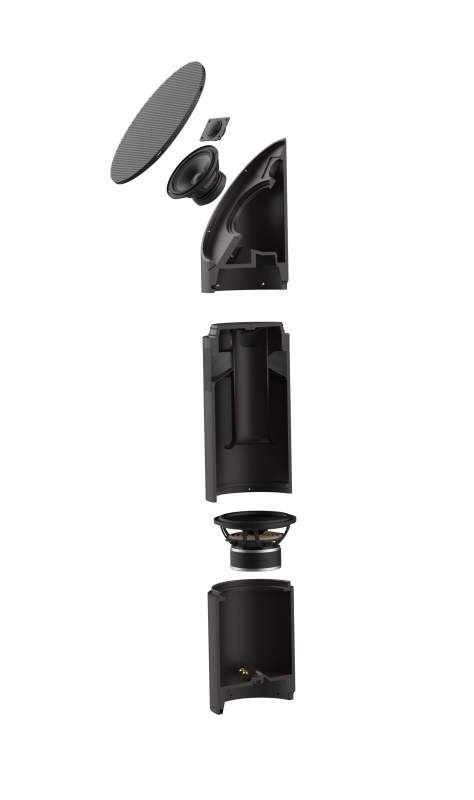 What Makes Coastal Source Different?
BUILT TO LAST
Optimized for Outdoor Environments Coastal Source sound systems capitalize on the acoustic advantages of outdoor environments that are not impacted by the unwanted reflections and distortions of sound caused by interior walls. Inside and out, the parts of their speaker system are engineered for the outdoors. You can have full confidence in the stunning performance along with reliability and longevity.

EASY TO CONNECT
Coastal Source invented a better way of connecting electrical components outdoors: The Coastal Source Plug+Play system guarantees stable, repeatable, and reliable connections forever.

COMPLETE SOLUTION
Coastal Source fully engineered systems eliminate the weak spots. Their IP68 connectors are waterproof and airtight. Combined with their rugged tripled jacketed cables, the Plug+Play system guarantees stable, repeatable, and reliable connections forever.

LINE SOURCE
Coastal Source ground plane Line Source speaker takes full advantage of line array technology for high SPL & fidelity over long throw distances. Form follows function in this beautiful design, resulting in an enhanced line array performance that leaves you speechless.
Coastal Source
Have a question about Coastal Source products?
CONTACT US >