Burmester's goal is clear: To offer the highest sound quality and absolute musical fidelity at all times.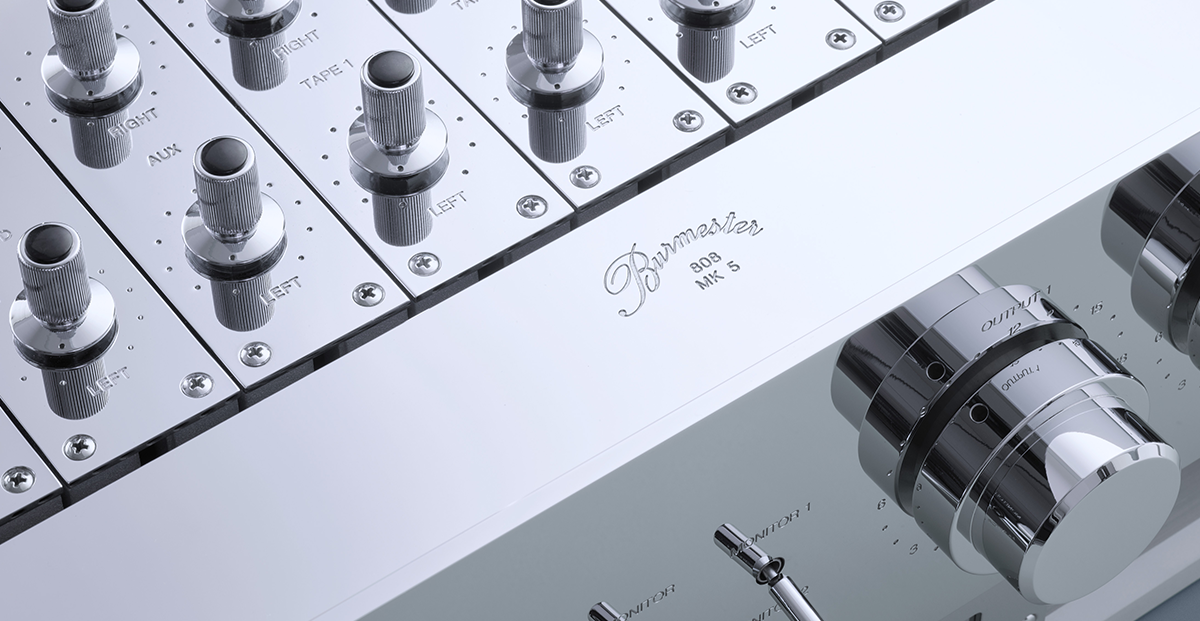 'Art For The Ear'

Technical innovation and timeless design are the hallmarks of audio systems from Burmester. Their clear and distinctive lines as well as the prominent chrome panels make them into objects of not only musical but also visual art. Chrome, according to Burmester's design philosophy, is much more than just an optical element. It signifies the high value and longevity of their products at first glance. However, not only the visual impression, but also the touch and feel of operating a Burmester amplifier or CD player, leaves a lasting impression on any user.



Combining state-of-the-art technology, the best electronic components and craftsmanship, Burmester achieves absolute sound quality. But not just for today or this year: each product is designed with innovation and future in mind. This means owners of Burmester equipment enjoy technological content, reliable function, and value retention over many years.


"Made in Germany" is a label that Burmester takes very seriously: they purchase over 95 percent of all components and units from German manufacturers. From the first design sketch to prototypes, all the way to the final product, every component marked with the Burmester name has been completely developed in-house and assembled manually by highly qualified technicians.
Burmester Products Available From Paragon Sight & Sound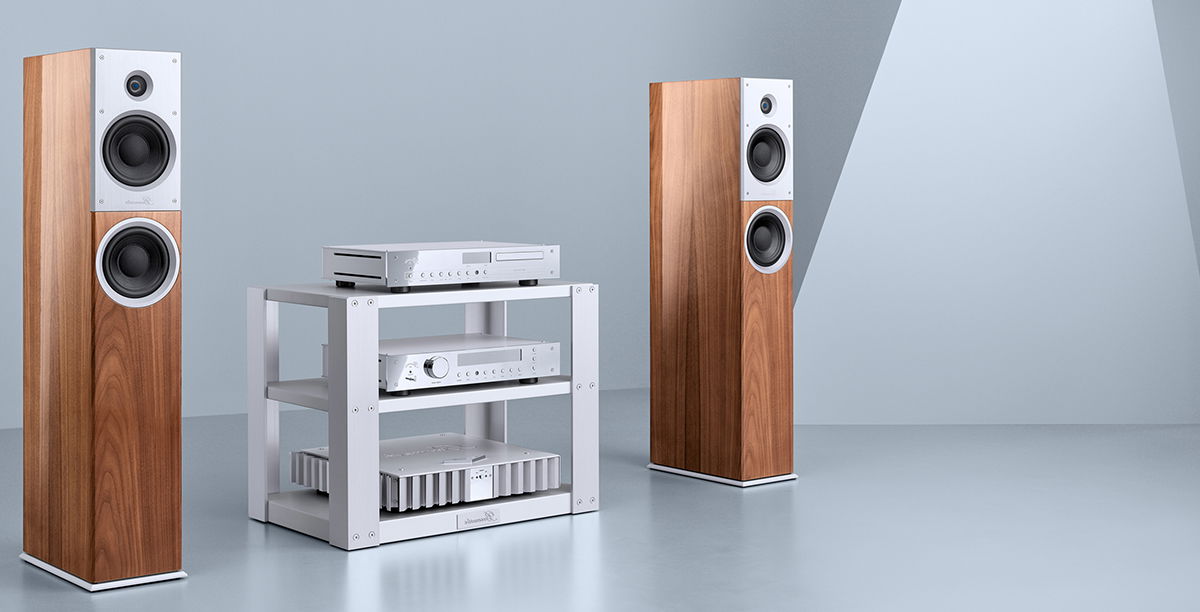 Classic Line
The Burmester Classic Line represents a concentration on the essentials. It distinguishes itself not only by achieving high standards of sound quality and design, but especially through its emphasis on the ease of use. The operation of each component is simple and self-explanatory. Finally, in regard to technology and quality, the Classic Line profits substantially from the research and development conducted for Burmester's Reference and Top Lines.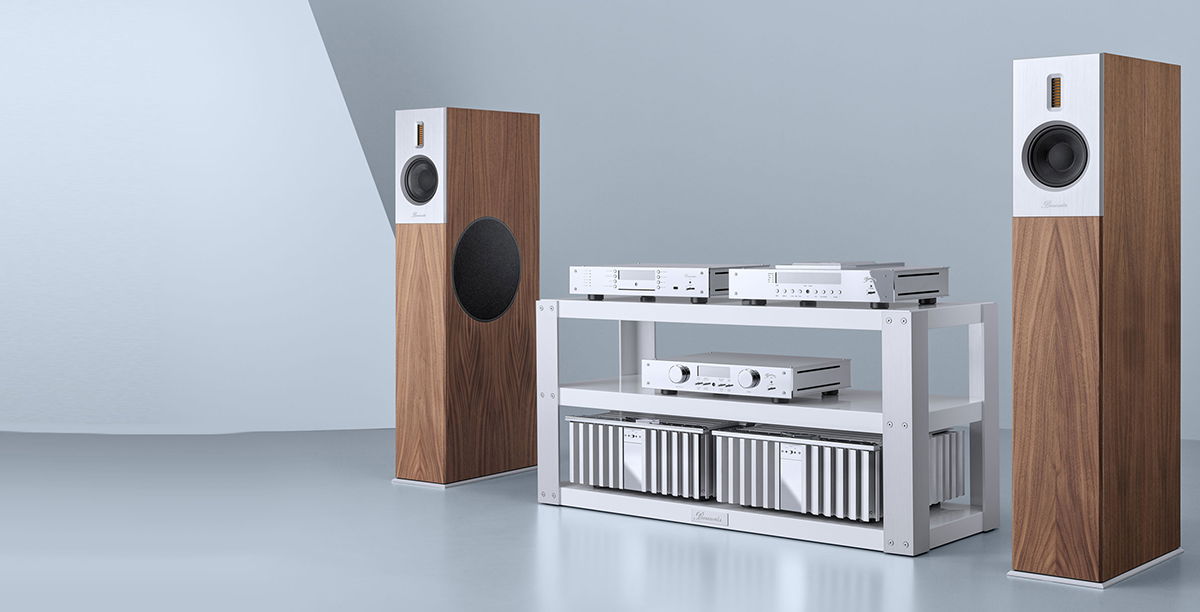 Top Line
Characteristic for the Burmester Top Line is a high share of technical features from the Reference Line in combination with a more compact design. This distinctive combination of sound and design contributes significantly to this line's iconic status.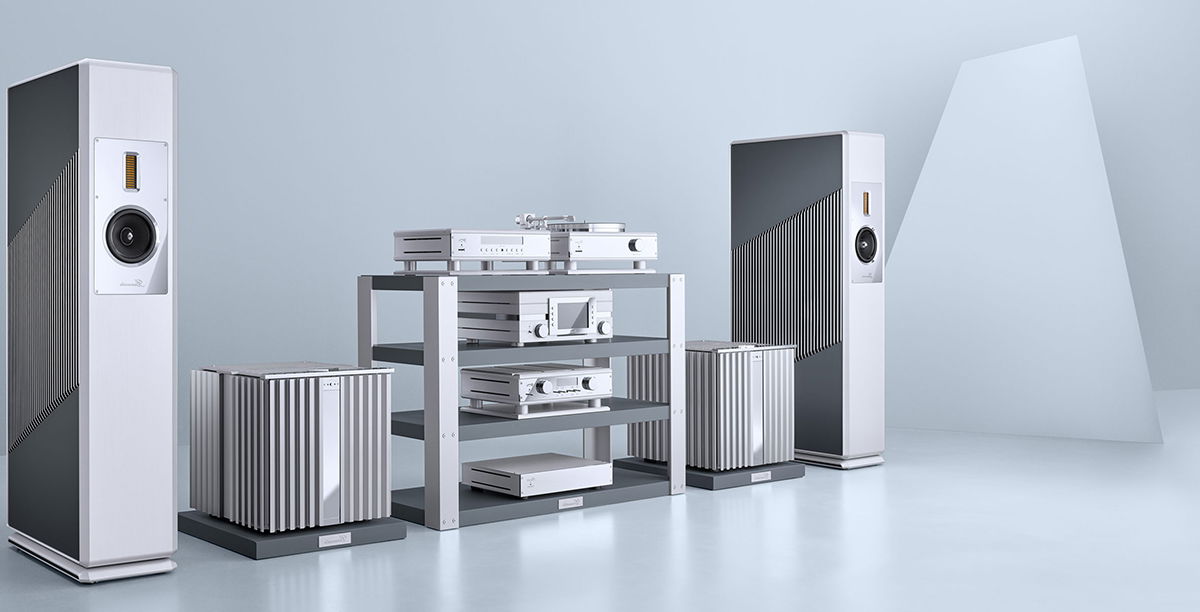 Reference Line
With respect to sound quality, innovation and manufacturing quality, Burmester's Reference Line claims to set the standards worldwide. Through the uncompromising application of technical knowledge and highest-quality parts in this product line, Burmester defines today's "State of the Art" in audio technology.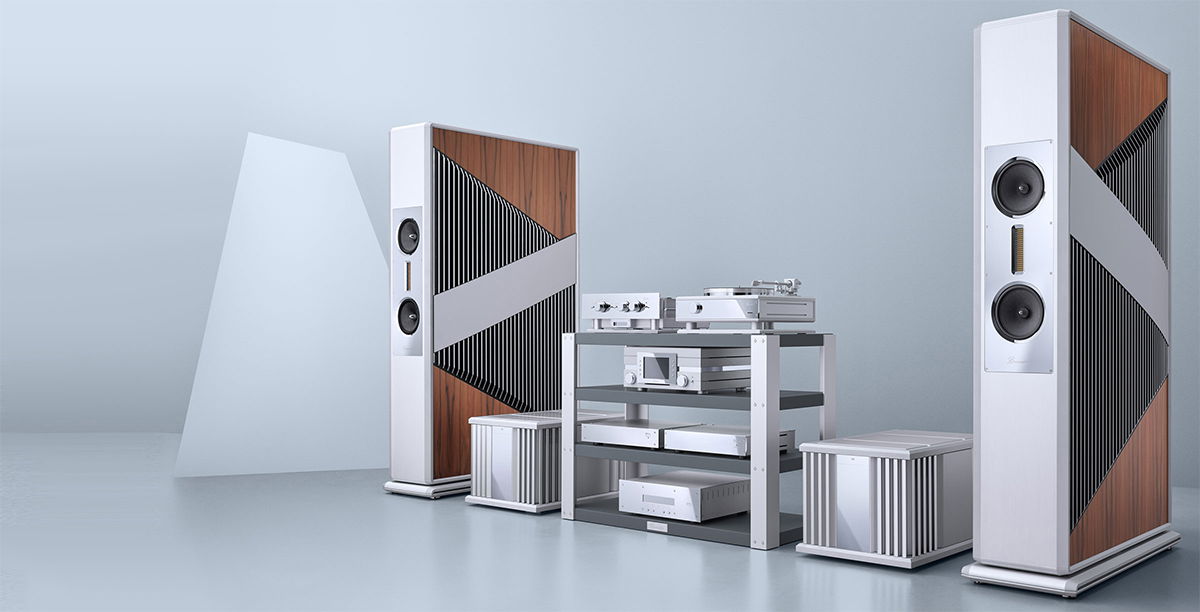 Signature Line
The Signature Line represents great progressions of innovation in technology, design and sound quality. Burmester does not just set the benchmark: they aim to achieve previously unattainable levels. The products of the Signature Line are forward-looking in terms of form and technology and offer monumental performance where power and control form a congenial liaison. They embody the zenith of what is possible in audio technology.
Phase 3
Inspired by the successful cooperation with their automotive partners Porsche and Mercedes-Benz, Burmester decided to take another step towards music-lovers beyond the traditional audiophile scene. With the Phase 3, Burmester created an "All-In-One" concept, which takes a more digital approach as well as a design language that fits right into any modern living ambience.
View Product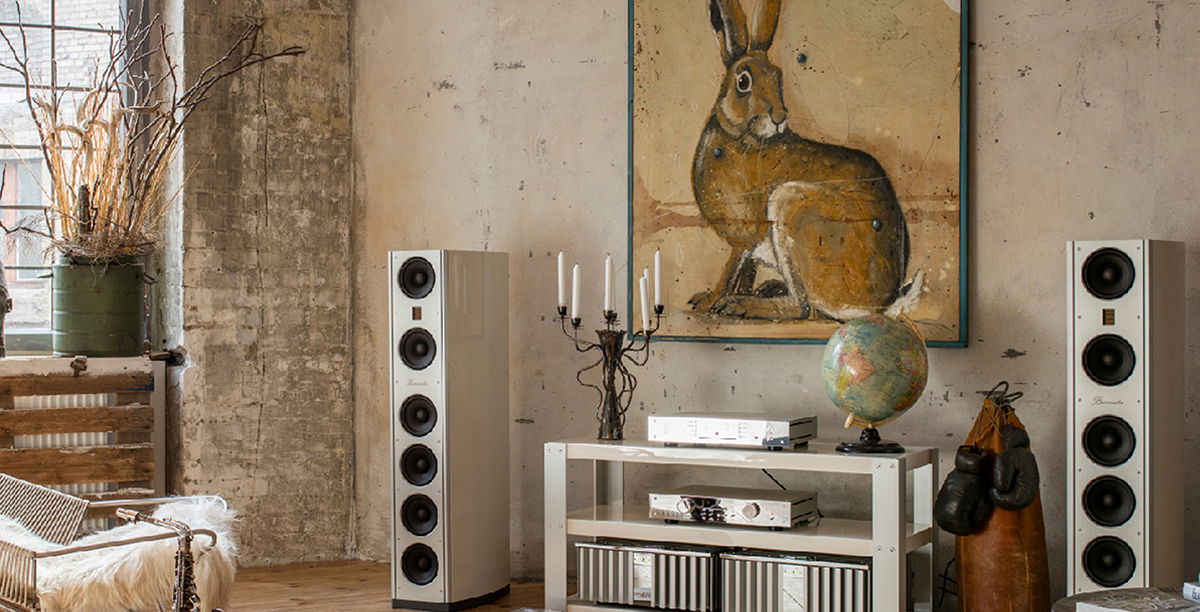 Loudspeakers
Since 1994, Burmester Audio systems have been making loudspeakers which fill a listening space with impressive sound and conjure up a three-dimensional musical experience for the listener. The various instruments sound remarkably true to life. Whatever the volume, the sound is always smooth and perfectly balanced. Burmester uses bass reflex cabinets for the dynamic and uncompressed rendition of bass notes. They enhance the lower registers and at the same time minimize distortion. Column loudspeakers owe their slim appearance to the fact that the bass speakers are fitted into the side.