Sonus faber | 2021 TradeUp Program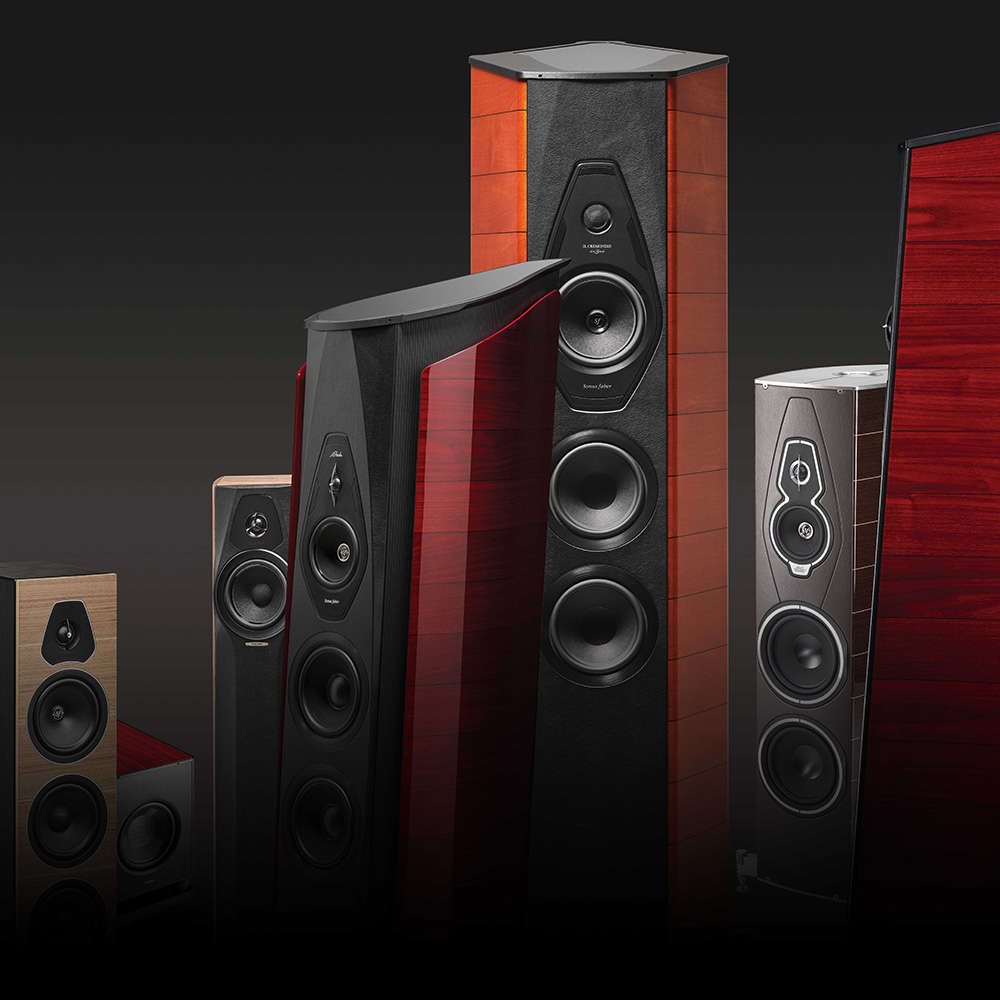 Announcing the 2021 Sonus faber TradeUp Program
As part of their constant effort to enrich people's lives with exceptional sound quality, Sonus faber is making an unprecedented offer to North American consumers.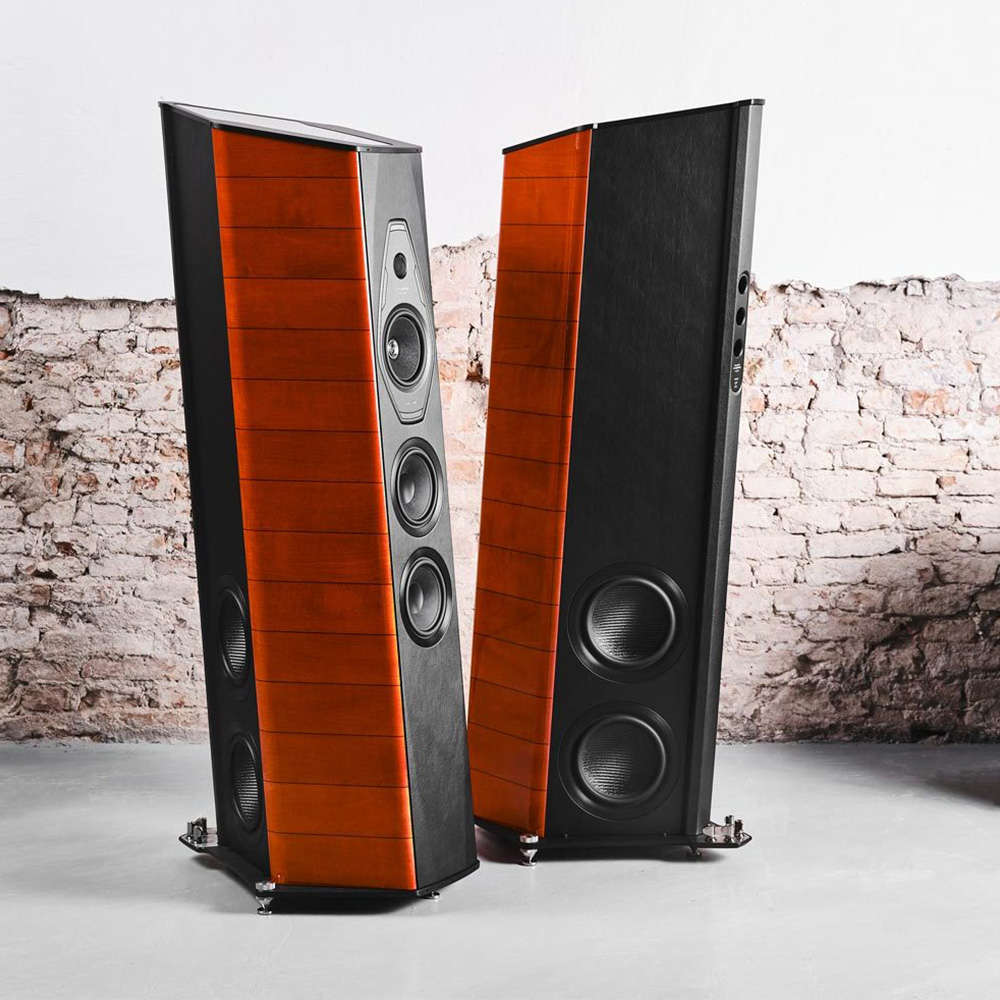 Upgrade to Italian Craftsmanship
For a limited time only, upgrade to one of their handcrafted Italian masterpieces by trading in your used speakers. Elevate your home experience with the world-renowned natural sound of Sonus faber!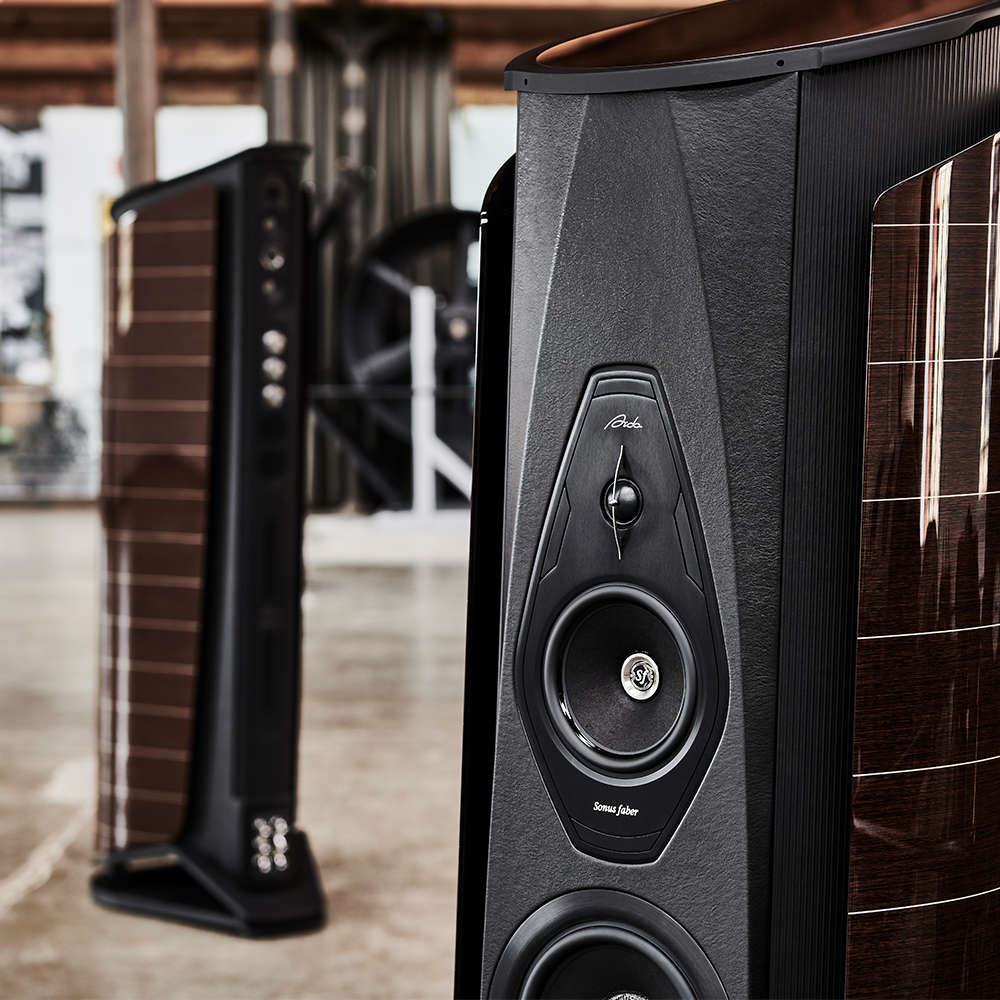 Contact Us
This offer is valid thru March 31st, 2021.

Contact us today to guide you through the journey to your ultimate dream system!
Contact Us >