X-Driver Prestige Series | New From Grado
New X-Driver Prestige Series | Grado Labs
Where it all begins. Featuring new 4th generation drivers, the Prestige Series is the best way to experience the storied Grado sound for the first time. Including both their first-ever headphone and metal pair, these classics embody seven decades of Grado Labs audio.
Shop Grado Labs >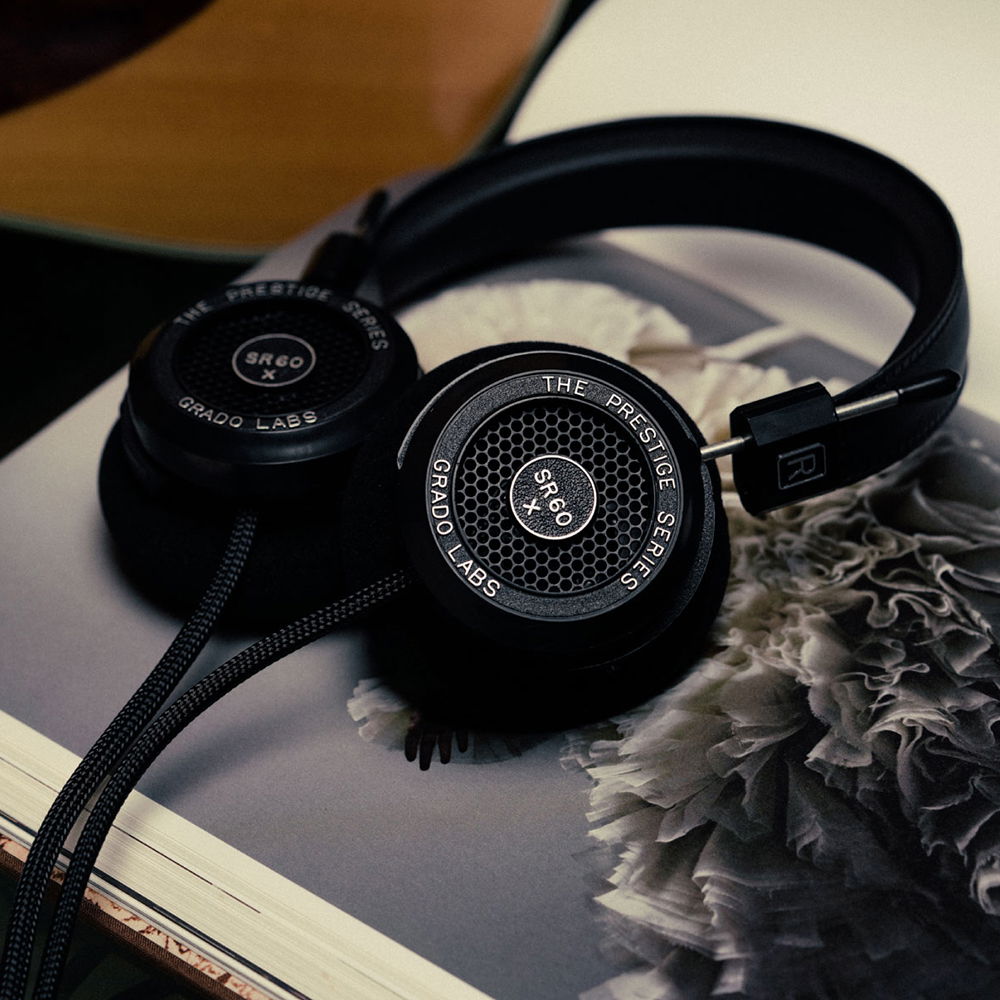 Easy Going
The simplest way to experience Grado sound, the SR60x produces an impressive soundstage in an affordable headphone.
Shop Now >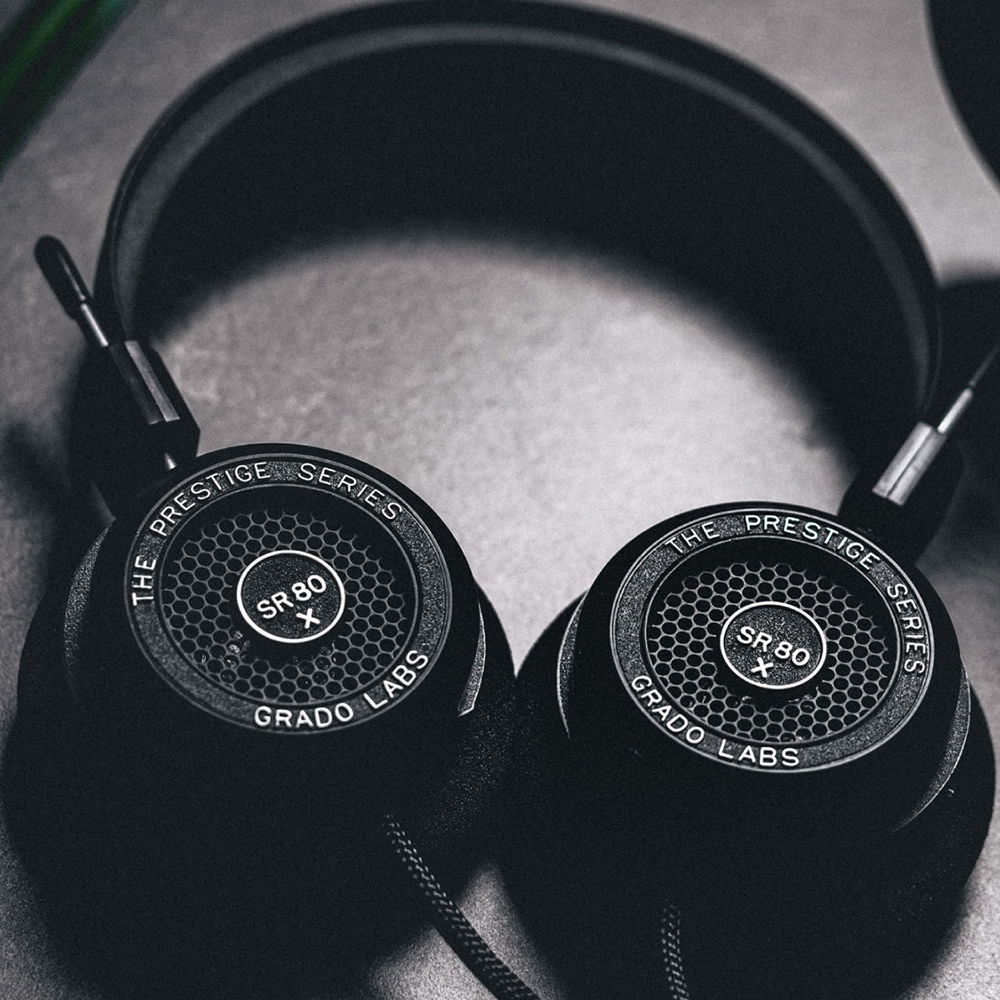 The New Classic
The SR80X is the descendent of the first legendary Grado headphone pair that started it all.
Shop Now >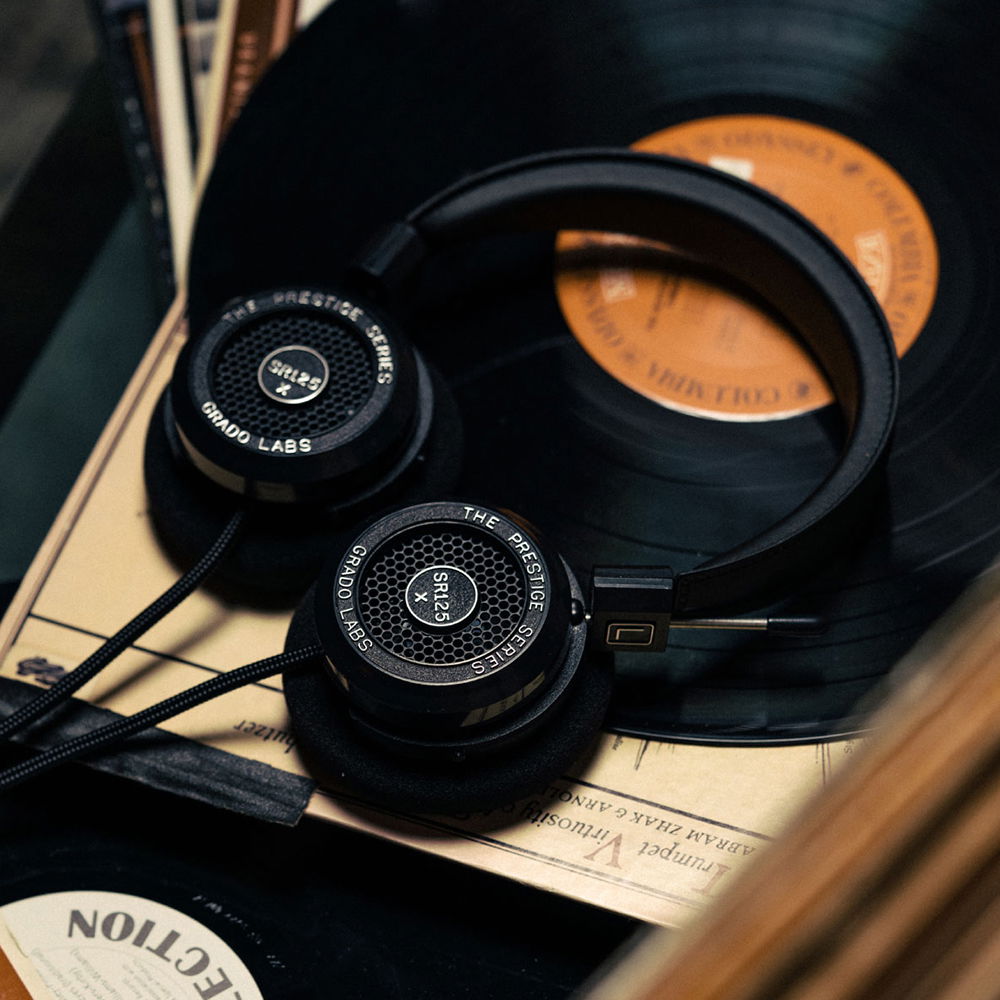 Black is the Color of Space
Continue up the Prestige Series with the speedy SR125X. The SR125X utilizes its quick driver to keep up with any music it plays while also being more affordable
Shop Now >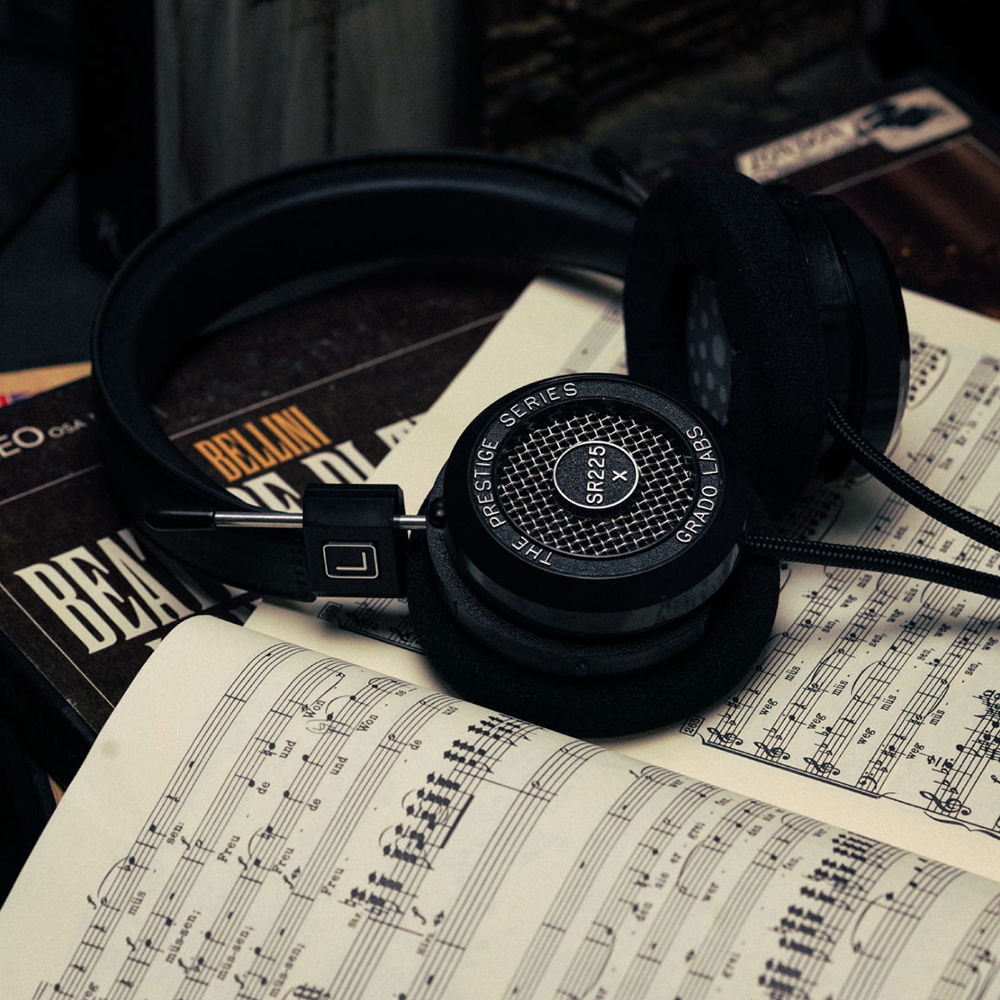 For the Love of Fidelity
The SR225x utilizes the new F cushion to open up the sound to more textured tones. With the SR225X you will enjoy fine tonal spread and balance to your music.
Shop Now >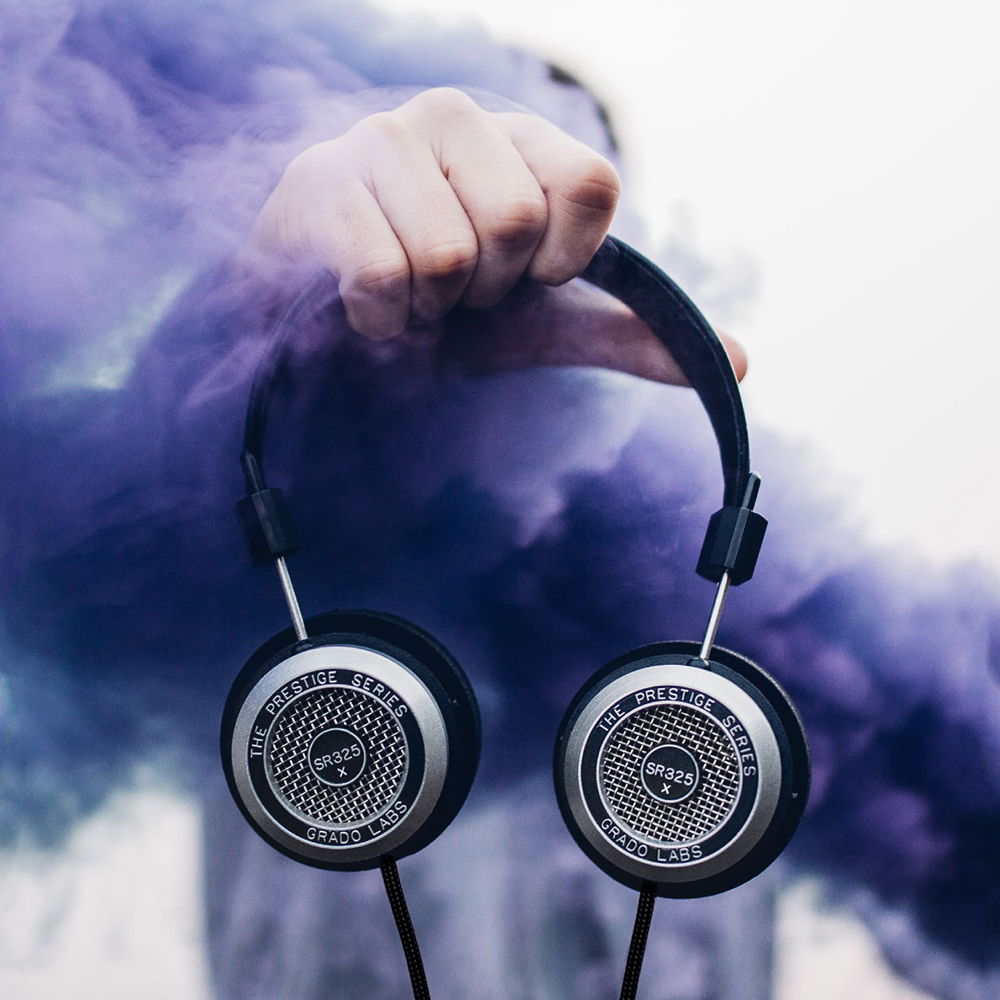 Unparalleled Sound
One of Grado's top-rated headphones, the SR325X delivers superior sound with 4th Gen Grado drivers.
Shop Now >
Availability
The new Grado Prestige X Series is now available for purchase in-store & online. Contact us with questions today.
Contact Us >