Wilson Audio Alexx V | Materials
Wilson Audio Alexx V | Materials
Alexx V is an extraordinarily adaptable design. Carrying over elements from its larger siblings, such as the XLF reversible woofer port and independently adjustable modules, allow this system to be elegantly tailored to your listening room. These tools built into the DNA of Alexx V allow for greater ease of installation into a wider variety of listening spaces, thus permitting the listener to truly experience the depth and ability of this system.
Contact Us >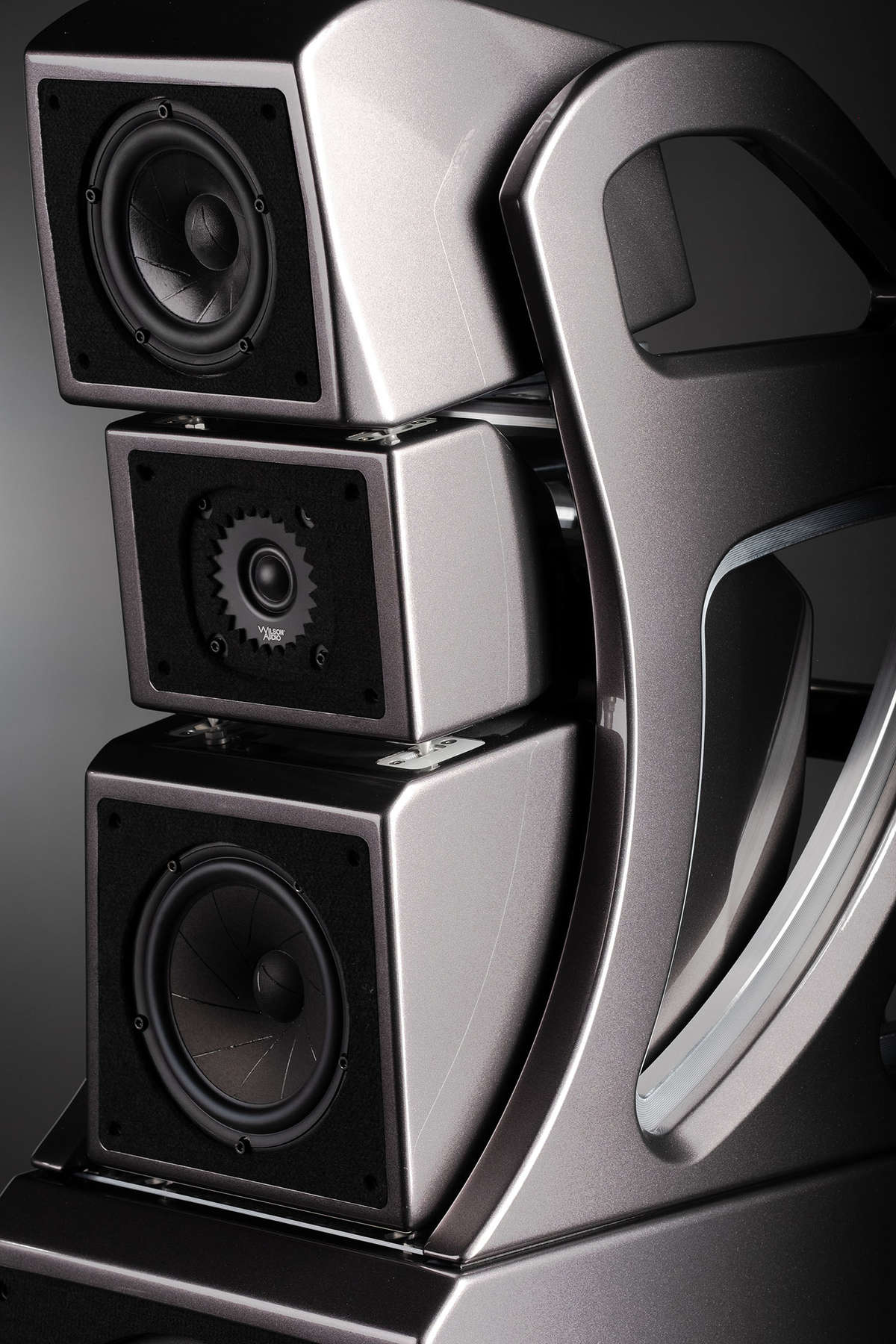 Adaptable
The open architecture gantry first launched with WAMM Master Chronosonic, followed by Chronosonic XVX, has now found a home with Alexx V. Not only does this benefit the overall appearance of the loudspeaker, but critically, it also enhances the overall rigidity of the entire upper module section and minimizes pressure trapped behind the enclosures, resulting in greater fidelity. Easier access to the upper modules makes for quicker adjustments.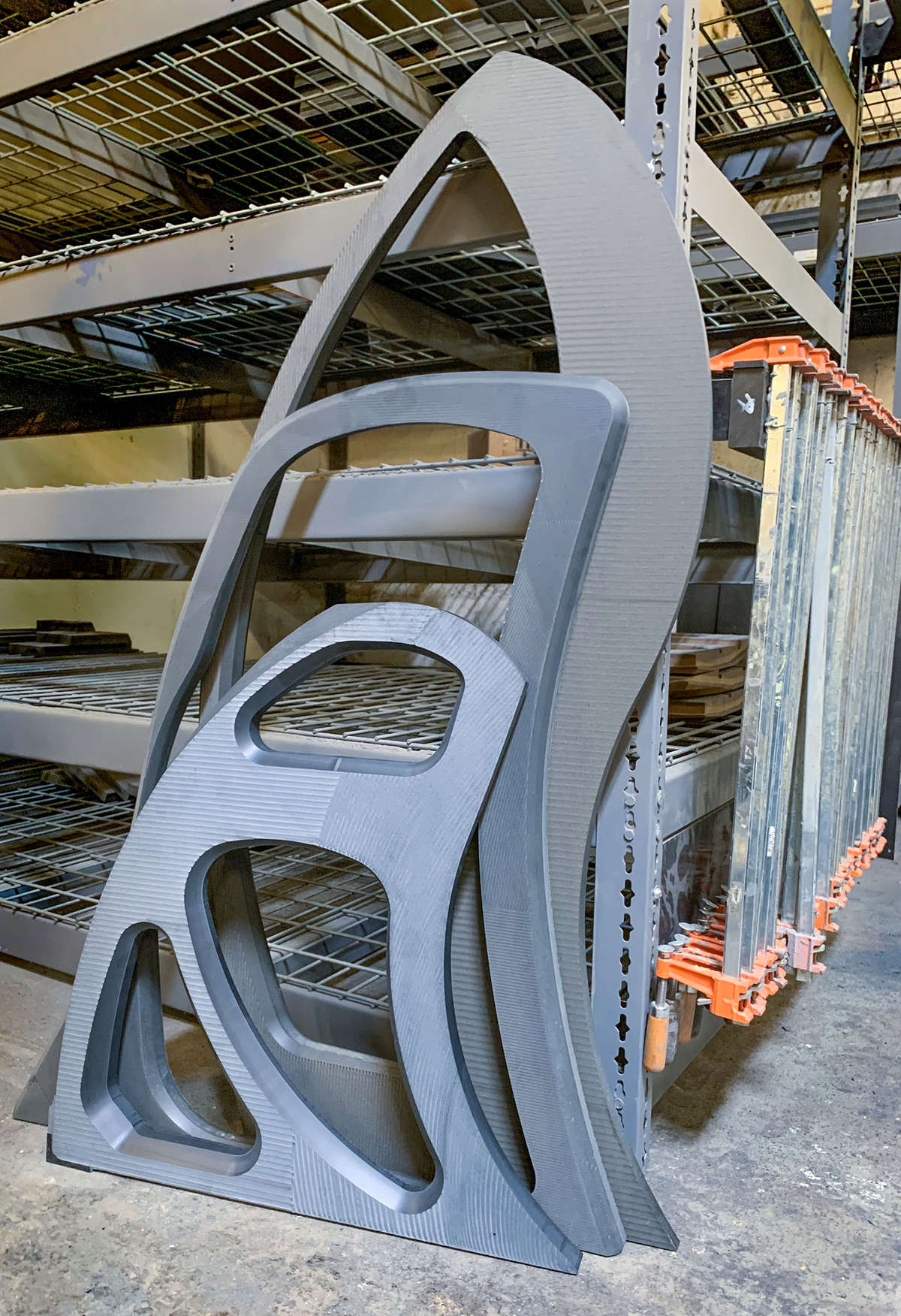 Similar to Wilson's innovative lighting solution (Sono 1™ from Coolfall®) featured in Chronosonic XVX, Alexx V has an illuminated cross brace at the rear of the gantry, which aides in speaker module setup and time-alignment fine tuning.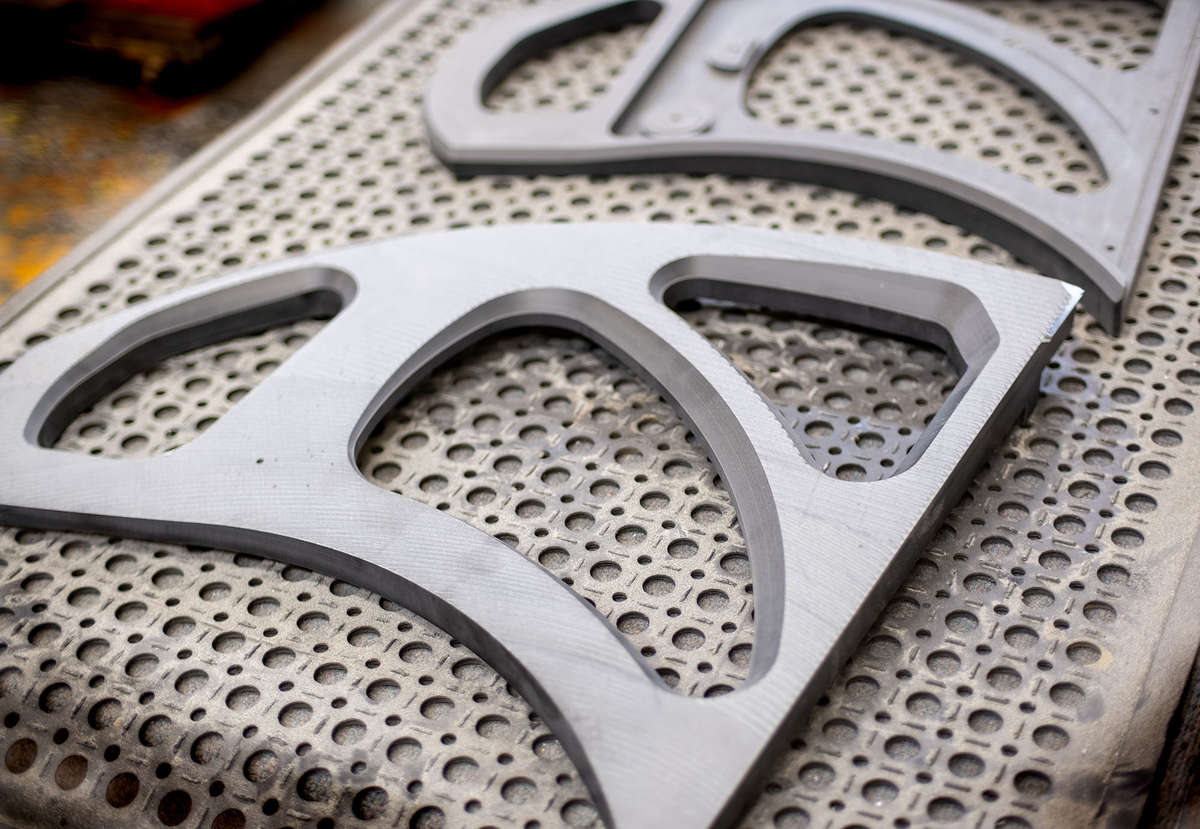 The Materials
Alexx V features unique and exotic materials that have been tested, developed, and refined exclusively for Wilson Audio over the course of roughly fifty years. X, S, and V-Material, combined with carbon fiber, austenitic stainless steel, and aerospace grade aluminum, are artistically and judiciously blended to make cutting-edge audio and industrial art.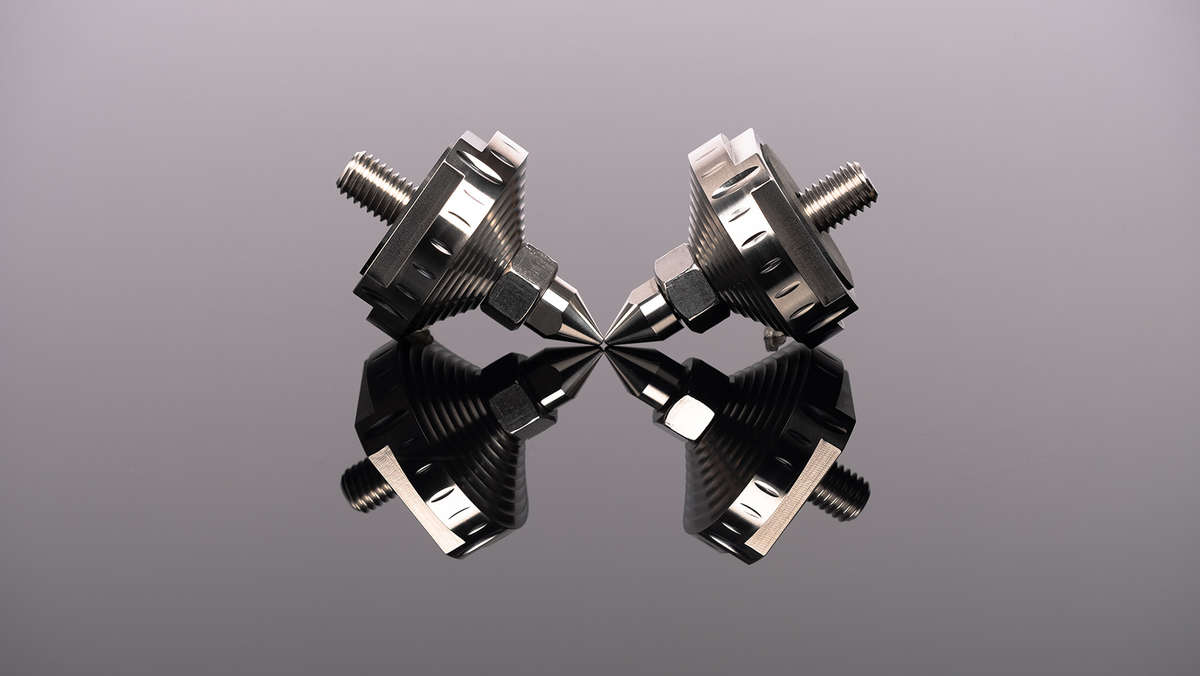 V-Material can also be found in the new, carefully engineered, and high performing Wilson Audio Acoustic Diode™ spike system.
Wilson Audio Alexx V
The Wilson Audio Alexx V arrives March 29, 2021. Contact us to schedule your private audition.
Contact Us >