Welcome Trinnov Audio
Paragon is pleased to welcome Trinnov Audio to our family of brands.

Now represented in 55 countries, with over 8000 high-performance installations worldwide, Trinnov is uniquely involved in all aspects of audio production. More than just a manufacturer, Trinnov is a technical authority, with 20 years of involvement in research programs and as the author of numerous scientific publications. These ongoing efforts are in close partnership with industry organizations such as the Audio Engineering Society and CEDIA.
Contact Us >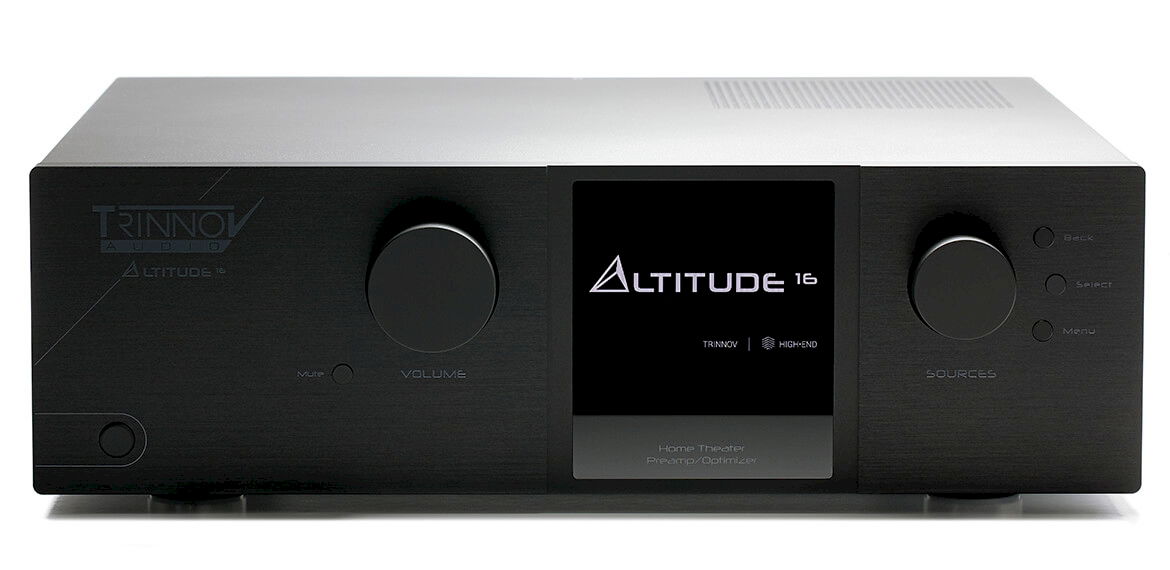 Trinnov processors are found in the world's most advanced professional music and film studios for production, mixing, and playback; in thousands of commercial cinema screens; and in the finest residential home theater and stereo systems.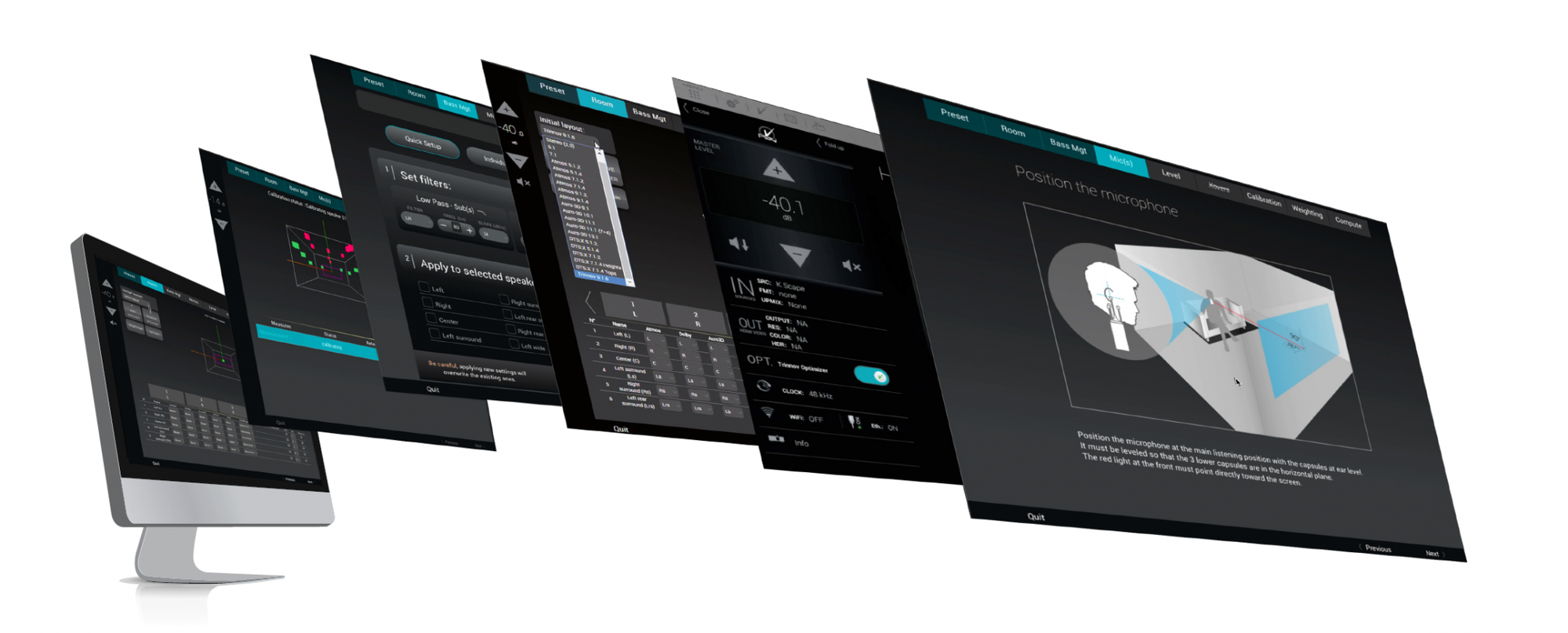 Among Trinnov's many technologies is a unique, four-element 3D calibration microphone, which measures and identifies the location of all speakers in the room in three dimensions, and their world-renowned loudspeaker/room Optimizer that is recognized as best-in-class by users and reviewers from the professional, cinema and high-end home audio worlds.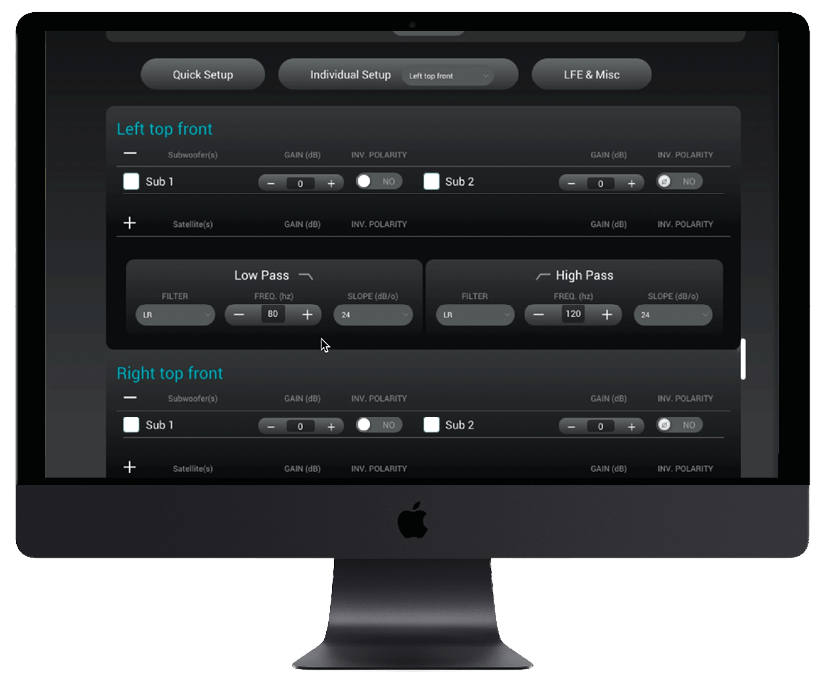 Trinnov's innovative ability to connect to their products remotely through the network allows support and sales teams to provide off-site assistance to all Trinnov customers, including for setup, calibration or post-installation help.

Made in France
Trinnov processors are designed and manufactured in France, with reliability forged through fourteen years of experience serving the most demanding professional audio environments.

Trinnov Audio is available for demo and purchase in-store only. Contact us for more information.
Contact Us >