Welcome Symbol Audio | Handcrafted Audio Furniture
Welcome Symbol Audio
Symbol Audio handcrafts modern audio HiFi consoles and vinyl LP storage cabinets in the tradition of fine furniture.

Their consoles bring together time honored analog electronics with digital technology to deliver audiophile sound enriching the connection between the listener and their music.
View Products >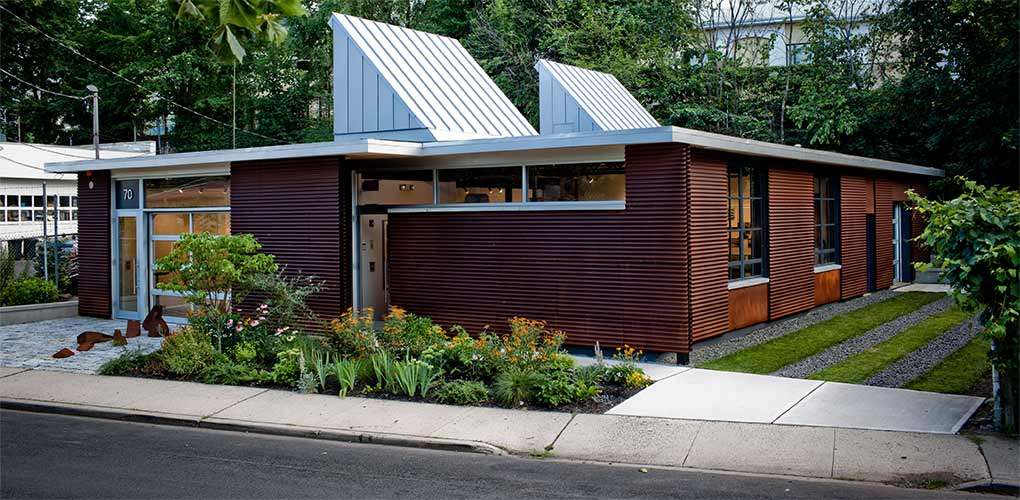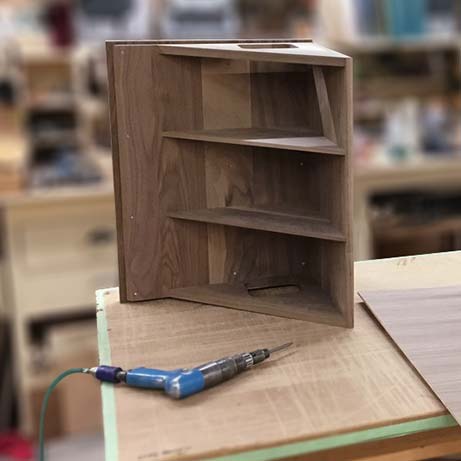 Bench Made in West Virginia
Symbol's highly-skilled craftspeople build in the tradition of fine furniture. The furniture is constructed using solid North American hardwoods and time-honored joinery to create heirloom quality pieces. Symbol's cabinets are designed and engineered to meet the unique demands required to support vinyl records and heavy audio gear.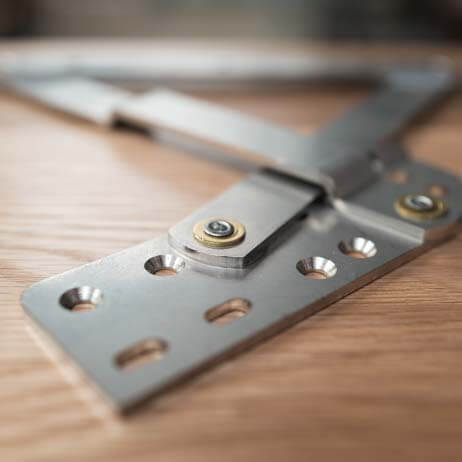 Proprietary Stainless Steel Hardware
Symbol's proprietary hinge was designed in-house to withstand the extreme requirements of safely pivoting heavy vinyl records. The hinges are precision machined out of 12ga stainless steel with custom countersunk stainless steel rivets reinforced with brass washers.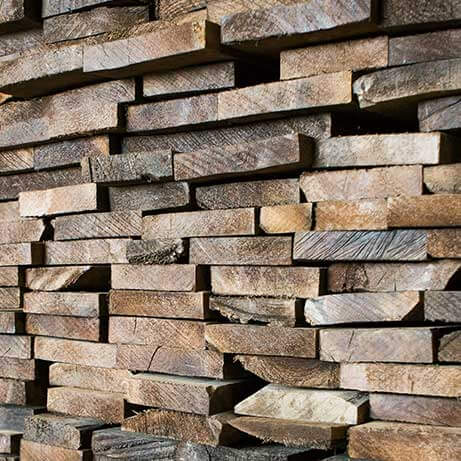 Sustainably Produced
Symbol's commitment to sustainability is not just a passing trend. They reduce their impact on the environment by sourcing responsibly forested hardwoods and by vigilantly monitoring energy usage and waste. Symbol's production facility has earned Silver status from the Sustainable Furniture Council.
Make it Yours
Symbol's modular system makes it easy to configure a custom stereo cabinet; choose the cabinet size, then add storage options to suit your needs. Mix and match from Symbol's standard finishes.
Audio Cabinets & Vinyl Storage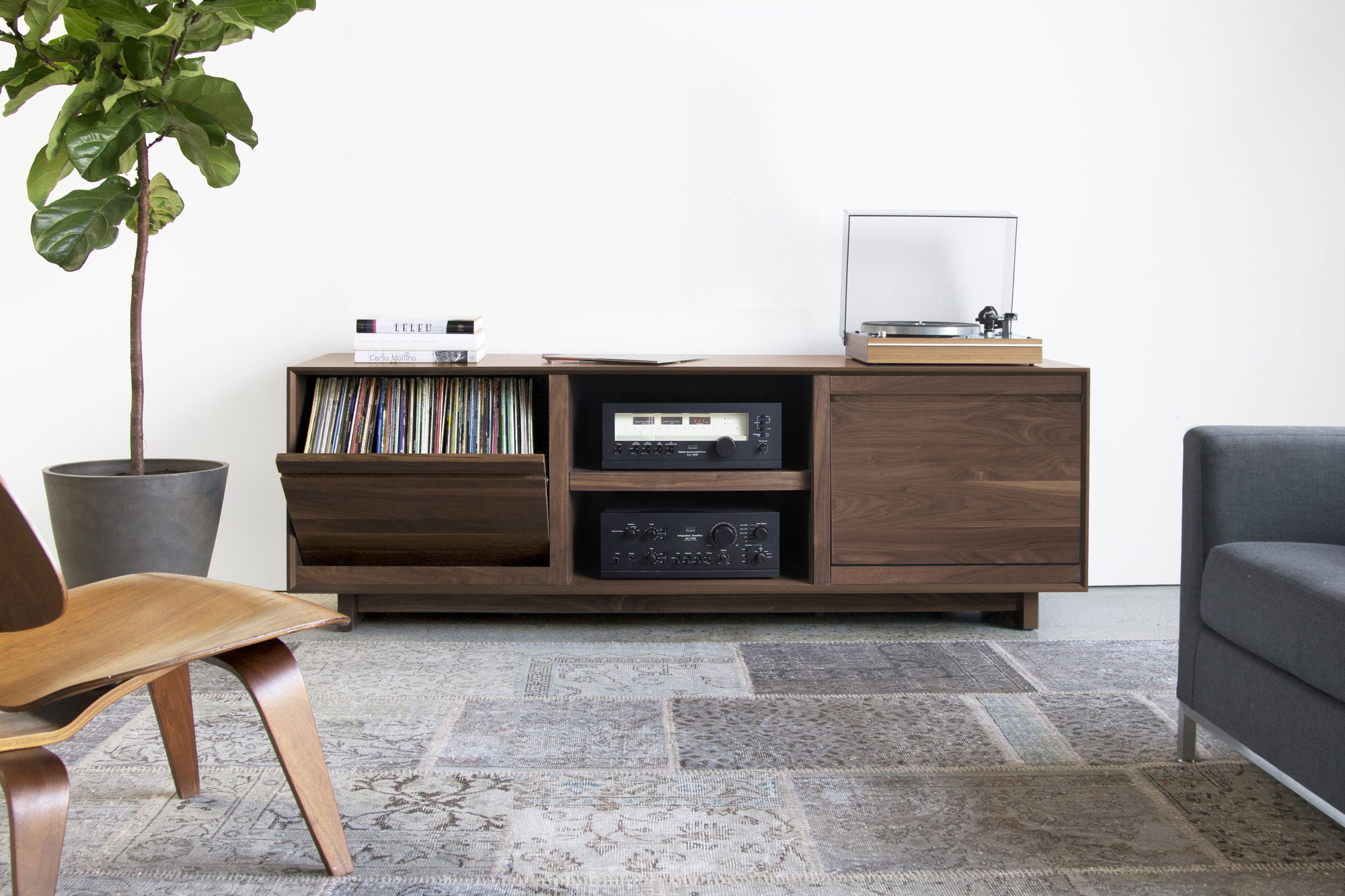 AERO Cabinet
The handcrafted AERO cabinets offer a unique alternative to the mass produced entertainment cabinets and audio racks currently available. Symbol's modular approach makes it easy for you to configure a custom cabinet that satisfies your specific storage and component requirements. Choose from a range of woods and finishes to further personalize your one-of-a-kind turntable furniture.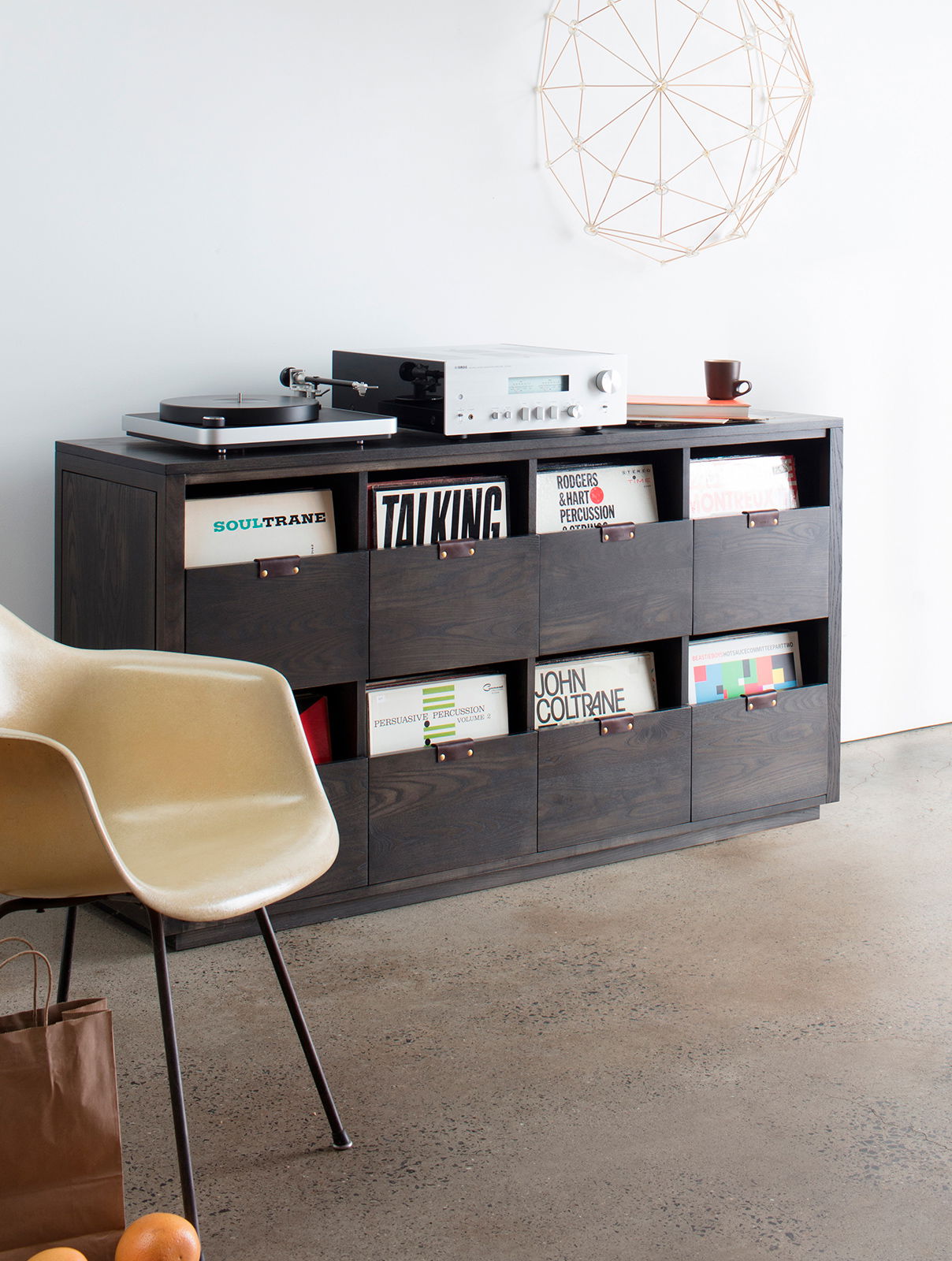 Dovetail Vinyl Storage
Dovetail Vinyl Storage Cabinets utilize a "file drawer" approach to store LPs and allow you to easily flip through an entire record collection while enjoying a visual display of cover art across the front of the cabinet. Each drawer is constructed from North American hardwoods with SYMBOL's exposed English dovetail joinery, vegetable tanned leather handles with solid brass hardware, and utilize heavy-duty full extension soft-close under-mount drawer slides.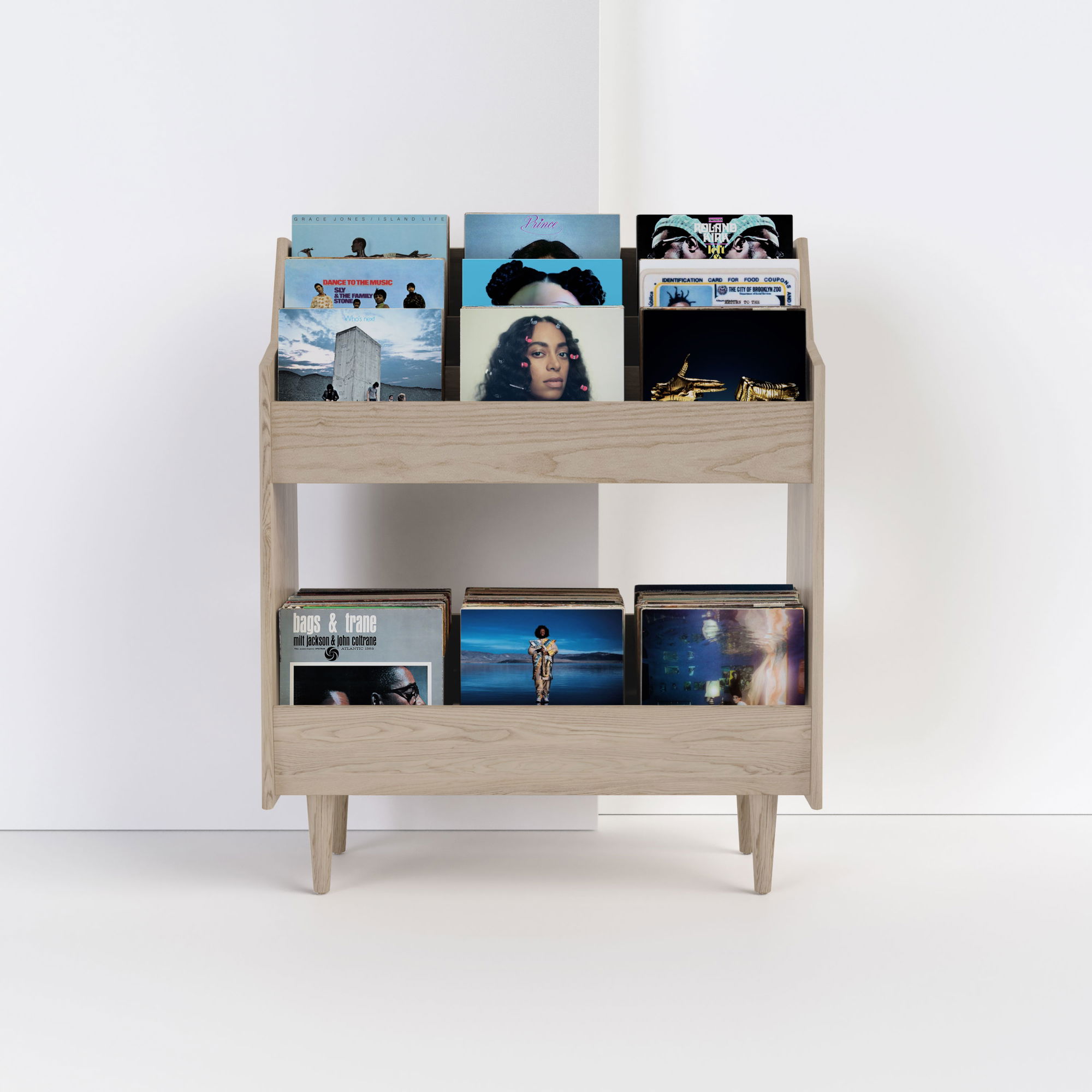 Luxe Record Stand
Luxe Record Stands elegantly display cover art while providing easy access to as many as 700 records. All Symbol Audio cabinets are hand-built in the United States from sustainably harvested solid Ash and Walnut, available in a range of finishes.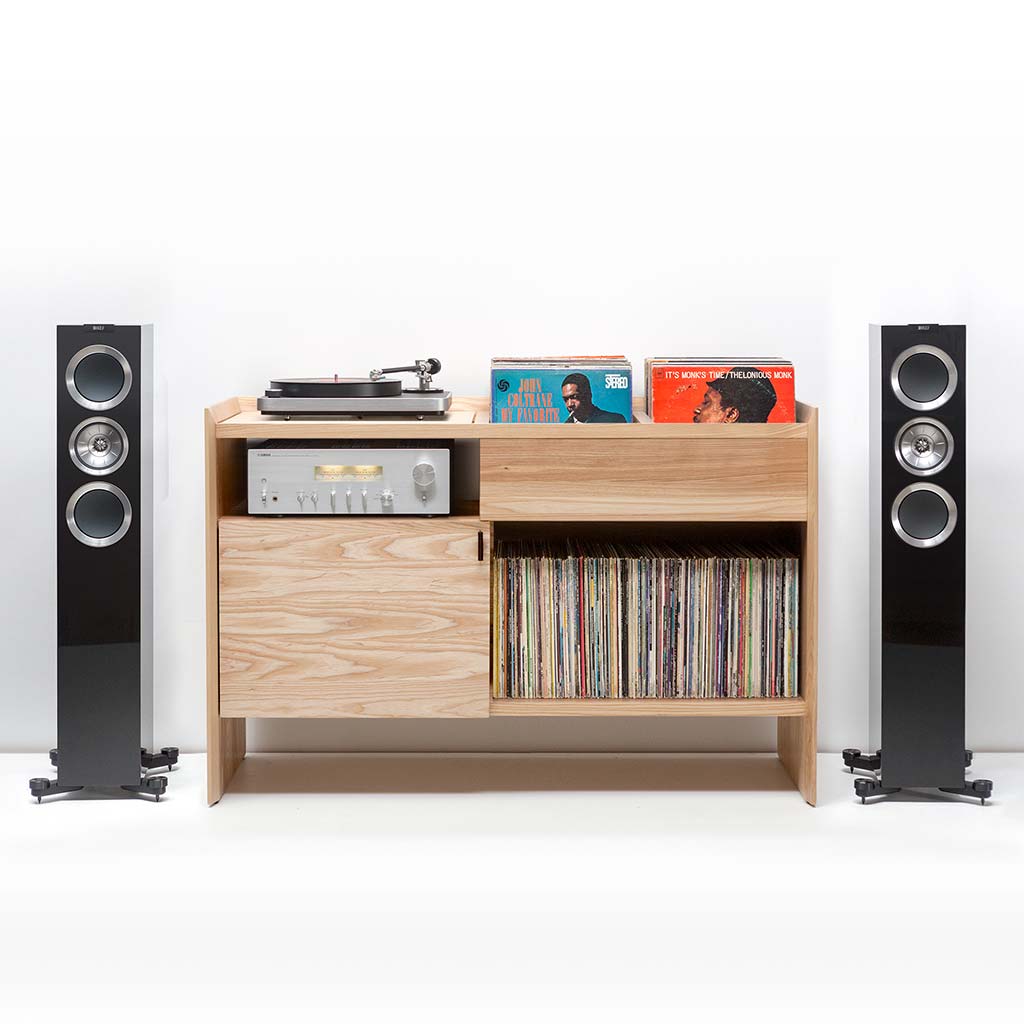 Unison Vinyl Storage Cabinet
The Unison Vinyl Storage Cabinet is a perfect companion to any Unison Record Rack allowing additional storage for your expanding record collection. Convenient "flip" style record bins give you easy access to your favorite LP's with additional bookshelf style storage below.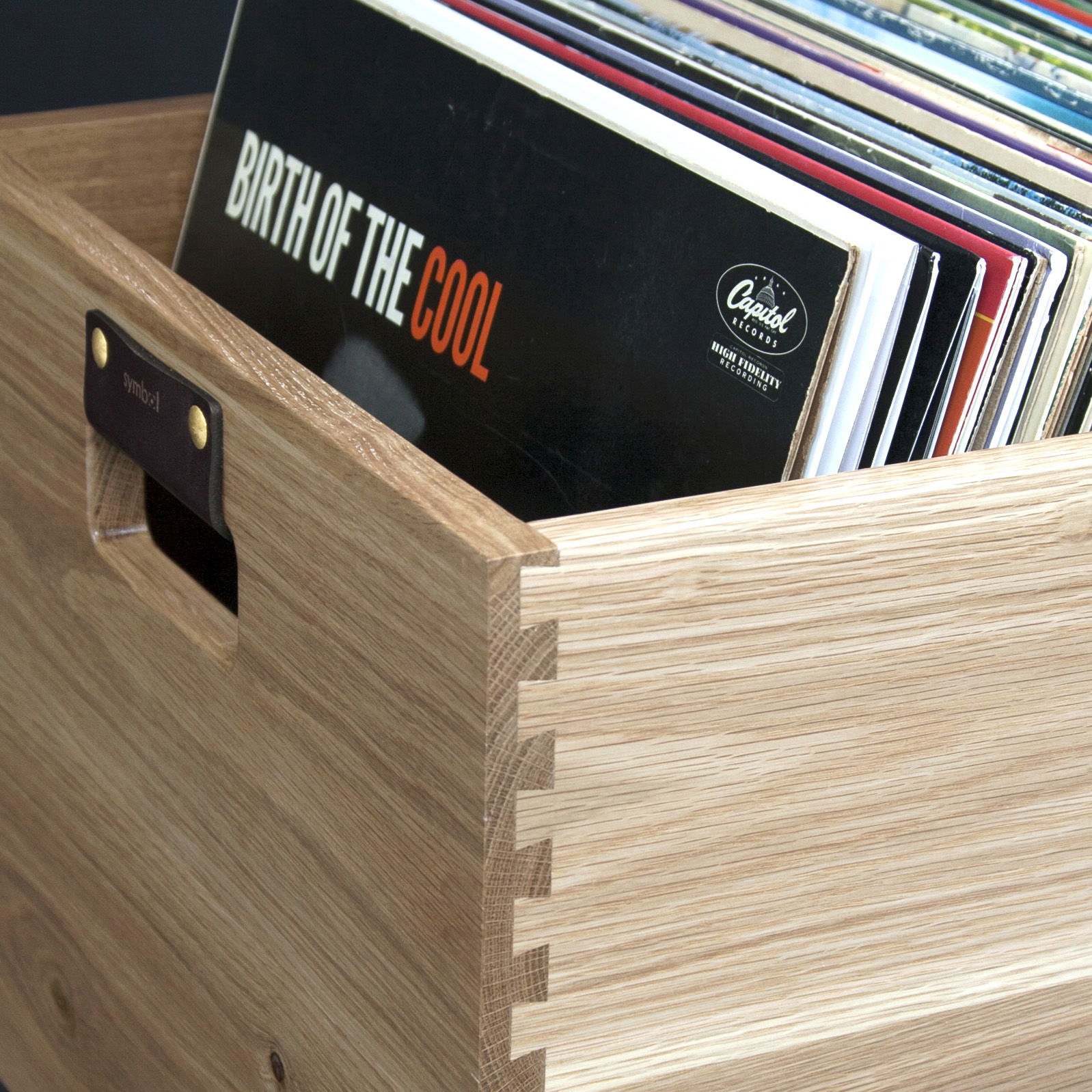 Dovetail Record Crate
Keep your favorite albums close at hand. The Dovetail Record Crate is the perfect way to store up to 100 LPs in a portable, beautifully hand-crafted crate.
Buy Now >
Availability
Symbol Audio is available for purchase in-store or online. Online options show the most popular cabinet configurations. If you require an option that you don't see, contact us to configure your custom cabinet!
Contact Us >
Symbol Audio
Handcrafted audio furniture