Want to Sell Used Audio Equipment? Upgrade with a Trade-In Instead
How Trade-Ins Work
Audiophiles are enthusiastic about high-quality sound but building a sound system with high-end audio brands can be an investment. Because of this, many people start small and slowly upgrade equipment components as they go along, leaving them with older pieces they want to sell. For those interested in selling used audio equipment, a trade-in can be an excellent way to get into upgraded equipment with less cash out-of-pocket.
Start Your Trade-In >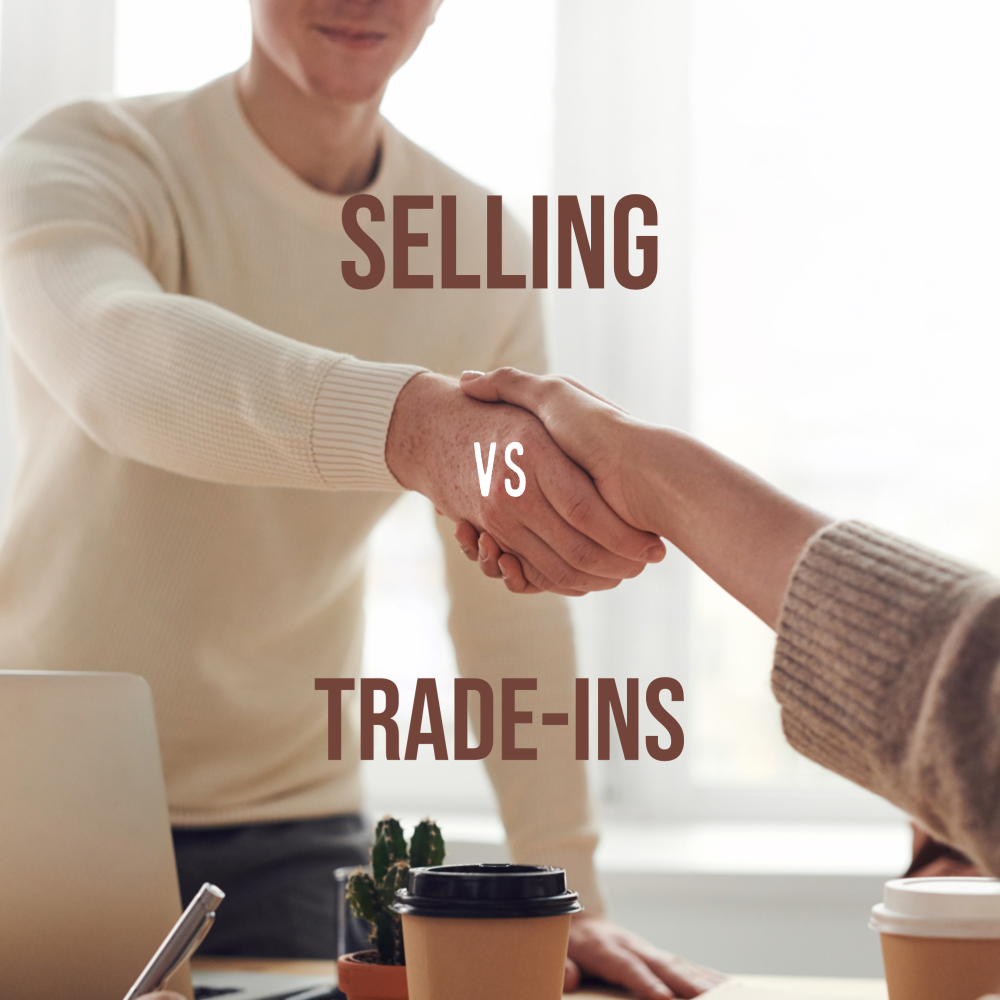 Selling vs trade-ins
With a trade-in, a company "buys" the used audio equipment and puts the value of the trade toward the purchase of new equipment. This saves you the hassle of listing an item for sale, finding a buyer, and shipping it. Alternatively, you can choose to sell the equipment privately and name your own price, but you will have to wait for a buyer to agree to that amount and process the sale yourself.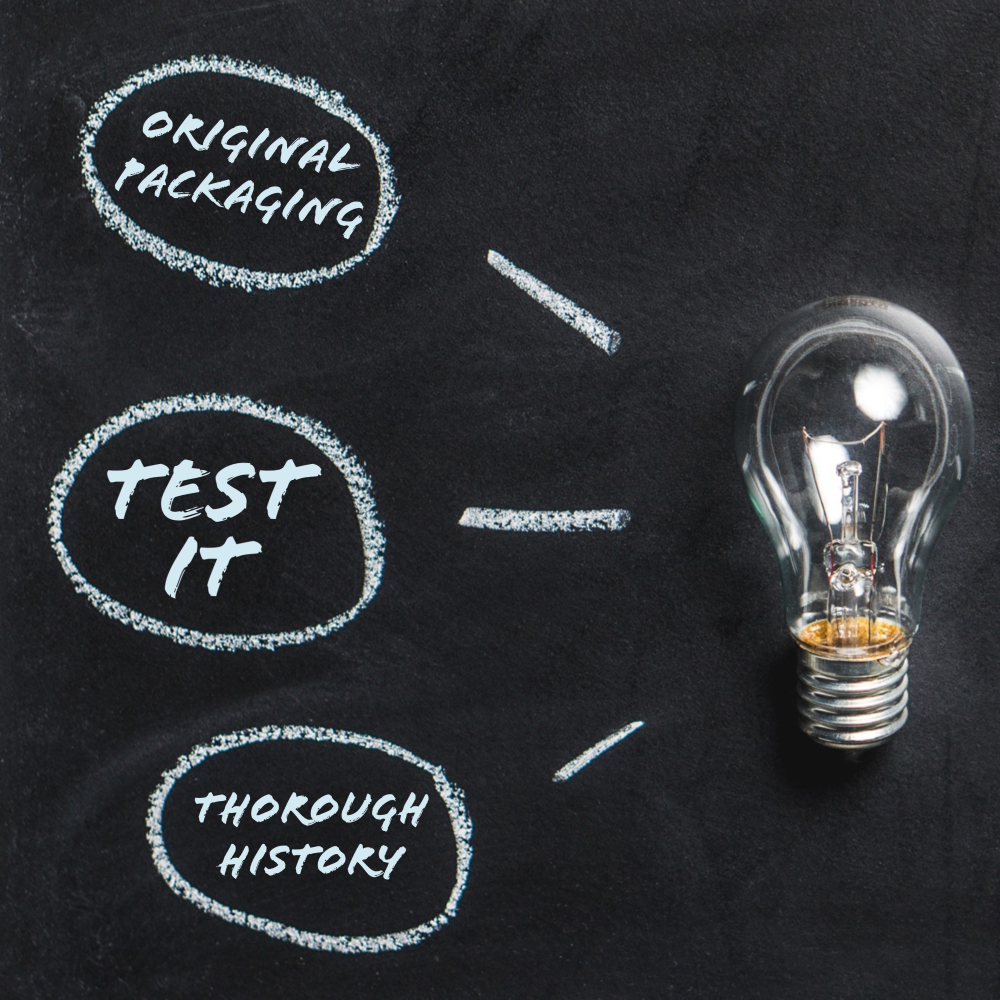 Tips for successful trade-ins
The values on trade-ins are determined by a number of factors, including the market demand for your equipment, its condition, and whether you have the original box and accessories. Here are some tips for making the most of your trade-in:
1. Keep original boxes and accessories

Keep the boxes, original paperwork, and all the accessories when you buy audio equipment. They have some value when you're selling and are typically the best thing to use if you ever have to ship your equipment. The valuation of your trade-in will be lower if the buyer needs to purchase packing or accessories, or if the missing packaging or accessories are no longer available through the manufacturer. If missing accessories are vital to the function or use of the unit, then this will also lower the valuation of your trade.

2. Test your equipment

Before you trade an item in, test all its functions and take note of any cosmetic flaws. The company accepting the trade-in will likely do a similar assessment, so it's better to be upfront about any issues your equipment may have. Every buyer has their own method for evaluating the cosmetic condition of trade-in equipment, but equipment in mint condition — essentially never used, and in factory fresh condition — will typically fetch you a higher trade-in value. On the other hand, issues like discoloration, oxidation, scratches, pitting, and wear on knobs and switches can all lower the value, depending on severity.

3. Be thorough when discussing the equipment's history

If there is any service history, a transferable warranty, upgrades or modifications to the equipment, or any other information that is relevant, relay all of these details to the company you're working with so they can accurately value the item.


Where to sell used audio equipment
Audiophiles interested in selling their equipment outright can do it locally by listing on Craigslist, Facebook Marketplace, and other online marketplaces, such as Audiogon. Arranging drop off or pickup will help you avoid shipping fees, but hagglers are common. Sellers should also be weary of scammers and meet in public places during the day when making a sale. If you prefer the convenience of a trade-in, you can choose from a variety of secondhand websites, although it's best to look for "verified dealers" and other signs of authenticity. Home audio stores like Paragon Sight & Sound may also have trade-in programs and online forms so you can easily get a quote for your equipment.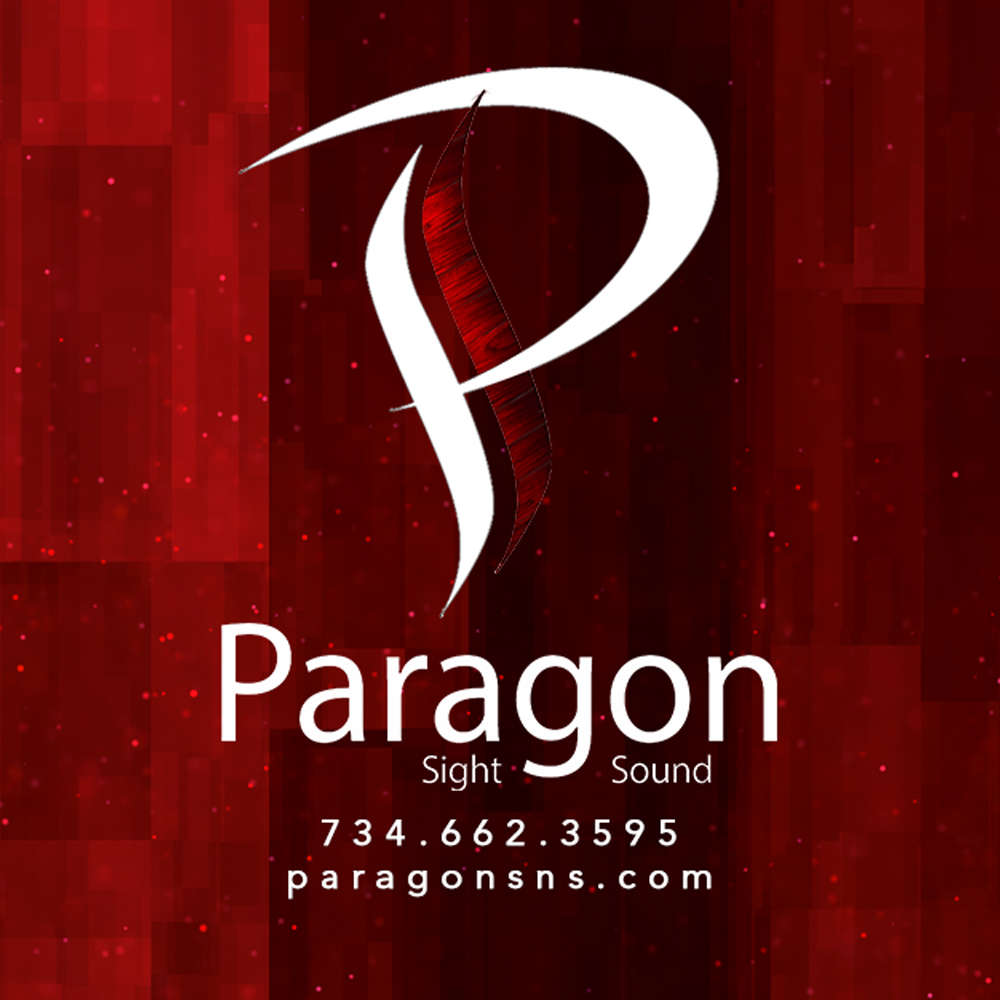 Easy audio equipment trade-ins
Paragon Sight & Sound has an online trade-in form that allows customers to send us information on items they would like to trade-in. We'll make an assessment and contact you to agree on numbers, at which point we'll ask you to bring or send us the item so we can test the unit and make sure all of the descriptions we were given are accurate. Once verified, we can ship out the new item to you — we carry a wide range of high-end home audio equipment you can use to upgrade your system!