Trinnov Audio | Altitude16 Processor
Trinnov Altitude16 | Home Theater Processor
The groundbreaking Altitude32 processor set the bar high -- and it wasn't lowered for the Altitude16. Delivering the same processing capabilities and sound quality as the Altitude32 processor, the Altitude16 makes Trinnov's best-in-class performance accessible to a wider audience who's immersive audio system requirements will not exceed 16 channels.
View Product >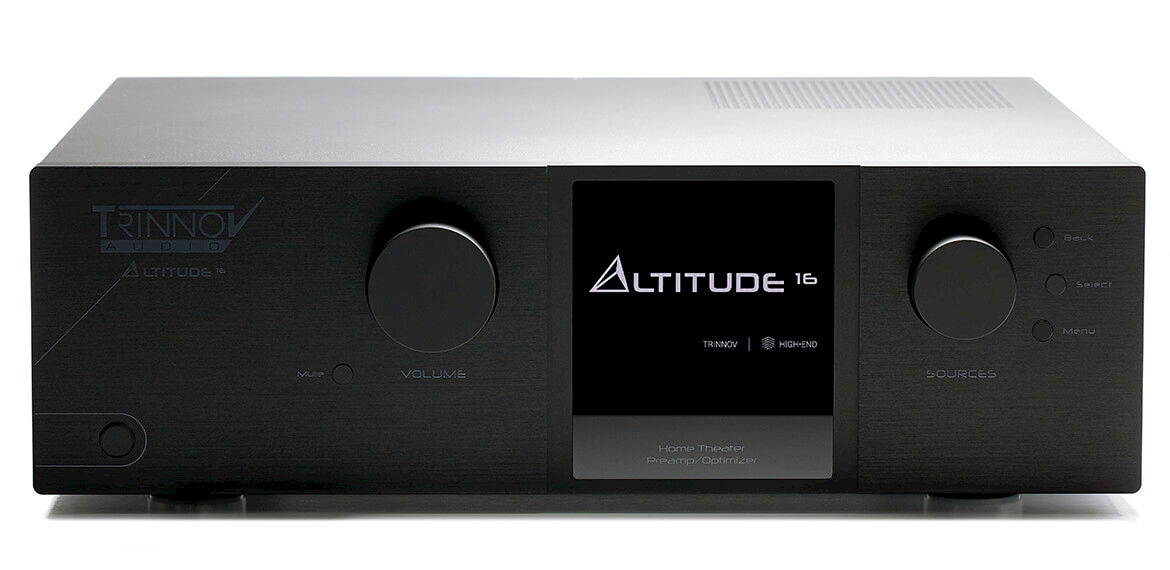 No Compromise
Equipped with Dolby Atmos, Auro-3D, and DTS:X Pro immersive audio decoders, the Altitude16 renders up to 16 discrete channels of information, natively processes high-resolution 24 bit / 96K audio, enables up to four-way active crossovers and presents no limitations in terms of Atmos and DTS:X channel assignments or subwoofer outputs.


The Altitude16 joins the Altitude32 as the only AV Processors on the market capable of decoding and rendering Dolby Atmos Home content with any 16-channel speaker layout. Within its 16-channel capability, the Altitude16 supports any speaker layout, including multiple side surround speakers and high numbers of subwoofers.


In 2019, Trinnov worked closely with DTS to introduce DTS:X Pro to the consumer market. Altitude owners enjoyed this major upgrade a year before competitors could offer it. It benefits not only native DTS:X playback, but also the Neural:X upmixer, which greatly improves immersive playback of traditional soundtracks, maximizing speaker usage and listening envelopment.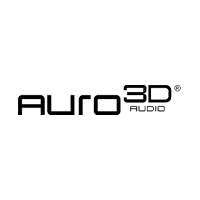 The founders of Trinnov and Auro Technologies know each other well, having been at the forefront of immersive sound research and development dating back to the early 2000s. Auro-3D, up to 13.1 channel configuration has been available on the Altitude32 since 2015. The Auro-Matic upmixer, highly popular among Altitude owners for music playback is also supported for all inputs.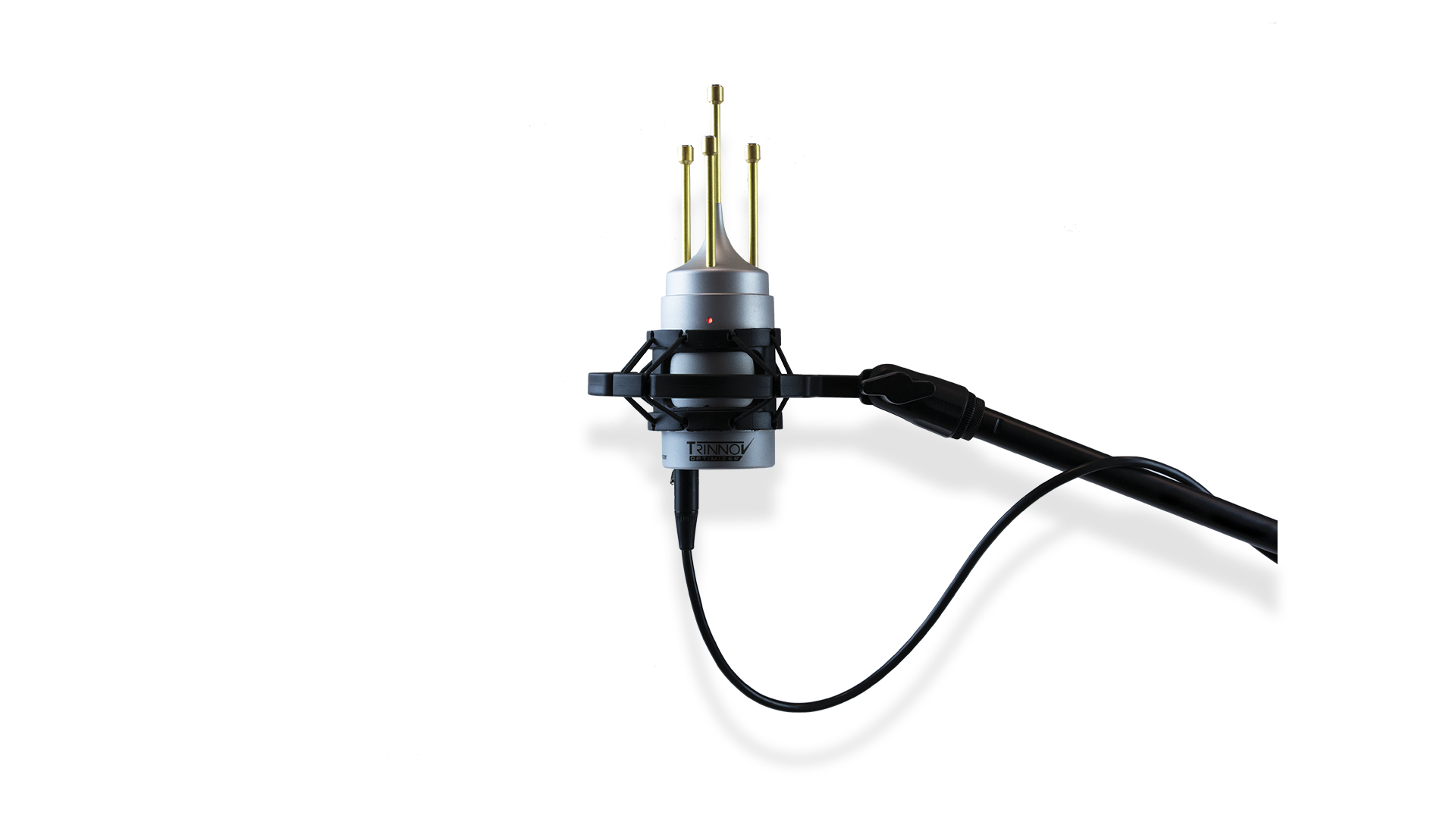 Trinnov Optimizer
Trinnov's world-renowned Loudspeaker/Room Optimizer is recognized as best-in-class by users and reviewers across the professional, commercial cinema and high-end home audio worlds. Introduced to the pro audio market in 2006, its revolutionary solution was quickly embraced by many of the most demanding music, broadcast and post-production sound engineers.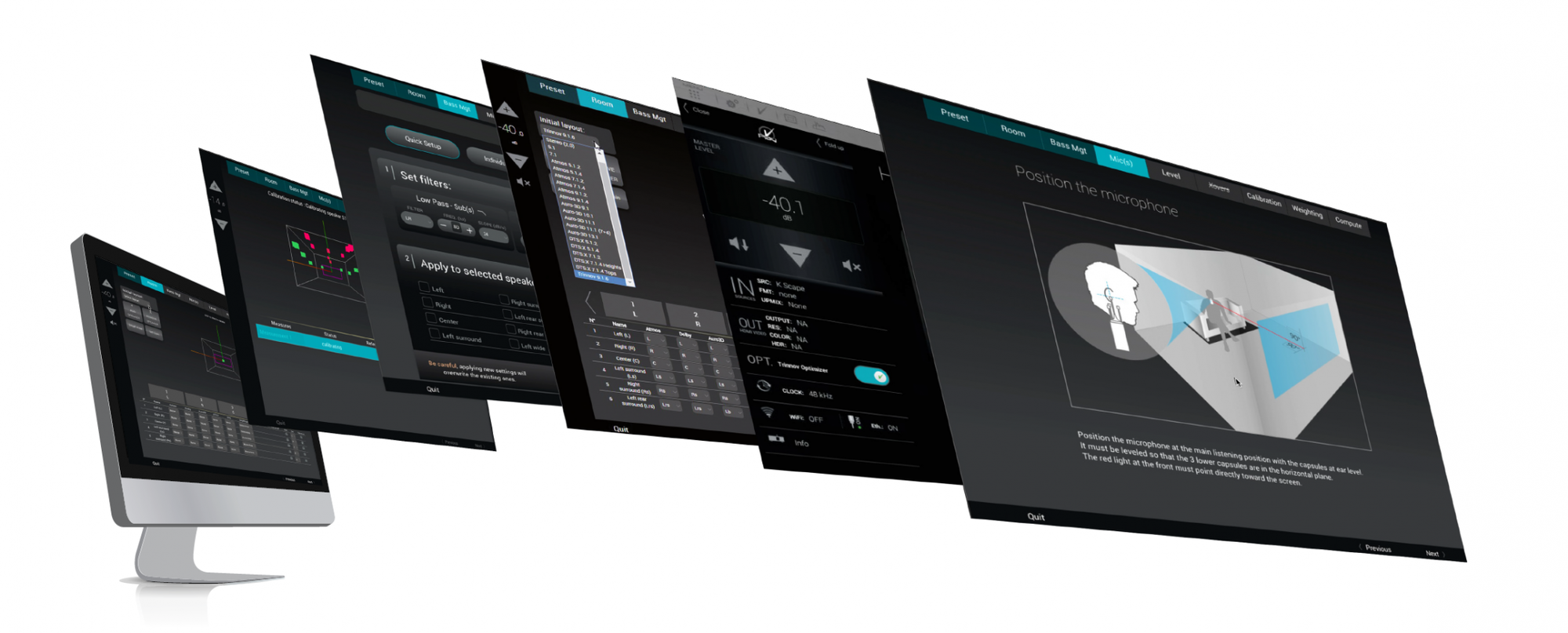 Step-by-Step Wizard
First-time users will find the Altitude Wizard an invaluable tool for setup and calibration. This onboard software guides the integrator through the entire process, step-by-step.
Exclusive 3D Re-Mapping Technology
In real-world rooms, we can't always place speakers where we should. And in any case, Dolby, DTS, and Auro each have a different idea of where they should go. Trinnov's exclusive, patented Remapping is the only solution.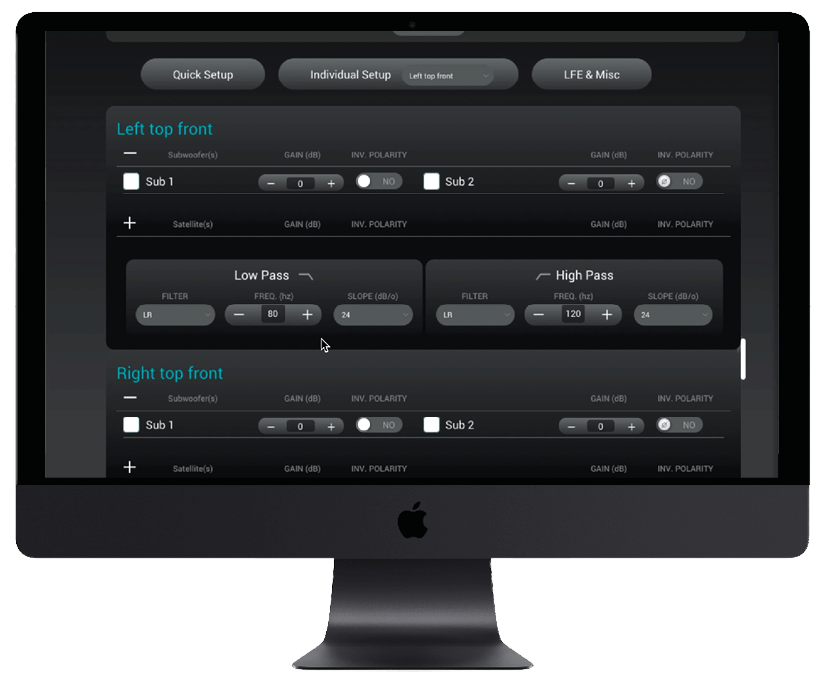 Unique Bass Management
The Bass Management solution in the Altitude gives users the most sophisticated tool available for managing low frequencies.
Availability
The Trinnov Altitude16 is available for demo and purchase in-store only. Contact us to schedule your private audition.
Contact Us >