Sonus faber Sonetto Collection | Italian Poetry
Sonus faber Sonetto Collection
The entry-level collection that embodies all of Sonus faber's values.
View Sonetto Collection >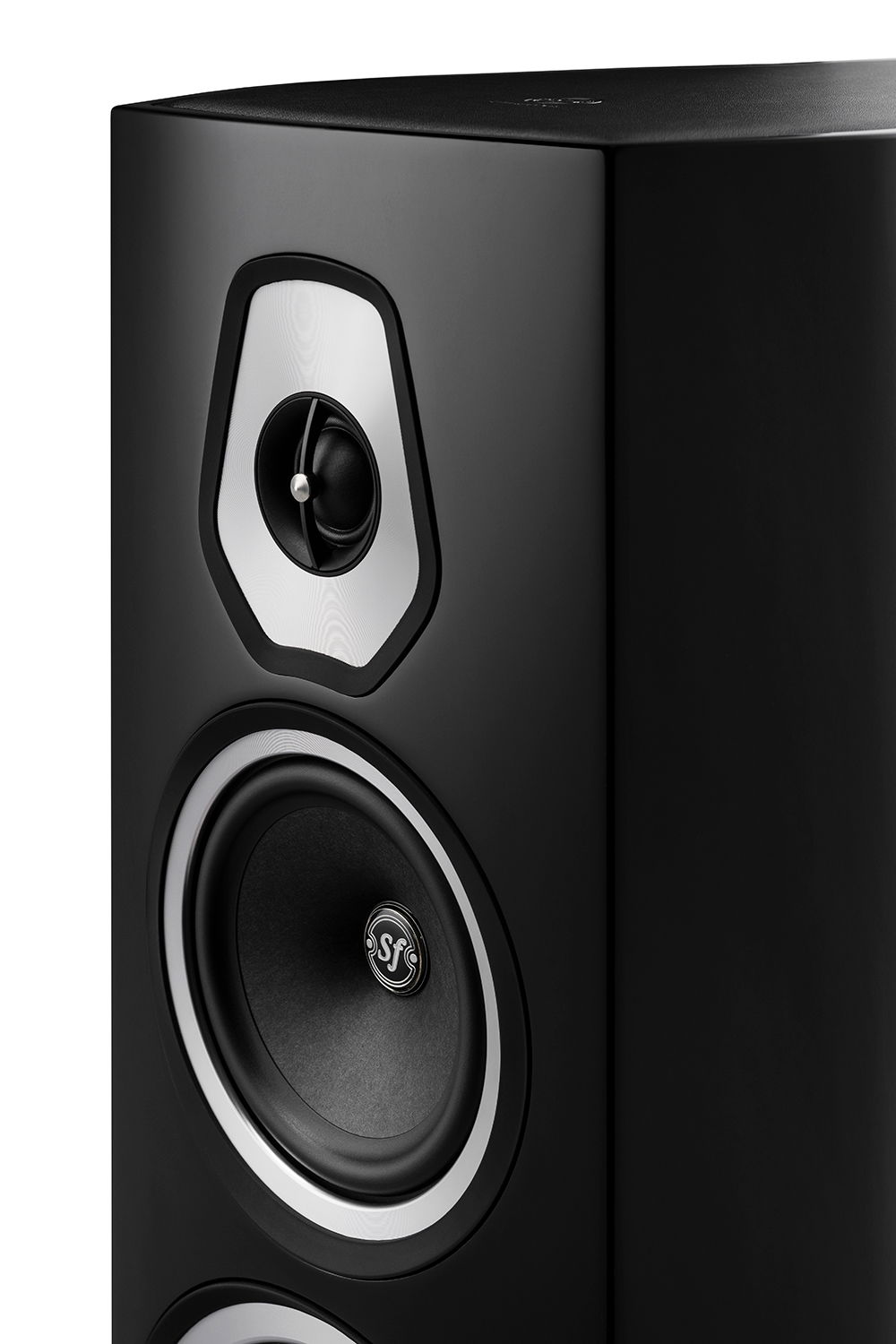 The Voice of Sonus faber
DAD (Damped Apex Dome) Silk Dome Tweeter
Utilizing the same proprietary technology available in Olympica, Homage Tradition, and Reference Collections,

Natural Fiber Cone Midrange & Midwoofer
A special natural fiber and paper blend air-dried diaphragm is the perfect expression of the Voice of Sonus faber.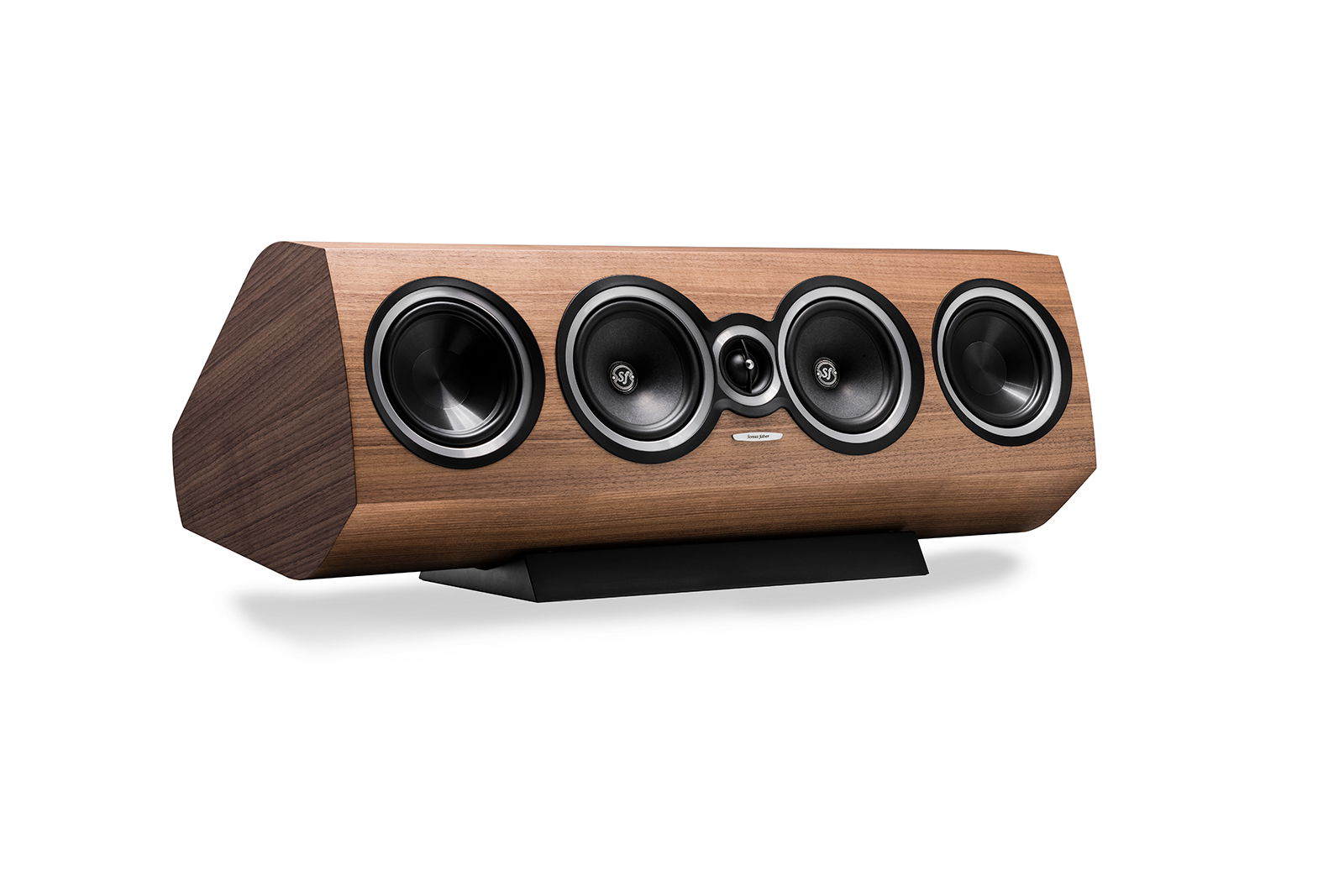 Woofers
To allow ultra-fast, tight and yet deep
bass performance, the R&D team developed a special aluminum
alloy diaphragm for all of the bass woofers.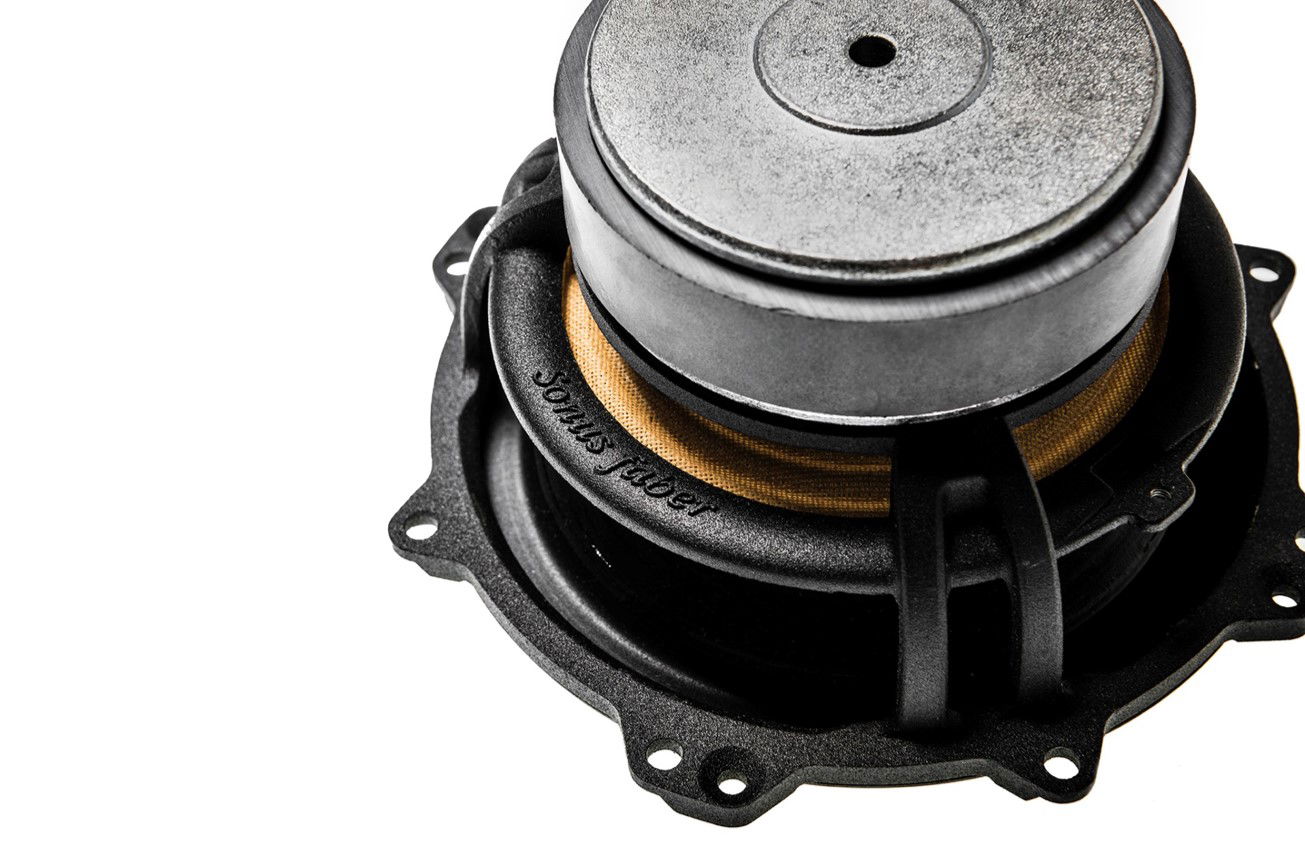 Sonus faber Designed Driver Systems
All Sonetto drivers are designed from scratch and feature Sonus faber die-cast baskets.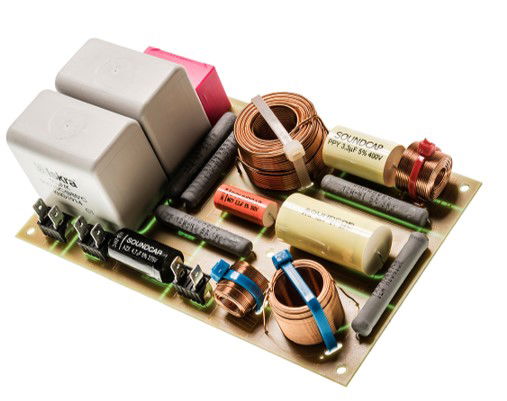 Paracross Technology
This patented technology has been introduced in each x-over design for the best contract and musical detail and definition.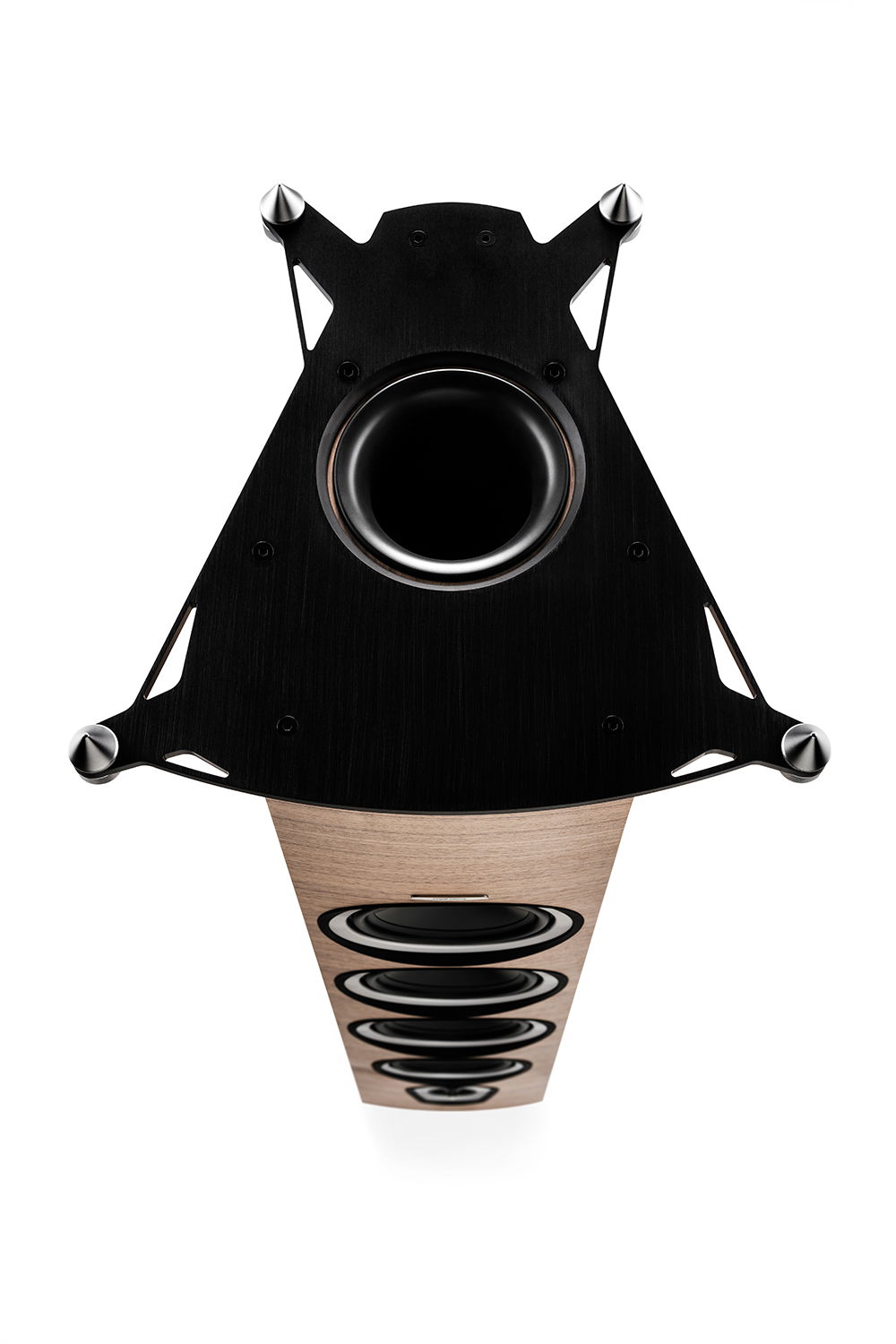 Down Firing Reflex Port
The reflex ports, all sited on the base of the speakers (except for the center channels) to keep the design as clean as possible and make in-room placement
very forgiving.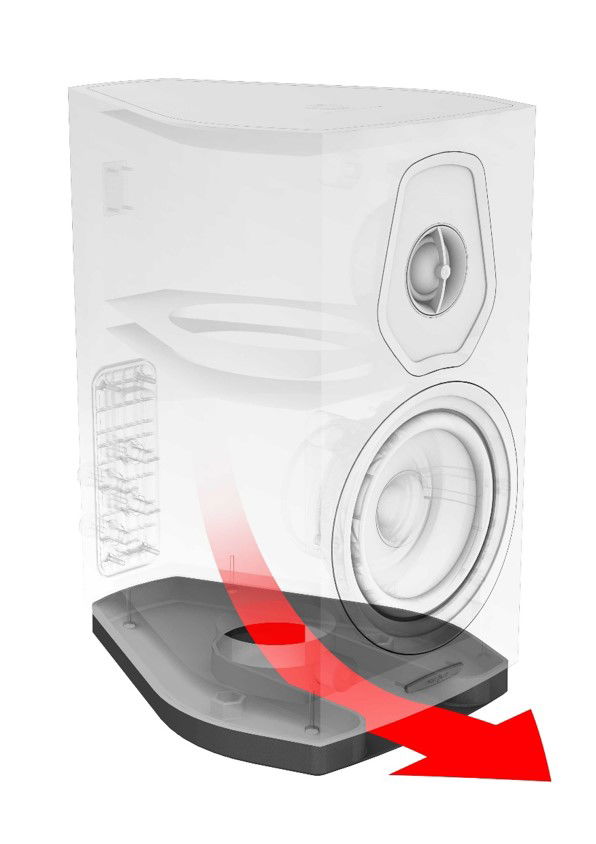 Front-Firing Reflex "Base" Port
Thanks to the special design of the base support of Sonetto bookshelf models, the reflex port placed on the base guarantees powerful reproduction of lower frequencies.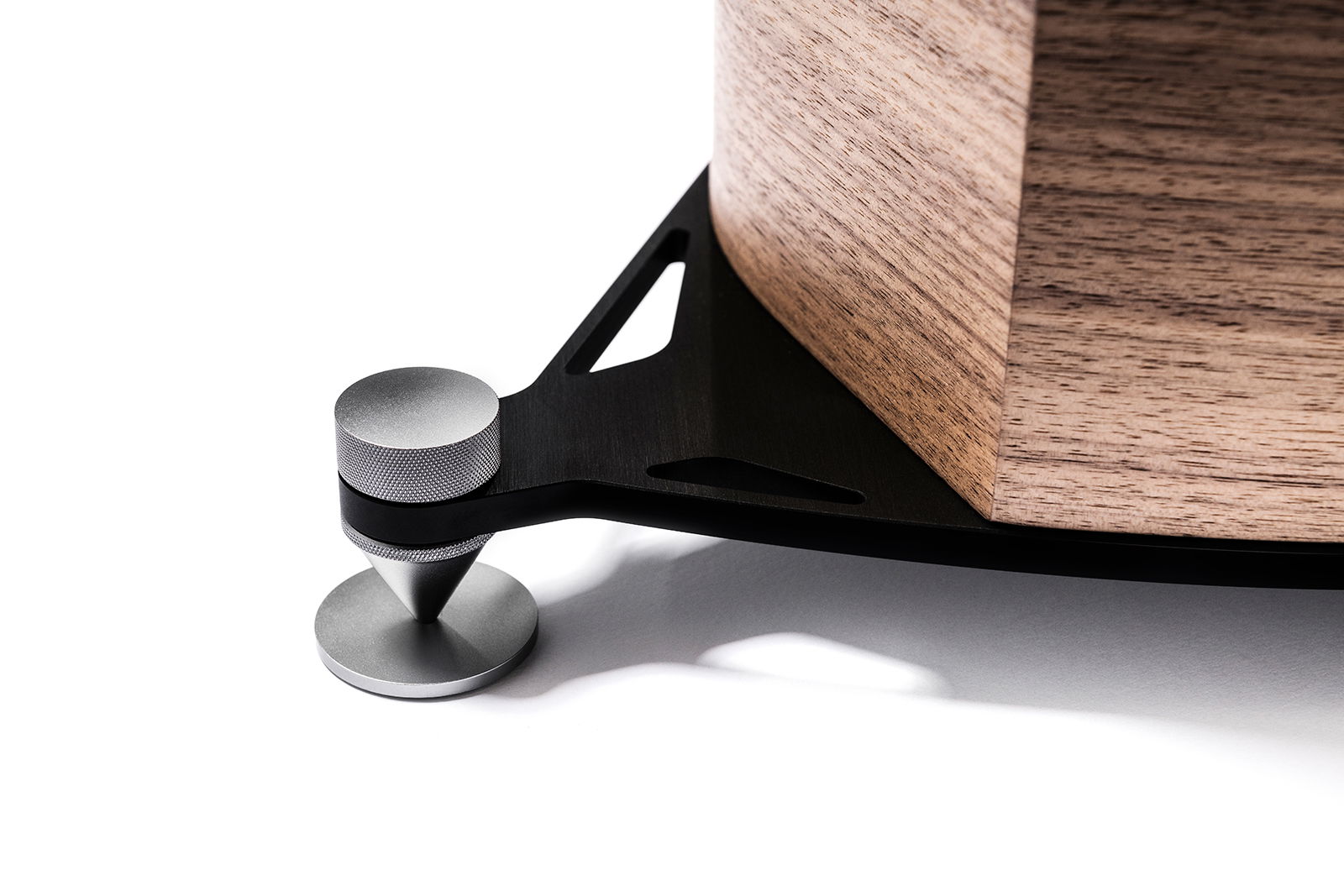 Aluminum Supports
For extreme rigidity, bookshelf stands and column feet are made in aluminum, extruded or milled from solid billets, following the same design philosophy of the other Sonus faber products.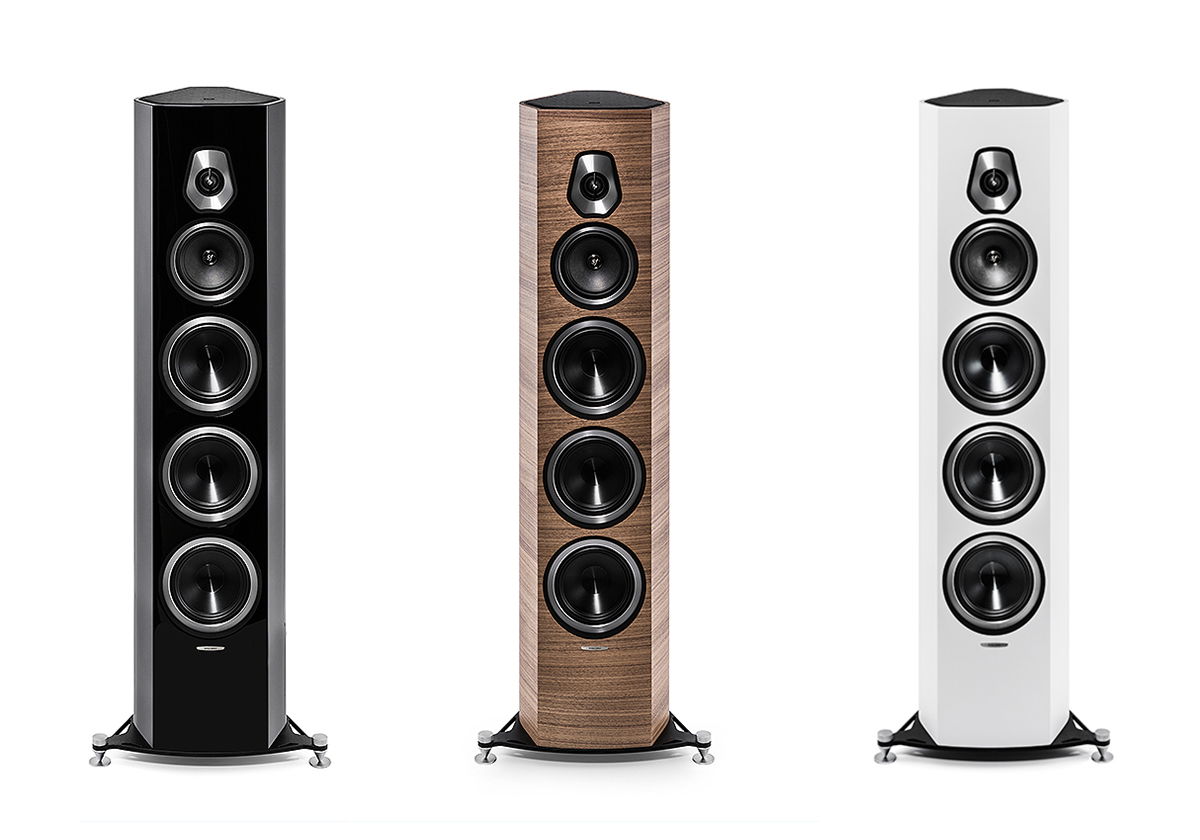 Three Finishes
Classic walnut wood, elegant piano black, and modern matte white
Availability
The Sonus faber Sonetto Collection is available for audition and purchase in-store. Contact us to schedule your private demo.
Contact Us >
Sonus faber Sonetto Collection