Sonus faber Lumina | A Taste of Simplicity
Sonus faber Lumina | A Taste of Simplicity
The Lumina collection by Sonus faber presents an exciting change, new to the typical Sonus faber product design portfolio but still able to embody the history and values of the brand. "Simplicity" is central to the collection's identity that aims to reach a wide audience and to deliver a luxury music experience in all Sonus faber homes, facilitated through our longstanding tradition of refined materials and careful craftsmanship.

The collection is offered at an accessible price point without compromising sound performance, empowering everyone to enjoy a true Sonus faber experience.
View the Collection >
The Lumina collection boasts the core values of Sonus faber and the use of its iconic materials, including leather, natural composition of drivers, and real multilayer wood available in Walnut and Wenge wood with Maple inlay matte and Piano Black glossy finishes.

The simple and squared design of the Lumina models was chosen to emphasize the quality of materials used. This principal of minimalism directly captures the essence of the product, thoughtfully designed in conjunction with the theory that "less is more".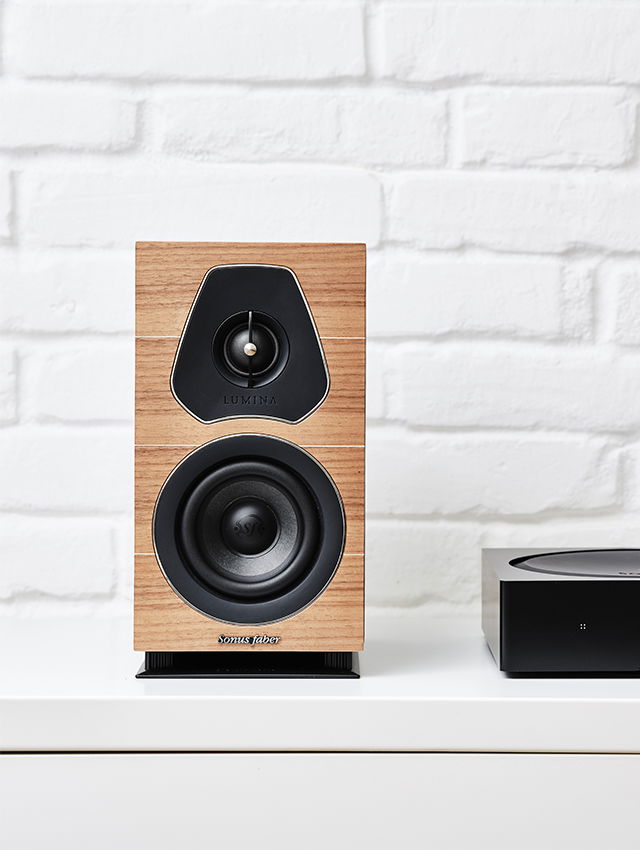 Lumina I
The Lumina I is the most compact high-end passive loudspeakers in its category: this feature makes it extremely easy to place turning it into the perfect choice for smaller spaces. Despite its dimension, Lumina I is able to deliver tons of musical engagement.
View Product >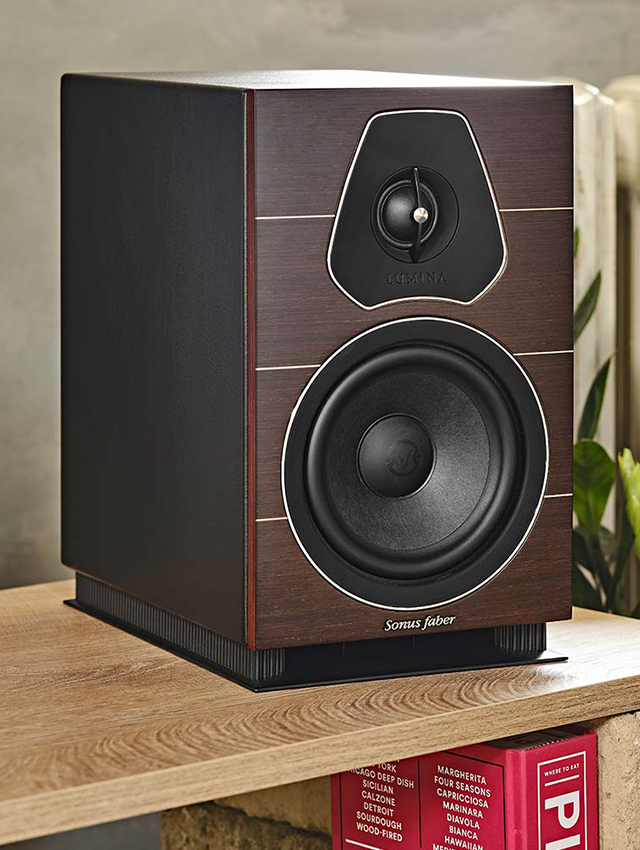 Lumina II
The Lumina II is the largest bookshelf speaker in the collection. The Lumina II maintains a compact and versatile design perfect for placement within a bookcase or shelving unit or can be positioned as a rear channel in a home theater system.
View Product >
Lumina III
The Lumina III is a compact and elegant tower, the perfect choice for any mid-sized room and able to provide a broad frequency response, a gorgeous dynamic impact and a beautiful midrange presentation.
View Product >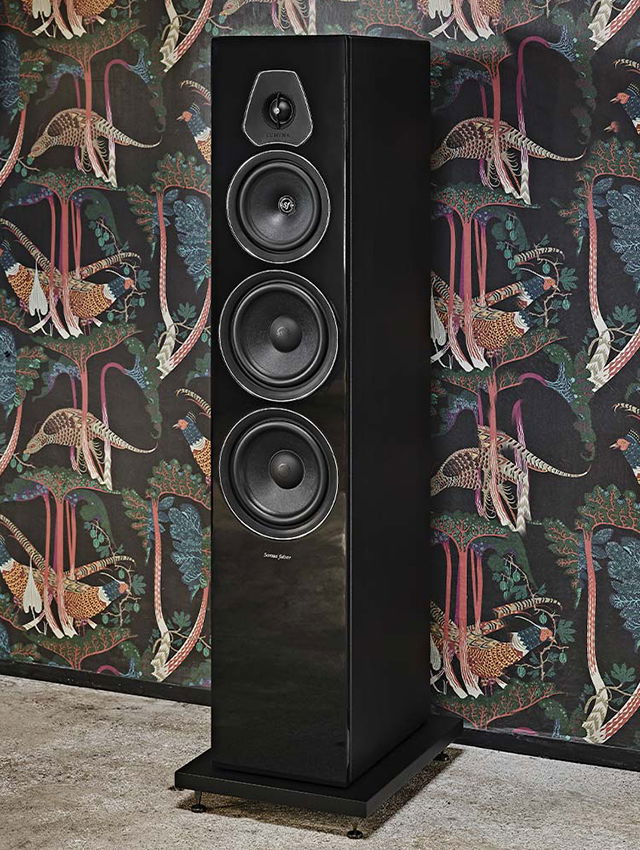 Lumina V
It is the flagship three-way floor standing model in the collection. Lumina V a slender speaker, with high power handling and fast transient response, capable of producing a natural, generous and emotional sound for an immersive listening experience. The Lumina V is rich with new electro-acoustic solutions.
View Product >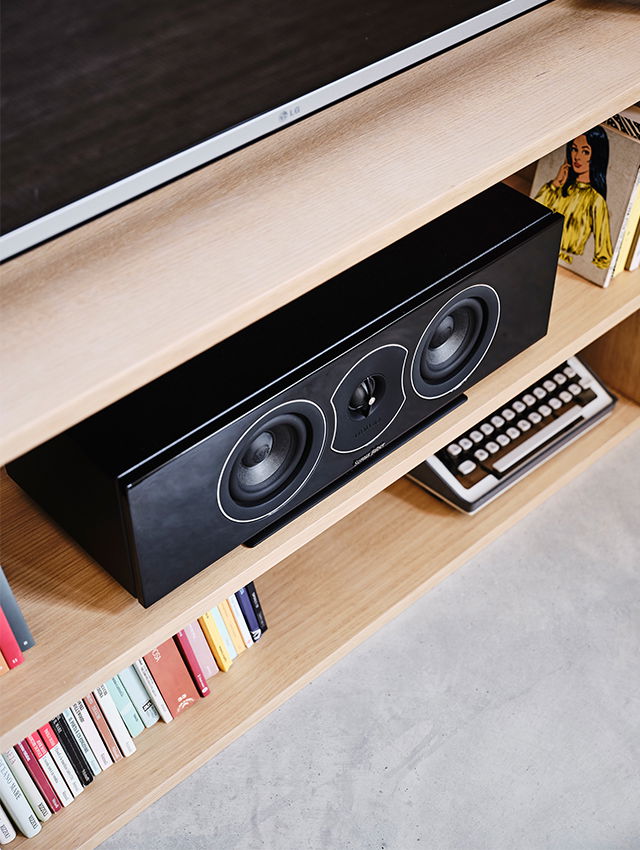 Lumina Center I
Lumina Center I is the perfect complement for any multichannel set up. The center channel speaker of the line perfectly fits in terms of power and sound in small and medium sized listening environments.
View Product >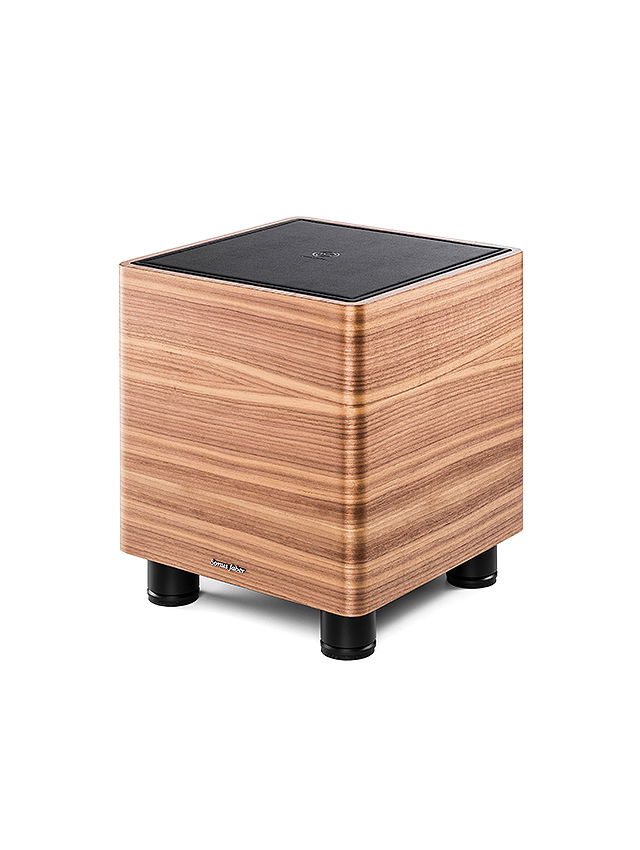 Lumina & Gravis
The Lumina Collection is obviously perfect for stereo listening. If you're looking to get more out of your system, Lumina is also an ideal protagonist for a multi-channel system.

Providing more emphasis and substance to action scenes, dialogues and soundtracks, Lumina perfectly pairs with the Gravis subwoofer models, which feature matching finishes and materials. Lumina and Gravis combine to create a 5.1 Home Theater system that offers a rich, articulated sound that provides possibilities for growth and modification tailored to your space and listening needs.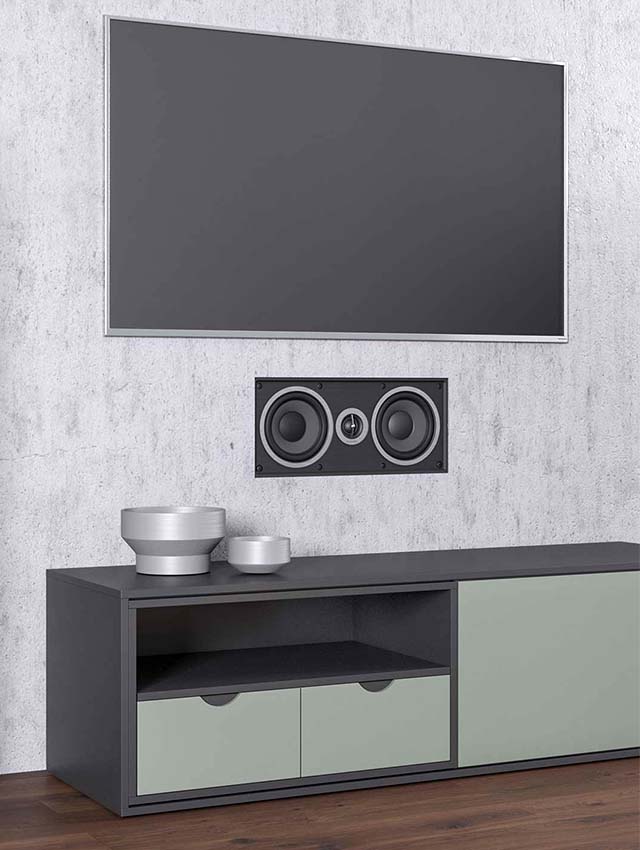 Lumina & Palladio
For those wishing to optimize their home space even more, Sonus faber's Palladio collection of custom-installation speakers offer discreet paintable grills, refined with fine finishes to match any listening environment. Designing a comprehensive Sonus faber multi-channel system has never been more accessible with the Lumina, Gravis and Palladio lines offering endless possibilities that result in a natural sound experience through a clean and beautiful design.
Availability
The Lumina Collection is available for purchase in-store. Currently, Lumina I & Lumina III are available for demo. We anticipate receiving the rest of the line in October. Contact us to schedule your private audition.
Contact Us >