Sennheiser HD 800S | Reference Class Headphones
Sennheiser HD 800S | Reference Class Headphones
The audiophile headphones all others are measured against, the Sennheiser HD 800 S doesn't just raise the ceiling for critical listening—it smashes right through it. Combining the care taken with a handcrafted instrument and the precision of modern manufacturing, the HD 800 S is assembled at Sennheiser's state-of-the-art facility in Germany so you can explore your entire music collection from the inside out.
View Product >
On their own, each component of the HD 800 S is world-class. The signature sound of the HD 800 S is possible not because of any one of them, but through the synergy of all of them.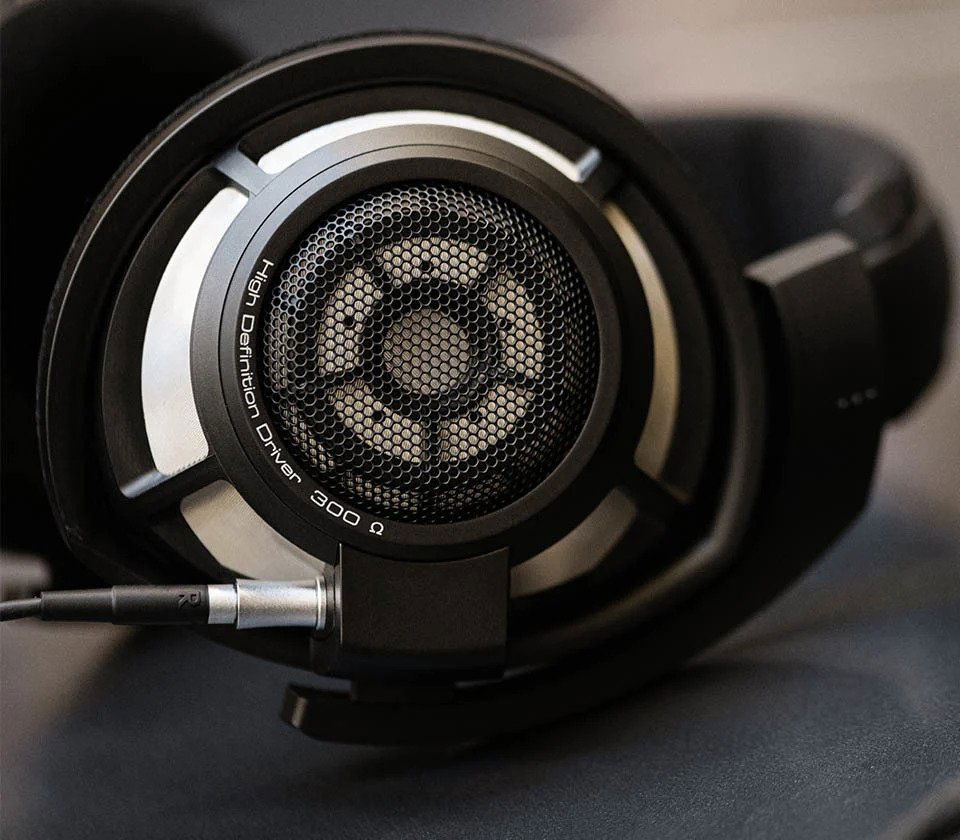 The heart of the HD 800 S and its striking sound is the 56mm Ring Radiator transducer. It leverages the key benefit of a large diaphragm transducer—air displacement—without losing the rigidity that favorably impacts rest and response times.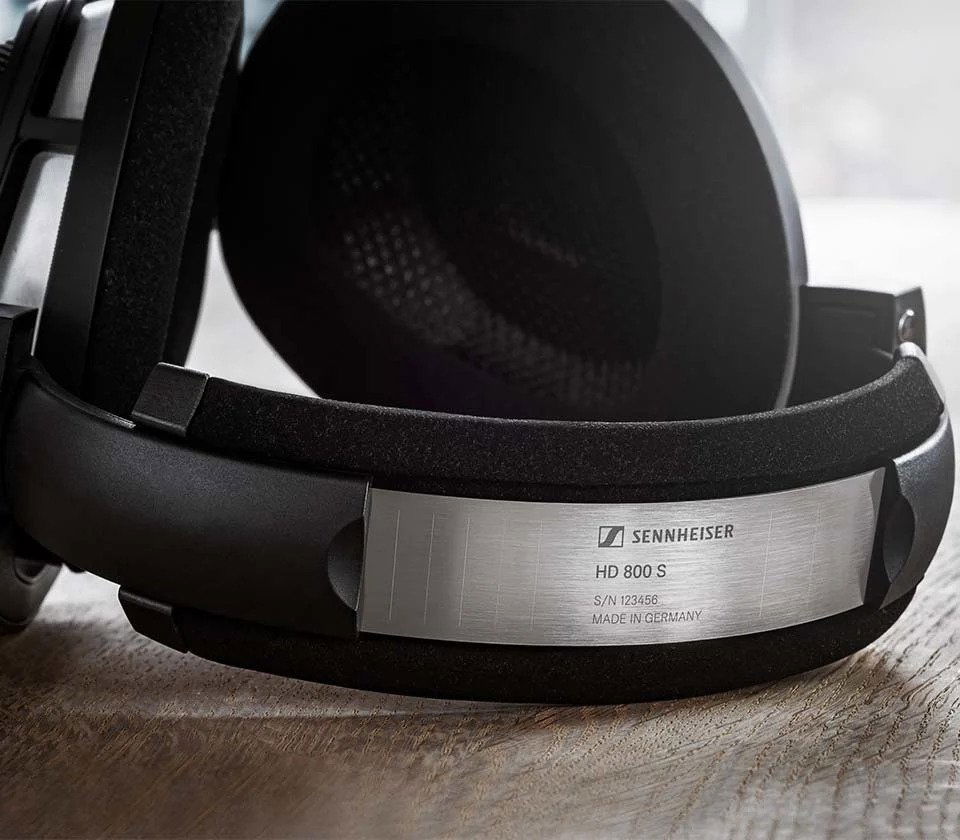 The headphones' vibration damping chassis and inert headband insert provide complete stability—what you put into the HD 800 S is precisely what you will get out of it.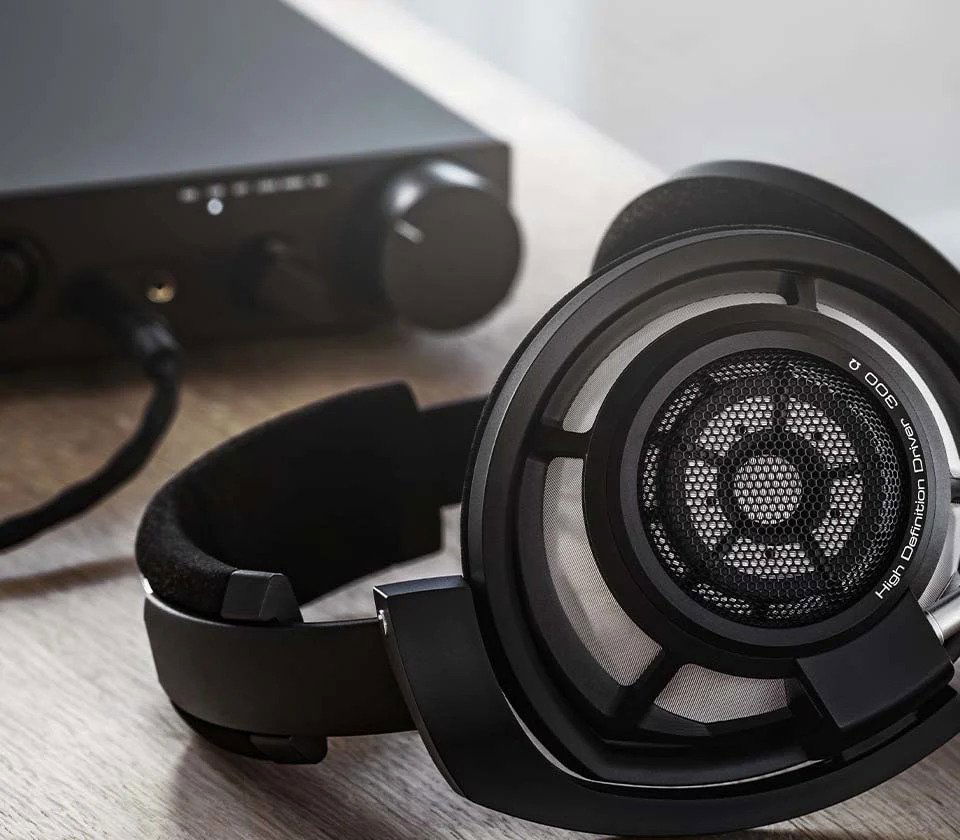 The HD 800 S features a mesmerizing soundstage that seemingly transports the listener into the recording environment.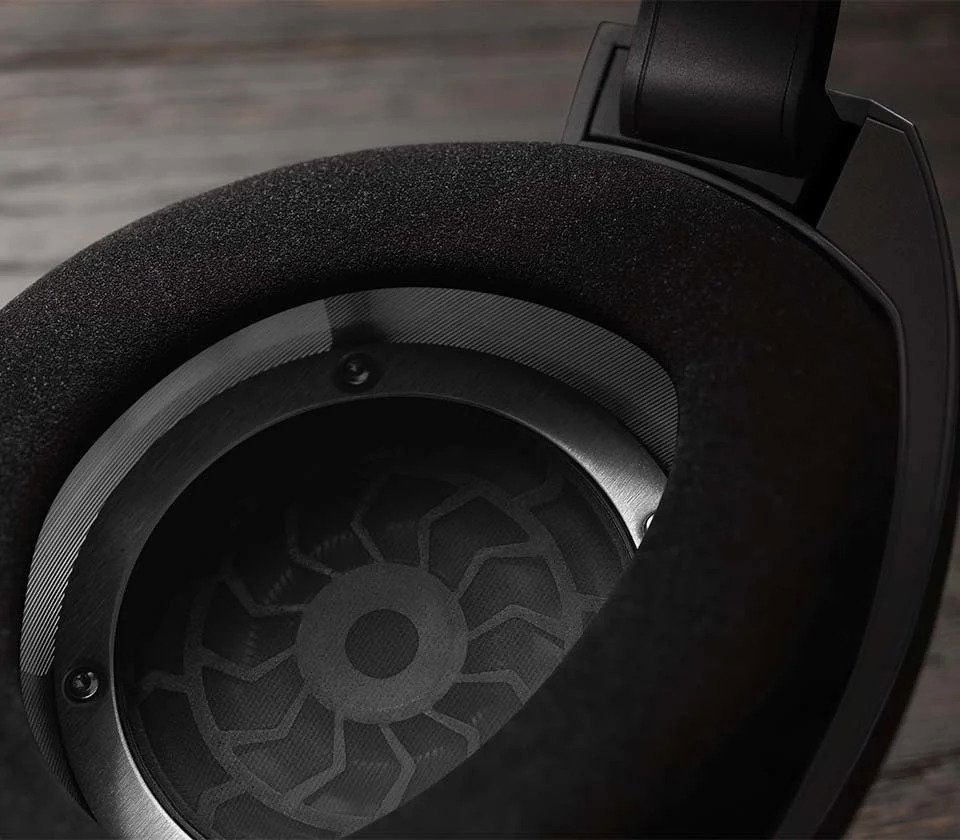 The HD 800 S delivers on long-term wearing comfort, providing a listening experience as luxurious as it is immersive. Every contact point utilizes ultra-soft microfiber padding, while purpose-built composites reduce weight and unwanted pressure. Each earcup provides dual-axis articulation—as soon as you put them on the HD 800 S will instantly and effortlessly conform to your unique structure.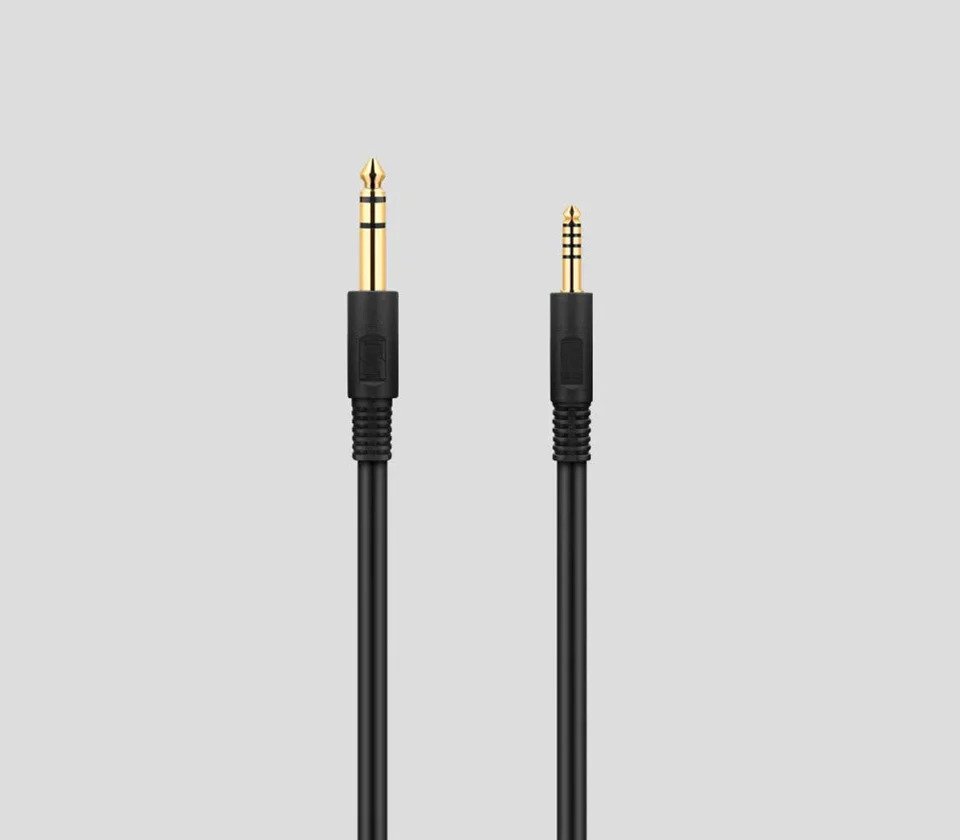 The HD 800 S comes with a versatile set of essential cables, each one impedance-matched with ultra-low capacitance. The ¼-inch / 6.3mm stereo connector offers the audiophile-standard plug for connection to devices such as headphone amplifiers, DACs, and A/V receivers. A balanced, 4.4mm connector opens a pathway to a newer generation of balanced output devices (headphone amplifiers, digital audio players, etc.) that embrace this compact plug's superior stability over time.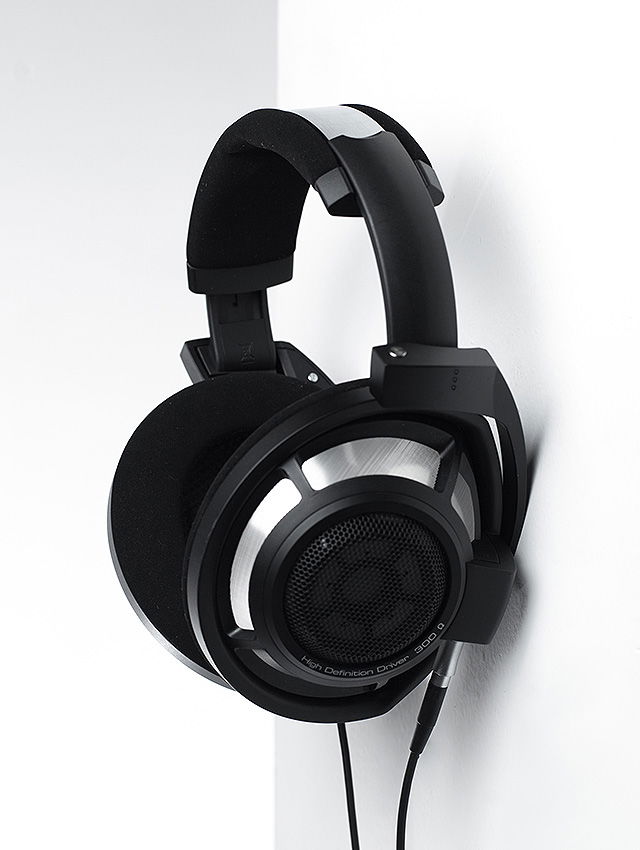 Features
Reference class open-back circumaural headphones
56 mm dynamic transducer - biggest transducer ever used in headphones
Impressively natural and spatial listening experience
Robust metal headband with inner damping element
Hand crafted comfortable microfiber ear pads
High-quality matte black metal parts
Developed and precision-built in Germany
Impedance: 300 ohms
Frequency Response: 4 - 51,000 Hz (-10 dB)
Total harmonic distortion: 0.02 % (1 kHz 1 Vrms)
Availability
The Sennheiser HD 800S is available for purchase in-store or online. Visit us today for a private audition.
Contact Us >