McIntosh MHA200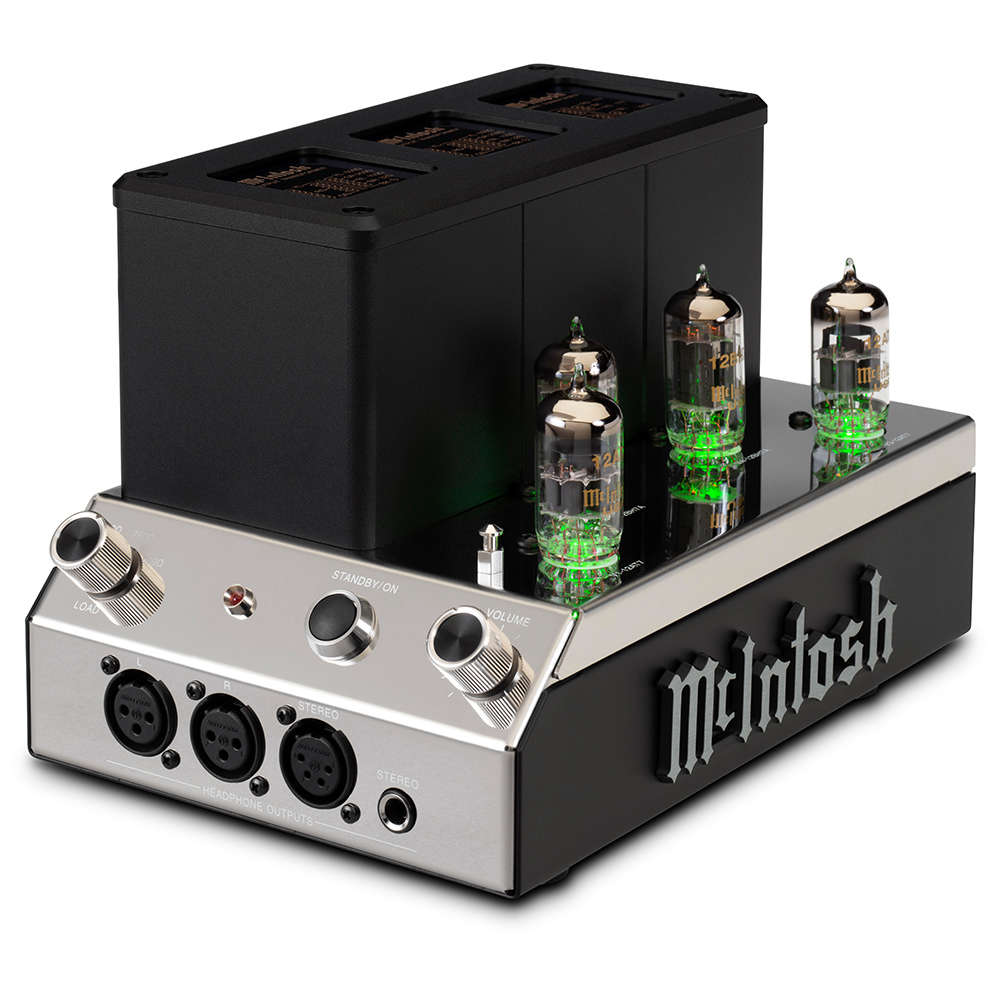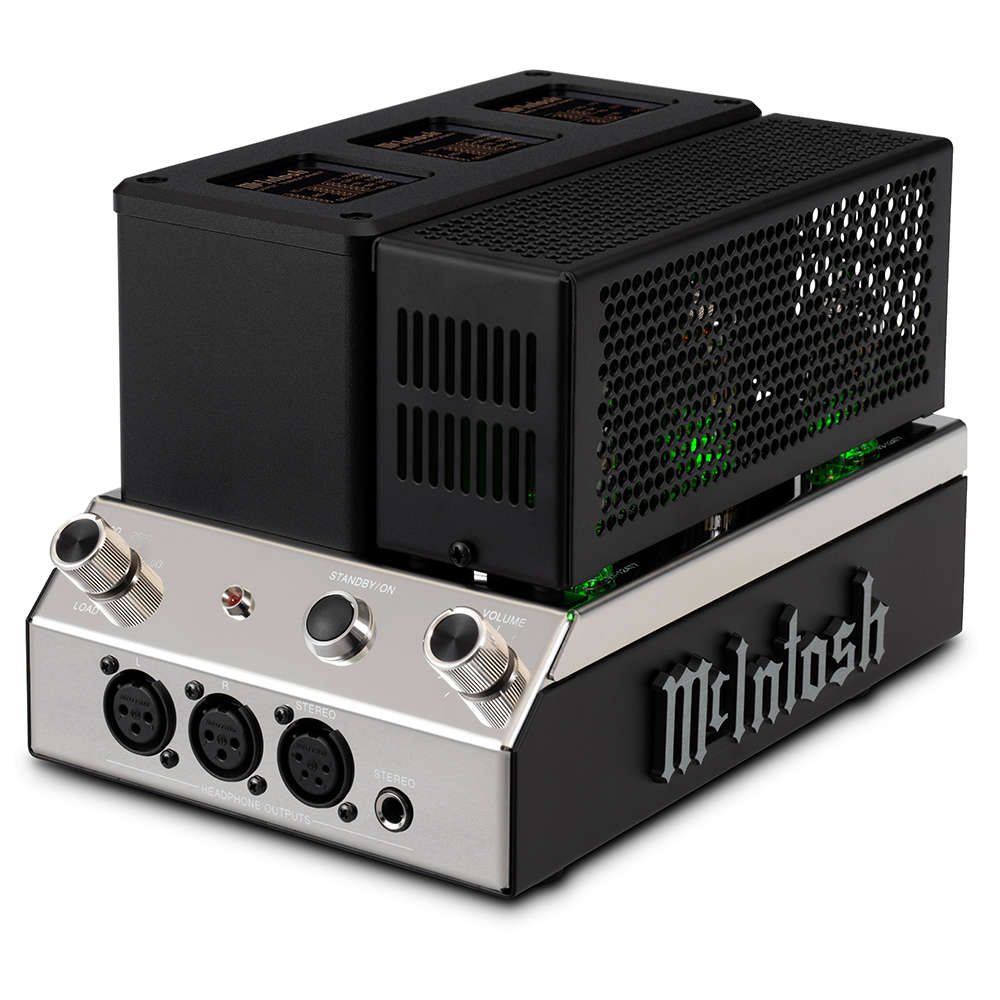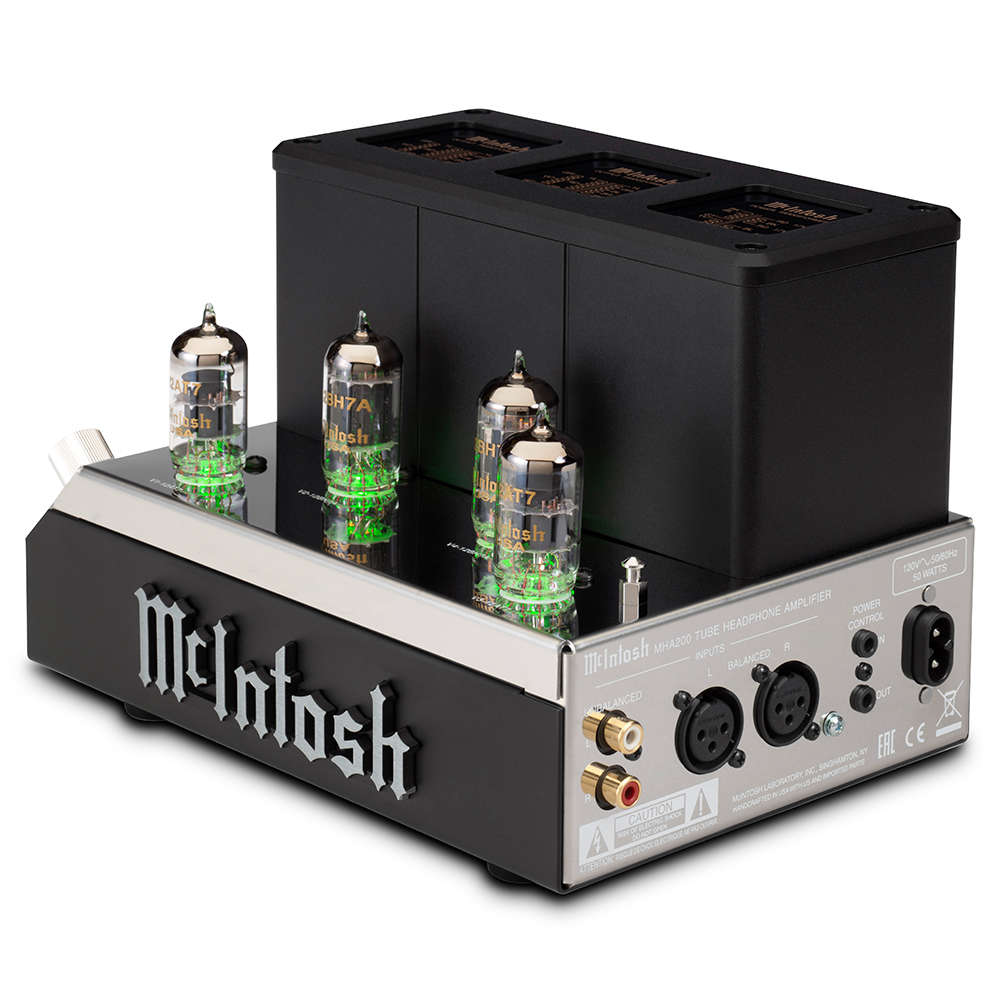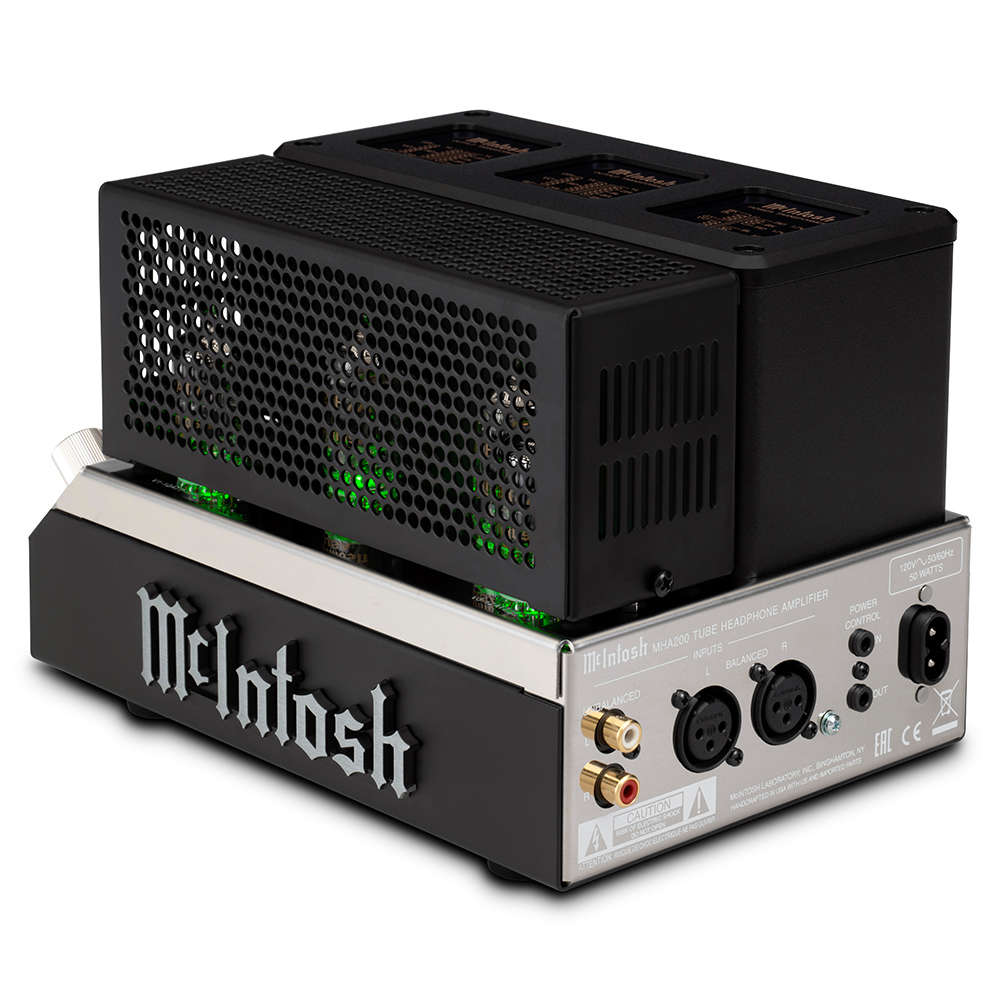 Treat Your Headphones to McIntosh Tube Amplification
The MHA200 Vacuum Tube Headphone Amplifier is designed for discerning headphone enthusiasts who demand the most from their headphones. Its versatile set of connectivity options, including balanced inputs and outputs, allows for nearly all headphone types to be connected to enjoy an extraordinary personal listening experience.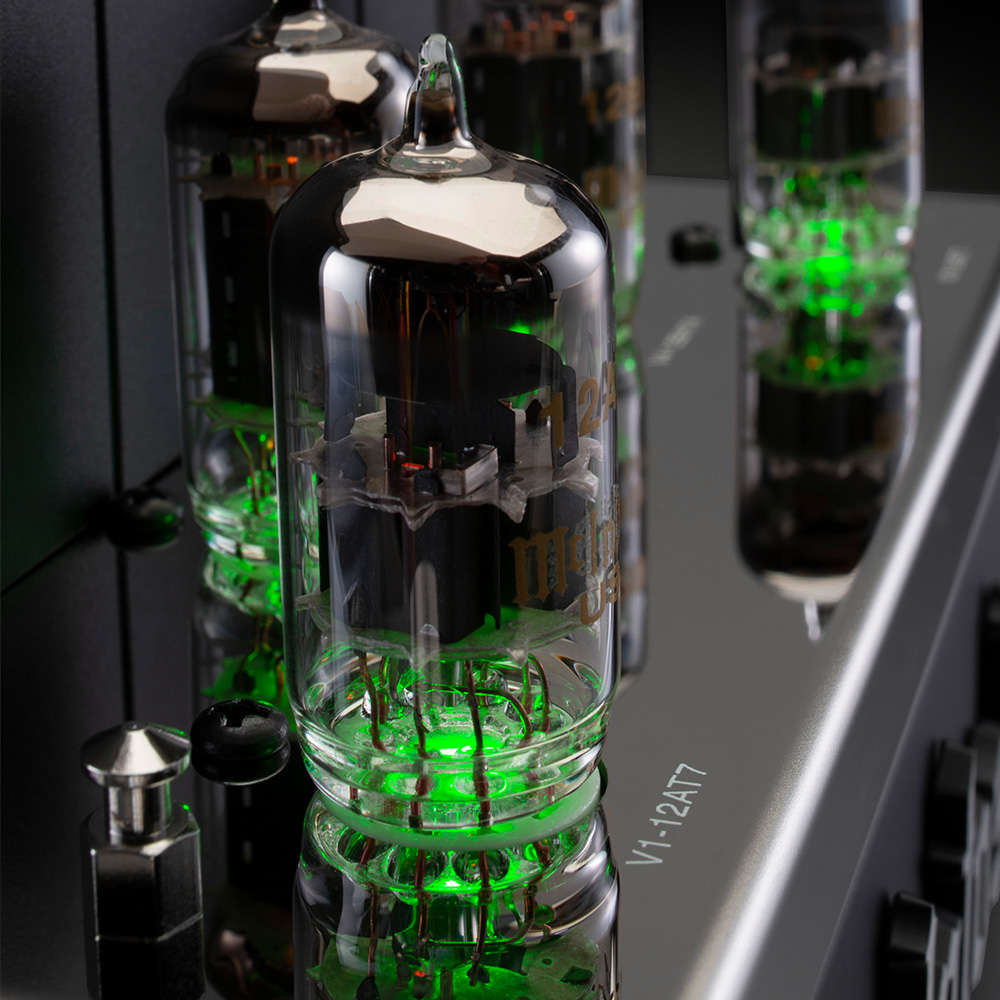 Vacuum Tube Technology
A pair of 12AT7 and 12BH7A dual triode vacuum tubes power the compact MHA200. The 12AT7 vacuum tubes amplify the incoming audio signal while the 12BH7A tubes provide the power to drive the output to your headphones with low distortion. The MHA200 uses a pair of McIntosh's Unity Coupled Circuit output transformers to deliver pristine audio to your ears. The Unity Coupled Circuit is the same technology McIntosh was founded on in 1949 and is still used in the vaunted full-size home audio vacuum tube amplifiers such as the timeless MC275 and the more recent MC1502. Indeed, the MHA200 shares many physical design traits with the aforementioned vacuum tube amplifiers.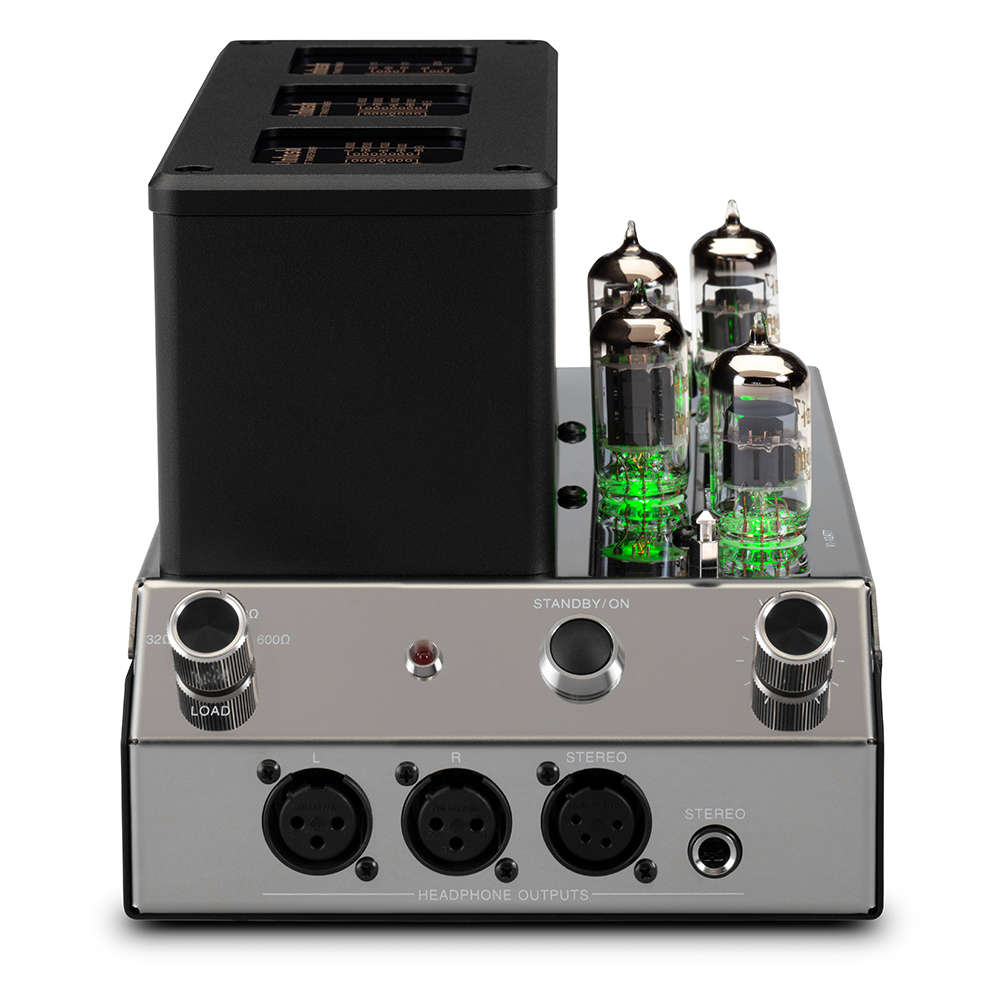 Connectivity
A wide assortment of connectivity options come on the MHA200. For attaching your headphones, there are 3 options: a pair of 3-pin balanced XLR connectors for dedicated Left and Right balanced output; a 4-pin balanced XLR connector for balanced stereo output; and a 1/4" stereo headphone jack.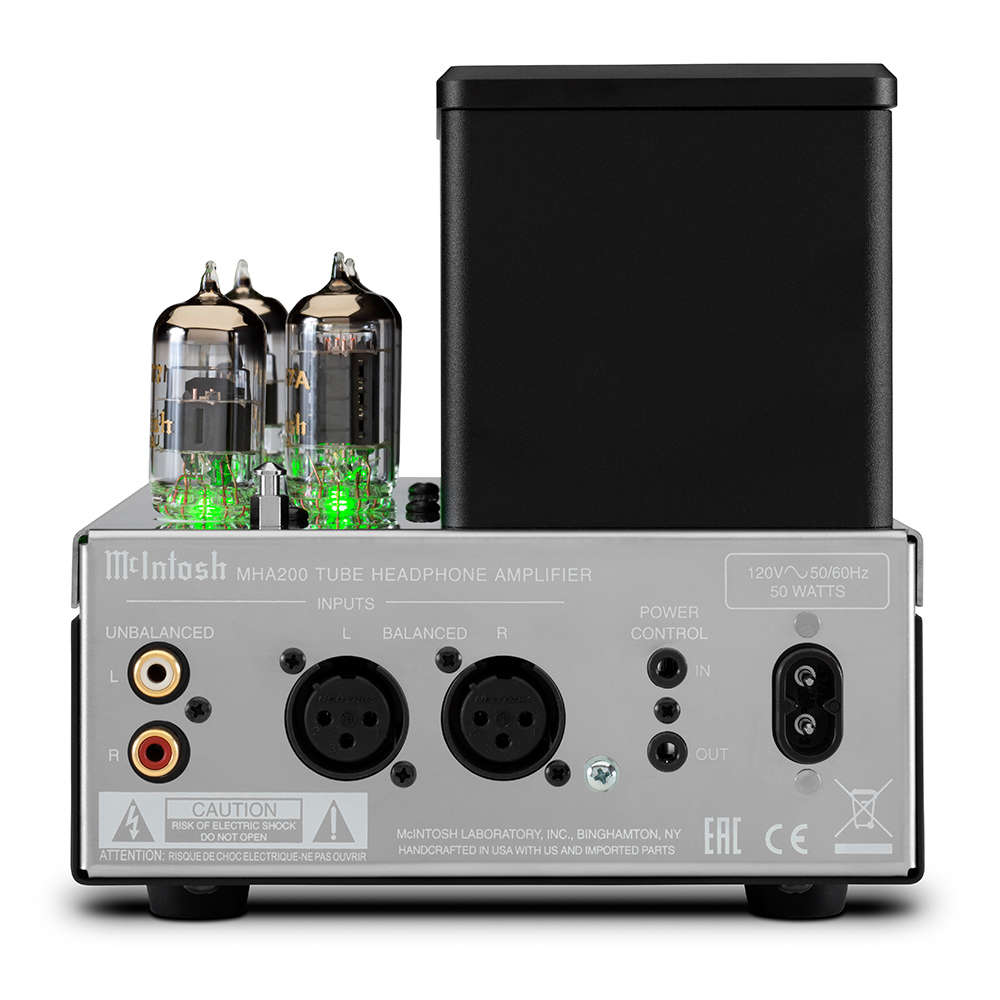 Connecting to Your System
For connecting the MHA200 to your home music system's source components, it has 1 set each of both balanced and unbalanced inputs. Thanks to the MHA200's small size of just 6-1/8" (15.6cm) wide x 9-1/8" (23.2cm) deep and its balanced inputs, it can be placed close to your listening position for ease use, with long balanced audio cables connecting it to your audio system without fear of signal loss.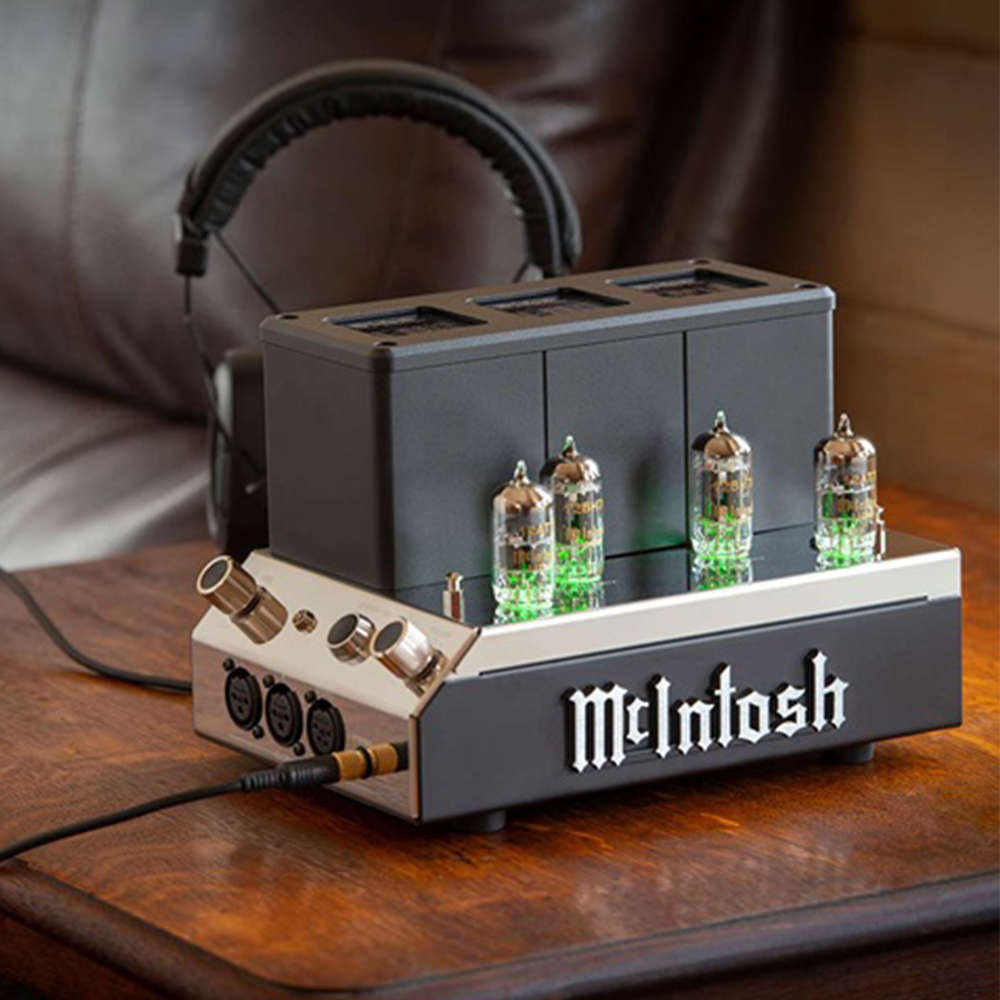 Additional Information
The MHA200 will be available for purchase in-store starting in March 2021.
View Product >
McIntosh MHA200
Vacuum Tube Headphone Amplifier
Contact Us >