Focal Clear Mg | Experience Excellence
Focal Clear Mg | Open-Backed Headphones
The gold standard in Focal open-back headphones, Clear Mg delivers outstanding sound performance and sophisticated, design-led features.
View Product >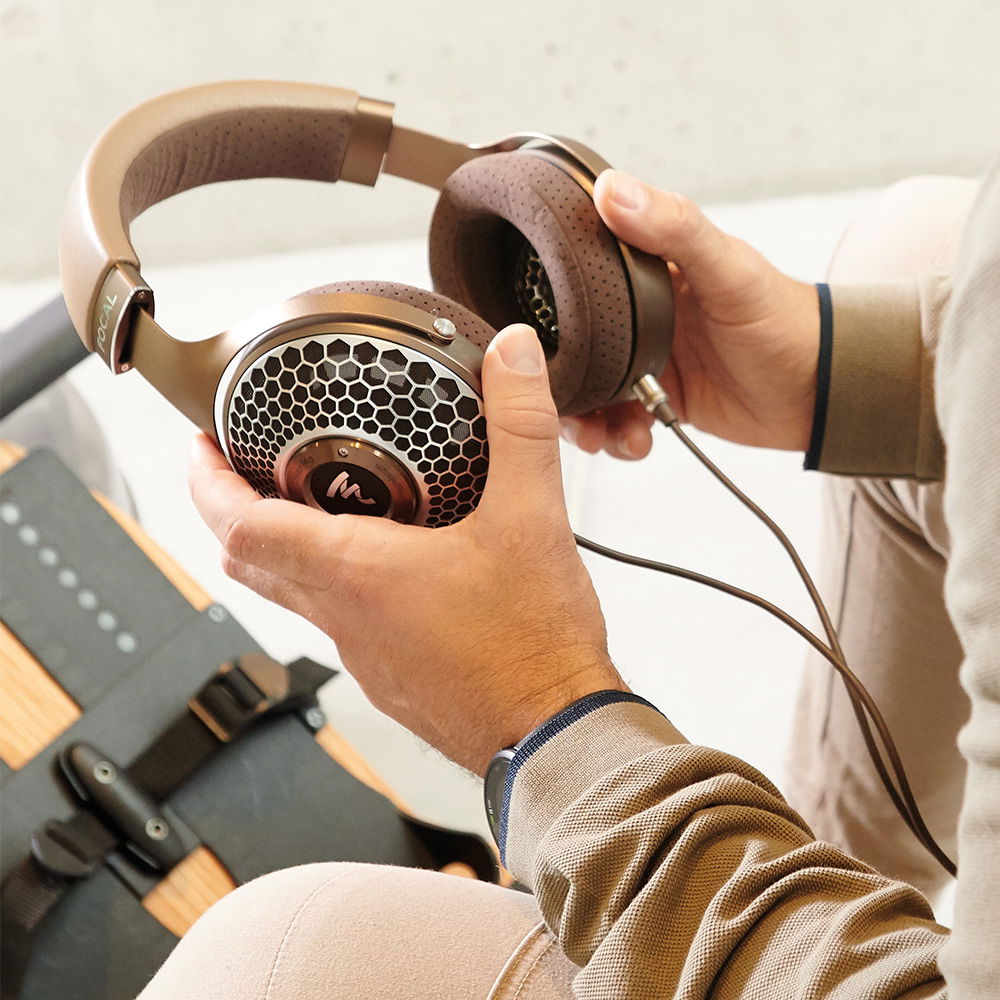 Made in France
Made in France, these top of the range headphones incorporate exclusive Focal technologies, the result of cutting-edge research in acoustics and Focal savoir-faire.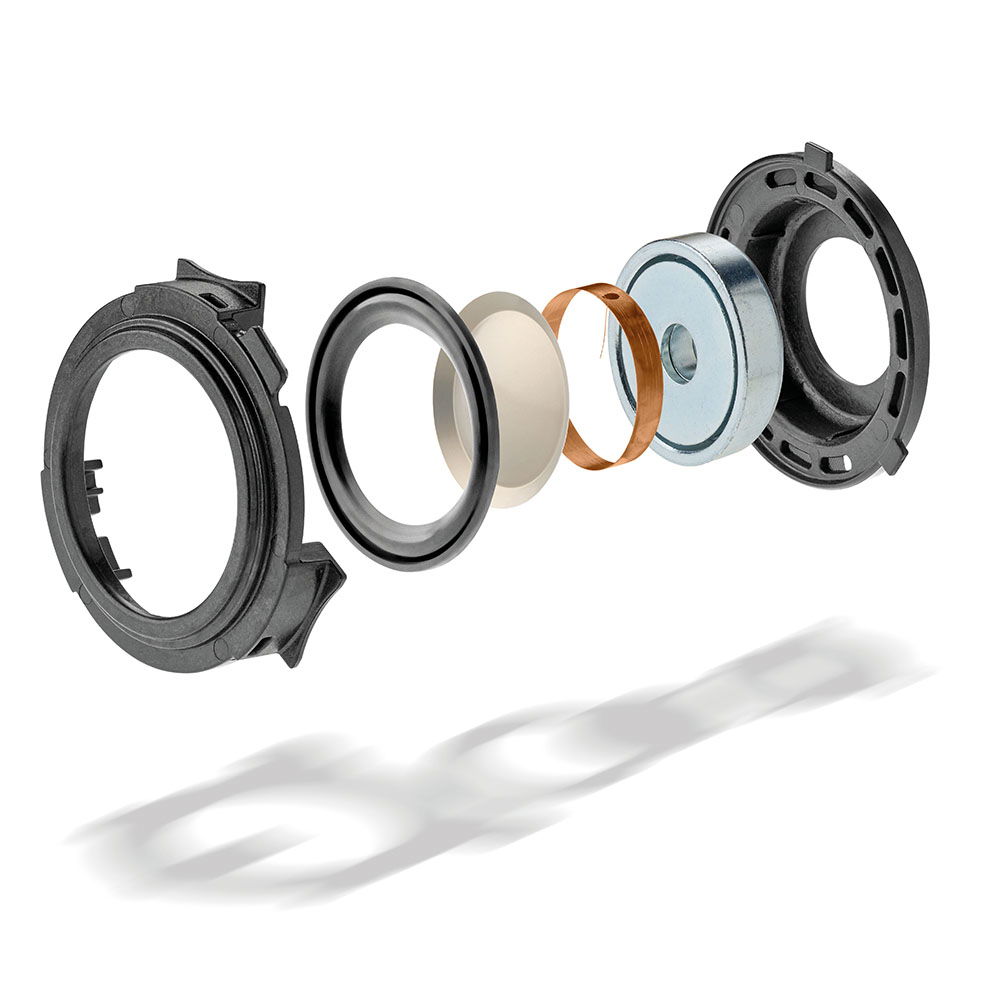 Drivers
The speaker drivers are composed of a unique magnesium cone, a material that enables sharp, precise, impactful playback that results in stunningly real sound.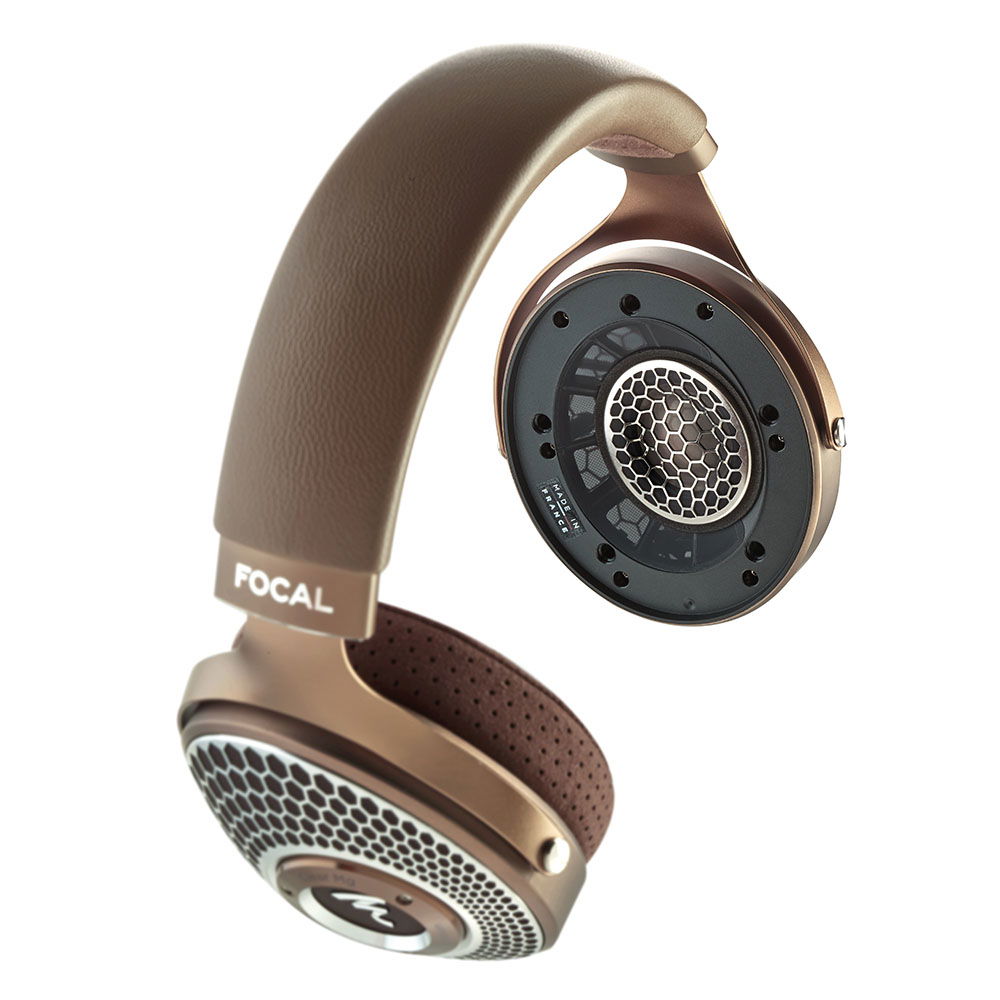 Style & Comfort
The elegant finish of Clear Mg is also unique with a Chestnut and Mixed-Metals design combined with the ultimate comfort of a leather headband and microfiber earpads.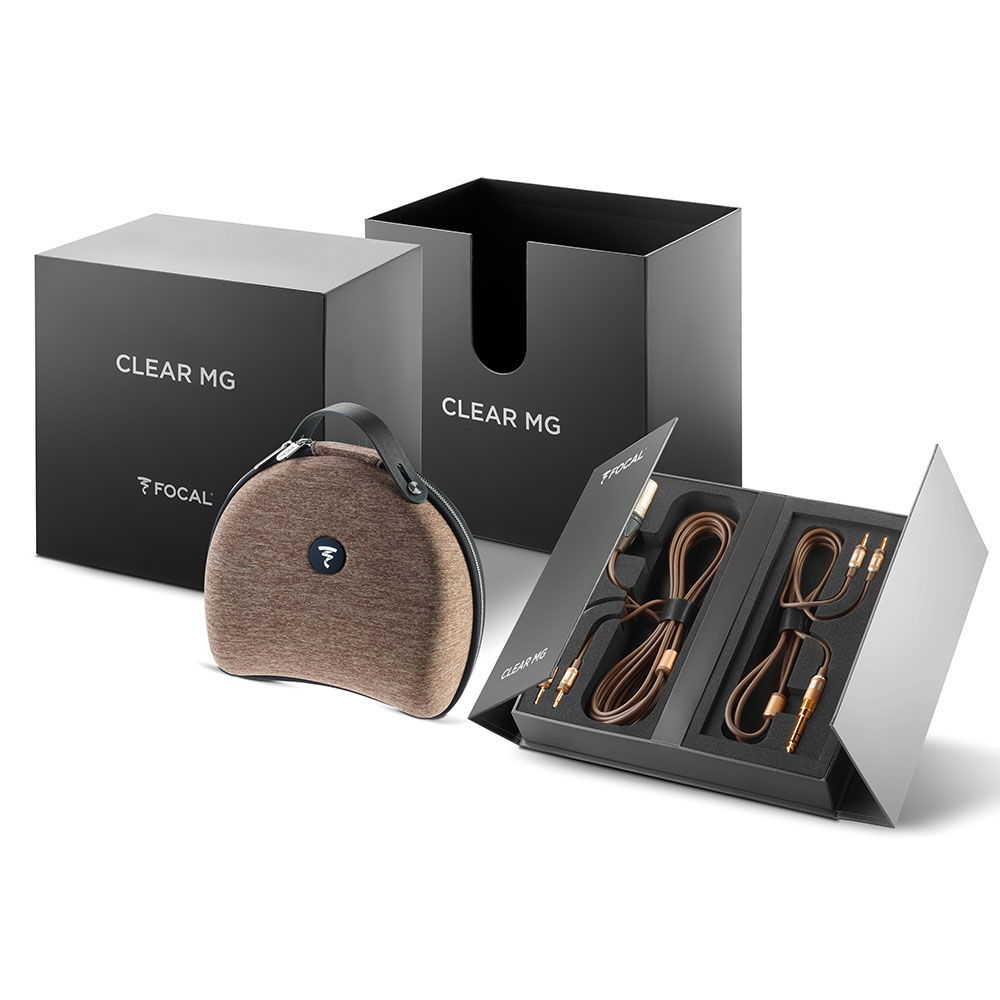 Accessories
Supplied with two cables and a carrying case, they have everything you could need to enjoy incredible sound in a quiet environment.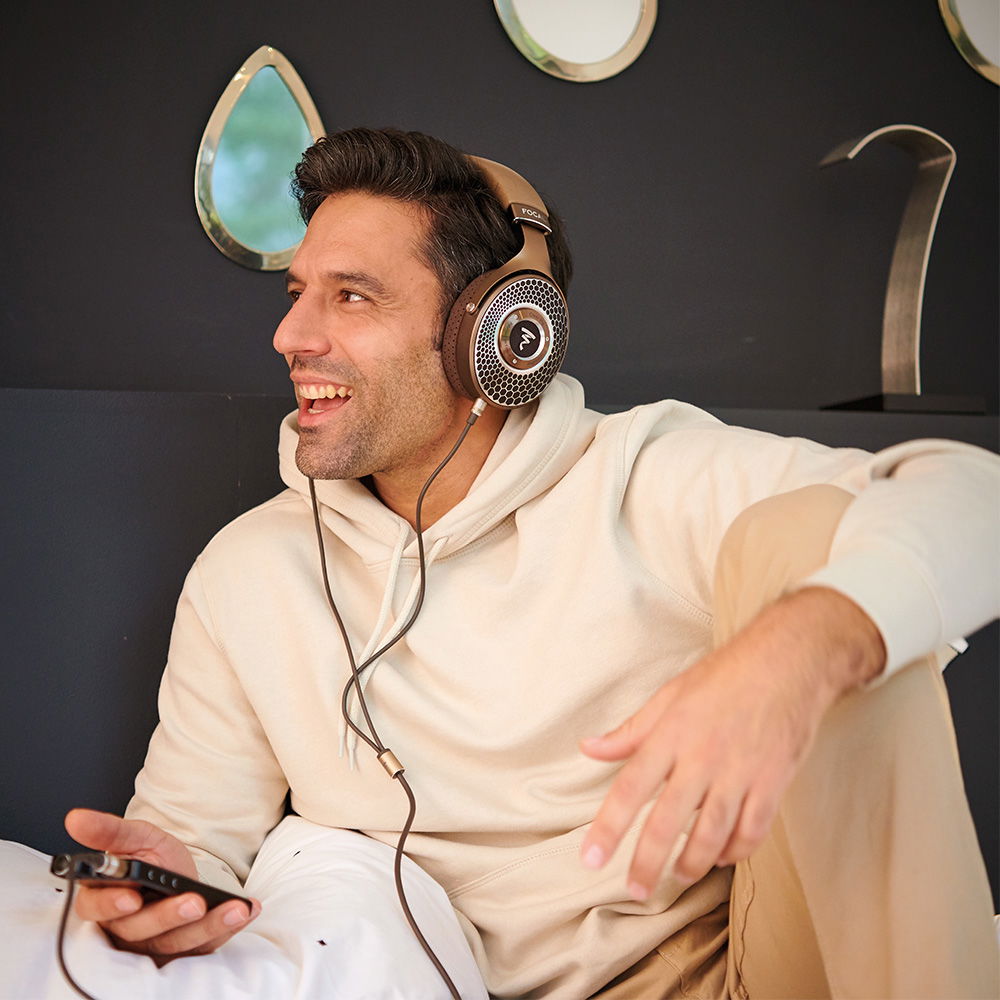 Experience Excellence
Fully unleashed, the sound is incredibly pure, generating a wide range of emotions for even more listening pleasure.
Availability
Focal Clear Mg headphones are available for purchase in-store or online. View the product & shop now!
View Product >