Focal Celestee | Navy Is The New Black
Focal Celestee | Navy is the New Black
Celestee combines modern design, luxurious finishes and impressive sound performance. The exclusive Focal speaker drivers guarantee excellent dynamics and high precision sound. Celestee reveals the intensity of every listening moment, whether at home or on the go.
View Product >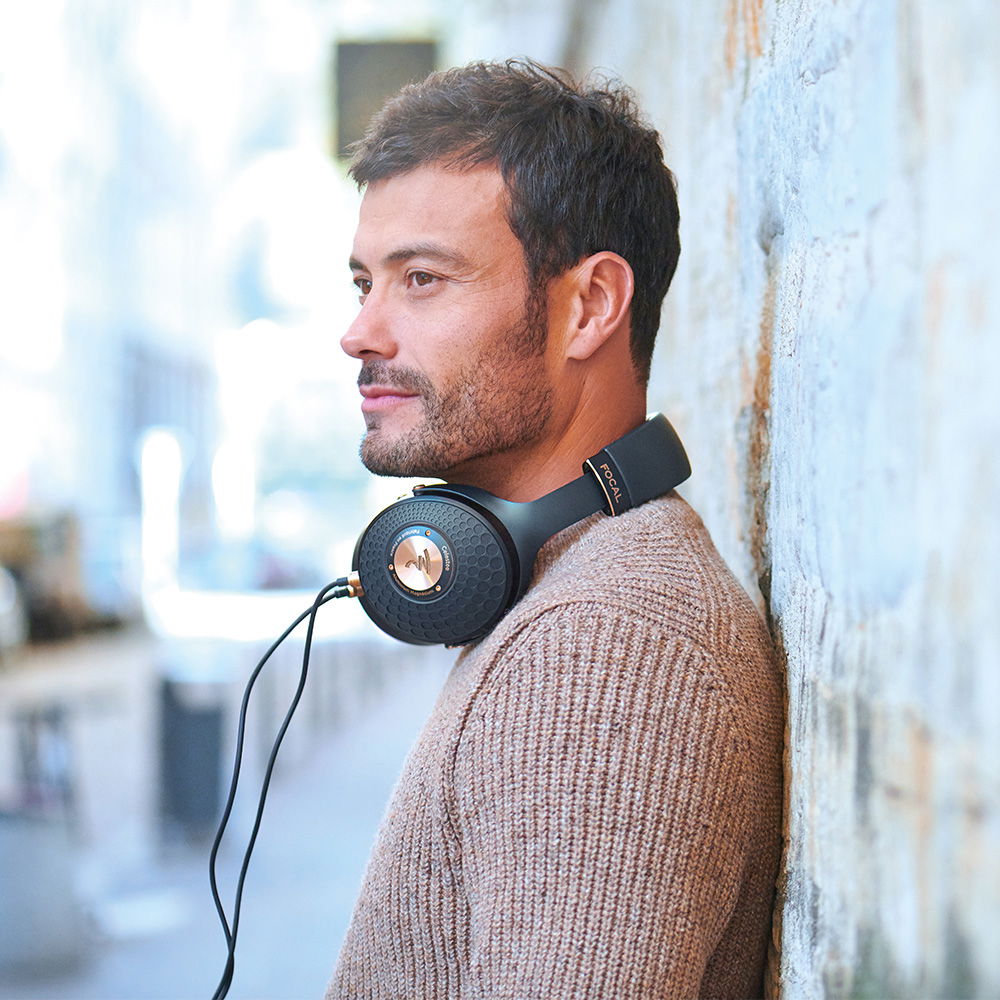 Celestee are closed-back circum-aural headphones that include 40mm aluminium/magnesium electrodynamic full-range speaker drivers. These deliver exceptional dynamics and a linear frequency response that extends to 23 kHz.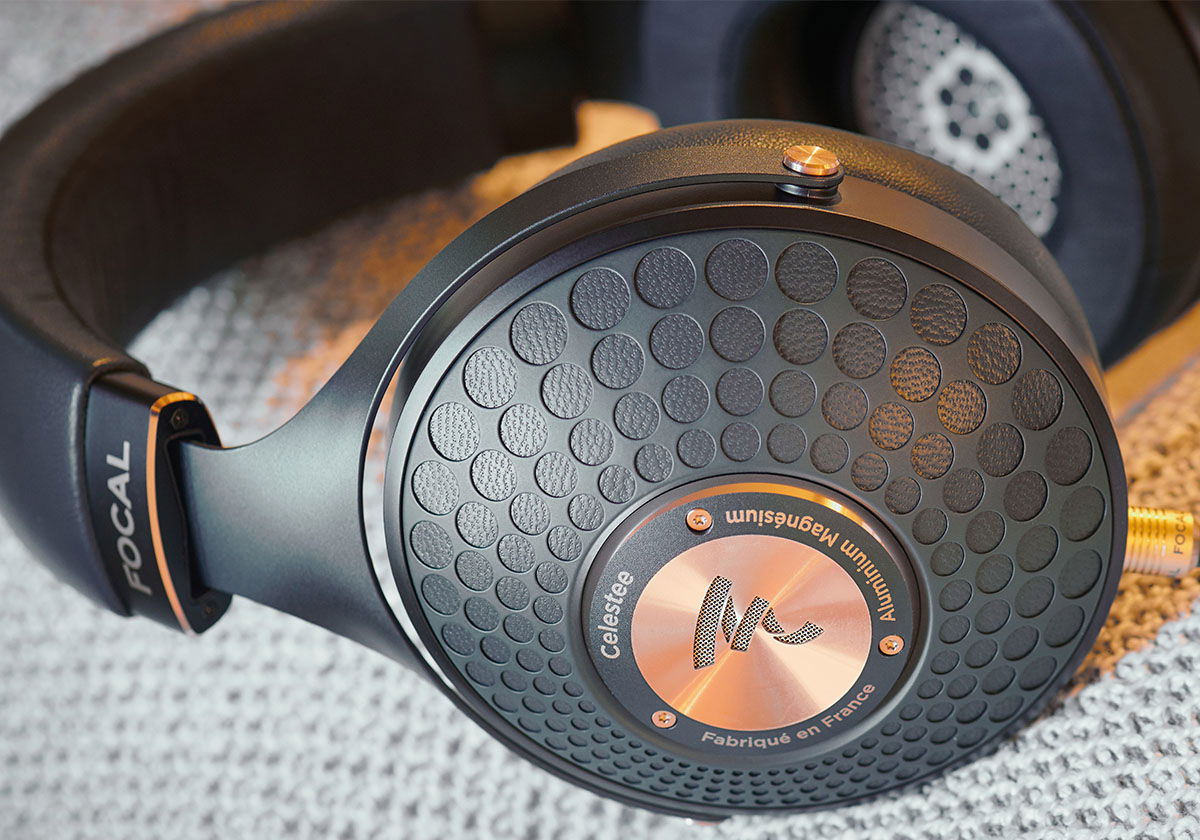 The 'M'-shaped inverted dome speaker drivers and their larger emissive surface area vastly increases listening clarity.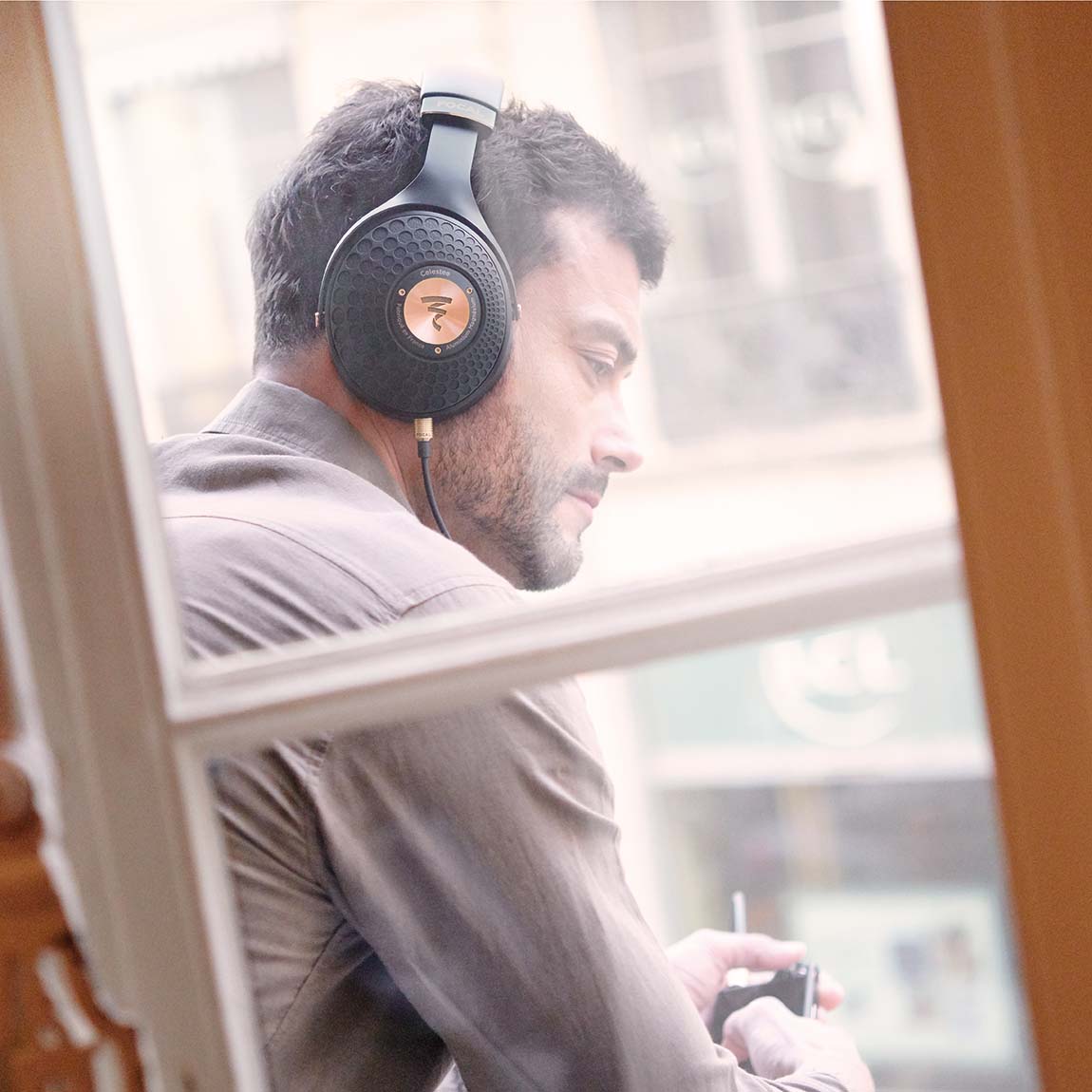 Designed for use at home and on the go, Celestee are the ideal headphones for using around the house or when out and about. Their low impedance (35 Ohms) ensures uncompromising sound when used with a portable audio player.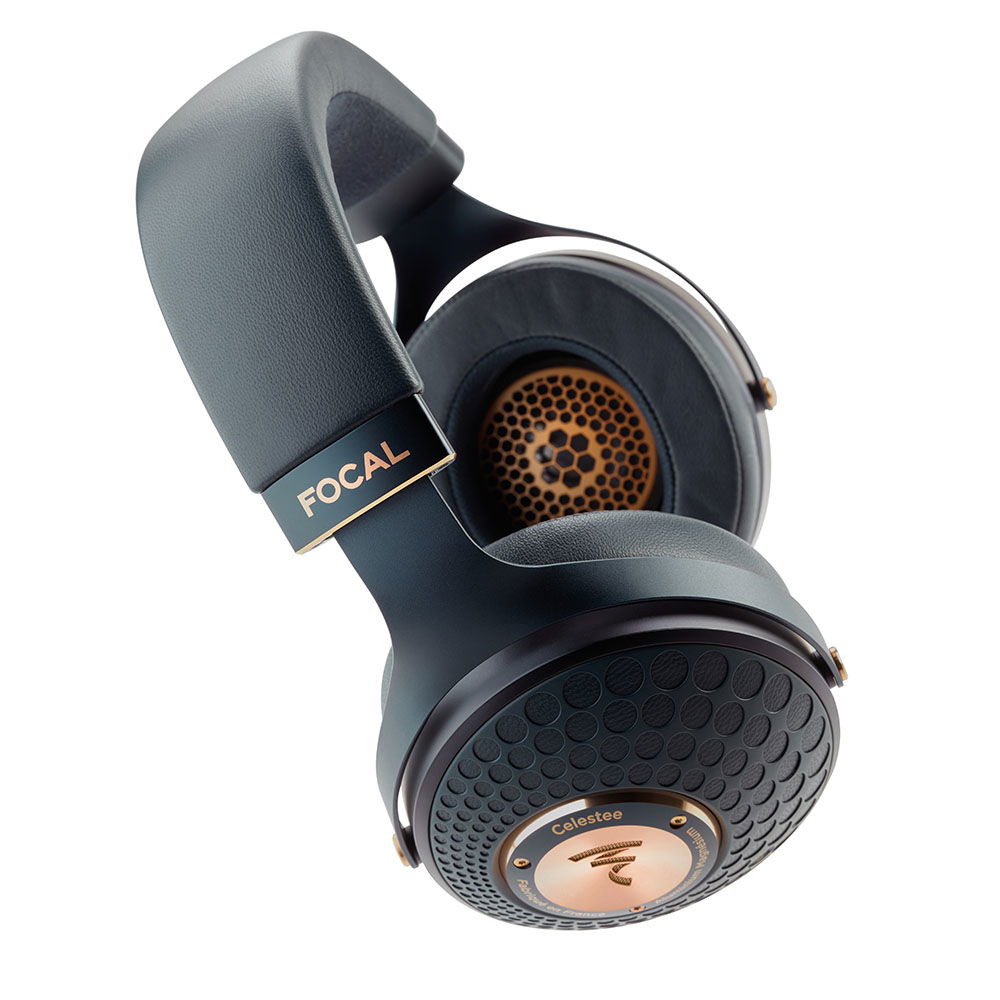 Semi-aniline leather earpads combined with the design of the earcups are big contributors to both the comfort and soundproofing of the headphones.
Running-In Period
These headphones require a running-in period in order to operate at their best.
They will run themselves in naturally after several hours of listening time.
If you want to speed up the process, we recommend playing very bassy music through them for at least 24 hours at a relatively high volume.
This will stabilize the speaker drivers and allow you to get the very best out of your headphones.
Availability
Focal Celestee Headphones are available for demo in-store. Purchase Celestee in-store or online today. Contact us to schedule your private audition.
Contact Us >