Enjoy Movie Night with Strato S
Kaleidescape Strato S | Enjoy Movie Night
Kaleidescape designed the Strato S Movie Player to provide an immersive home cinema experience, with better audio and video playback quality than most commercial theaters. Strato S plays downloaded movies in stunning 4K Ultra HD at up to 100 Mbps and 60 frames per second, without any startup delay.
View Product >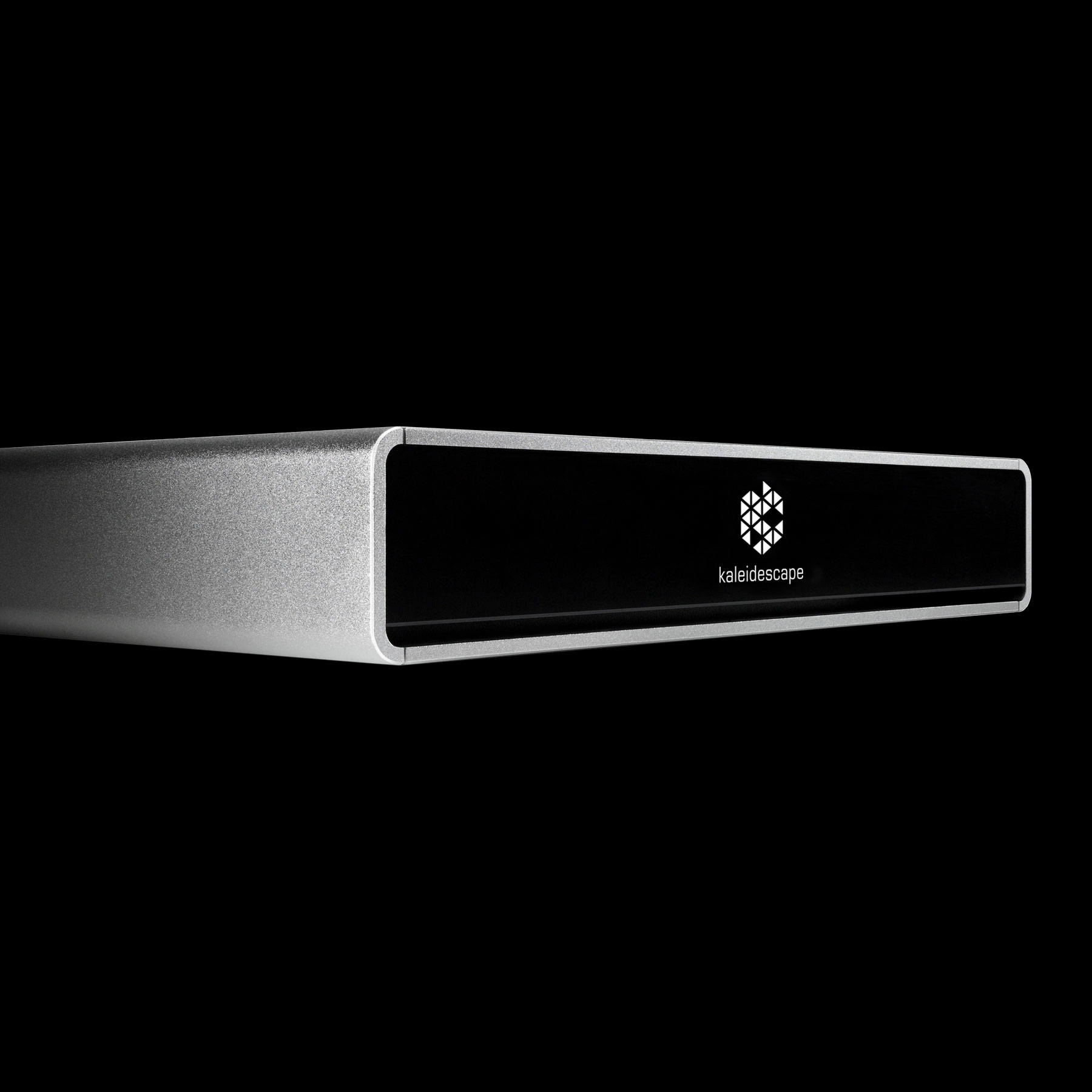 Unlike streaming services, each movie is downloaded and stored on a hard drive on either a Kaleidescape Terra movie server or a Kaleidescape Alto or Strato Movie Player. Strato S plays downloaded Blu-ray and DVD quality movies in 4K using advanced upscaling algorithms.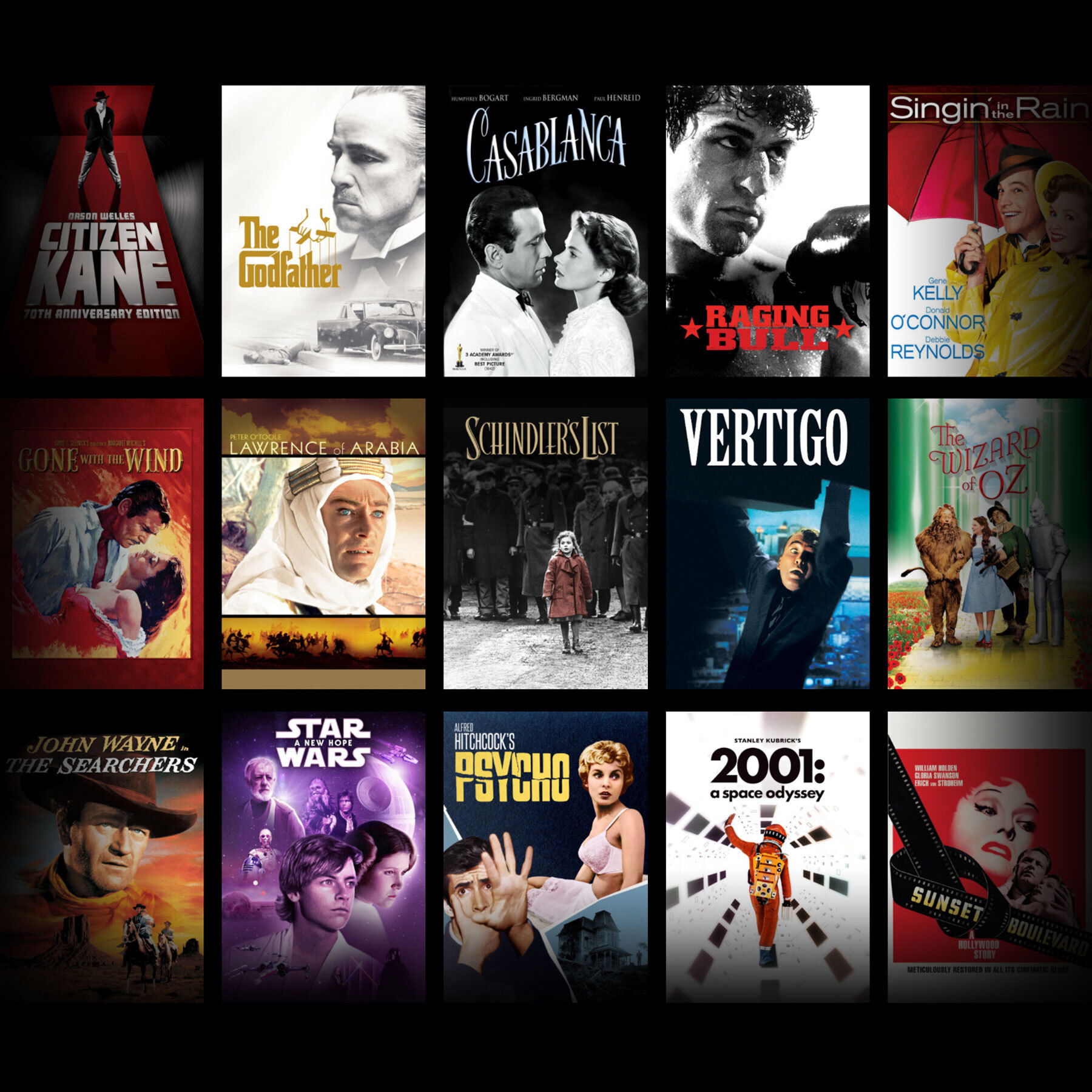 The Strato S onscreen user interface is displayed in full 4K Ultra HD at 60 frames per second, resulting in fluid animation and a stunning visual impact. Strato S has a 12TB hard drive that can store 180 to 360 movies with a typical mix of 4K Ultra HD, Blu-ray quality movies, and DVD quality titles.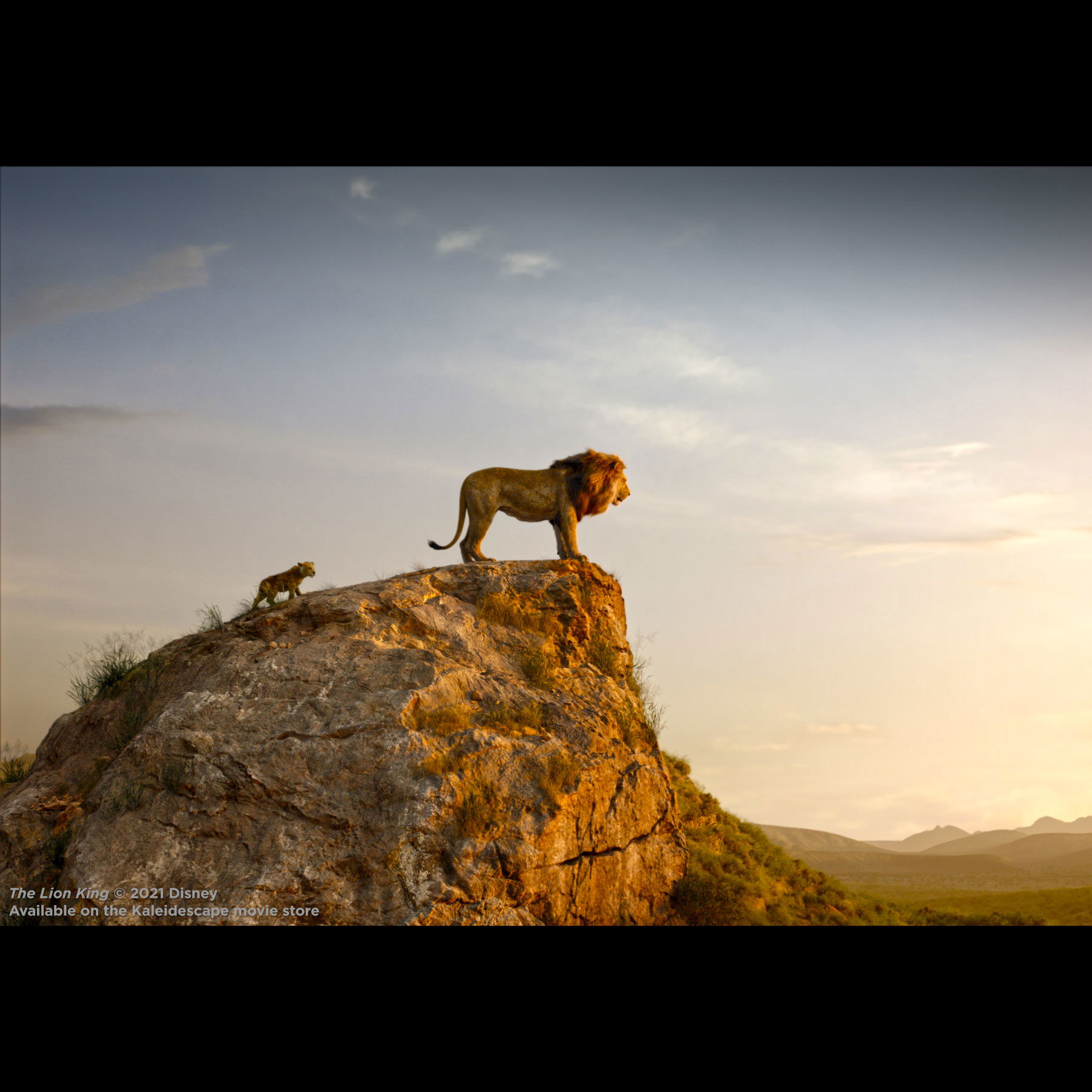 Strato S can be used standalone or in a system with other Encore components, playing back from Terra movie servers or from other Kaleidescape Strato or Alto Movie Players with internal storage. Movies start immediately, without trailers or warnings, and you can jump right to your favorite scenes and songs without fast forwarding.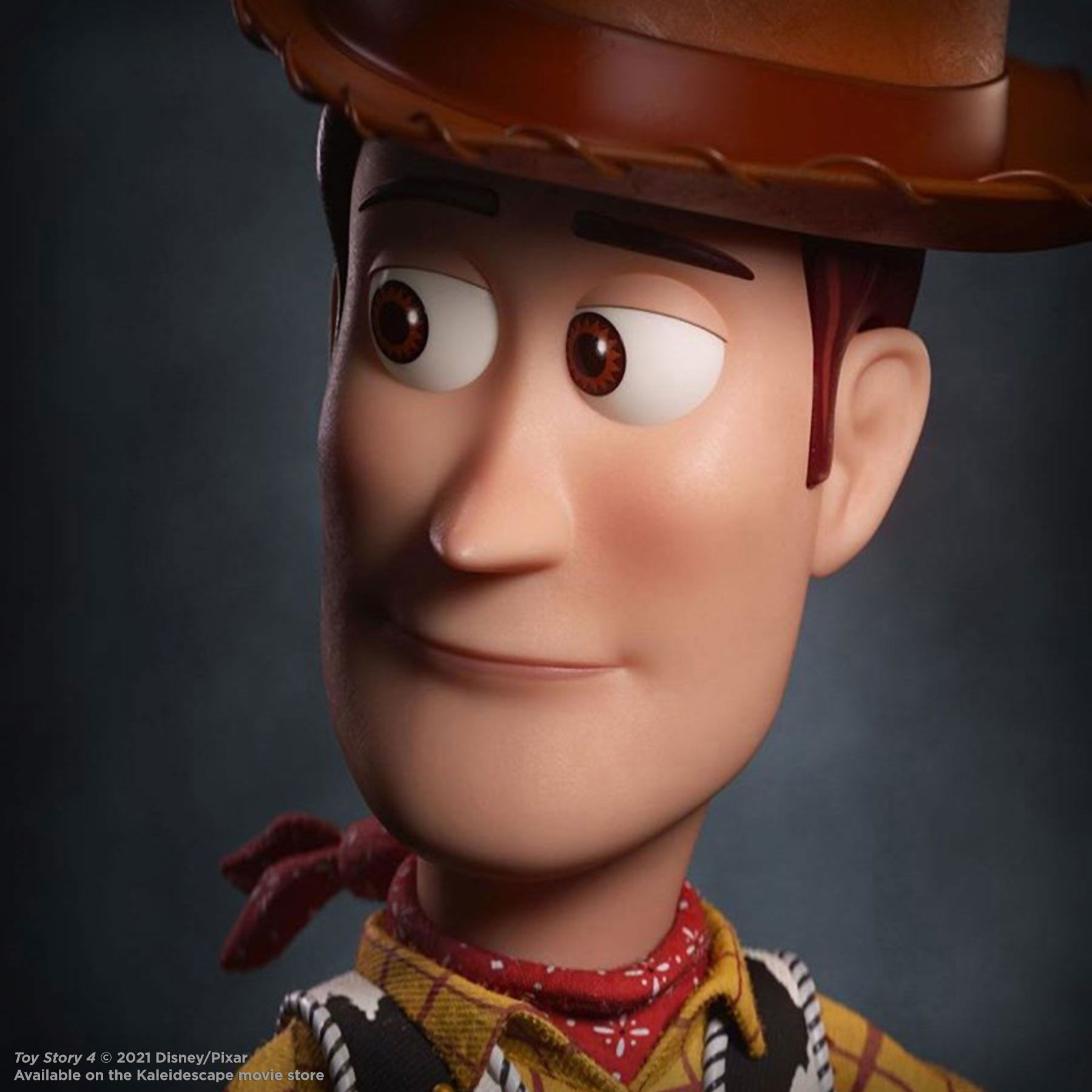 The Kaleidescape Movie Store is the world's only source for movies with full-fidelity audio and video to match the capabilities of luxury home cinema equipment. The movie store offers a library of the finest content from Hollywood's major movie studios, ranging from new releases to the gems from the past 100 years.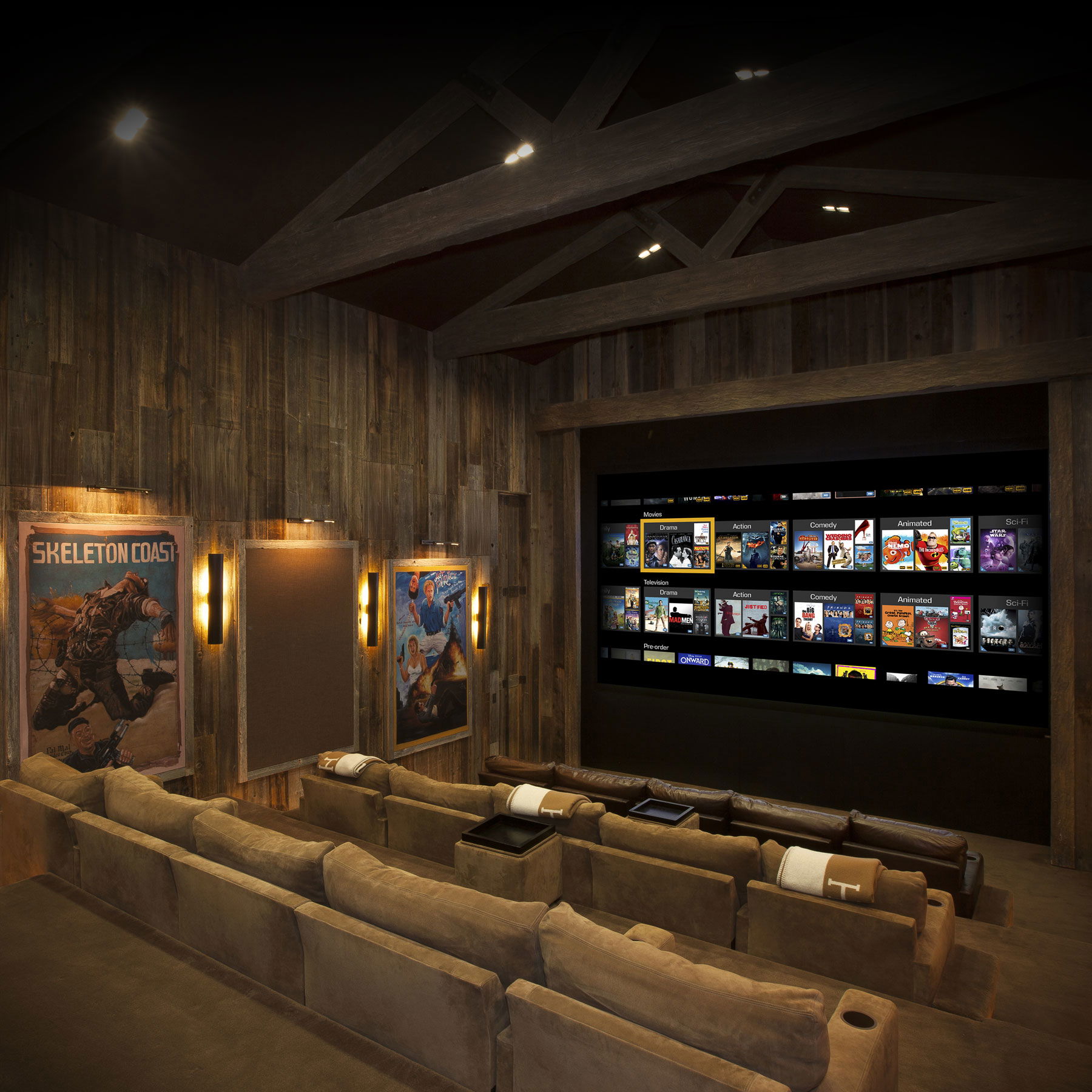 The Kaleidescape Movie Store offers the best selection of 4K Ultra HD titles with high dynamic range support, and thousands of movies in full Blu-ray HD quality. These Blu-ray quality movies provide superb results when upscaled to 4K by the Strato. Both Blu-ray quality and 4K Ultra HD movies are available with lossless multi-channel and object-based audio, including Dolby Atmos.
Availability
This product is available for demo and purchase in-store only. Contact us today to schedule your private audition.
Contact Us >
Kaleidescape Strato S
Enjoy Movie Night with Kaleidescape!