DS Audio Grand Master | Enter The Next Generation
DS Audio Grand Master System
The Grand Master cartridge and matching Grand Master equalizer is the ultimate realization of optical phono cartridge performance.
View Product >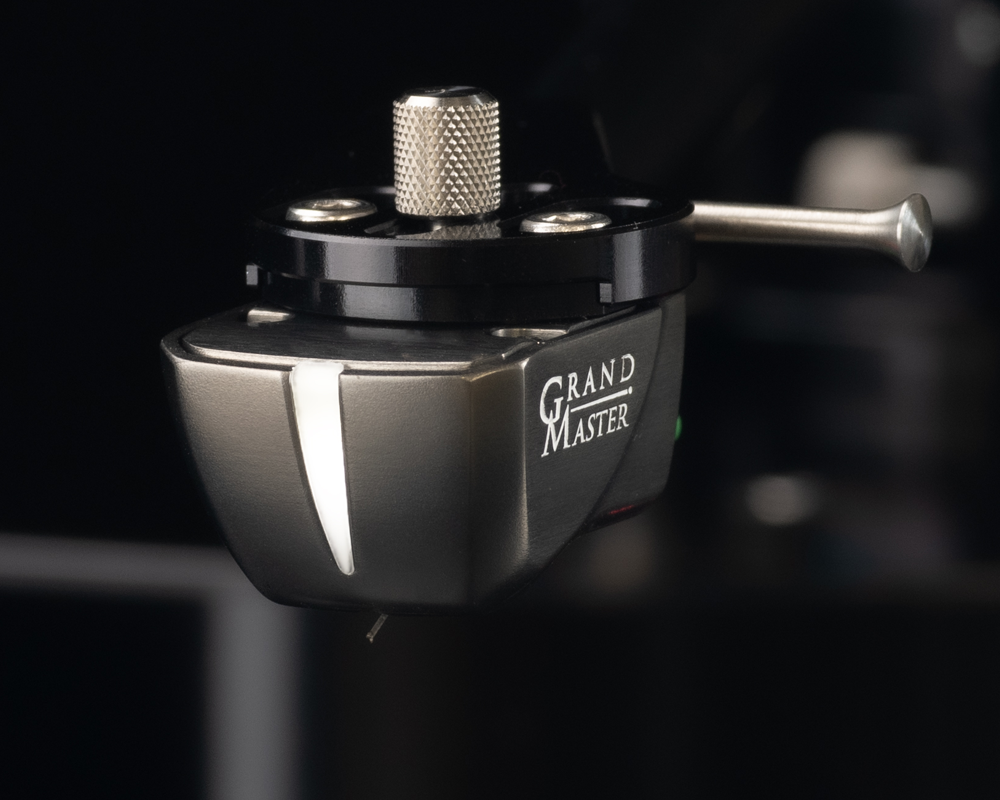 DS Audio's flagship optical phono cartridge, Grand Master is engineered to bring analog sound to another level.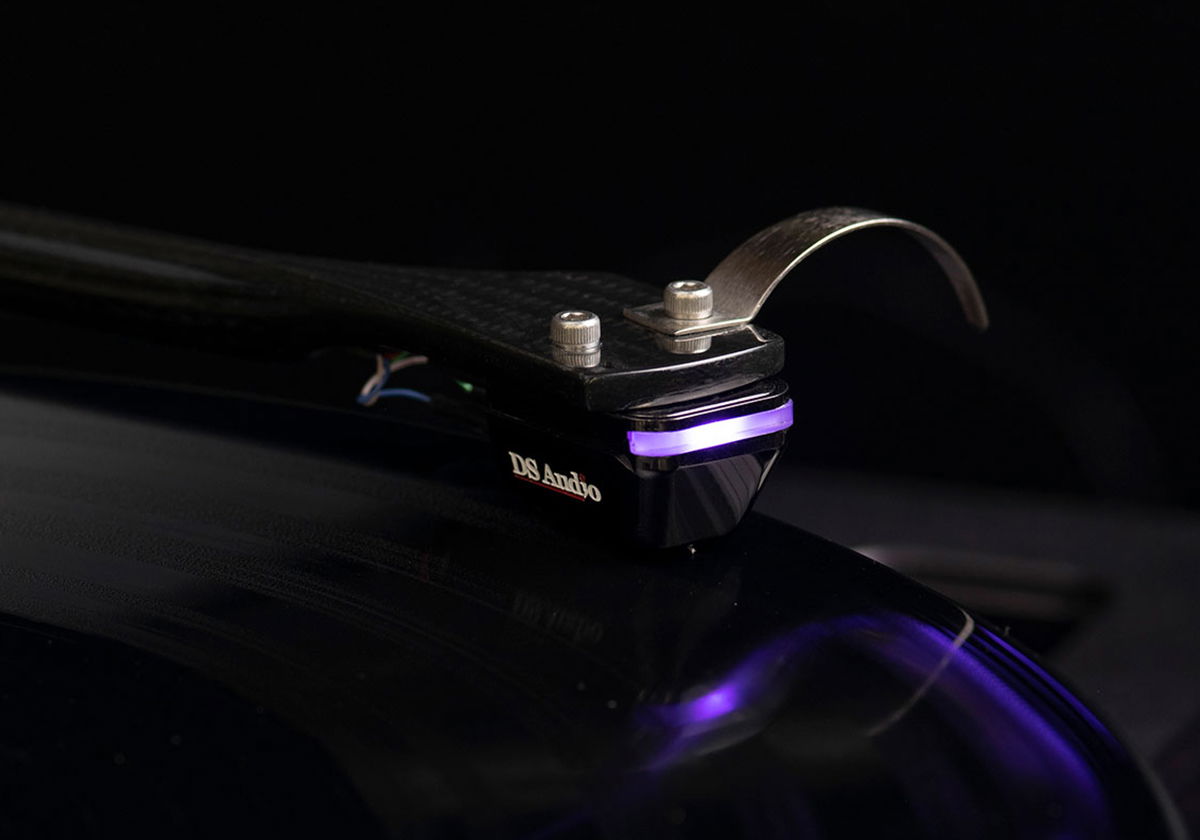 The new Grand Master optical cartridge is optimized by implementing a new independent (dual mono) LED and photo-detector arrangement for the left and right channels.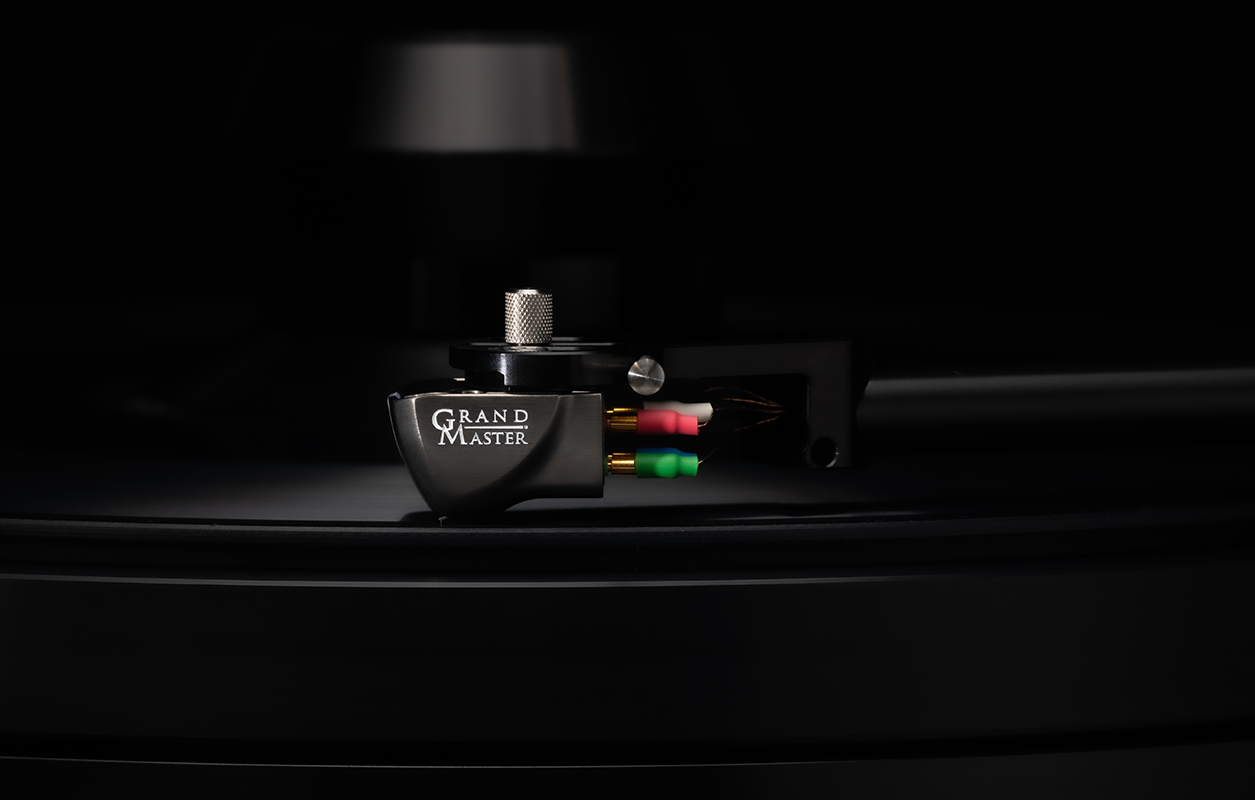 The cartridge output voltage has greatly increased from 40 mV to 70 mV, significantly more than traditional phono cartridges. With this dramatic increase in output, DS Audio's excellent signal to noise ratio has been furthered improved, resulting in an even lower noise floor and greater musical clarity.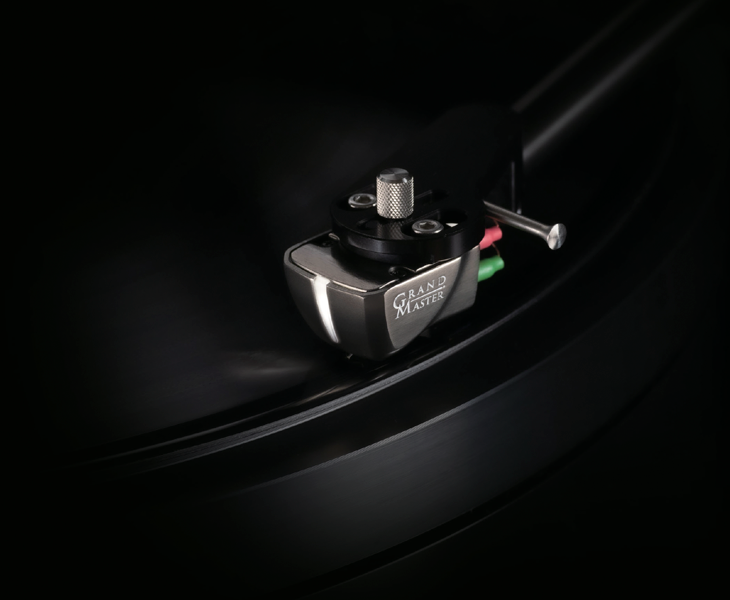 A first for DS Audio, the Grand Master cartridge combines a diamond cantilever with a micro-ridge stylus. The cartridge body has been structurally designed to promote maximum rigidity. The Grand Master utilizes new internal wiring, 1.6 times thicker than used in previous generation cartridges, for greater signal flow from the dual-mono generator.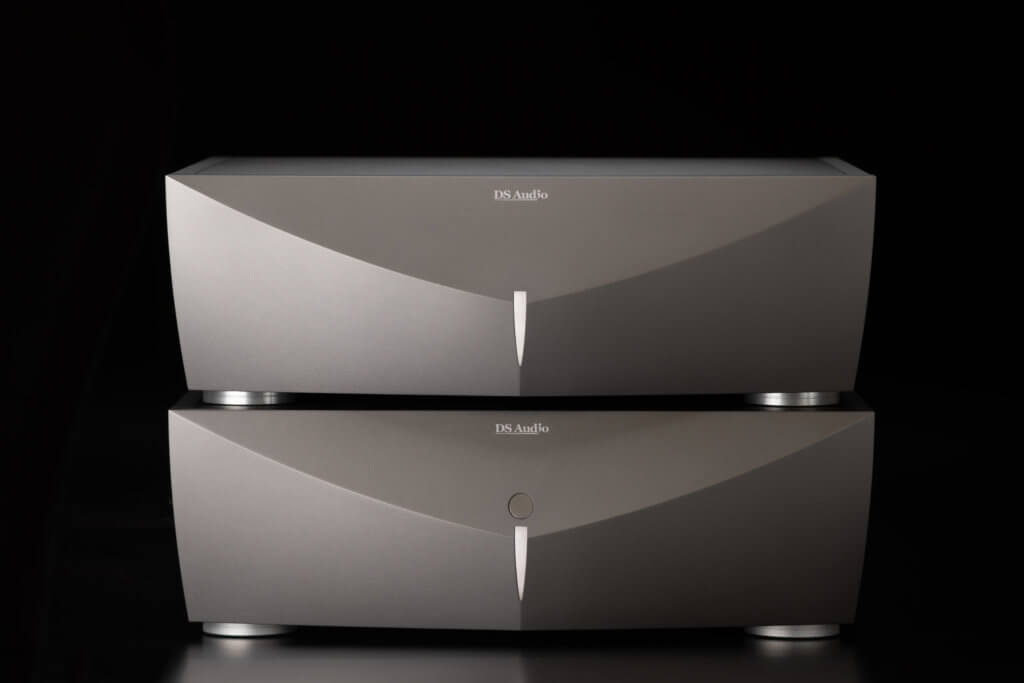 The DS Audio Grand Master equalizer features separate equalizer and power supply units, each contained in completely independent housings.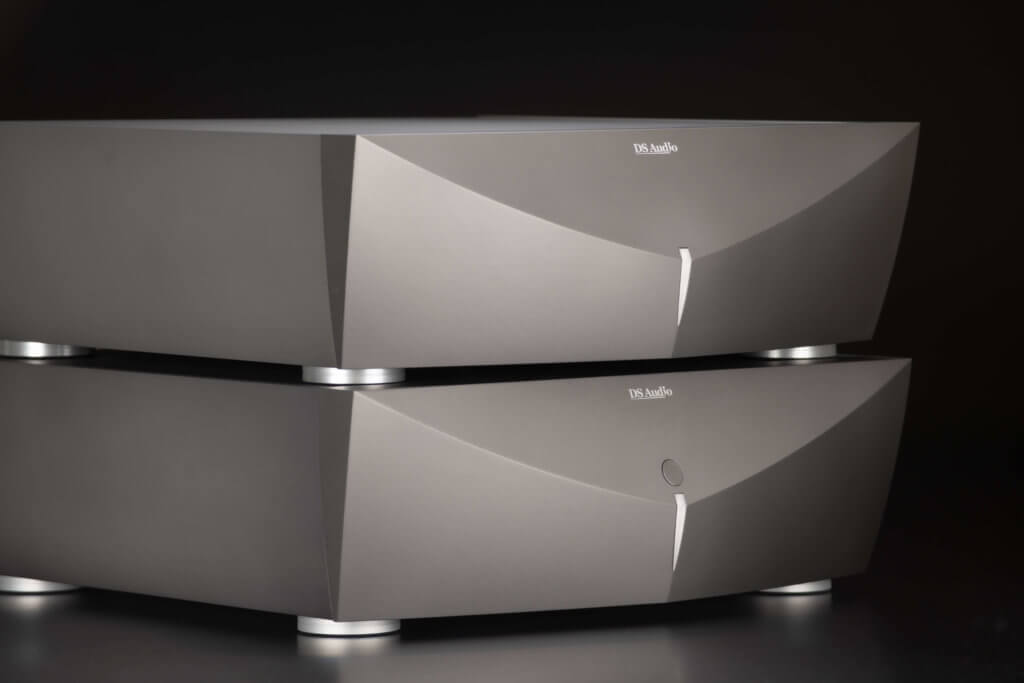 The use of 2.34 million uF and 2.97 million uF electrolytic capacitors within the equalizer and power supply units respectively has resulted in a significantly stronger power supply design and made improved reproduction of deeper low frequencies possible.
The design features a total of three transformers, each with a capacity 1½ times greater than that of the DS Master 1. One each, for the left and right channels, with the third handling the power supply to the optical cartridge.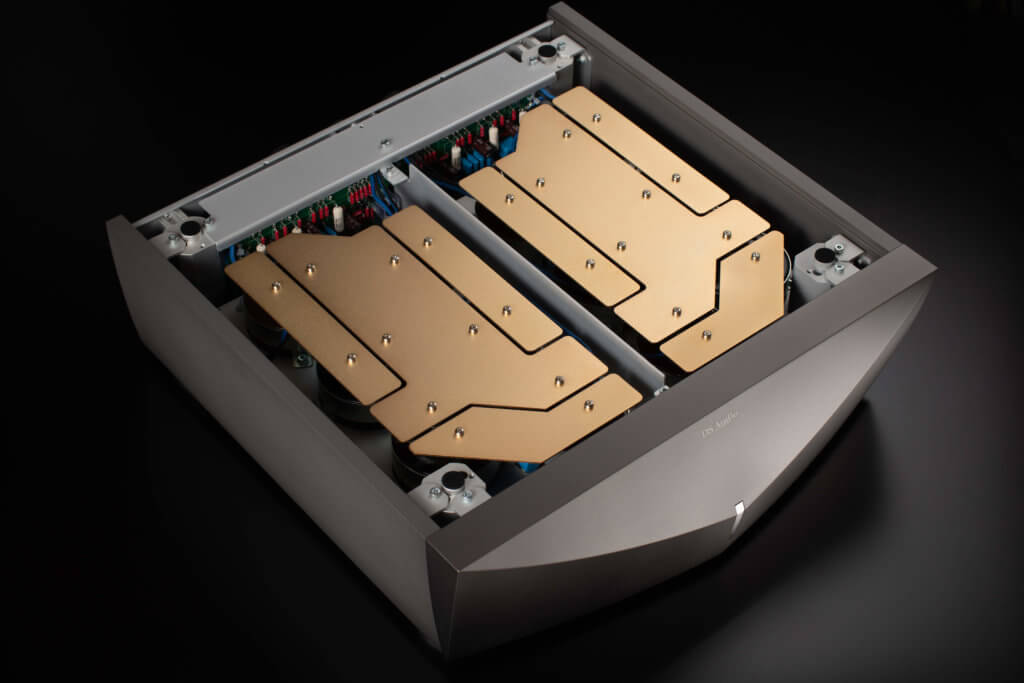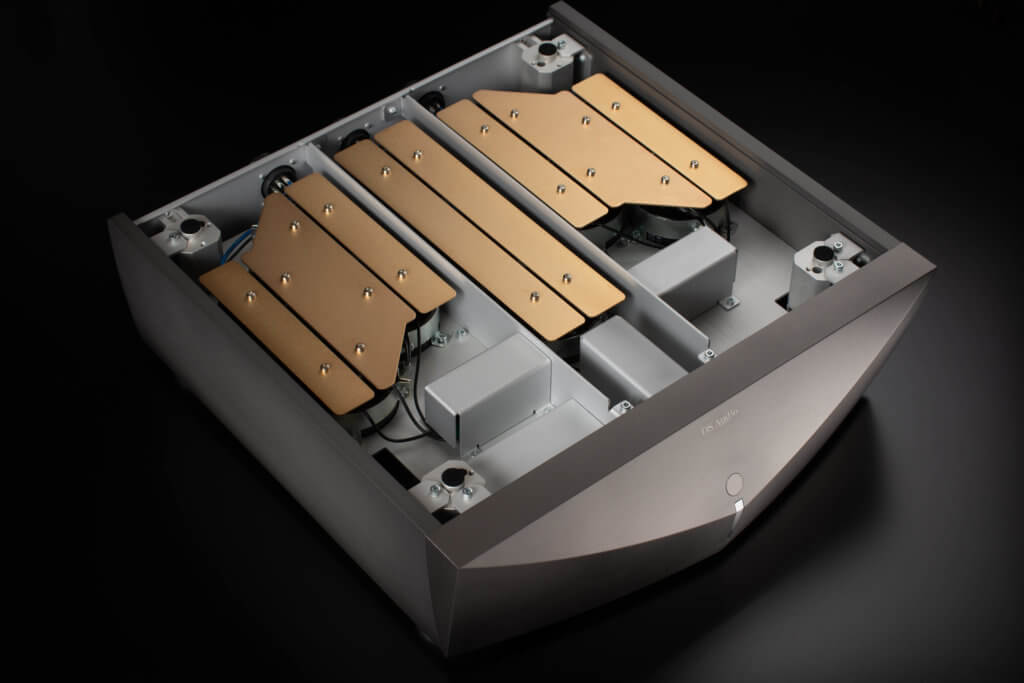 Grand Master Optical Cartridge Specs
Signal output: Photo-electric Conversion
Channel separation: 27db more(1KHz)
Weight: 7.7g
Output signal level: 70mV more
Cantilever: Diamond
Body material: Ultra duralumin
Cantilever holder material: Stainless
Needle pressure: 2.0g~2.2g (2.1g is recommended)
Stylus: Micro Ridge
Grand Master Equalizer Specs
Output voltage: 700mV(1kHz)
Output impedance: RCA 120Ω XLR 120Ω
Pre amp input impedance: More than 10kΩ
Input terminal: RCA terminal
Output terminal: RCA terminal ×3, XLR terminal×3
Size: W45.2cm×H15.2cm×D48.6cm(Both)
Weight: 25.1kg (Equalizer unit), 29.8kg (Power unit)
Availability
The DS Audio Grand Master Optical Cartridge & Grand Master Equalizer are available for demo and purchase in-store. Contact us to book your private audition.
Contact Us >
DS Audio Grand Master System