dCS Bartók | Digital Done Right
dCS Bartók
The Bartók began with a singular vision: to combine dCS' past, present and future, distilling 30 years of innovation into a beautiful, flexible and future-proof design that embodies the essence of dCS.
View Product >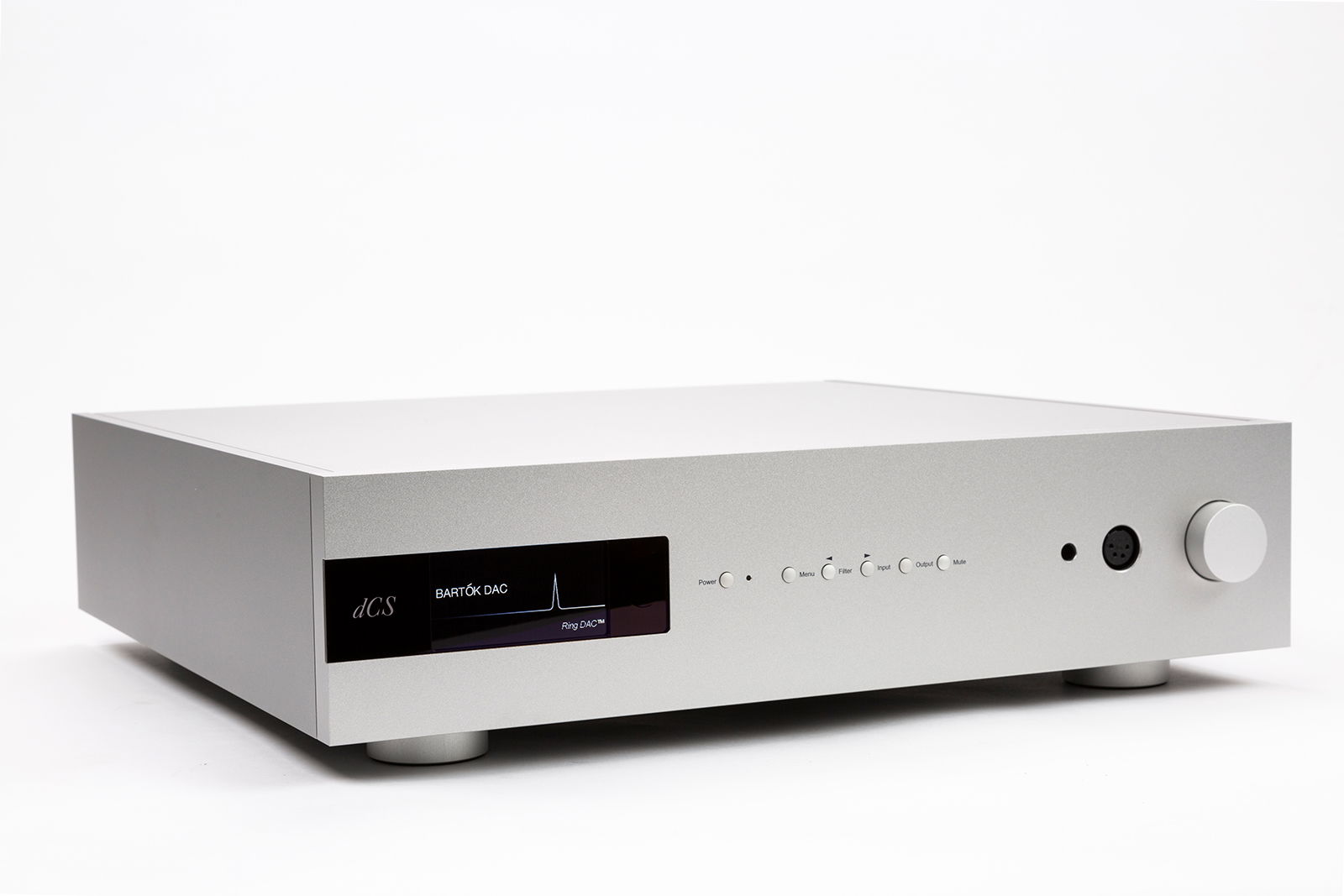 The Modernist
Combining a DAC, Music Streamer, Upsampler, Preamp, and Headphone Amplifier, the Bartók offers a remarkable experience for both headphone and stereo listeners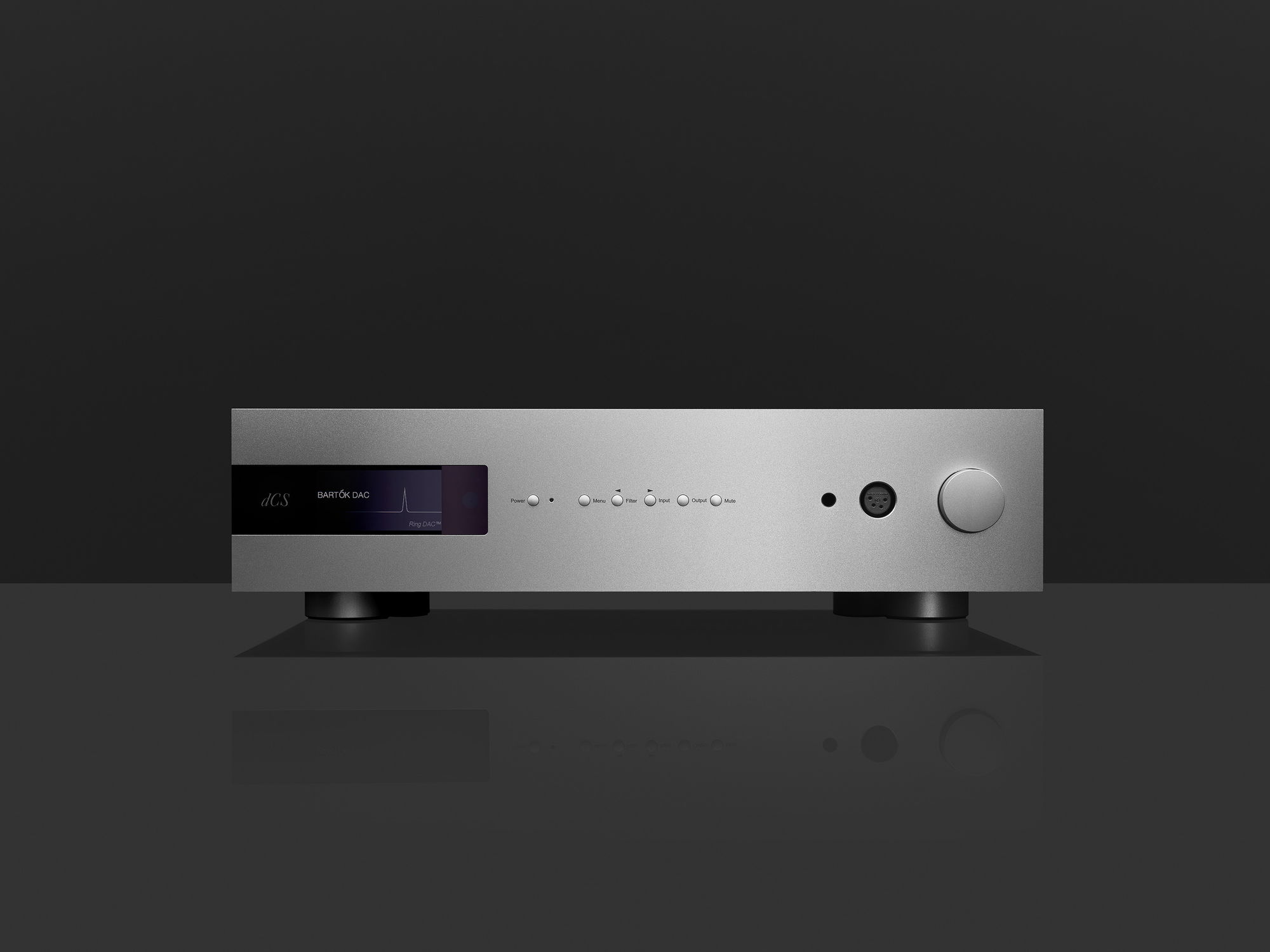 Powerful, dynamic and versatile, the Bartók is designed to inform and inspire. Its crisp, clear playback renders even the finest details in sharp focus, uncovering textures and subtleties that most systems fail to notice.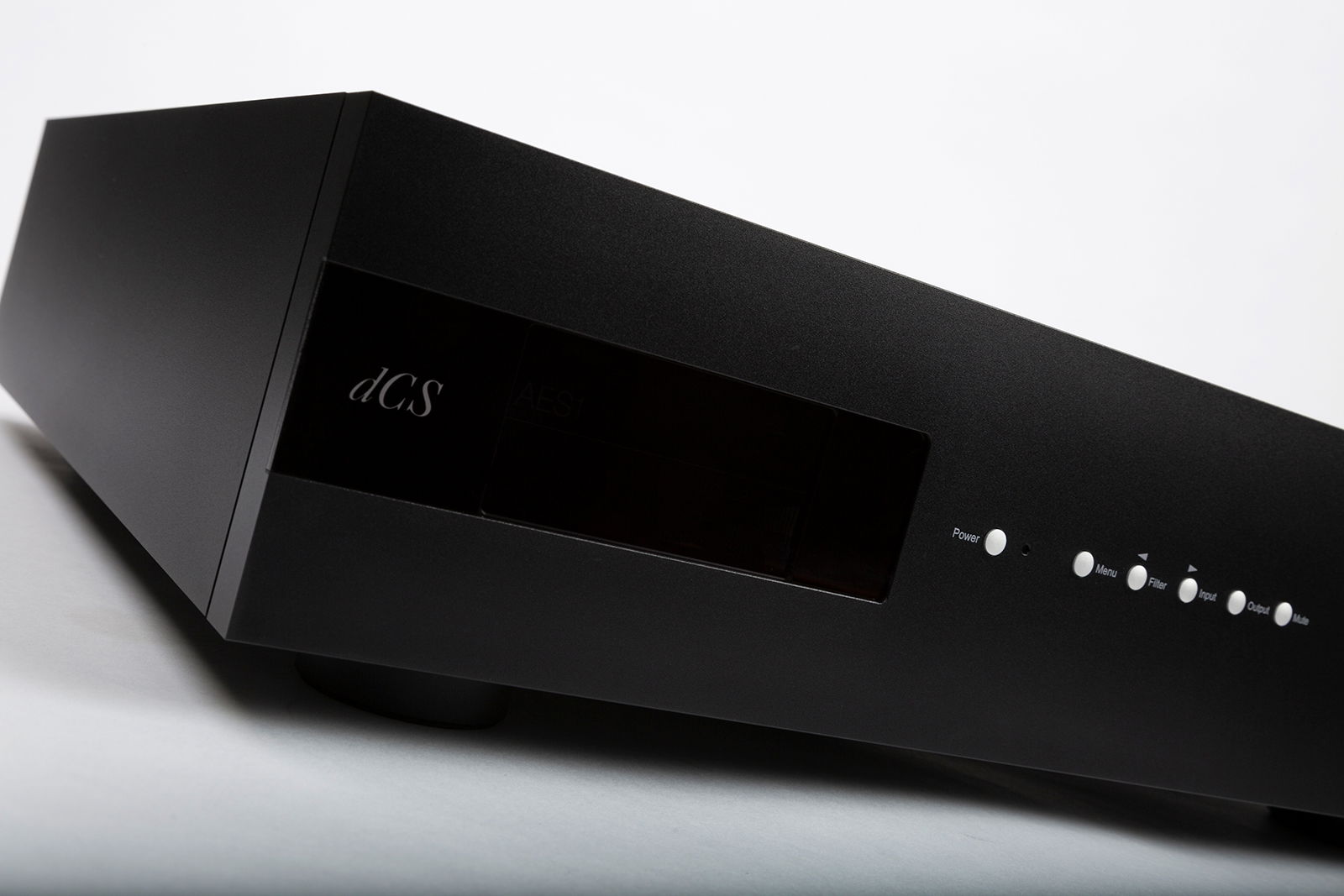 From the widest swings in volume, to the subtlest shifts in tone, Bartók presents each aspect of a recording with a sense of effortless control.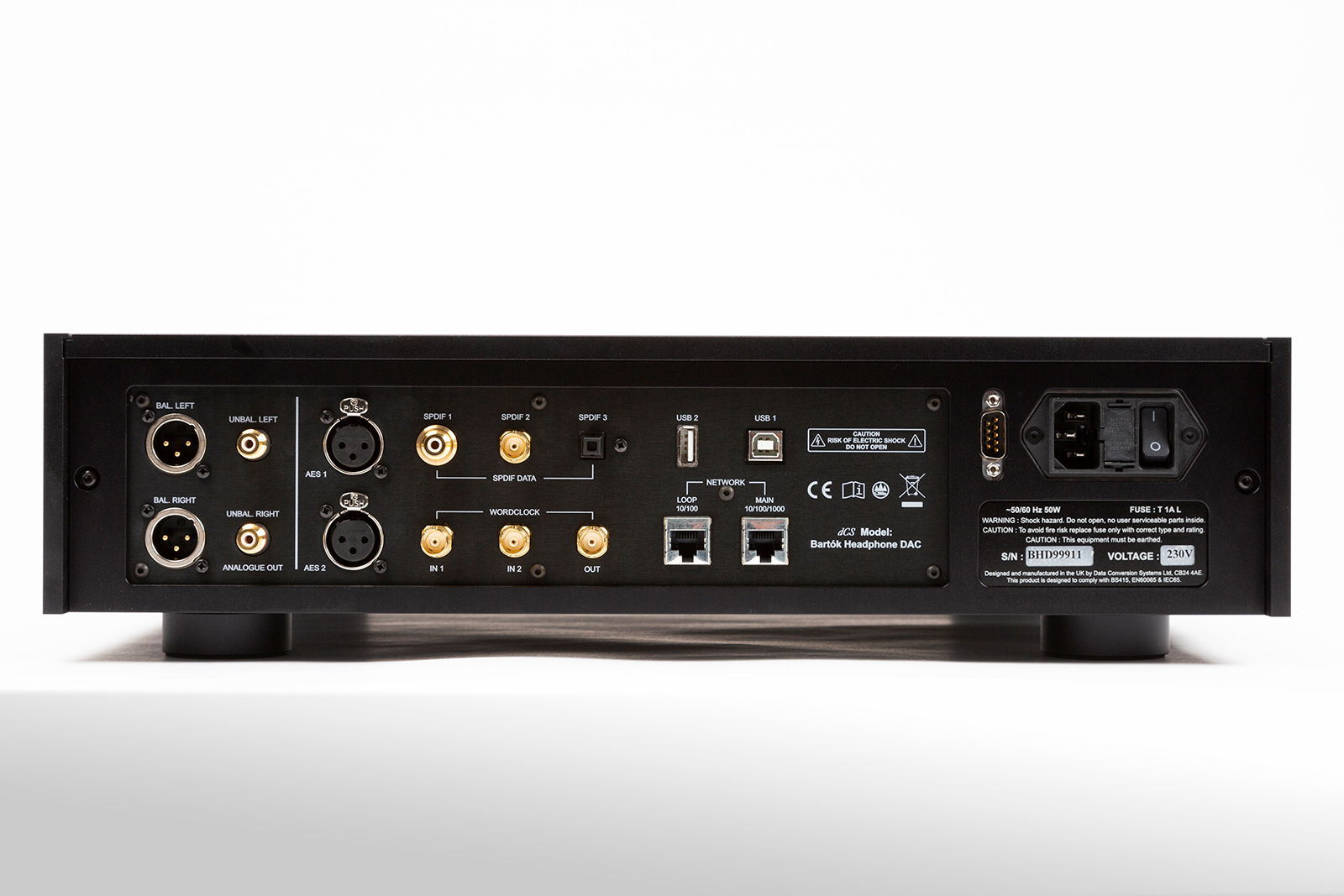 Sharing the same electronics as dCS' Vivaldi and Rossini systems, it features the latest generations of their pioneering Ring DAC™, clocking architecture and digital processing platform - a unique combination of hardware and software that is unrivalled in its sonic and technical performance.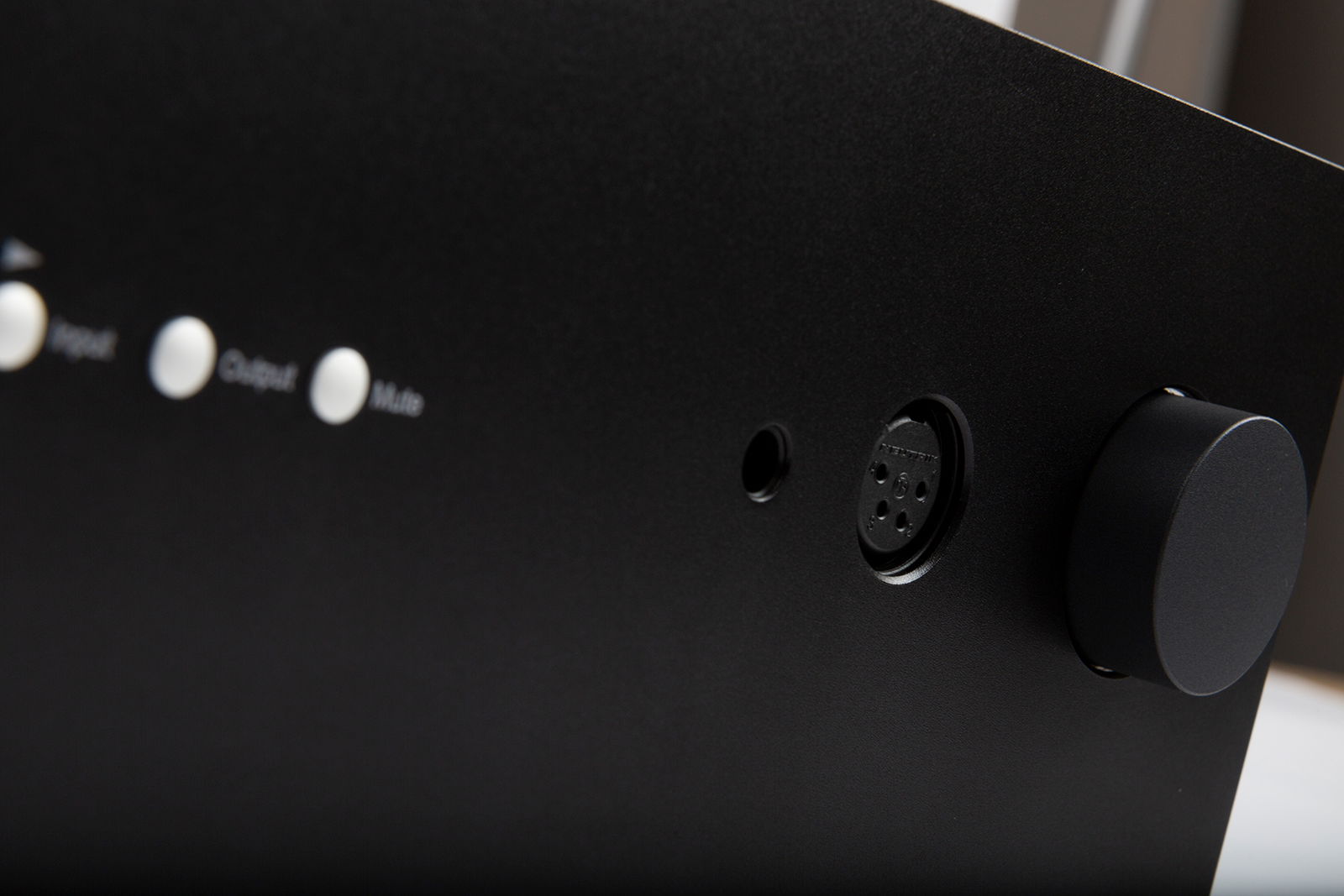 HeadFi Reimagined | Optional Headphone Section
Engineered to deliver a spectacular experience on both high and low impedance headphones, in balanced and unbalanced formats, Bartók is able to handle a vast range of headphone models regardless of efficiency or impedance.
Reviews
"An enormously detailed yet immersive sound that's high on both emotion and entertainment"
-Hi-Fi News
Read the Full Review >
Availability
The dCS Bartók comes in Black or Silver finishes, and is available for demo and purchase in-store. Contact us to schedule your private audition.
Contact Us >
dCS Bartók
Streaming DAC with Optional Headphone Amplifier