Buying Used Audio Equipment: Guide to Shopping Pre-Owned
Guide to Buying Used Audio Equipment
Home audio equipment enjoys a healthy secondhand market, giving audiophiles plenty of options when it comes to lower-cost components. But to get the best deals and quality sound, consumers should know what to look for when buying used audio equipment.
Shop Pre-Owned & Specials >
What to look for when buying used audio equipment
The first thing you'll want to consider is what type of equipment you're buying. Certain types of audio equipment need more maintenance than others, and it can help to know the history of the item and understand its service history. For example, pre-owned audio equipment that uses vacuum tubes — such as amplifiers and preamplifiers — will need to have the tubes replaced at some point, as they have a finite lifespan. As a customer, you should ask for the tube hours of the equipment you're considering so you know when you'll need to replace the tubes next.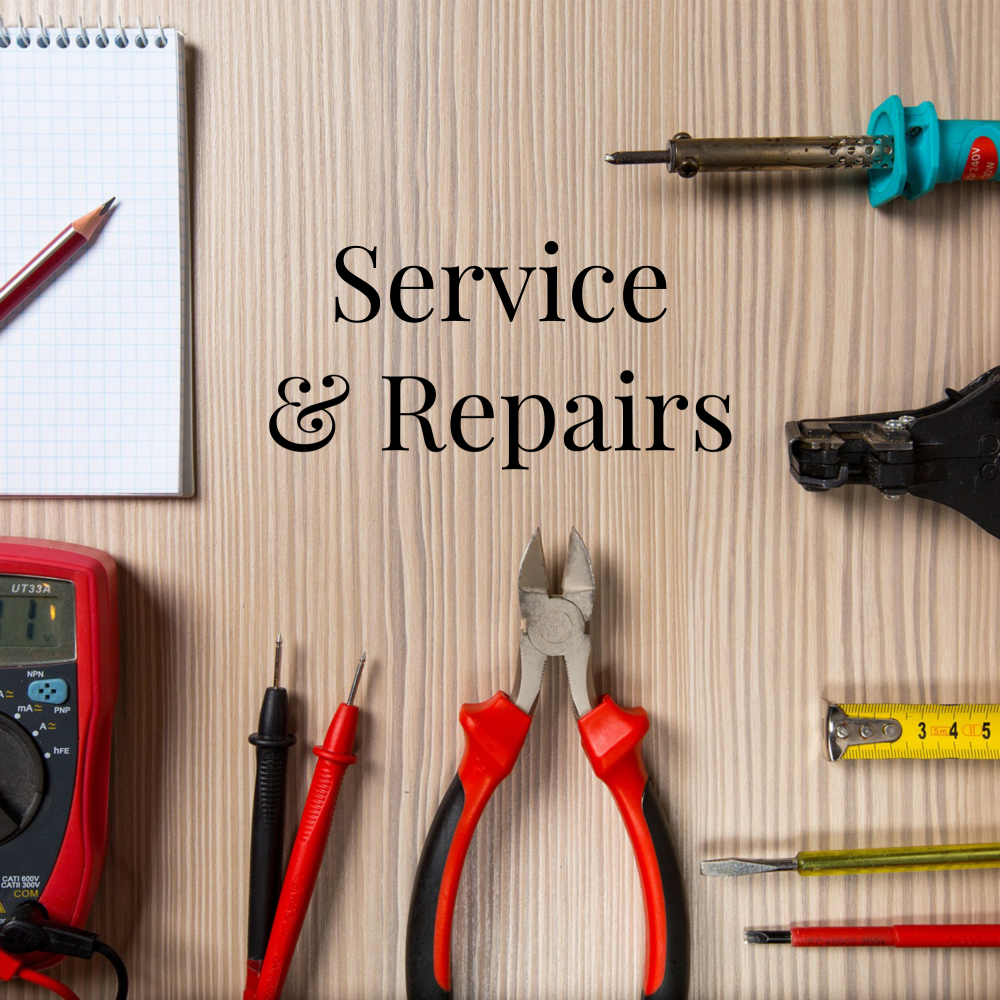 Future service needs
Similarly, you may want to inquire or check to see where you can get service if you need it in the future, especially for older equipment. Some larger manufacturers have authorized service centers around the country, while other brands may ask you to ship items back to their factories for service. In some cases, a brand may no longer exist. That doesn't necessarily mean you won't be able to get the item serviced, but it's worth looking into before purchasing. Parts availability for older pieces is also a consideration, as scarcity can drive up the cost of replacement parts over time.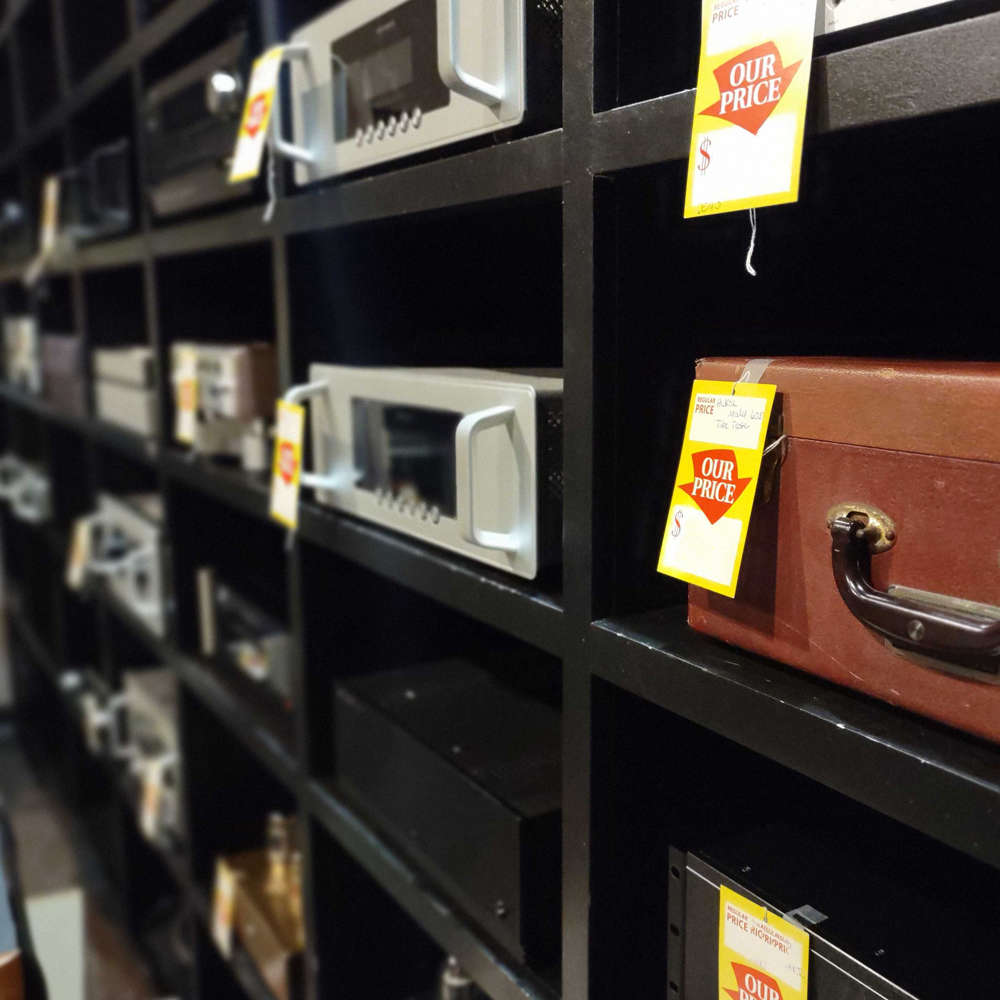 Audio equipment warranty
In many cases, your used audio equipment will not come with a warranty, but it's always good to check. For example: Some brands offer transferable warranties that can be switched over to a new owner. Store demos may be covered under warranty in a way that's beneficial to the customer. At Paragon Sight & Sound, we can sometimes offer special opportunities on closeouts of recently pre-owned or discontinued products that carry full warranty. The bottom line is to always ask to make sure you understand if you're getting a warranty, and what that warranty provides.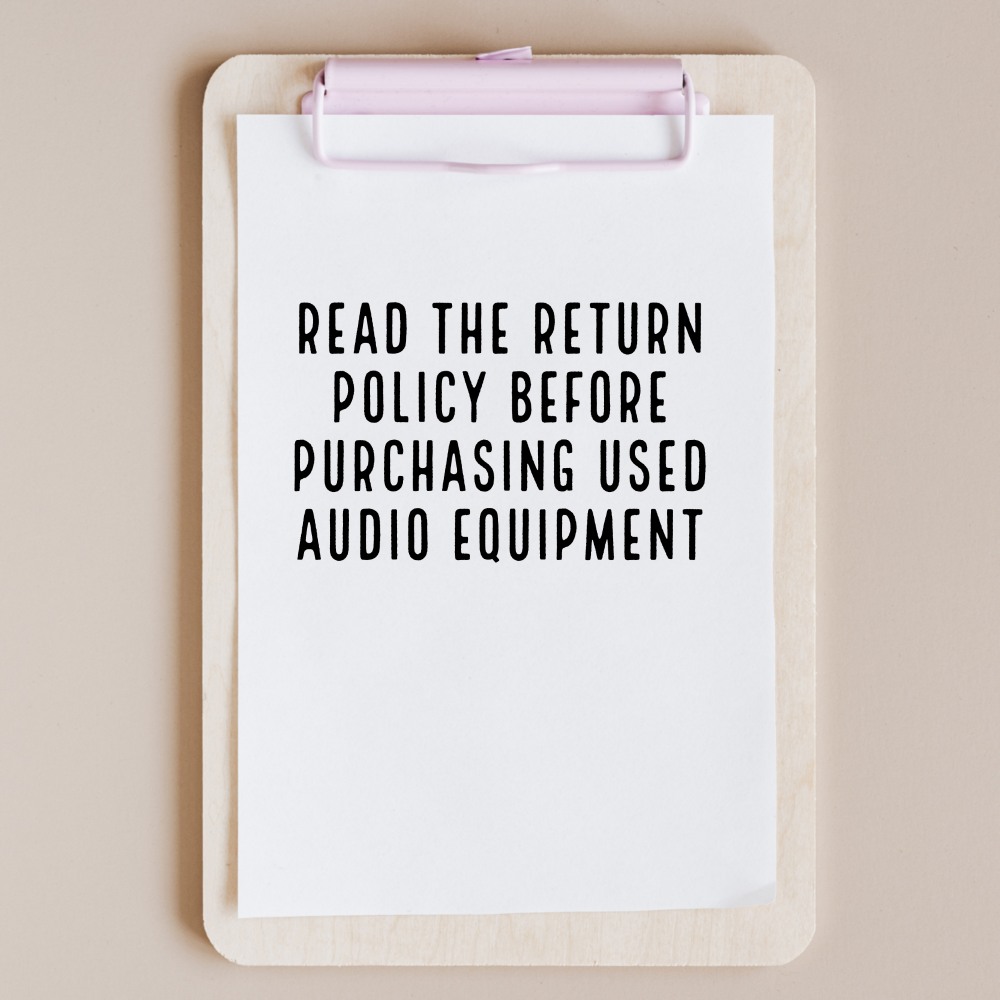 Good return policy
Always make sure to read and understand return policies before purchasing used audio equipment. When reviewing a return policy, ask yourself: What happens if an order arrives damaged? How easy is it to return an item if a packing error occurred? Will you receive a full refund if your product is defective? How long do you have to return equipment? Are you able to exchange a product if needed? Return policies can vary significantly by vendor, and individuals may not have one at all. Be sure to check the return policy to ensure you are protected as a consumer.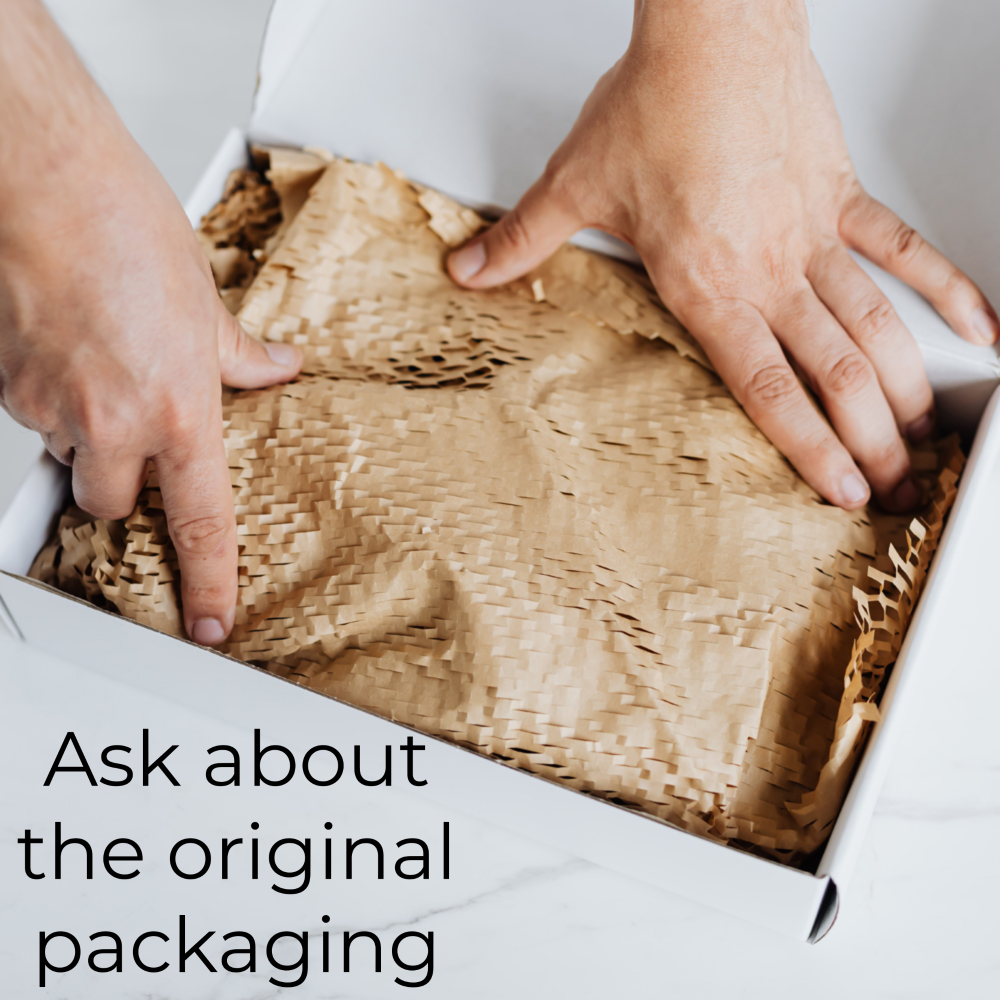 Original packaging
If an ad does not specify whether equipment comes in original boxes or packing, you should ask. Some pre-owned pieces will retain more value if you have the original boxes, and if you ever have to ship the piece for repair (or other), the original box usually offers the most protection. The alternative is to construct a custom carton, which can be costly and time consuming. Keep in mind that if you're buying audio equipment (new or used) it's good to keep your boxes and all of the original paperwork and accessories. This can increase the value when selling or trading in equipment later.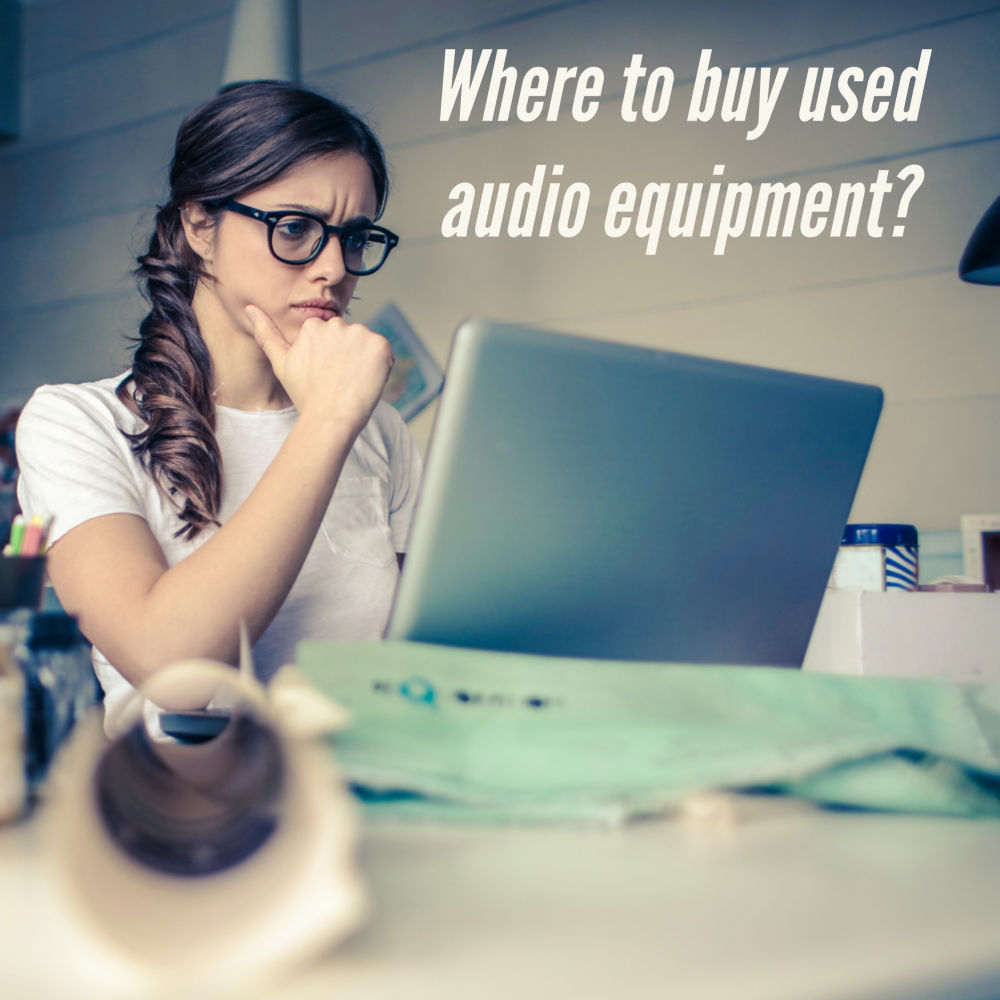 Where to buy used audio equipment
Always consider the platform when buying used audio equipment. Secondhand websites may have a mix of seller types of varying quality, so be sure to check reviews and feedback before purchasing. Your best bet is to determine if the seller is an authorized audio dealer by visiting the manufacturer's website and searching their list of verified sellers. There are also marketplace websites like Audiogon that identify "verified dealers" for you. Buying from a seller like Paragon, who is also an established audio dealer, provides some peace of mind because dealers are more likely to stand behind sales if something goes wrong. Our store has an in-house technician to verify the working condition of equipment, and we can help with troubleshooting through after sale support if needed.
Buy used audio equipment
Shopping used audio equipment gives you access to top audio brands at a lower price, without sacrificing quality. Paragon is pleased to offer special pricing on open-box, demo, new-in-box discontinued, used and refurbished high end audio equipment. Our changing inventory can hold a wide range of audio equipment, including speakers, amplifiers, headphones, power cords, and more. Shop our selection of used audio equipment here!
Shop Pre-Owned & Specials >