Burmester 217 Turntable | Top Line
Burmester 217 Turntable | Top Line
With optimal playback quality, the 217 is Burmester's first turntable introduced to its renowned Top Line series.
View Product >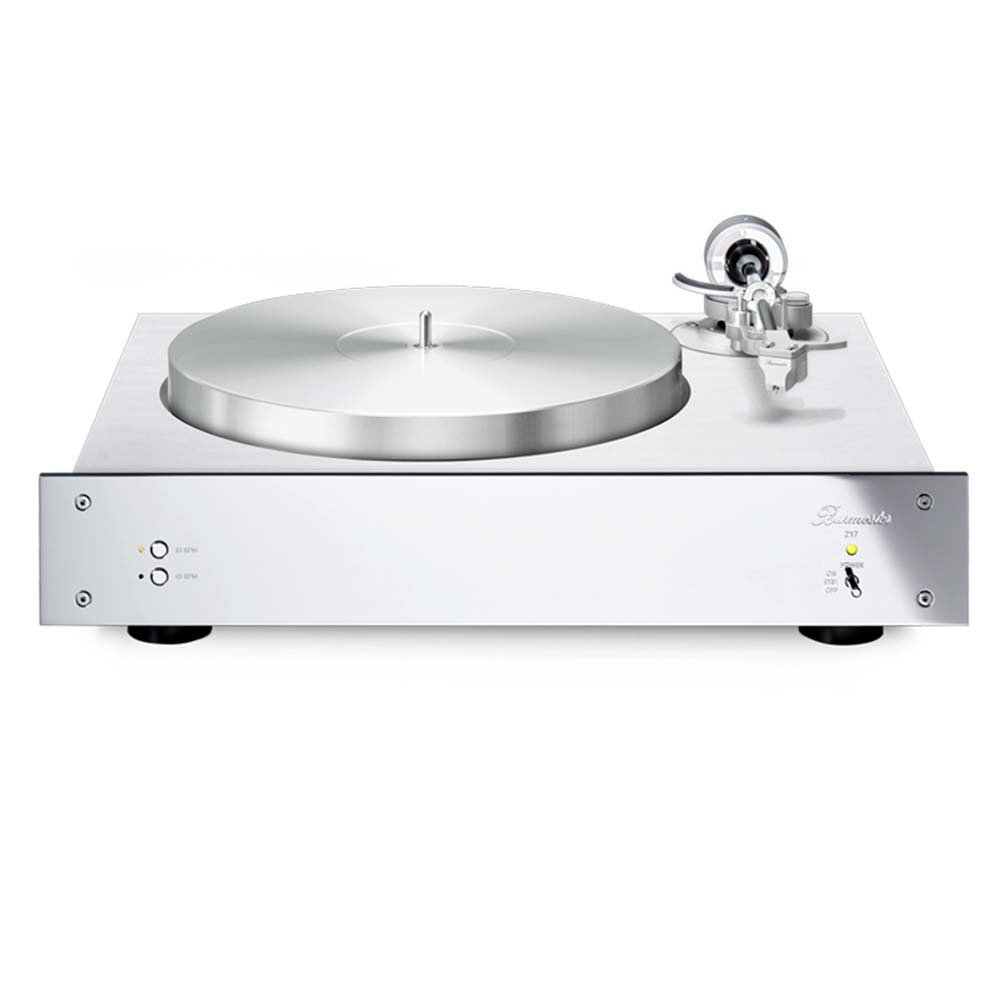 Made of Solid Aluminum
The 217 stands out through the iconic Burmester chrome front but otherwise aims for complete simplicity.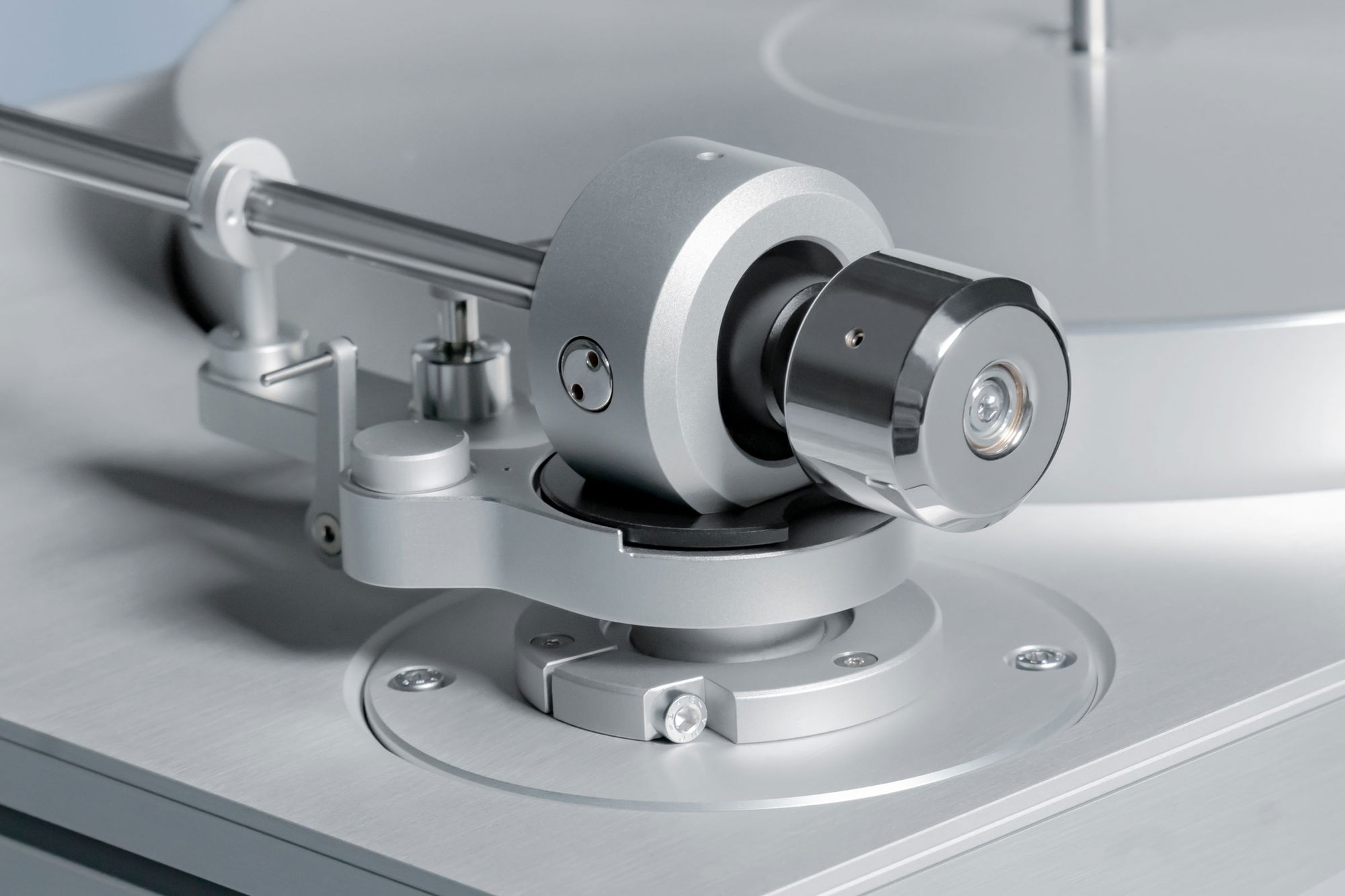 The 217 is equipped with two belt drive motors, which enable near-perfect operation due to their high efficiency. In combination with the significant, massive, low-resonance unibody housing made of solid aluminum, this enables exceptionally precise and highly musical reproduction of vinyl records.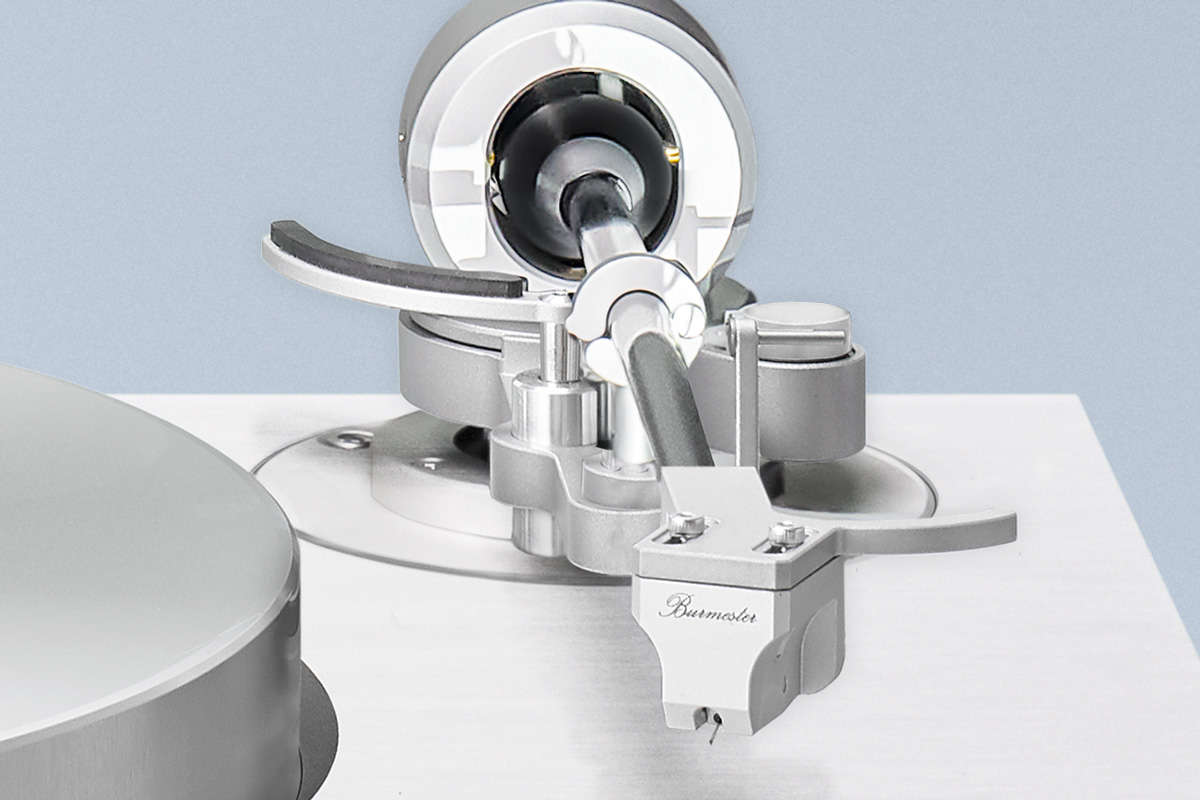 The gimbal-mounted, straight tonearm is made of unidirectional fiber composite material in conjunction with aluminum components. The needle used is a Shibata design and the signal from the cartridge is passed-on directly via a high-quality phono connection cable.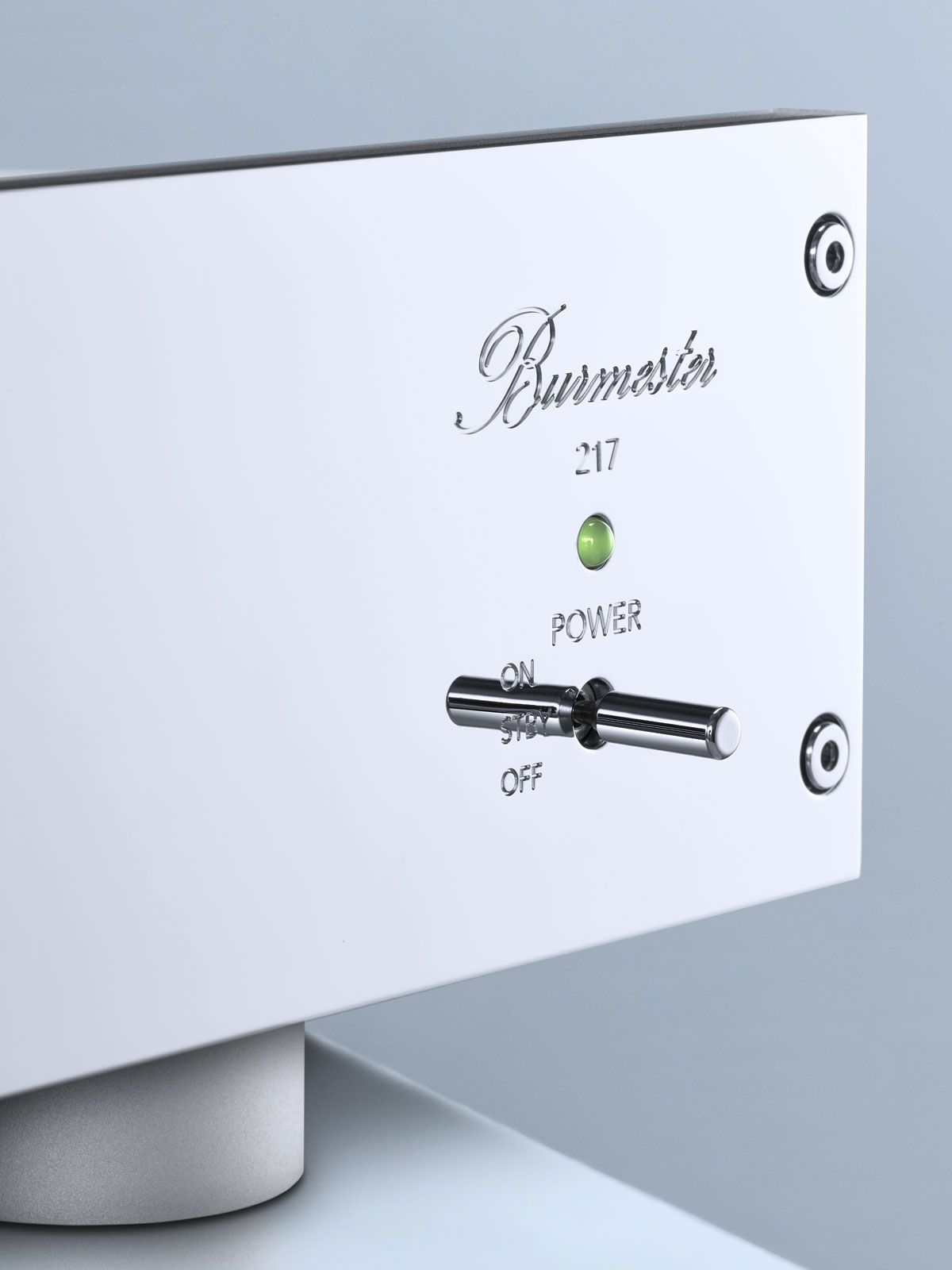 Burmester's 217 turntable builds on its big brother, the 175, in numerous aspects. The unit has a gimbal-mounted, straight tonearm that is naturally cranked by the geometry of the headshell. At the same time, the exact length between bearing and needle tip is 239.1 mm – just over 9 inches. Each 217 comes with a slipmat made of composite leather.
Availability
The Burmester 217 Turntable is available for demo & purchase in-store. Contact us to schedule your private audition.
Contact Us >