Burmester 100 Phono Preamplifier | For Top Line
Burmester 100 Phono Preamplifier | For Top Line
The 100 is pure catnip for analog fans. By harking back to a component that had been state-of-the-art for so long and bringing it with all available innovations into the 21. Century, Burmester not only gave LP lovers a new playback reference but also the technology to digitize their LP collection on the highest musical level. With a lot of top-notch engineering and design plus highest-quality parts the phono preamp 100 combines innovative technology and world-class analog playback in a practical tool for the digital music era.
View Product >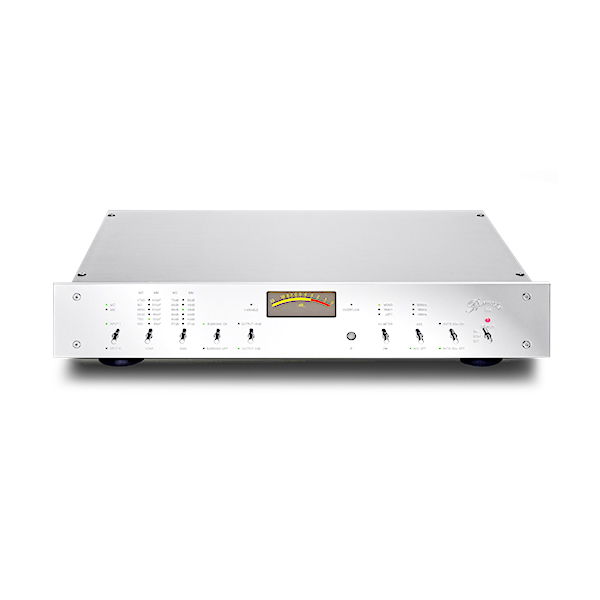 The Phono Preamplifier 100 combines the best features for the perfect analog sound. It was designed to provide record lovers the best possible sound quality and the digital preservation of their analog collections.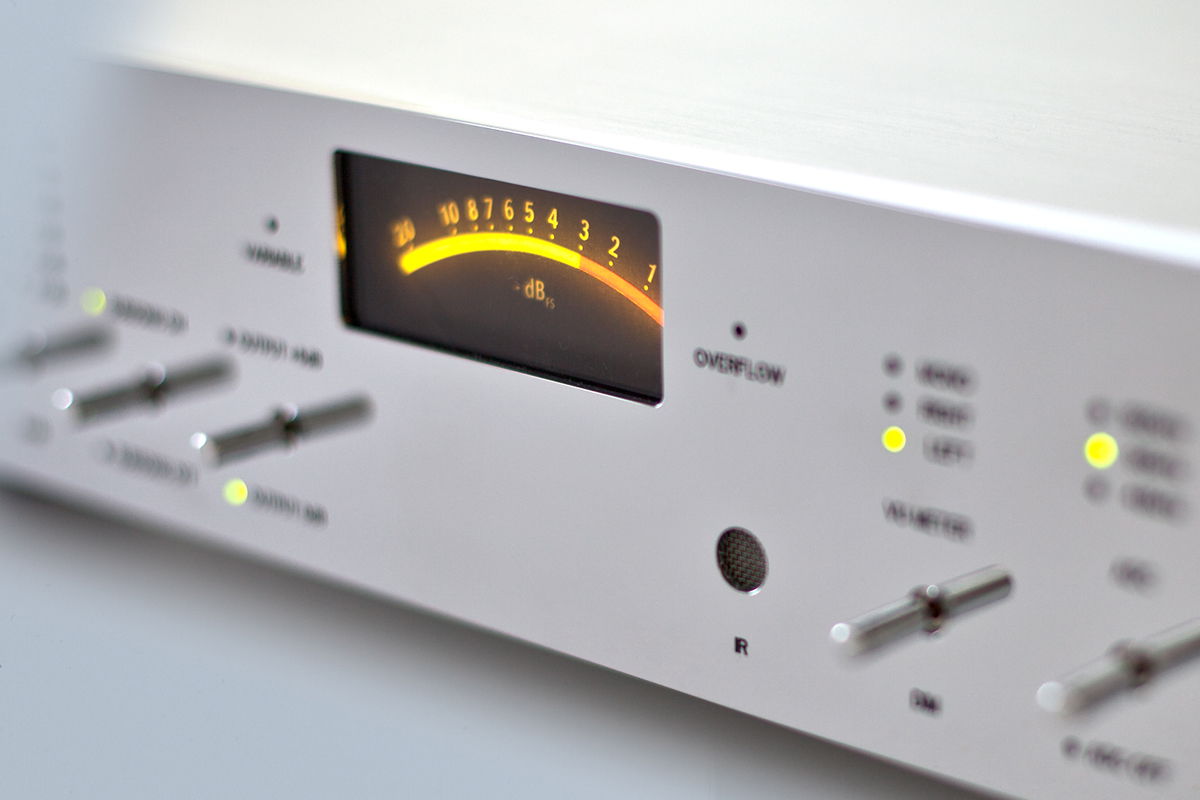 The classic chrome front panel immediately shows the versatility of this phono preamp. The array of toggle switches actuates a multitude of functions for playback, control and adjustment.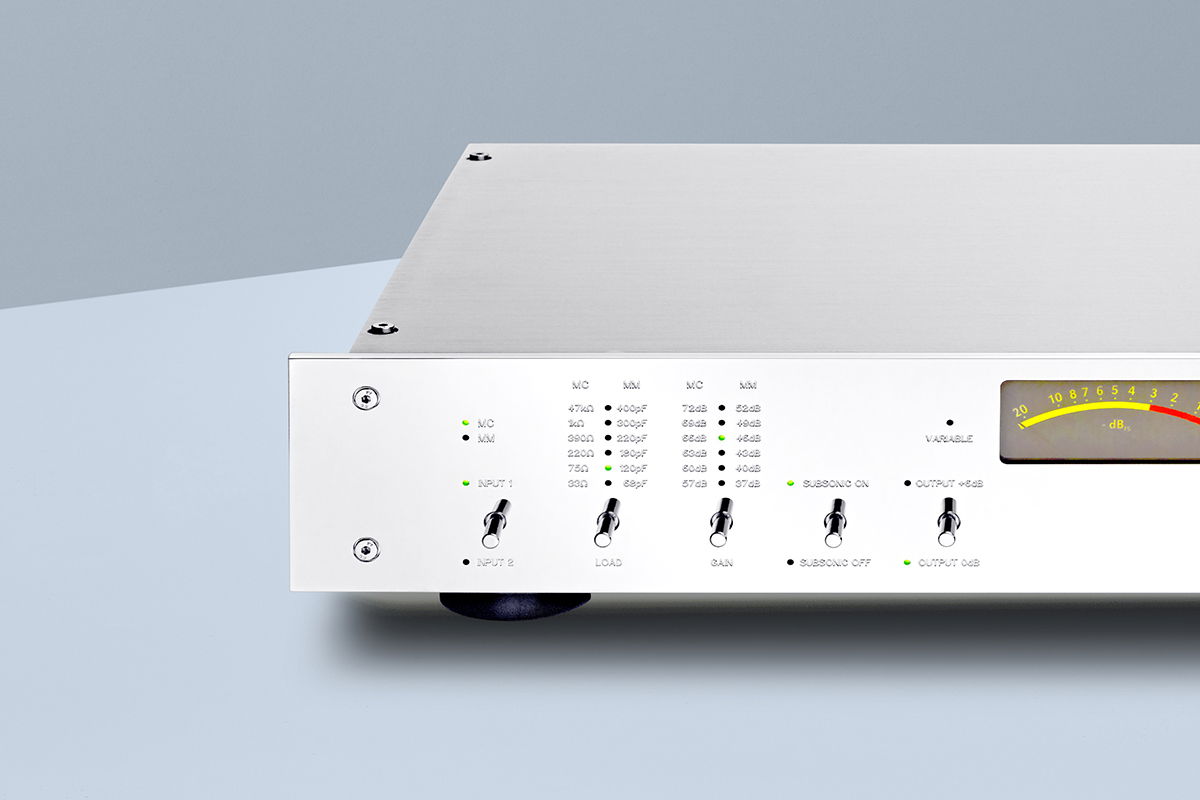 The prominent VU meter is not a nostalgic design gesture but a necessary instrument to show the amplitude of the left and right channel as well as their mono sum. At the same time it displays any imbalances between left and right channel at a quick glance.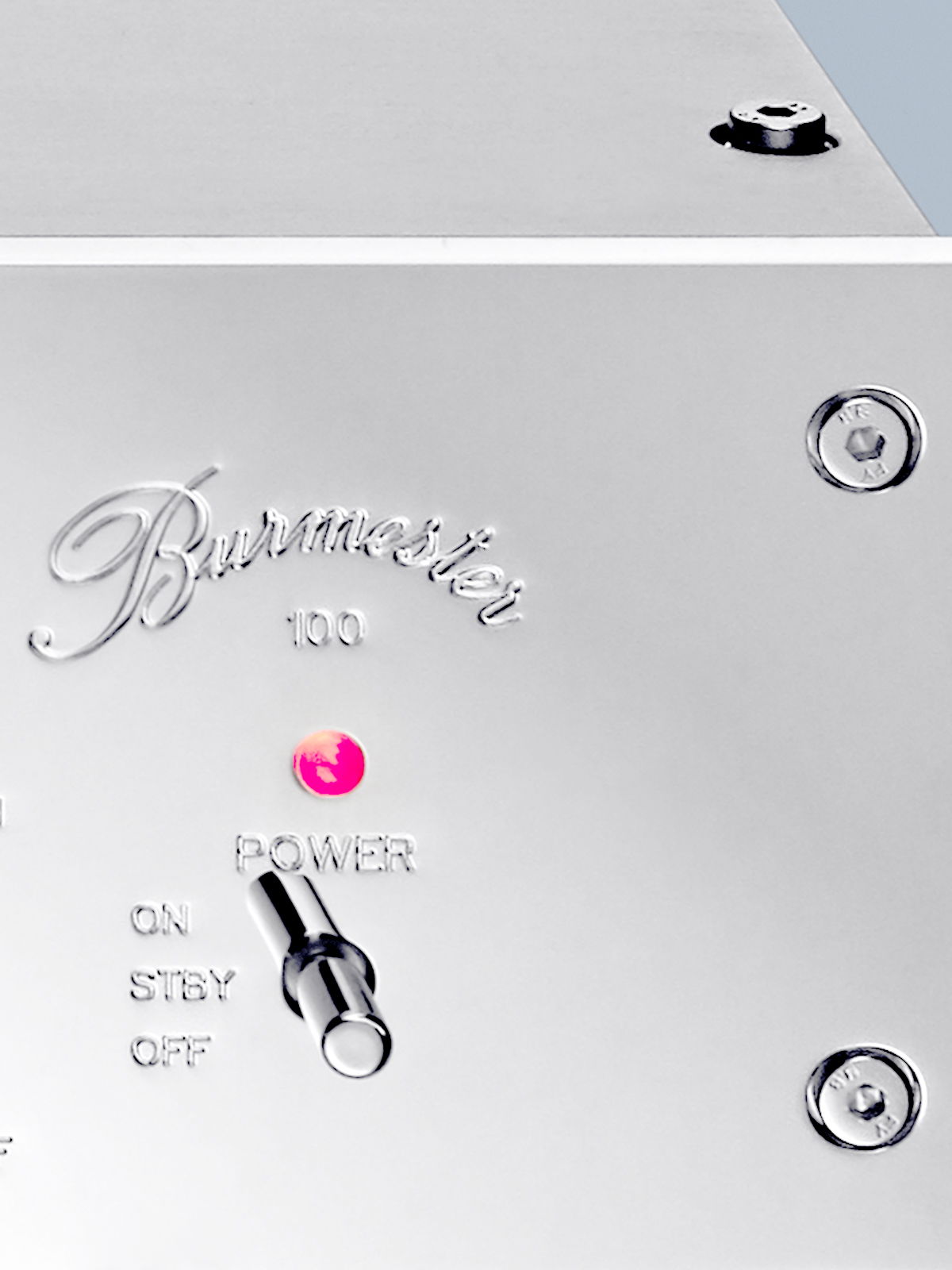 Whether in a basic configuration or fully equipped, each 100 phono preamplifier is assembled by hand in the Berlin factory by highly qualified technicians. A final multi-stepped quality and listening test checks not only each switch and every functionality but also makes sure that the sound is up to reference standard.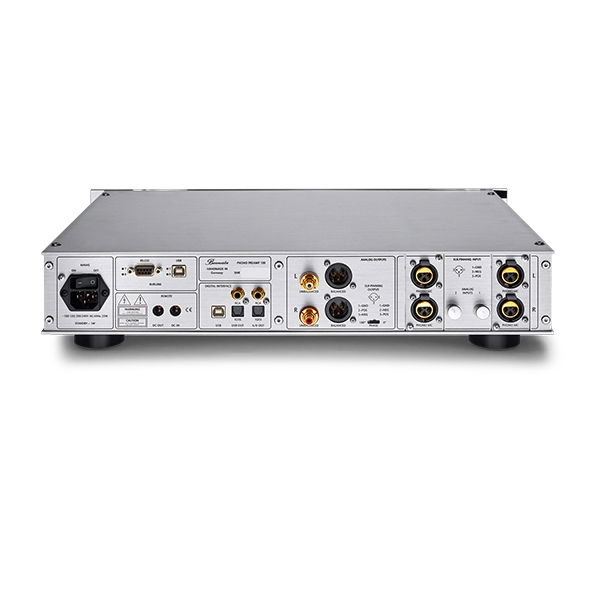 Availability
The 100 Phono is available for demo and purchase in-store. Contact us today to schedule your private audition.
Contact Us >