Meet the new Sonus faber Stradivari G2 at Paragon | July 27, 2023
NOTE: THIS EVENT HAS BEEN RESCHEDULED TO THURSDAY, JULY 27, 2023. THE EVENT WILL NO LONGER BE HELD ON THE ORIGINAL DATE OF THURSDAY, JULY 20.
Stradivari G2: Unique Sound, Iconic Design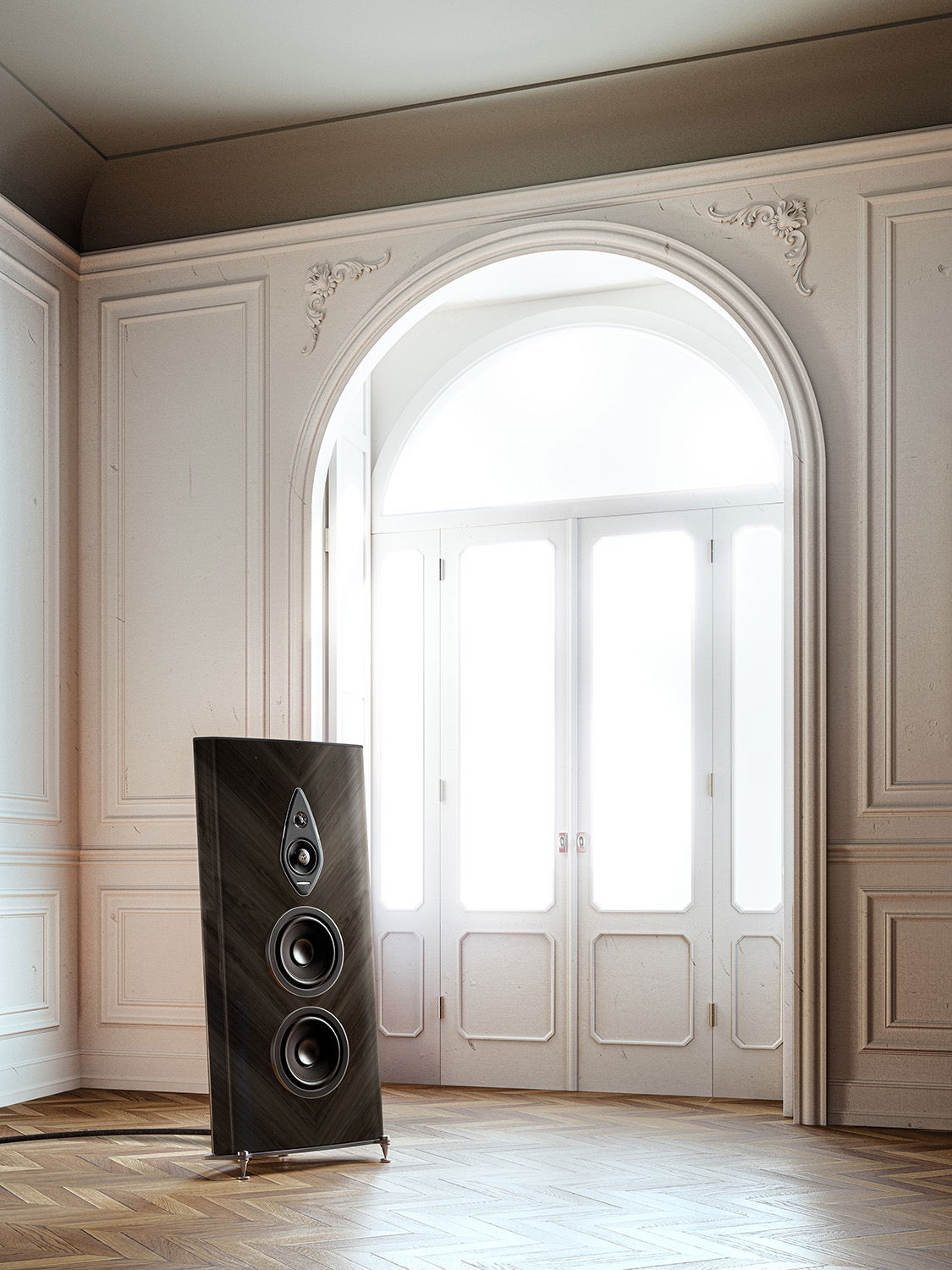 Introducing the next generation of Stradivari: iconic Sonus faber design meets unparalleled sound quality, for a listening experience like none other.

Twenty years after the original design, Stradivari has evolved into its second generation, pushing the limits of innovation and engineering. With its signature organic materials - wood and leather - blended seamlessly with cutting-edge sound technology, Stradivari epitomizes the essence of Sonus faber's philosophy.

Coinciding with Sonus faber's 40th anniversary, the reintroduction of Stradivari celebrates an unwavering commitment to excellence.
WHAT TO EXPECT
- Rotating demonstration sessions led by guest presenters from Sonus faber. Take a deep dive into the origins, design process, and specs; then, hear the Stradivari G2 in action as part of a specially curated system of high-end equipment from other top brands.
*All products presented are available for purchase from Paragon Sight & Sound as an authorized dealer/partner.

- Open Q&A will be held at the conclusion of each demonstration session as we answer any questions you may have about the product or how to best fit it in with your system.
- Complementary food & drink provided: special European-themed catering by The Produce Station; curated beer/wine menu, special cocktail, and bar service by Tippins Market. Soft drinks & coffee will also be available.
This is not a ticketed event, but your RSVP is requested: