Sonance Outdoor Speakers
Sonance Outdoor Speakers
Homeowners and integrators all over the world are using Sonance solutions to unleash a refined experience; the ultimate in design and performance.

Sonance Outdoor Speakers are designed for various use-cases and will completely envelop your outdoor entertaining area in audiophile-quality sound. Contact us today for a walk-through of your outdoor space.
Contact Us >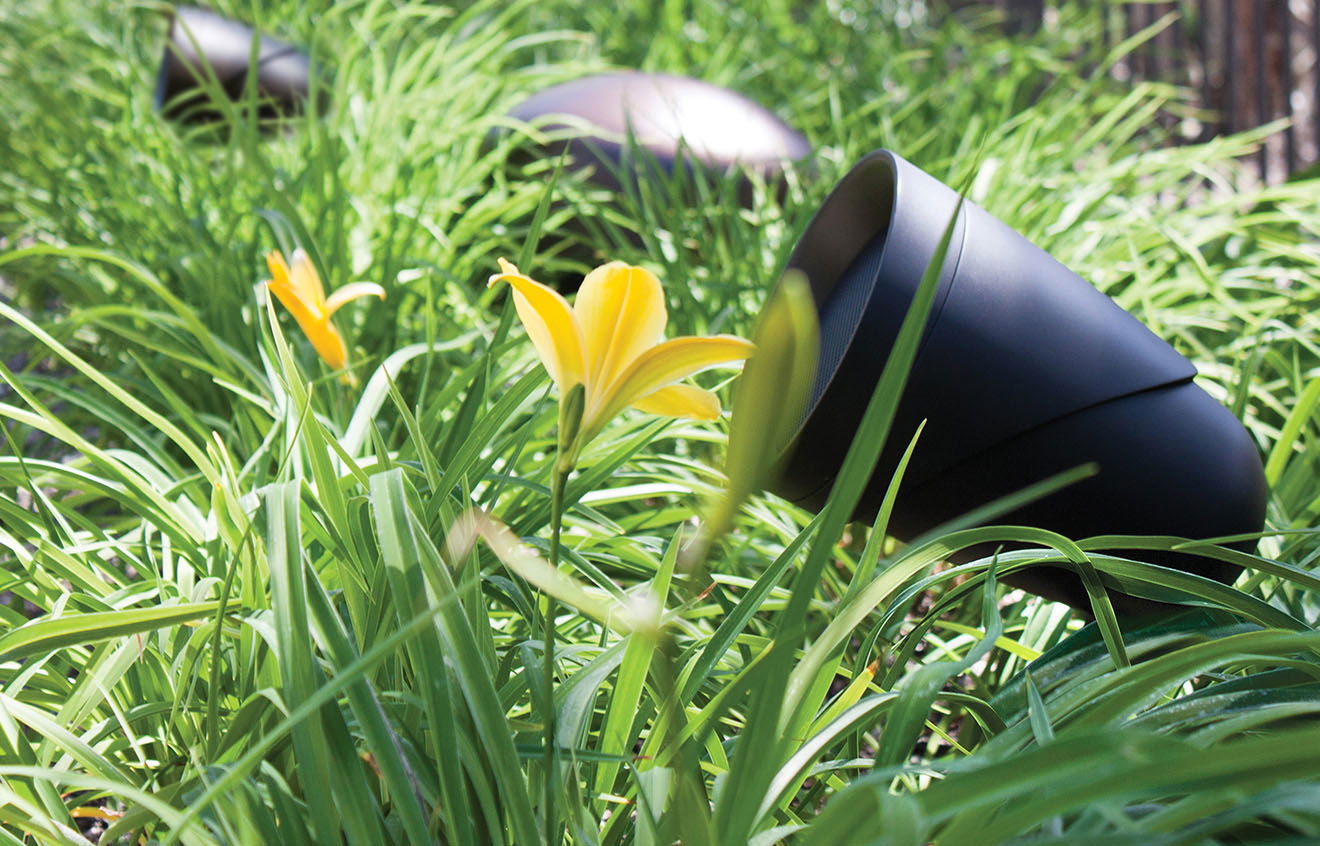 Sonance Landscape Series
Sonance Landscape Series is a totally scalable outdoor speaker system that delivers perfectly even volume coverage and unbelievable sound quality throughout any size space. Described by one critic as outdoor sound to "knock their socks off", SLS provides jaw-dropping sonic performance from small satellite speakers and below-ground subwoofers that are hidden completely out of sight among plants and under foliage.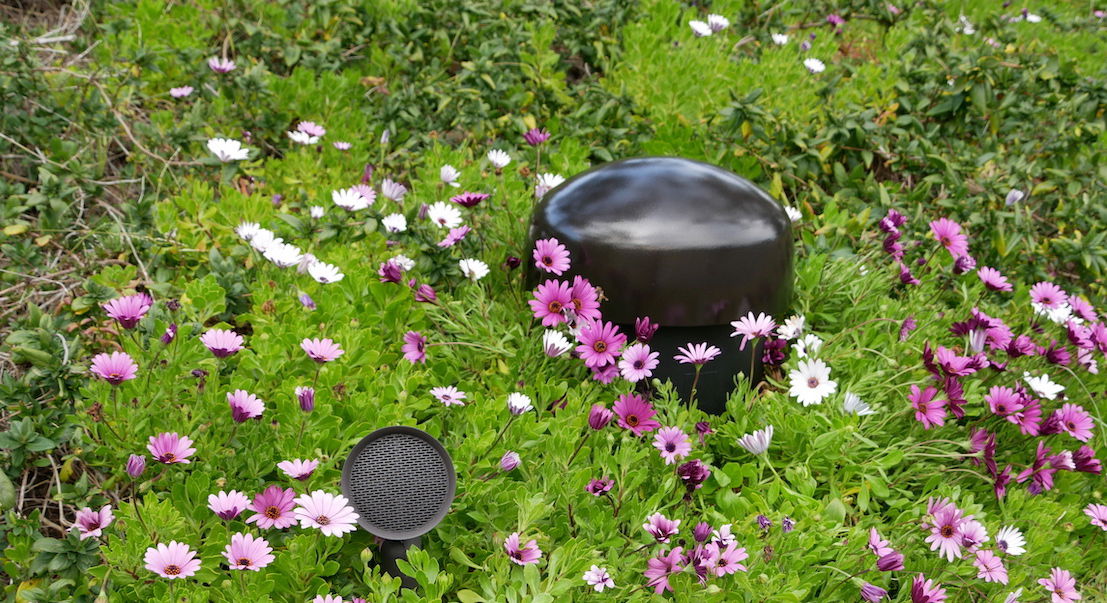 Sonance Garden Series
Sonance Garden Series takes elements from the industry-leading Sonance Landscape Series products and creates a simply scaled system ideal for outdoor areas up to 3,500 square feet. Sonance Garden Series is the perfect balance of performance and simplicity in an outdoor audio system.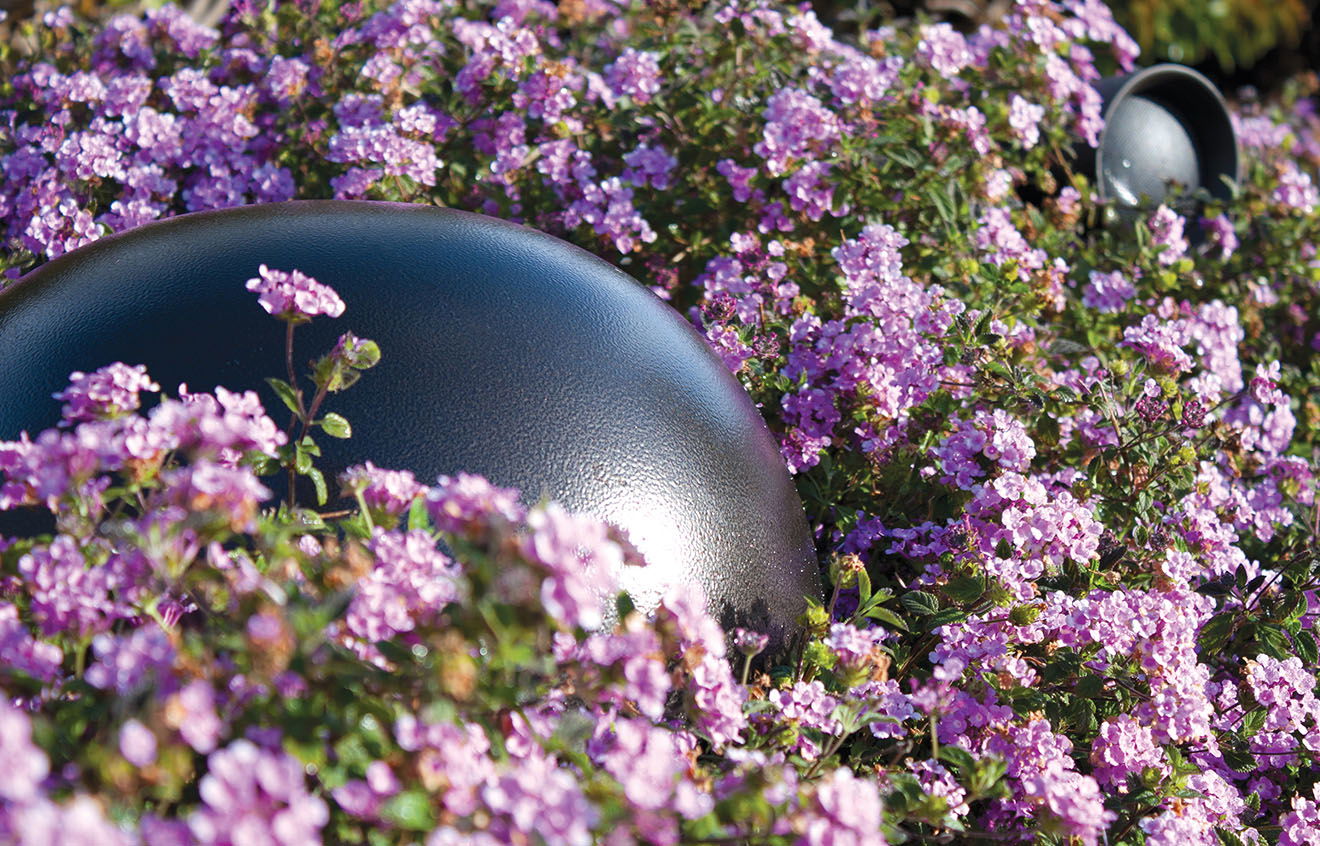 Sonance Patio Series
Sonance Patio Series was developed for small scale spaces that deserve even, balanced coverage of great audio performance. With four satellite speakers and one in-ground subwoofer, powered on a single Sonance DSP amplifier, the system is equipped to provide a great experience for a great value.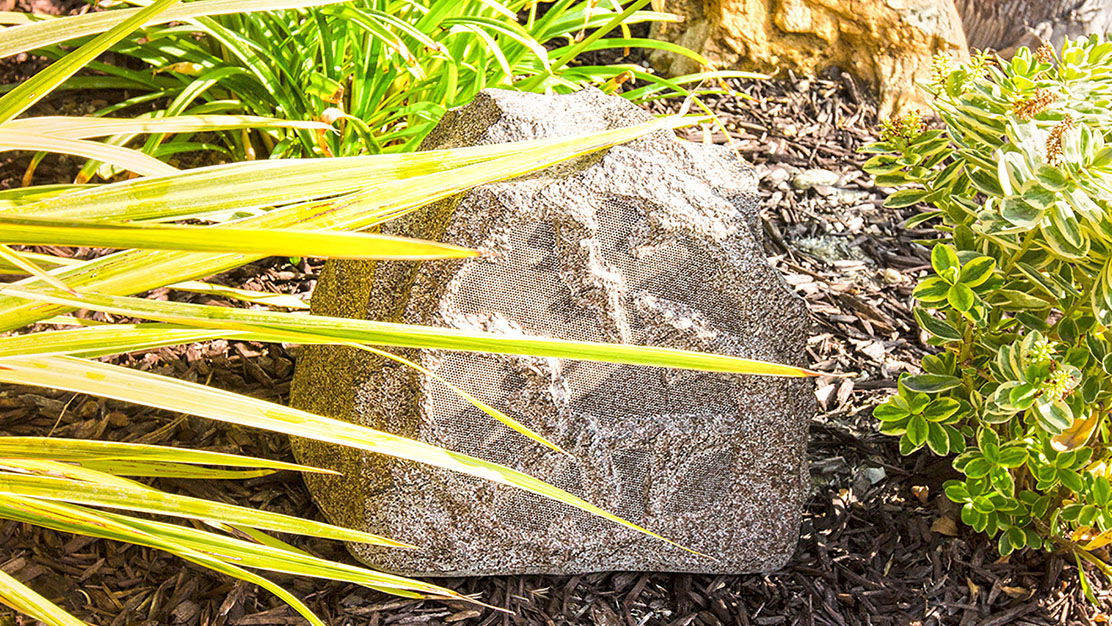 Sonance Rocks, Mariners & Extreme
Sonance has a range of high performance outdoor speakers for any traditional installation. Rock speakers and subwoofers in natural colors and textures; designed to hide in garden beds. Mariner speakers; perfect for courtyards and patios. Extreme in-wall and in-ceiling speakers; perfect for outdoor rooms, under eaves and demanding marine applications.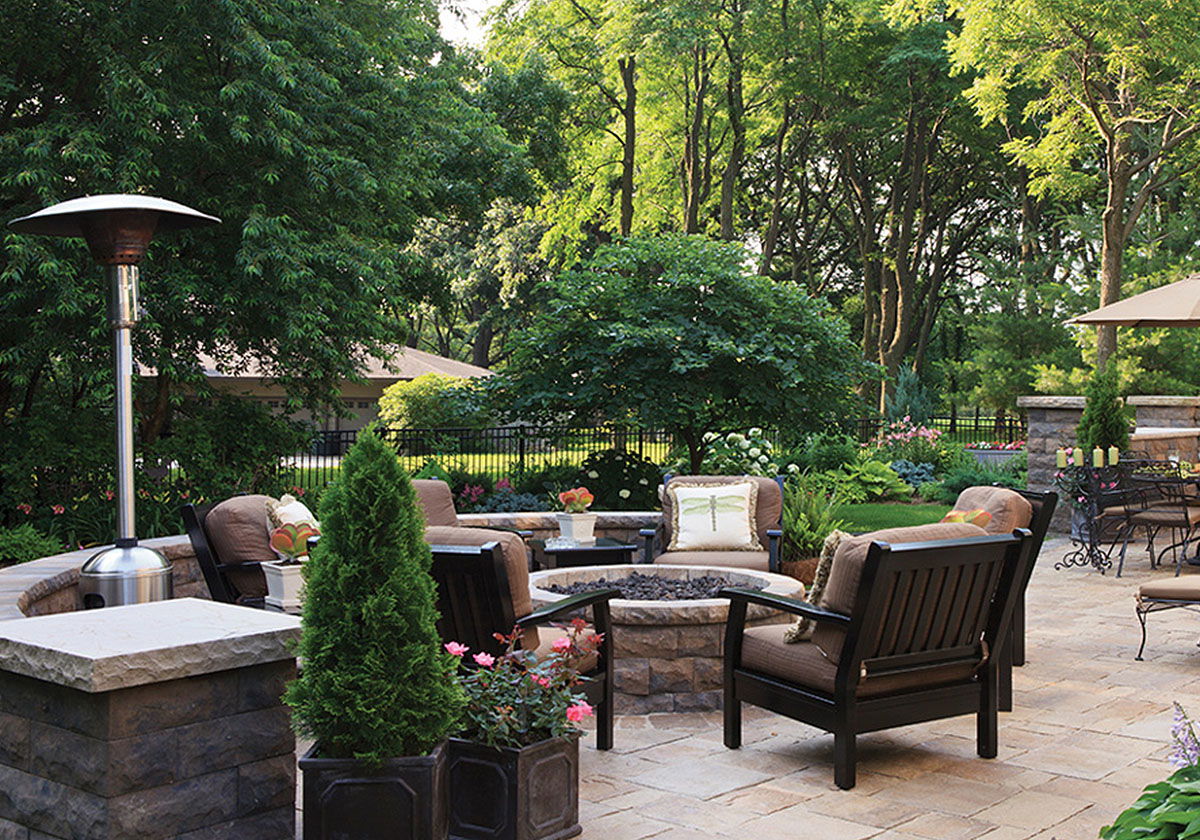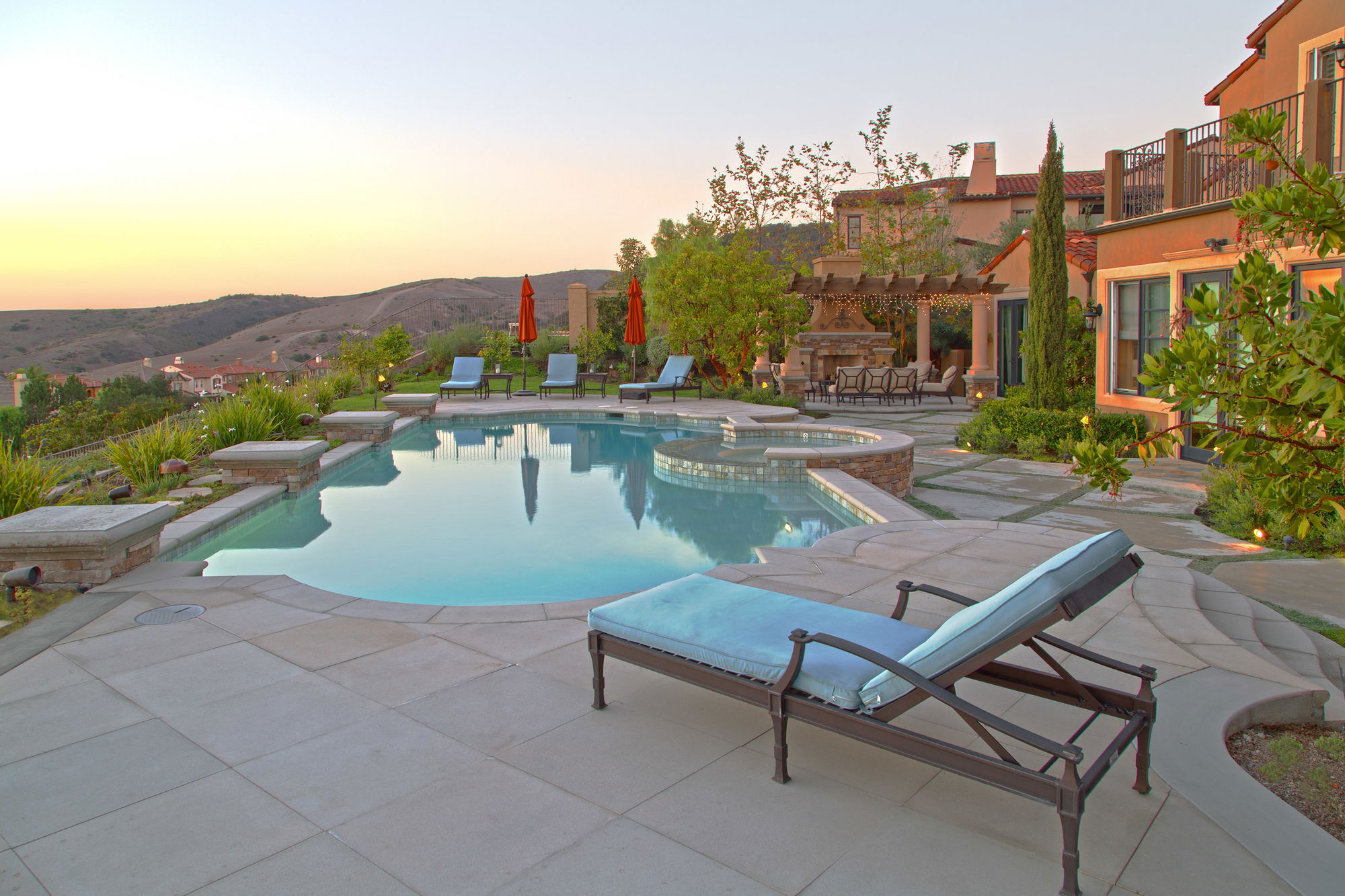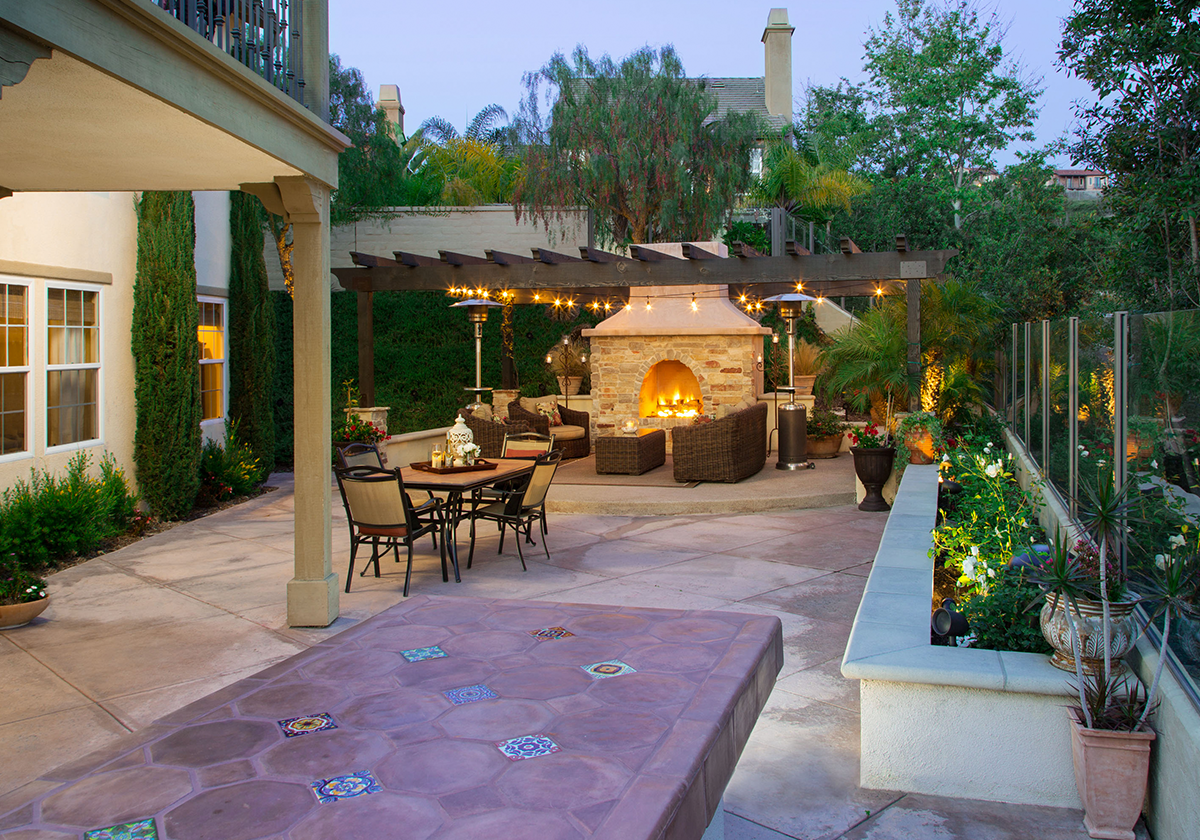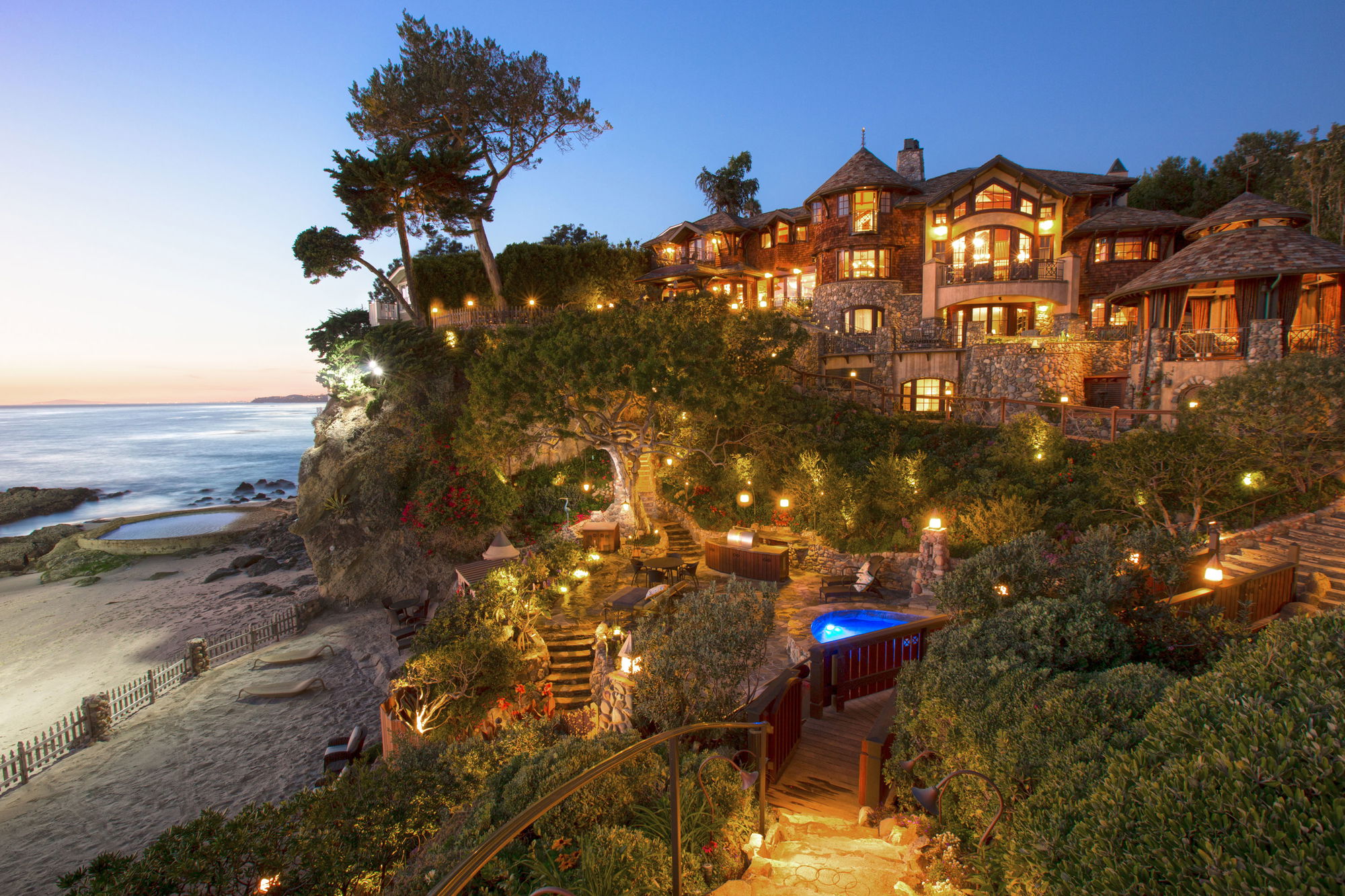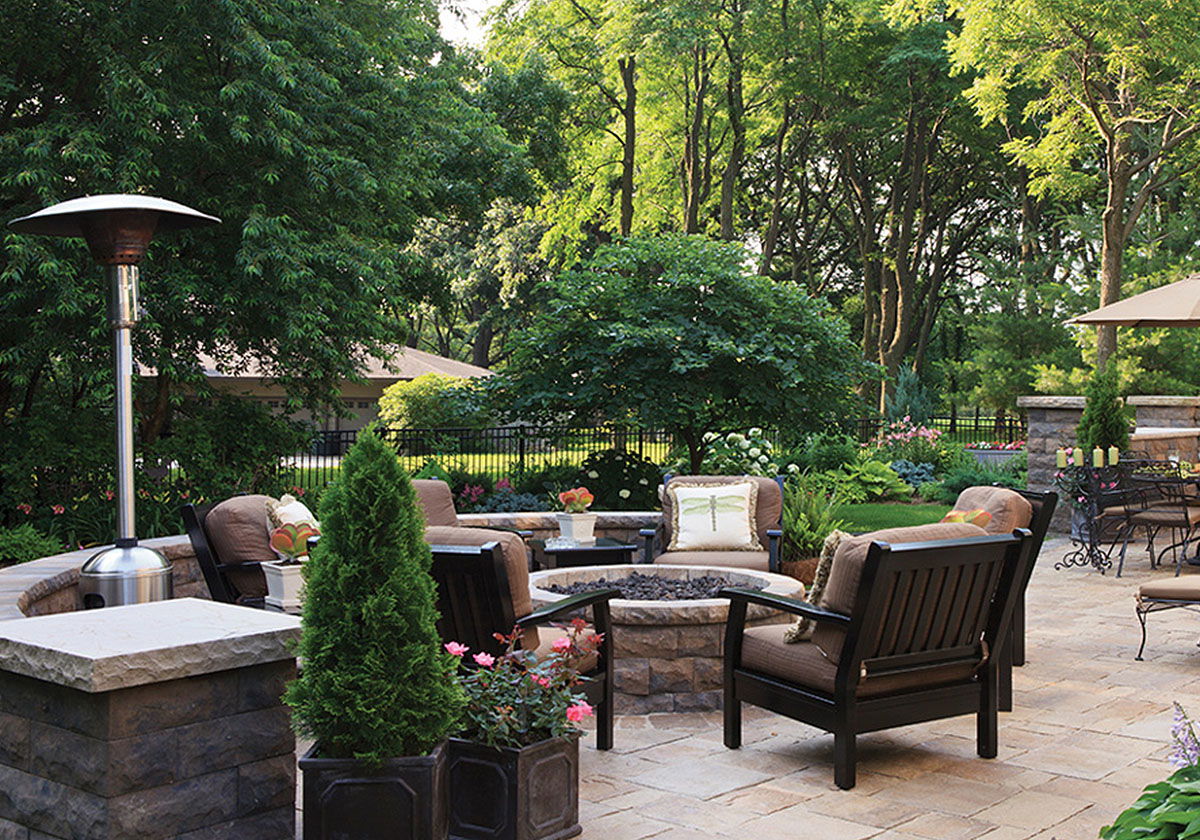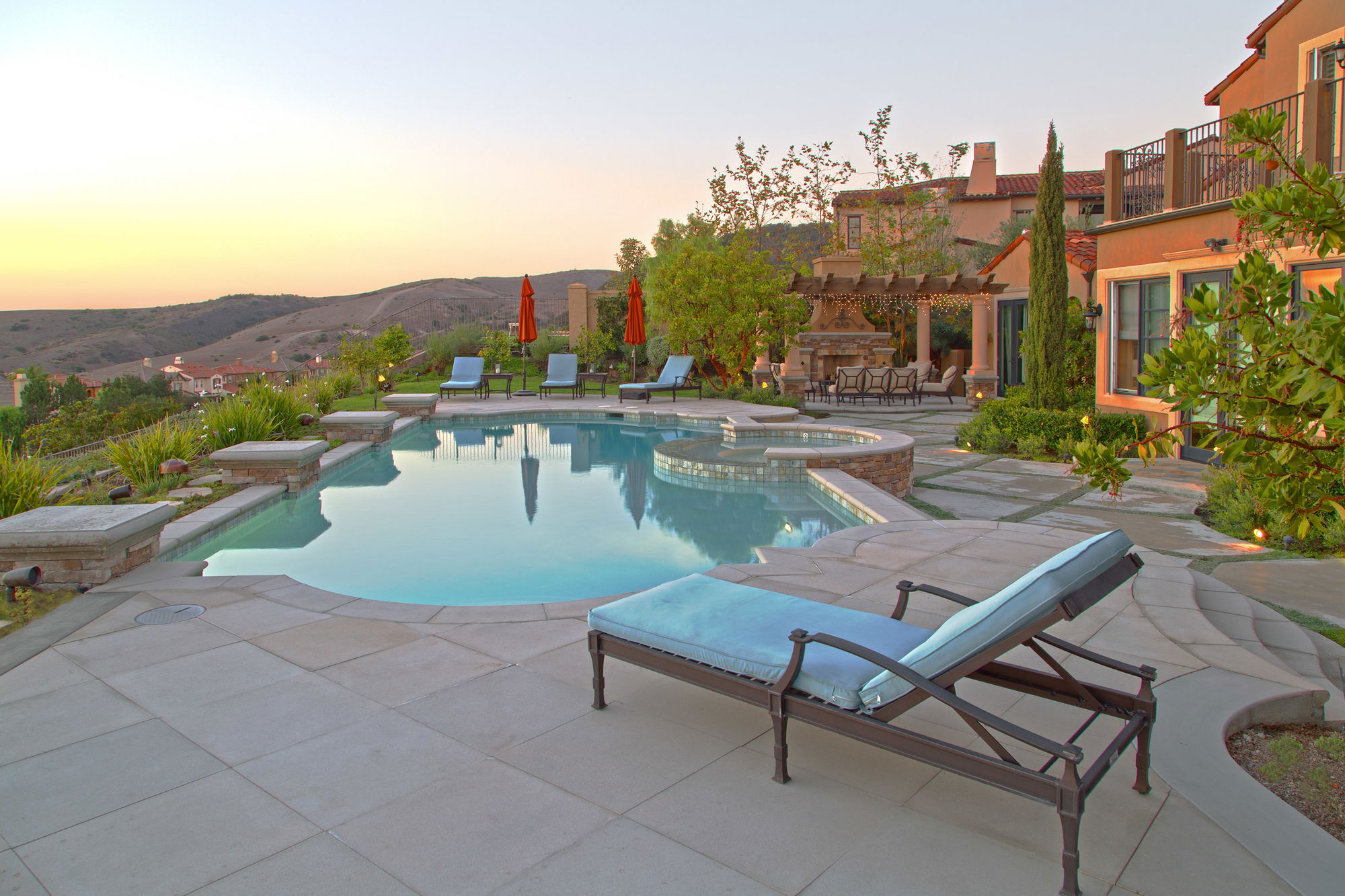 Availability
Sonance Outdoor Speakers are available for purchase in-store. Paragon's custom integration team is ready to work with you to create an outdoor entertainment paradise. Get ready for summer by calling Paragon today!
Contact Us >