Séura Ultra Bright | Best Outdoor TV For Full Sun
Séura Ultra Bright Outdoor Television
The best television option for any outdoor area, even in bright sunlight. From lazy summer days to backyard parties, Ultra Bright is the best way to make the most of your space, even when it's displayed in direct sun.

Who says Outdoor TVs need to be ugly? With narrow bezels and mirrored side panels, Séura's Ultra Bright series shows the perfect harmony of technology and design.
Contact Us >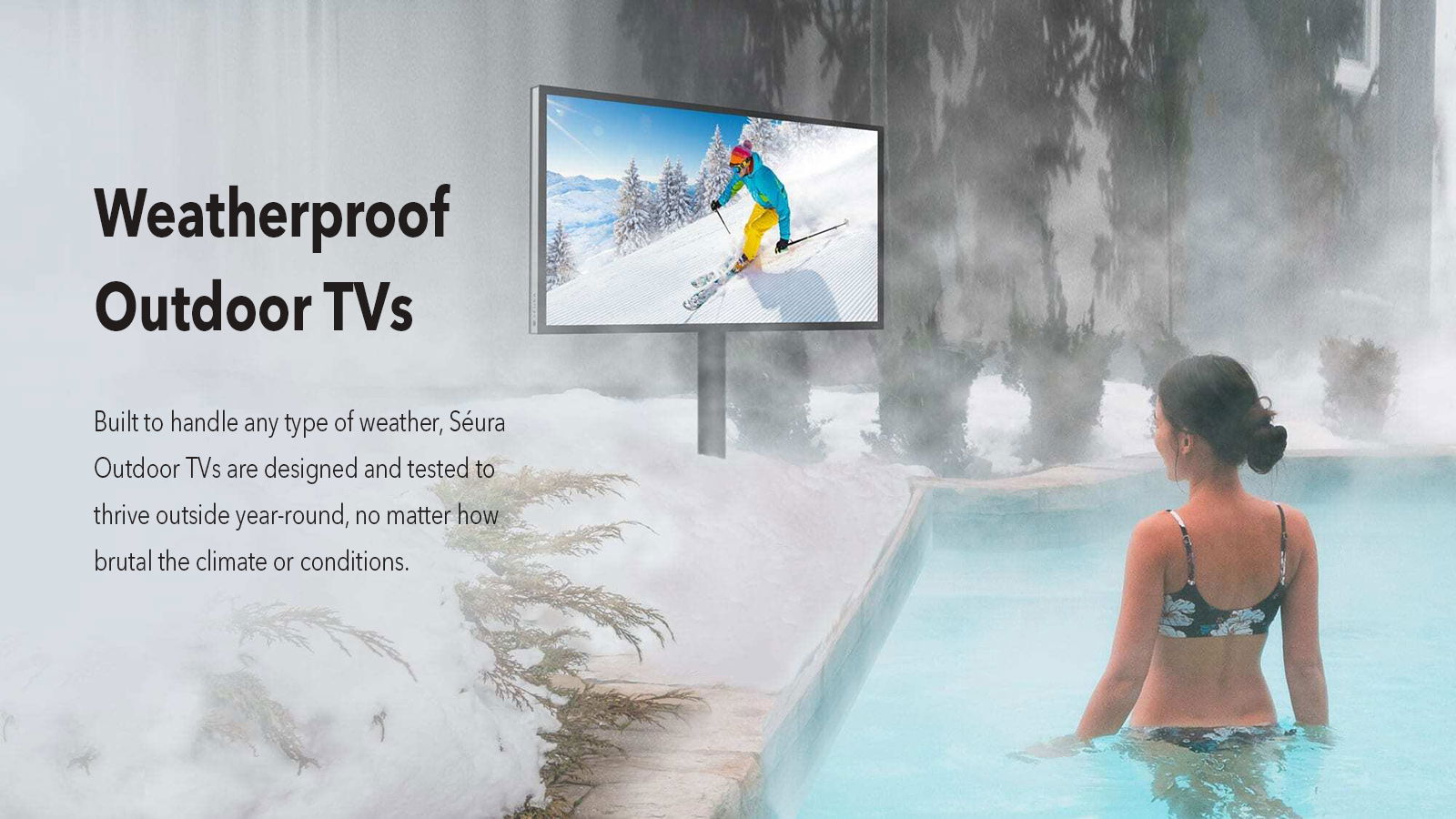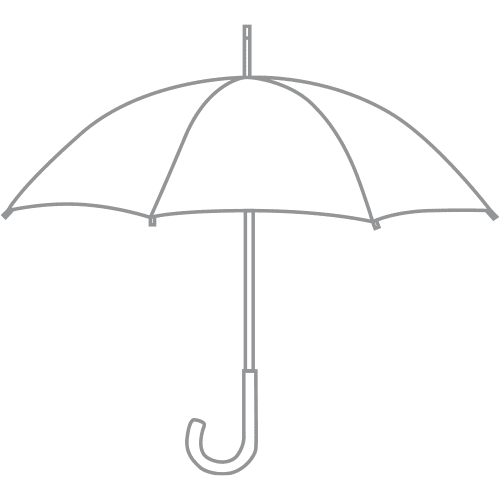 Waterproof
IP54 rated and fully sealed to keep out rain, snow, ice and dust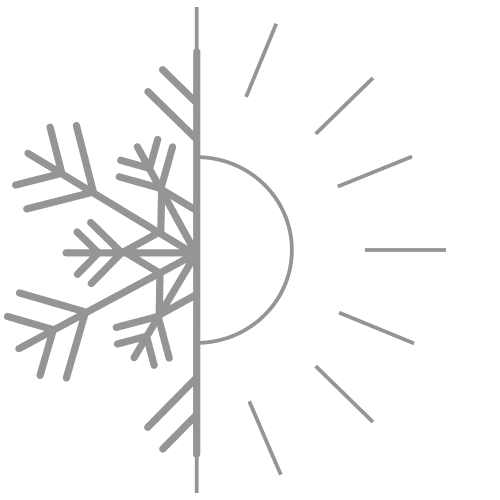 Multi-Climate
Designed to be used in temperatures from 32°F to 122°F and made to endure temperatures from -40°F to 140°F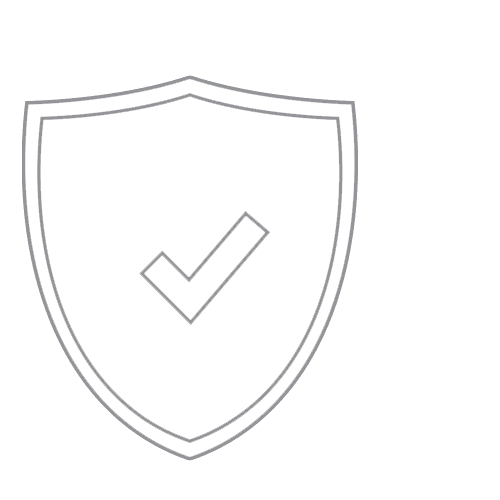 Tough
Internal and external components won't corrode and protect against fire and electric shock.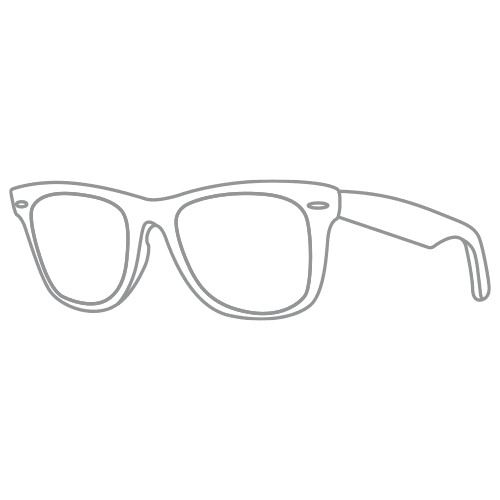 UV Protected
Superior UV and isotropic blackout protection mean your picture will never go dark from direct exposure to sunlight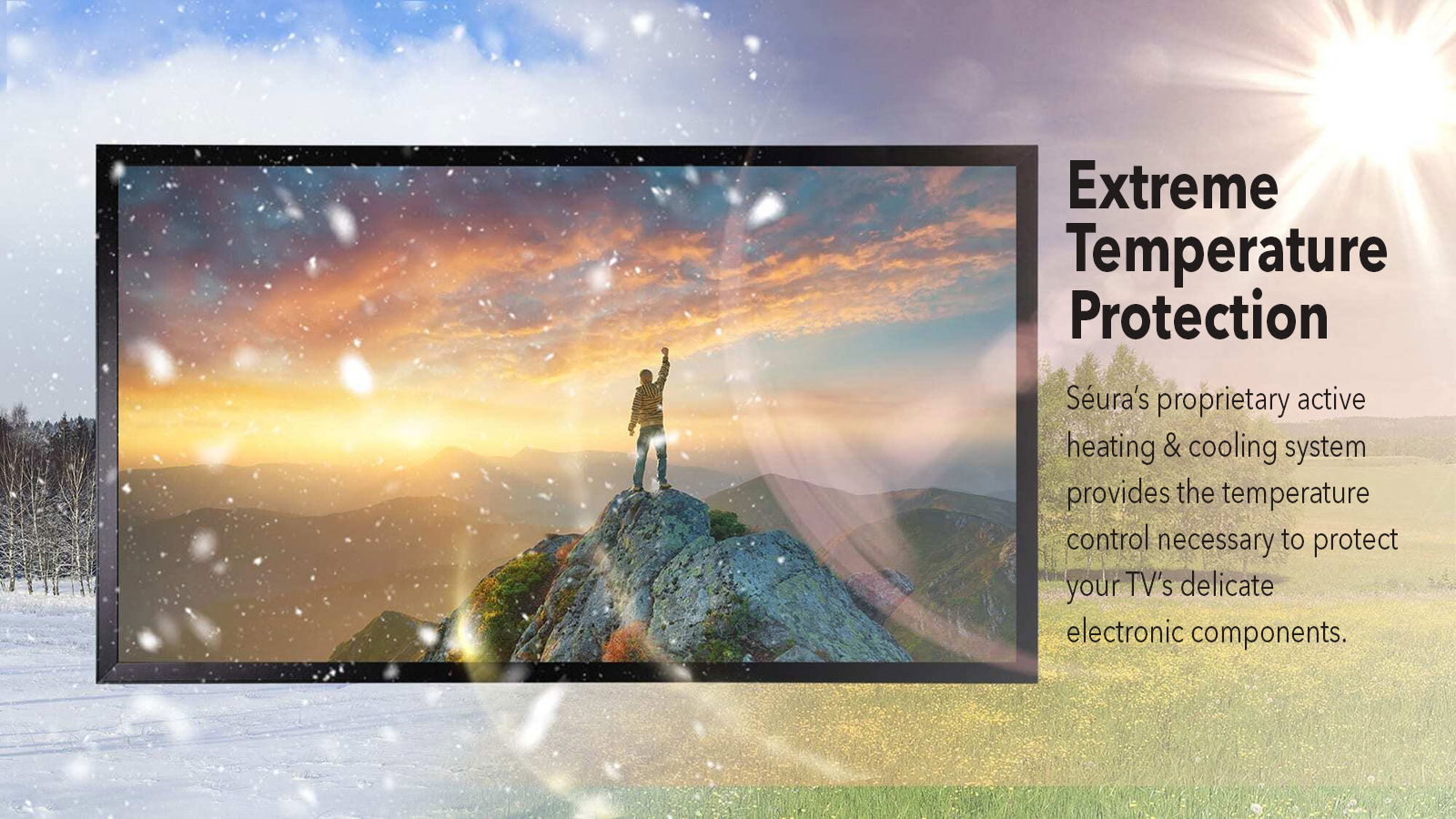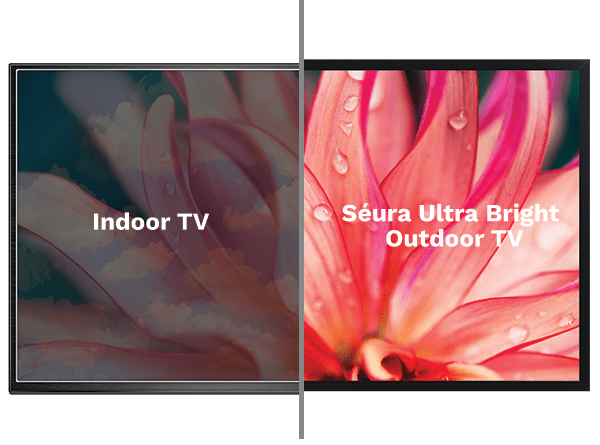 Brilliant Picture in Full Sun
With 1,000-nit brightness, Séura's Ultra Bright TV is 30% brighter than competitive full sun TVs, which means you'll catch your favorites, even when viewing in direct sunlight.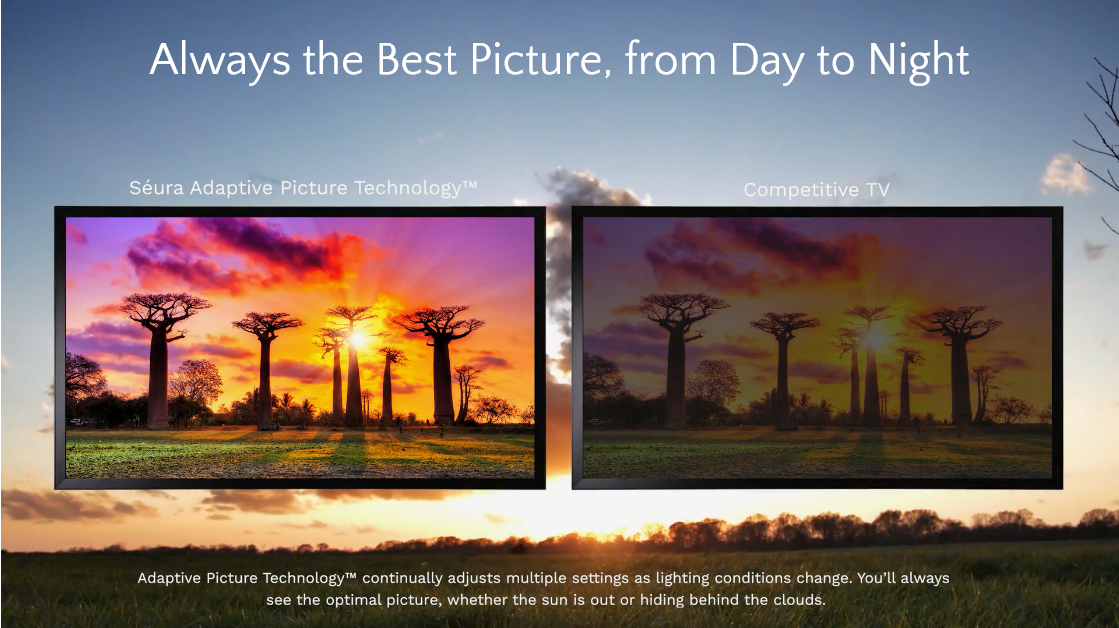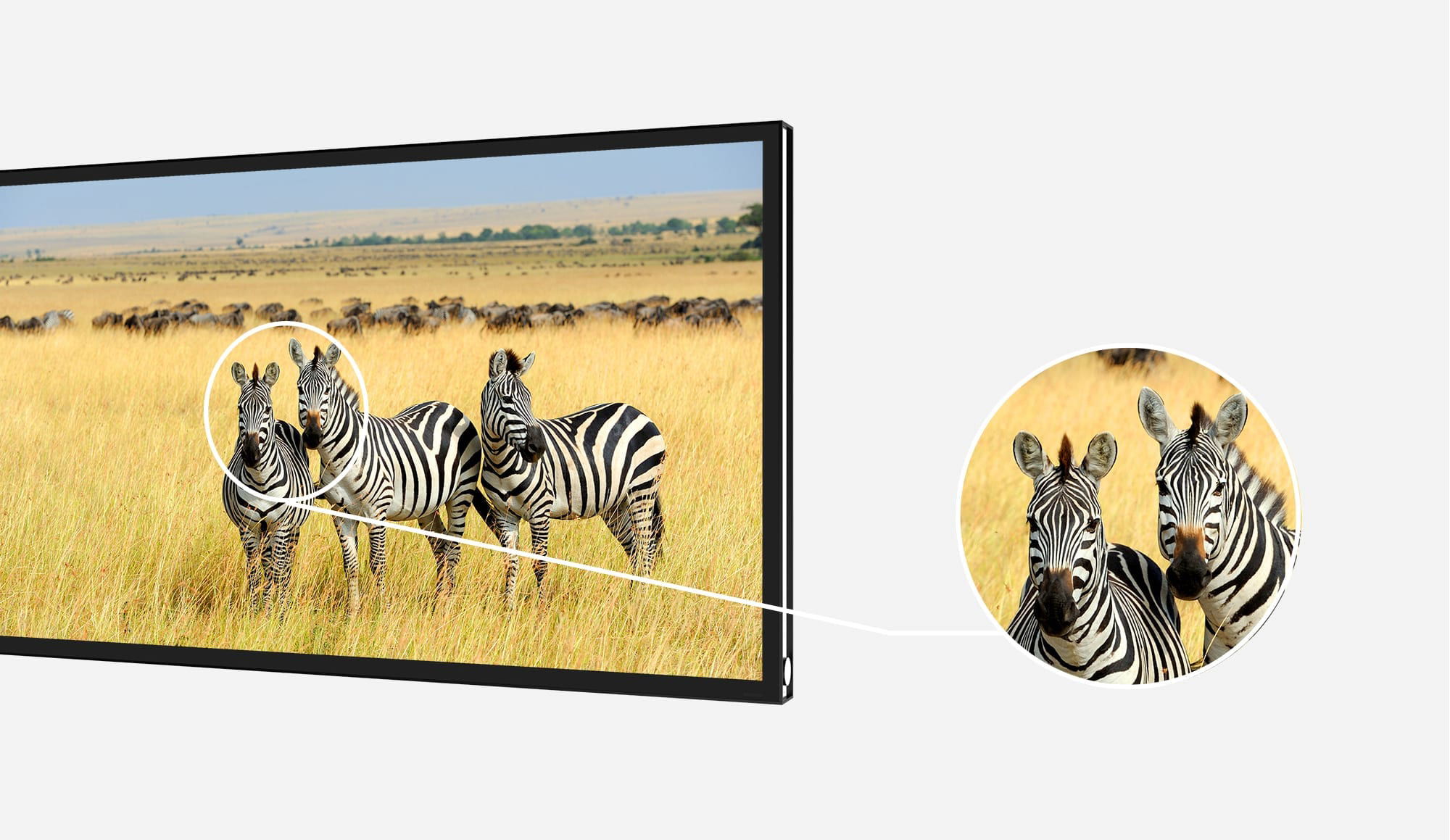 Experience the Clarity of 4K UHD
You're not living on screen, but it might feel like you are when you're immersed in exquisite picture clarity with 4K UHD.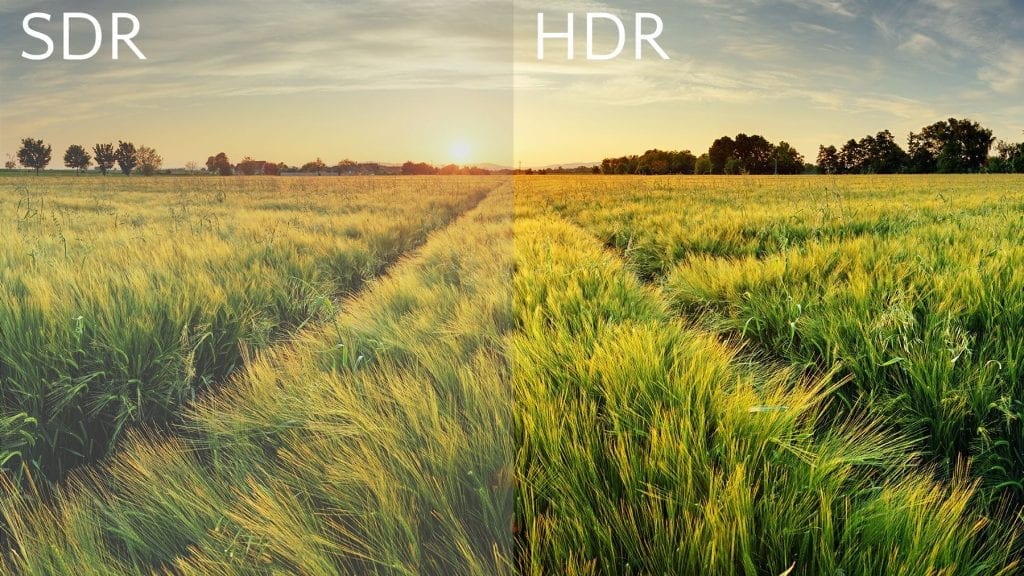 Realistic Shades & Hues
Vivid color and lifelike images created by high dynamic range (HDR) delivers high contrast between dark and bright colors.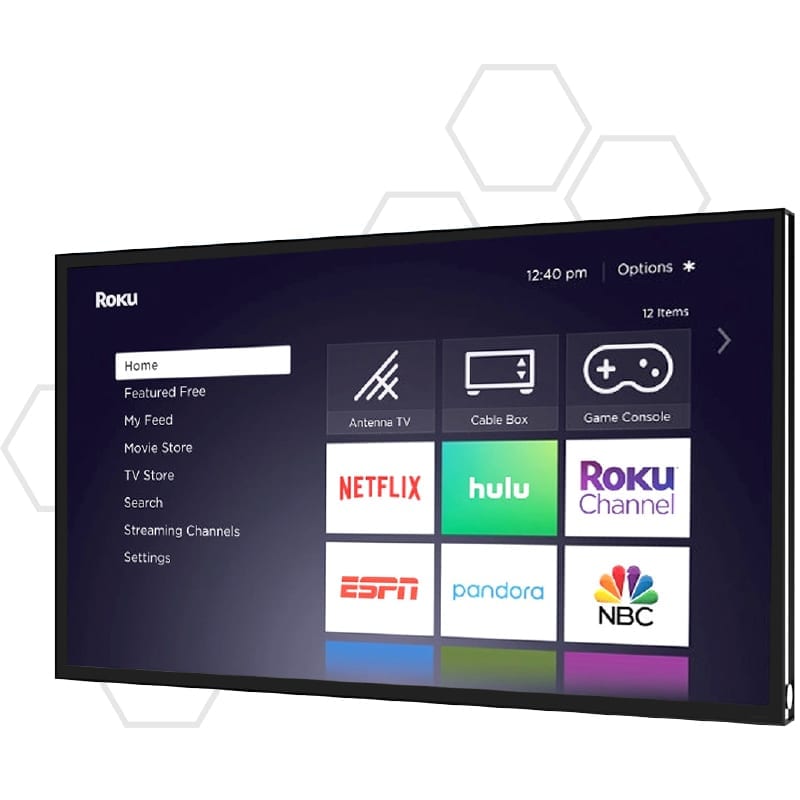 Smart Entertainment Enabled
The built-in waterproof compartment provides easy access to HDMI and USB inputs for compatibility with many streaming devices and systems – from Roku, to Chromecast, Fire TV products and more.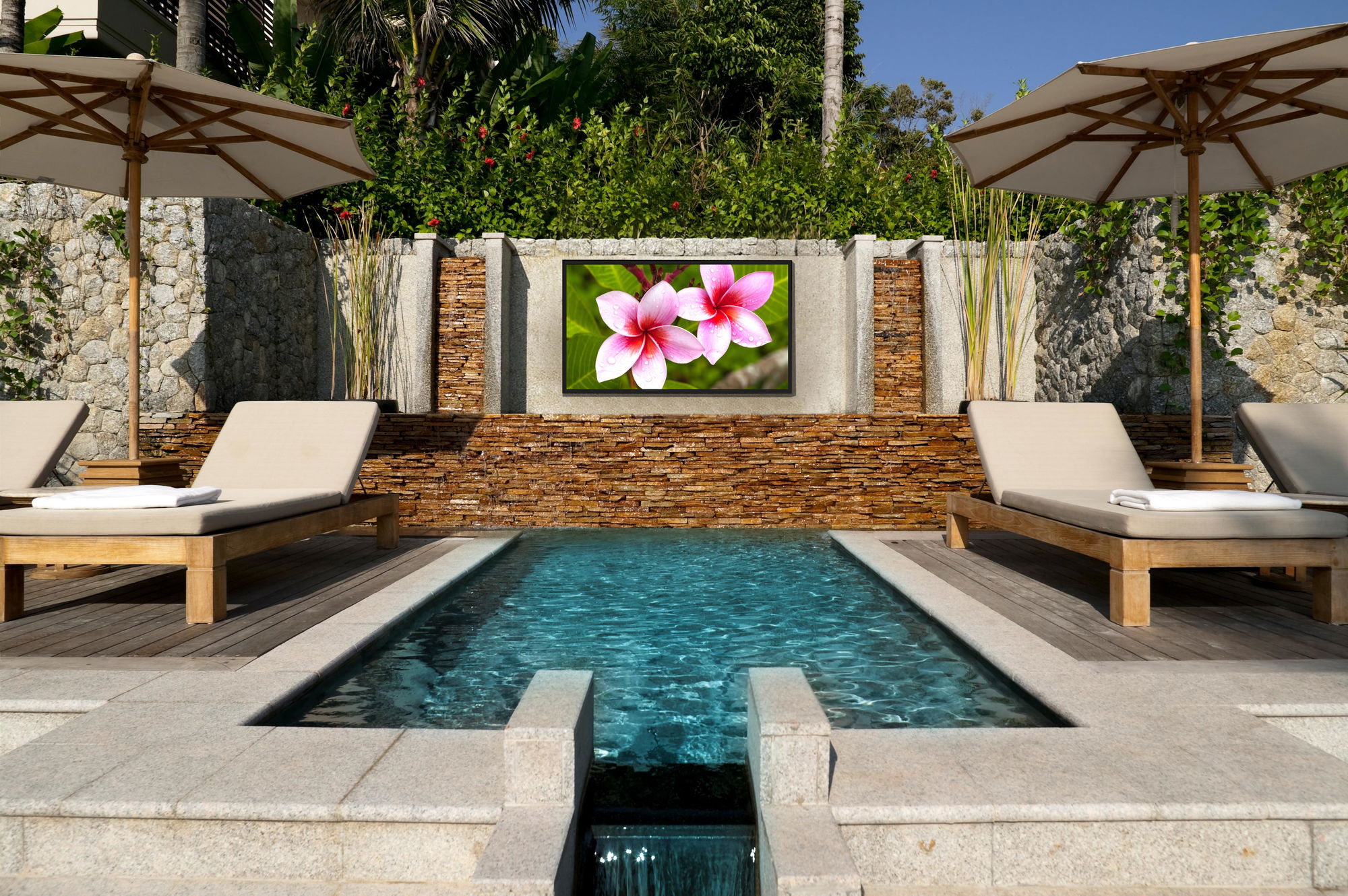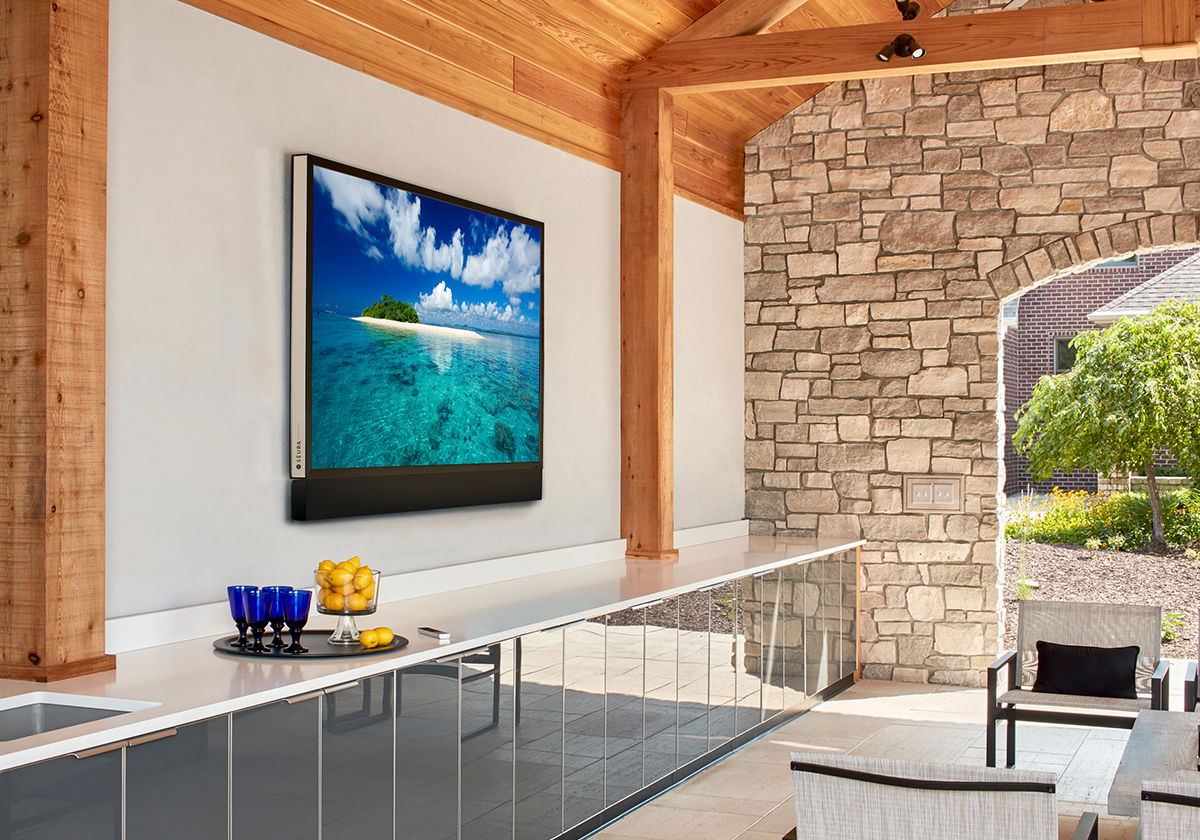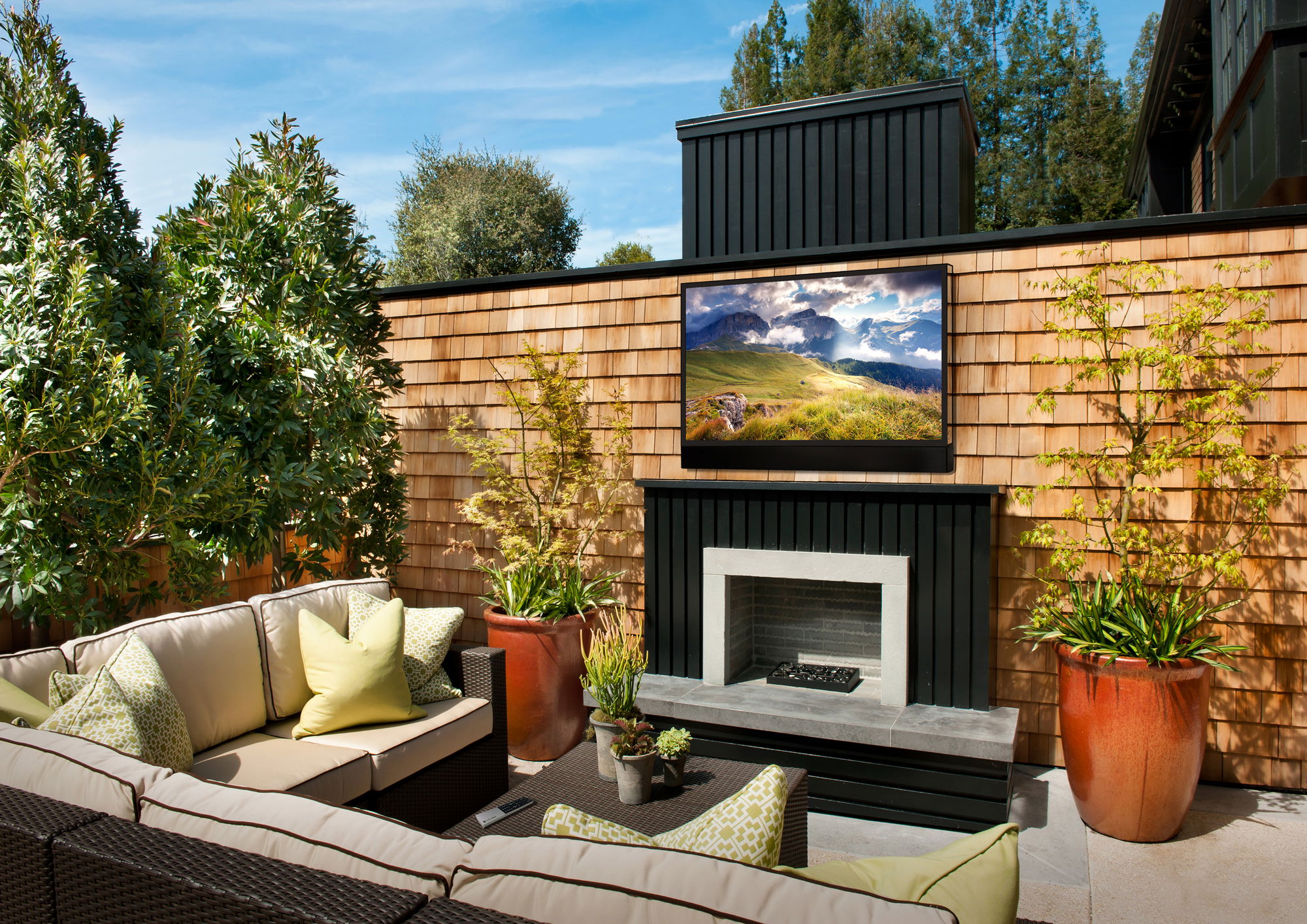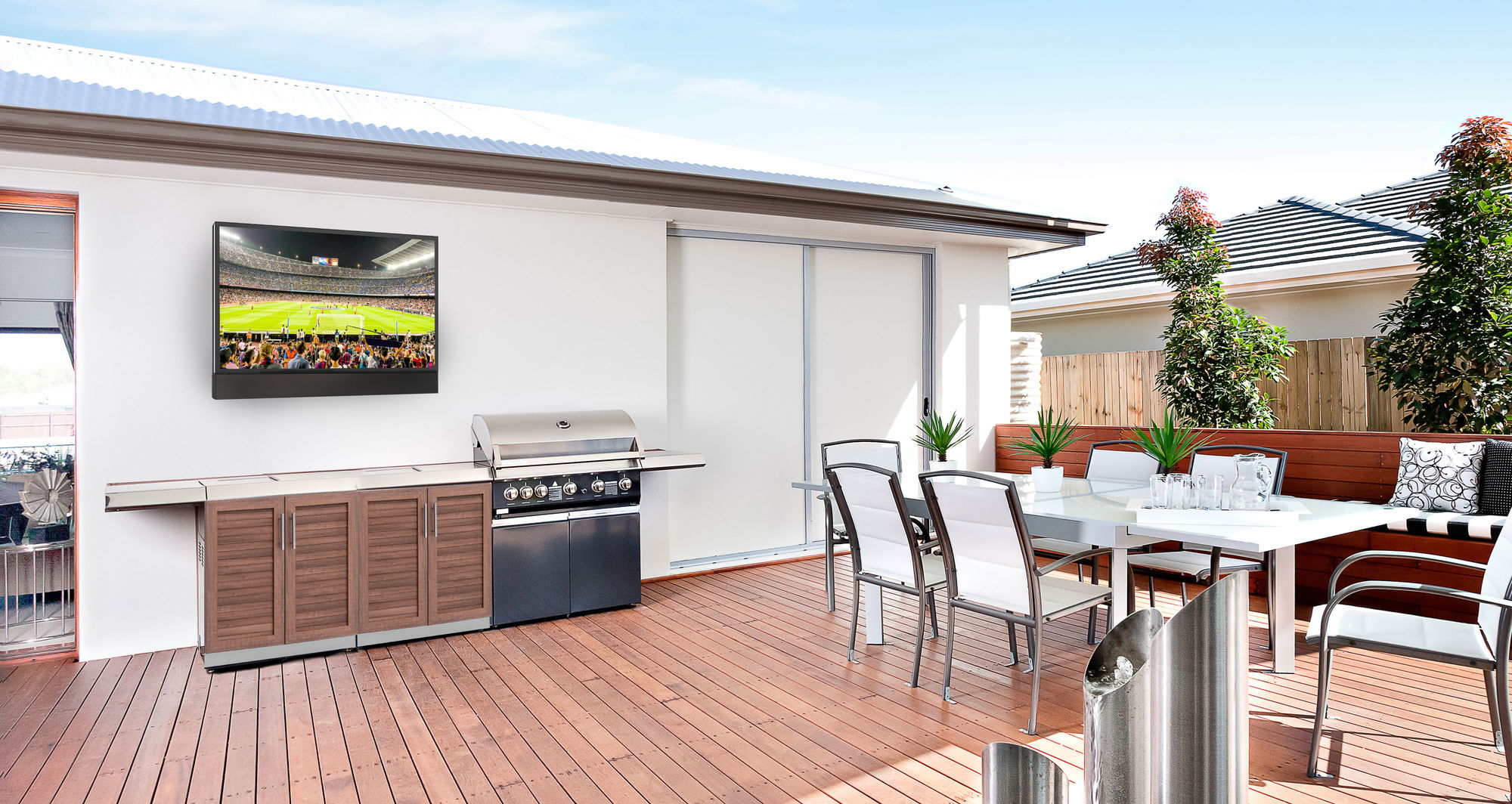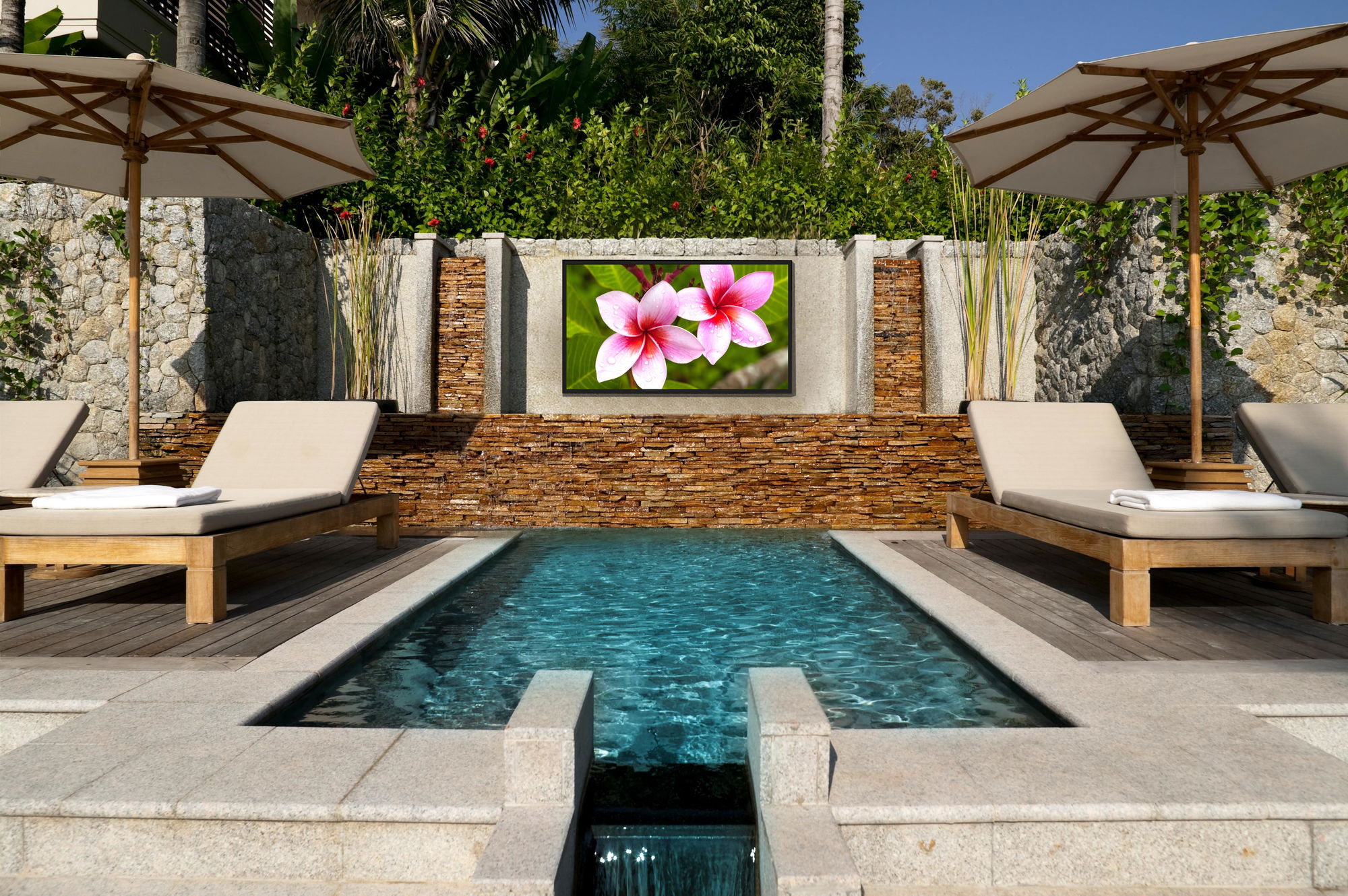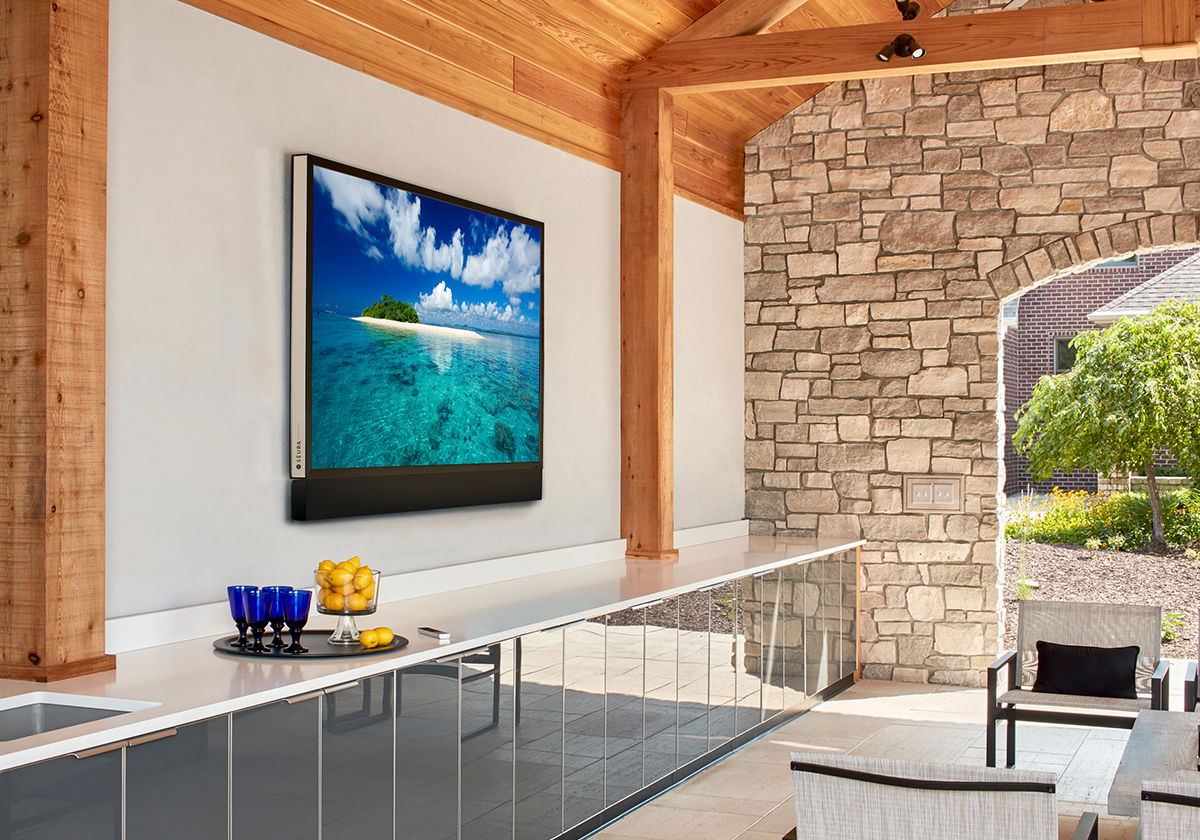 Additional Information
The Séura Ultra Bright Outdoor TV is available in sizes from 55" - 86" with a variety of mounting and cover options.

Contact Paragon today to discuss your outdoor entertainment system!
Contact Us >