Dual Anniversaries: Paragon Celebrates its 25/50 Year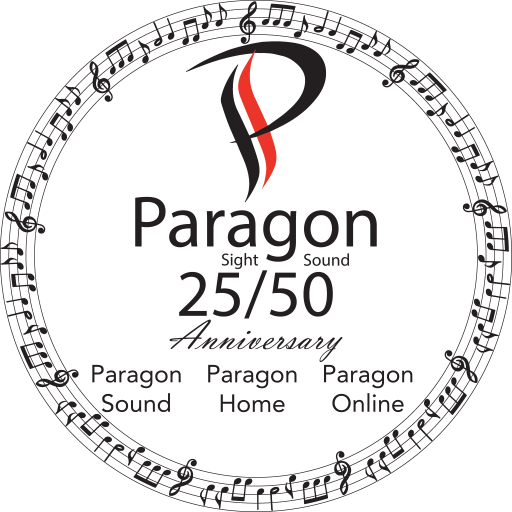 This 2023 year, Paragon Sight & Sound is proud to celebrate a dual anniversary: 50 years since Paragon was founded, and 25 years since Larry Marcus took ownership of the company.
To commemorate this milestone, Paragon will be releasing a web-exclusive series in the coming weeks.

We'll explore our history and share our vision for Paragon's future, concluding with an exciting announcement that will bring the 25/50 celebration to life.

Larry and the entire Paragon Sight & Sound staff would like to sincerely thank each of our friends, clients, and partners for contributing to Paragon throughout the years, and we look forward to many more years of bringing music, film, and automation into your homes.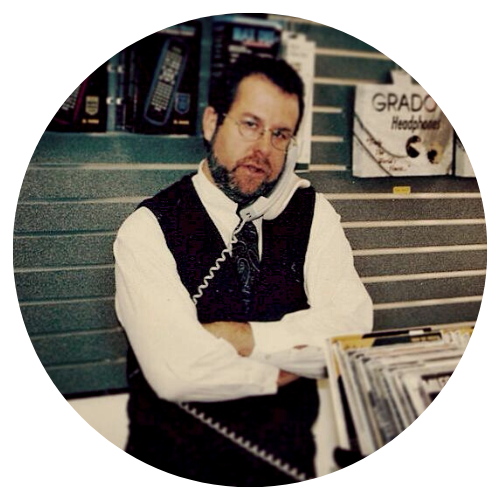 Larry at Paragon's former Toledo, OH location, circa 1999.